Sauga Teens Got Talent is a yearly juried singing competition for teenagers aged 13-19 hosted by Streetsville Bread and Honey Festival, produced by Mississauga Arts Council, sponsored by Metalworks Studios and Metalworks Institute.
This year's competition took place at Streetsville Bread and Honey Festival on Saturday, June 4th, 2022 and featured 15 teenage singers performing in a juried competition with established jurors from the Mississauga music community competing for prize money and with a grand prize of online courses from Metalworks Institute for the top three winners, with the top performer receiving a 4-hour vocal session at Metalworks Studios!
Congratulations to the Winners of Sauga Teens Got Talent!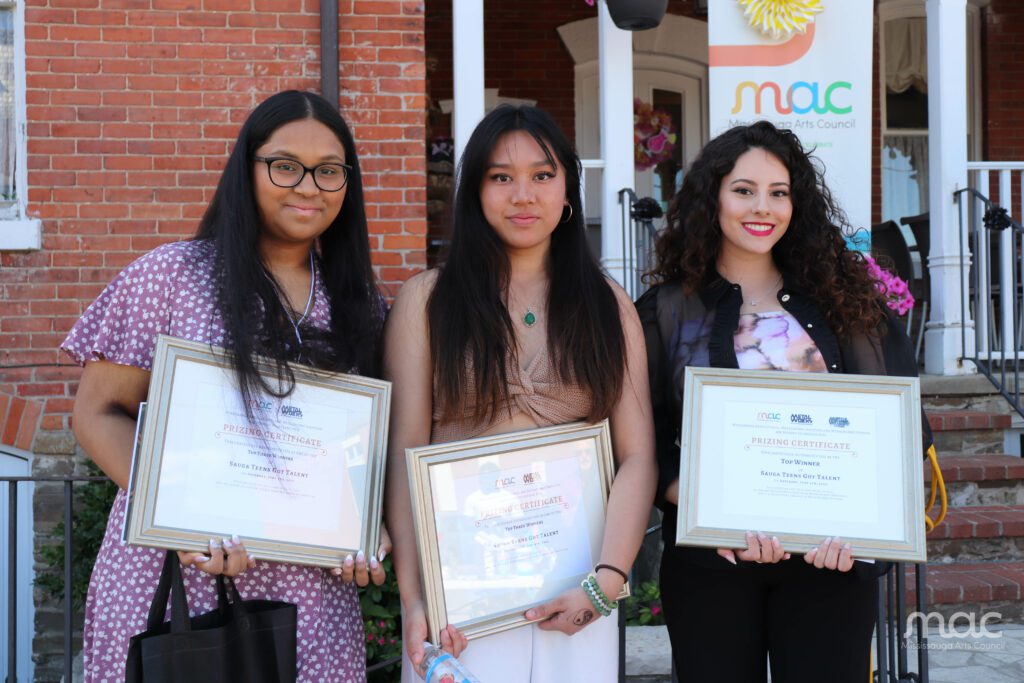 Congratulations to this years' winners!
Third: Ramya Ramnath
Second: Bianca Espino
First: Jasy
---
FAQ
Please note, you must be between the ages of 13-19 and be a resident of Mississauga in order to qualify to perform. If your parent or guardian is submitting the form on your behalf, please have them put their contact information alongside your information.
Submitting an online audition does not guarantee a performer slot. We will contact you if you are selected to perform.
We are looking for vocalists only for this contest. Up to 15 performers will be selected. If you are selected to perform you will perform one song (backtrack provided by you) between the timeframe of 2:00 PM – 4:00 PM on the date of the event Saturday, June 4th. Your timeslot will be provided to you ahead of time.
The top performer selected will be asked to perform a song on the festival's main stage at 5:00 PM on the day of. The winner will be announced at the end of the event around 4:00 PM. Please stick around to the end of the show to find out the results of the contest.
This event will be recorded/photographed and may be used for program-related marketing for Mississauga Arts Council (MAC) and/or Streetsville Bread and Honey Festival. This is a family-friendly event and as such, your performance must be suitable for all ages.
Questions? Please contact Sherri Murray, MAC's Communications Producer at media@mississaugaartscouncil.com.
Please allow up to two business days for a response.
Thank you to our Host and Sponsors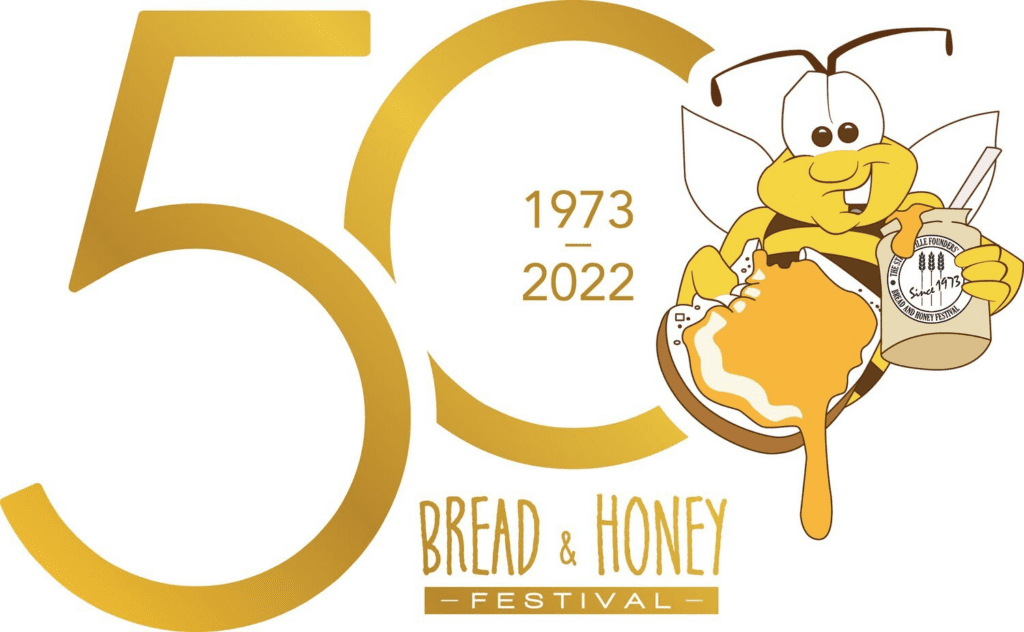 Streetsville Bread and Honey Festival
Host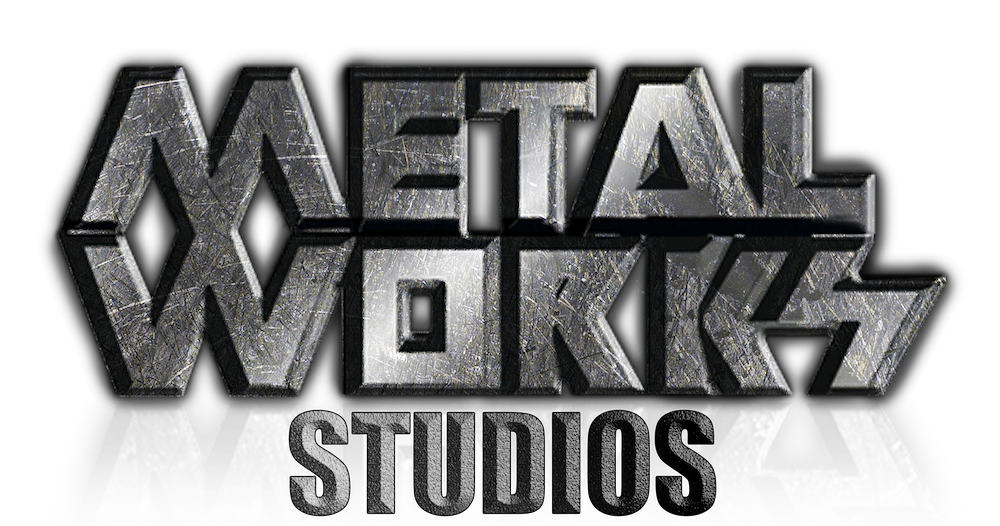 Metalworks Studios
Sponsor
Metalworks Institute
Sponsor
---
Sauga Teens Got Talent in photos: