MAC's Annual Gala Fundraising Event
Mississauga is transforming into a complete city, which includes nurturing and stimulating a creative civic identity. We need community support for the ongoing development of a truly vibrant, creative city.
Our Annual Gala, the MACsquerade Ball, is the principal fundraising event of the year for the Mississauga Arts Council and support for this uniquely comprehensive, arts charity has been making an historic impact for nearly 40 years.
Each MACsquerade Ball is a unique themed gala and features wonderfully talented Mississauga performers, art exhibitions, live and silent auctions, and leading creative and political partners joining forces to lift the creative reality of life in Mississauga.
MAC strives to bring the MACsquerade Ball to new levels each year with the calibre of performances, production value, and overall event experience.
Due to COVID-19 Restrictions, we did not hold a MACsquerade Ball in 2020 or 2021. The MACsquerade Ball returns on December 1, 2022, and we can't wait to see you there in person.
---
MACsquerade Glam Ball '22
After two long years dress up in your best glam look at dance the night away in support of the arts. The MACsquerade Glam Ball '22 is December 1, 2022 at Le Treport (1075 Queensway E, Mississauga). Ticket Sales will open in October, don't miss it!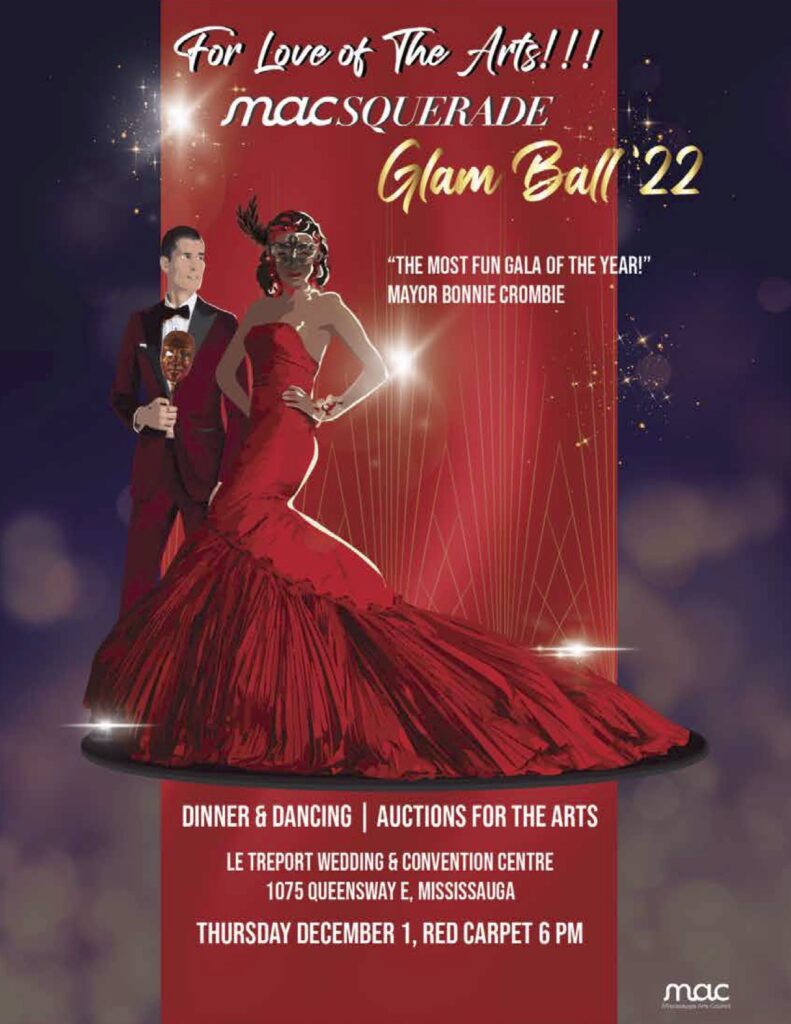 The 2019 British Invasion MACsquerade Ball
The Swingin' Sixties were revived in 2019 with our British Invasion MACsquerade Ball that featured covers of the Beatles, the Rolling Stones, and more.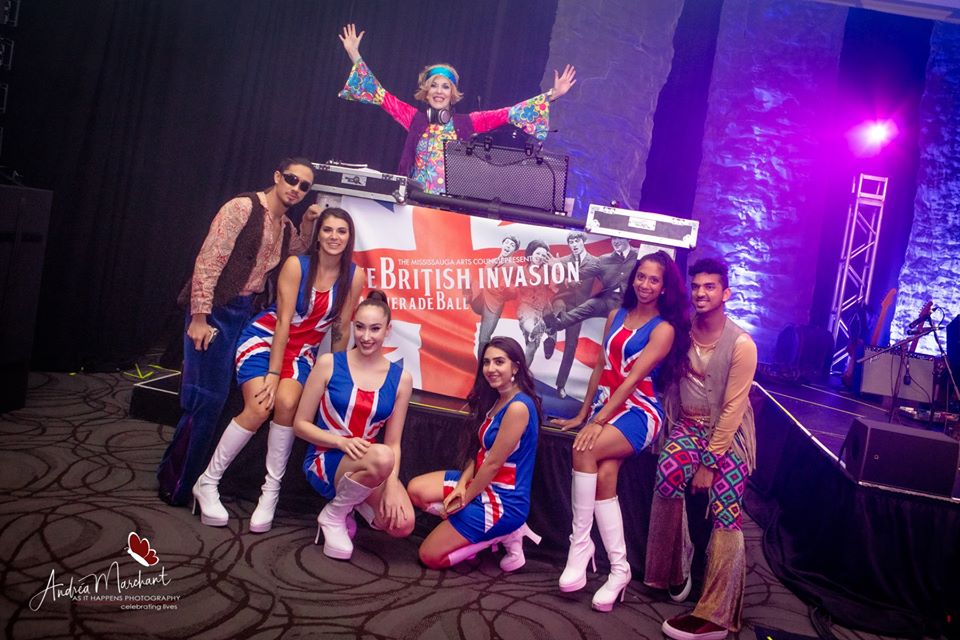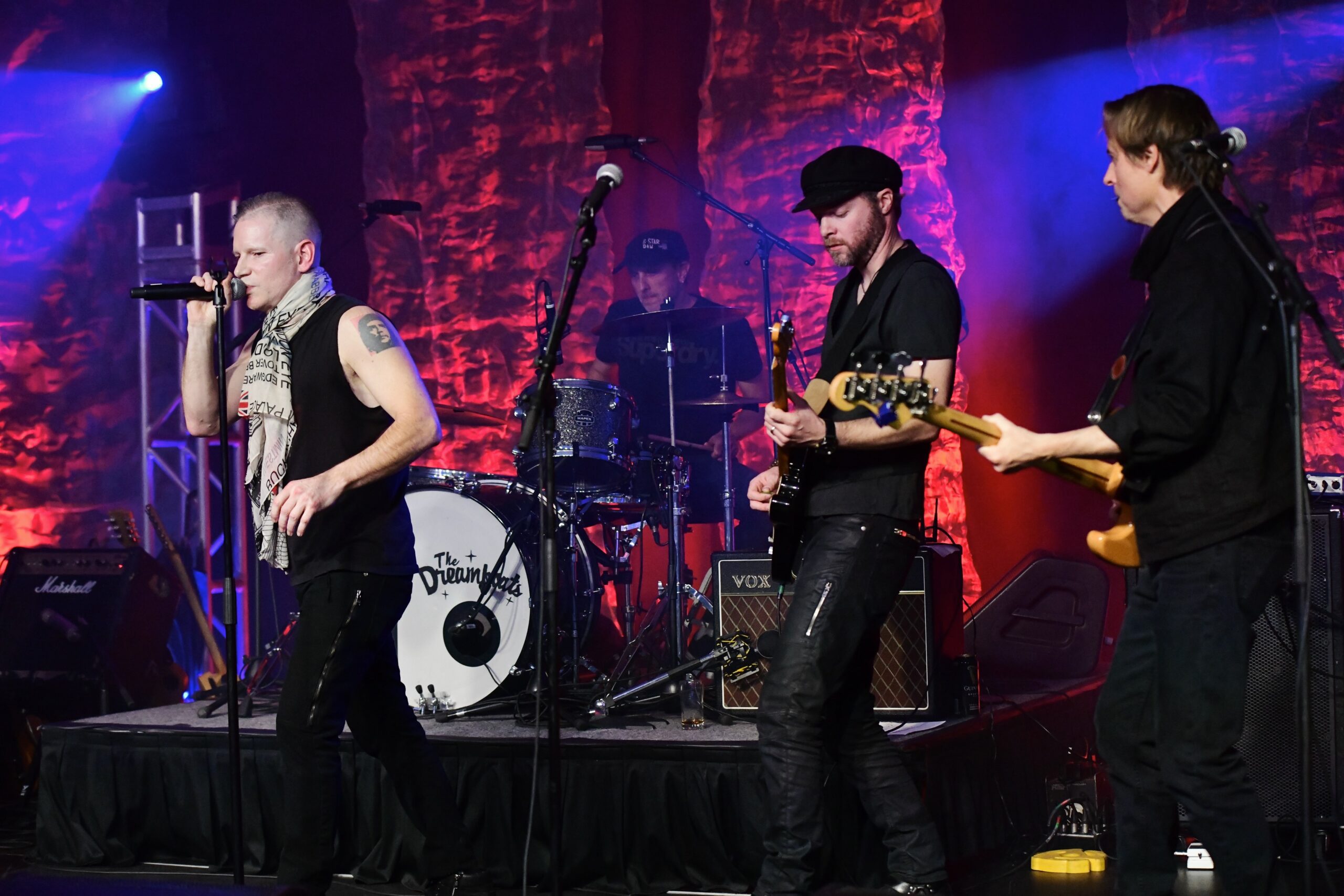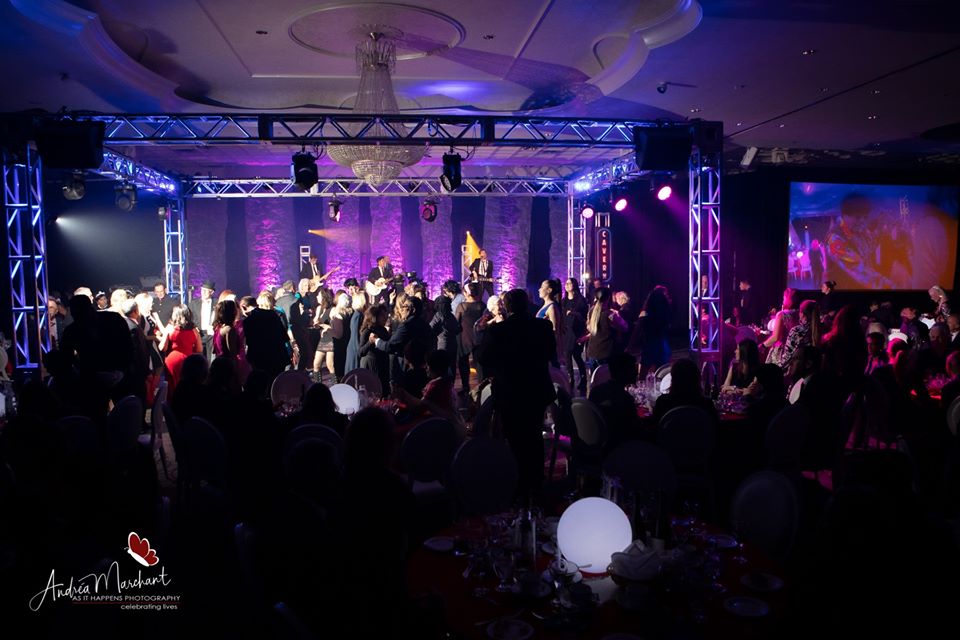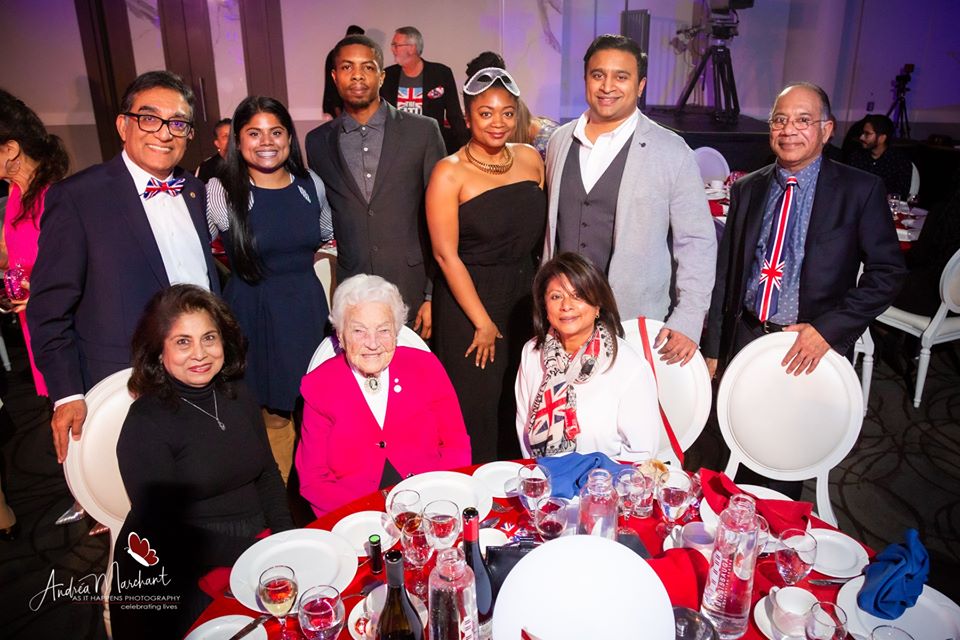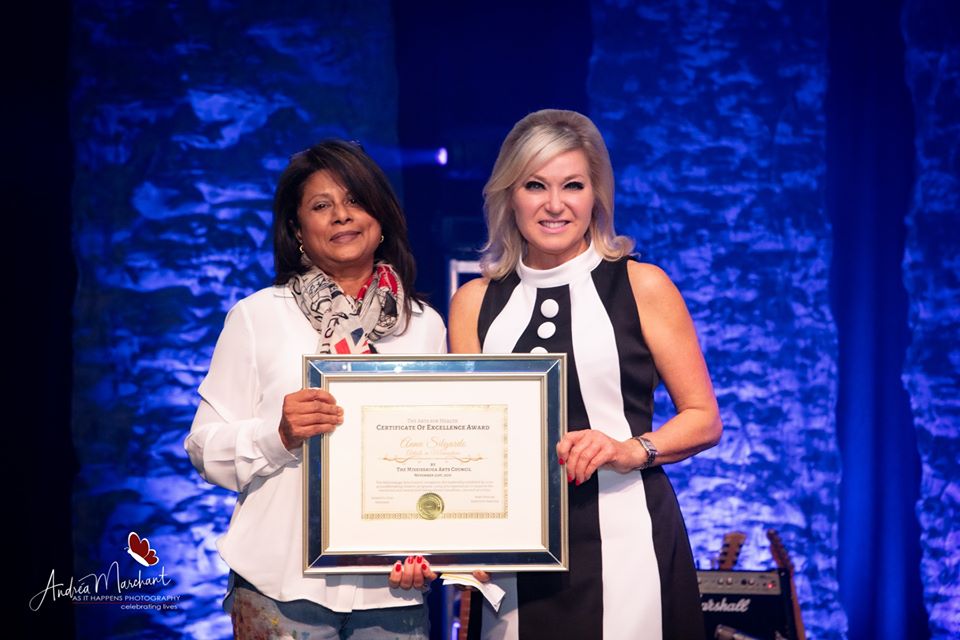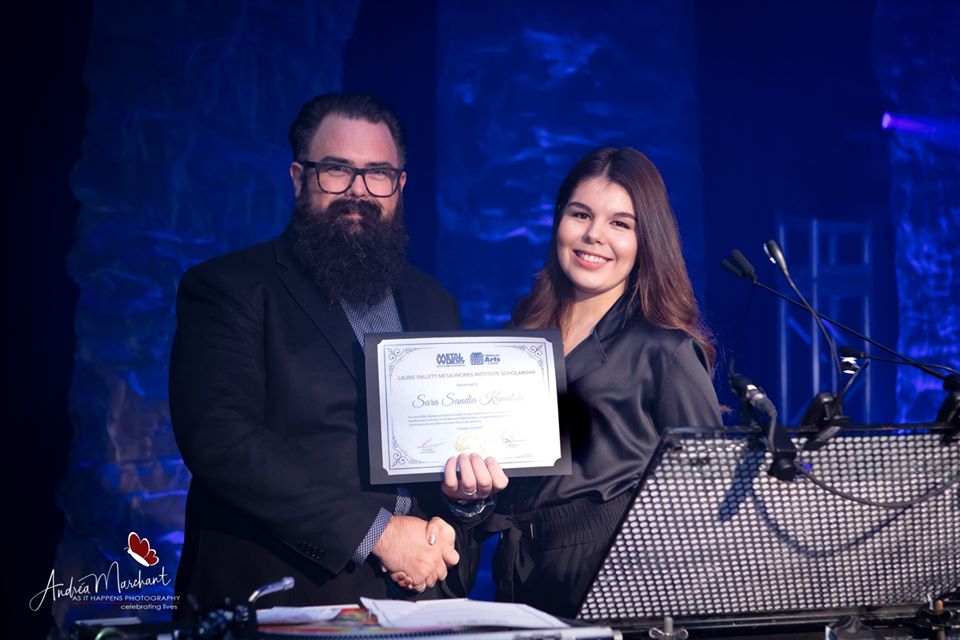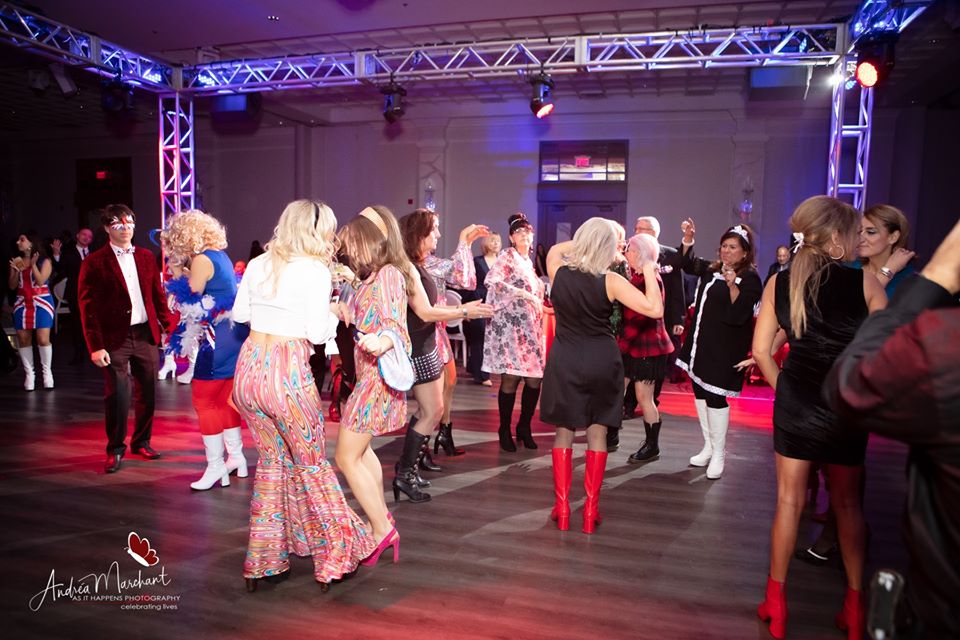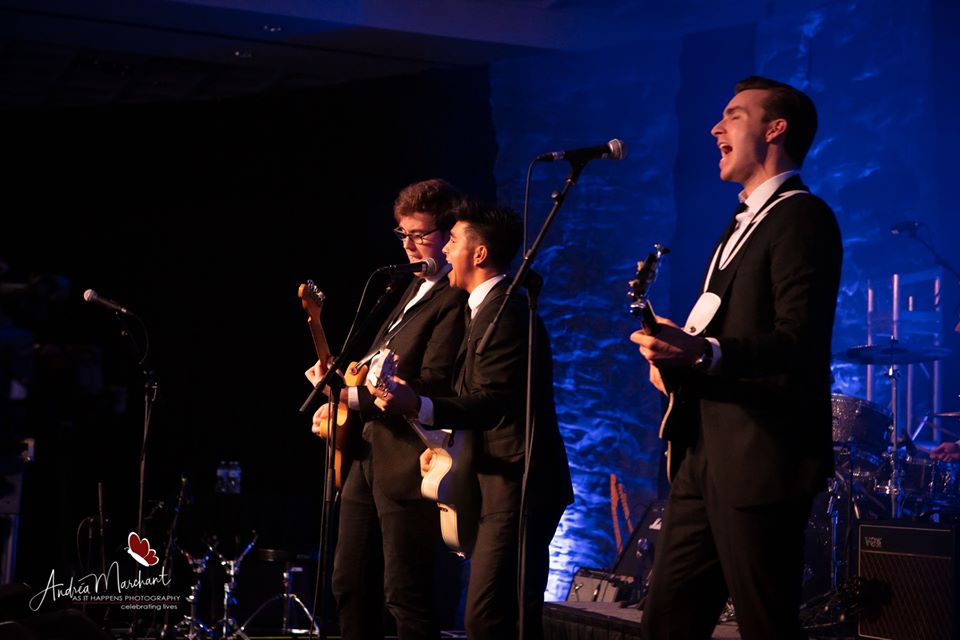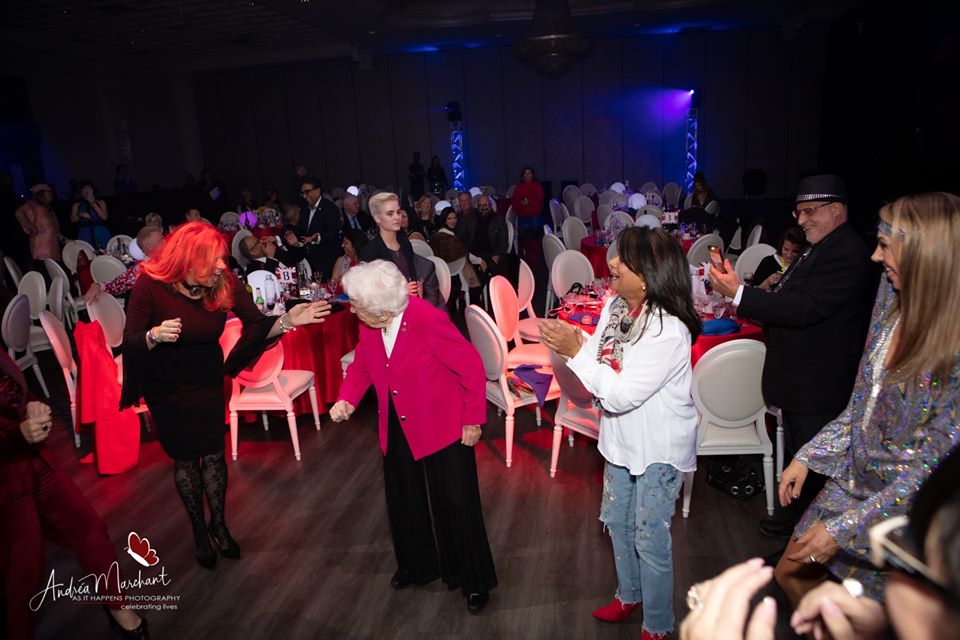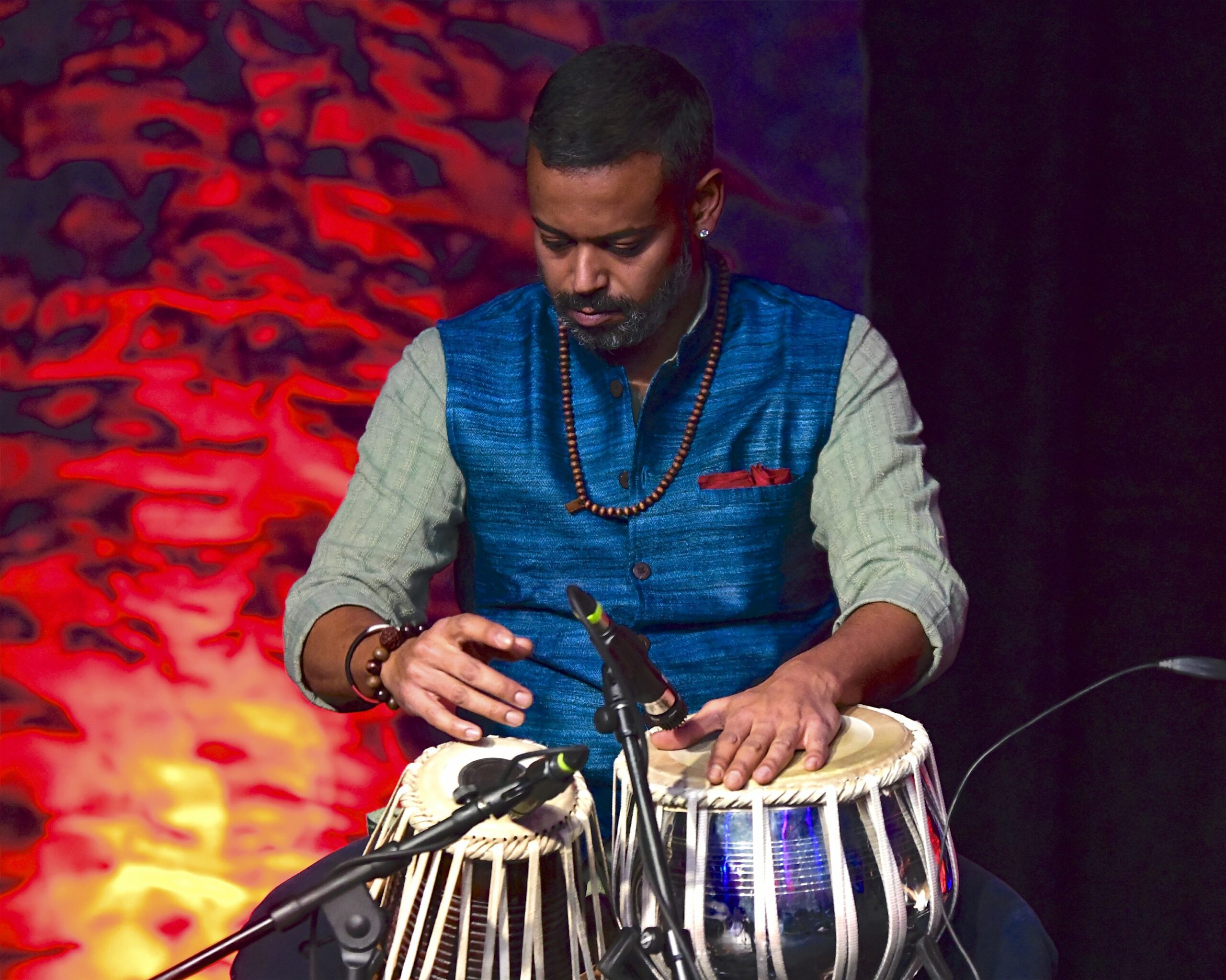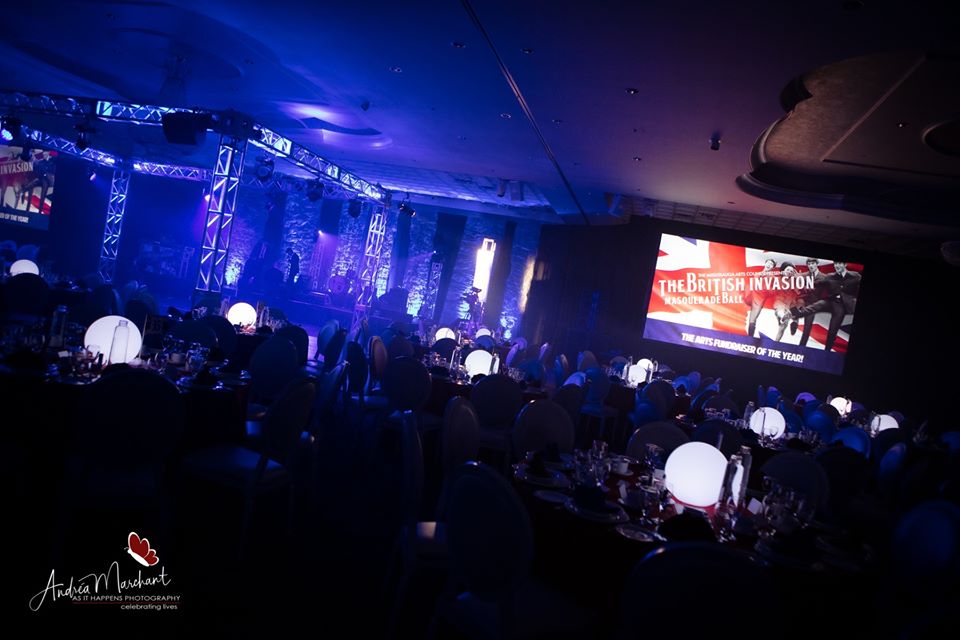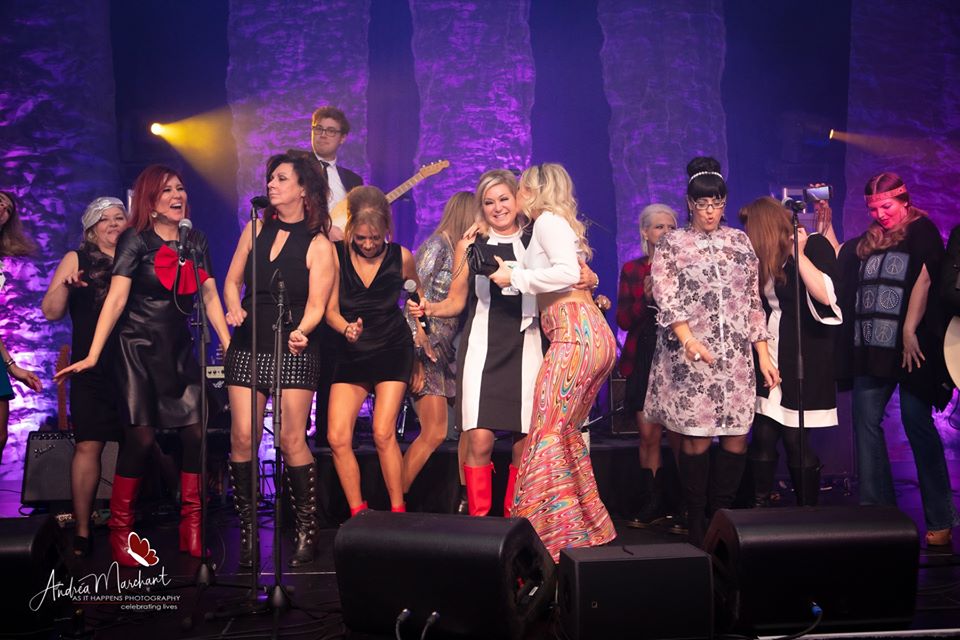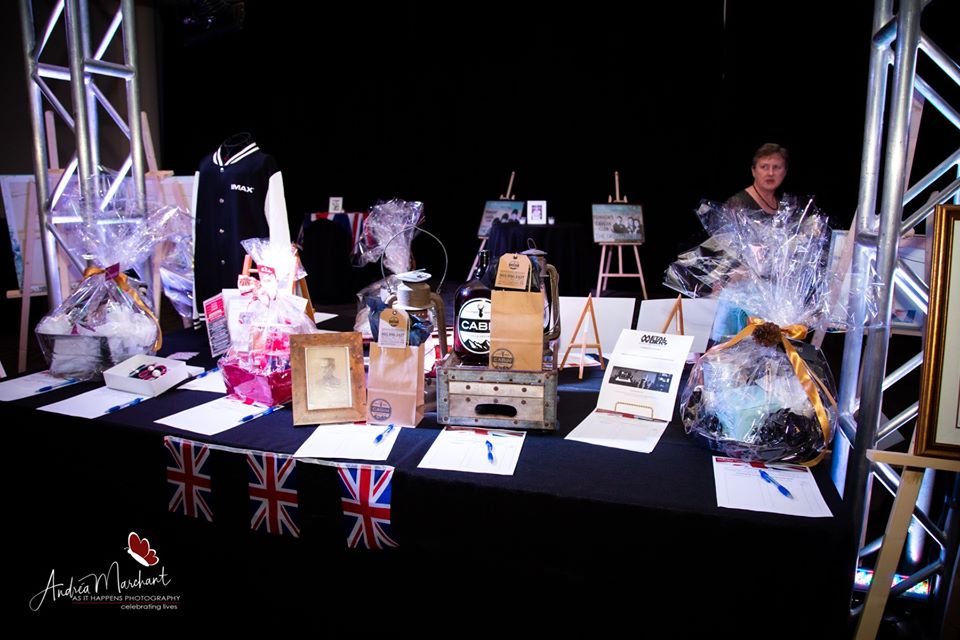 The 2018 Motown Masquerade Ball
In 2018, we adopted a Motown theme which brought timeless music to life with funk, soul and R&B artists from the Mississauga area.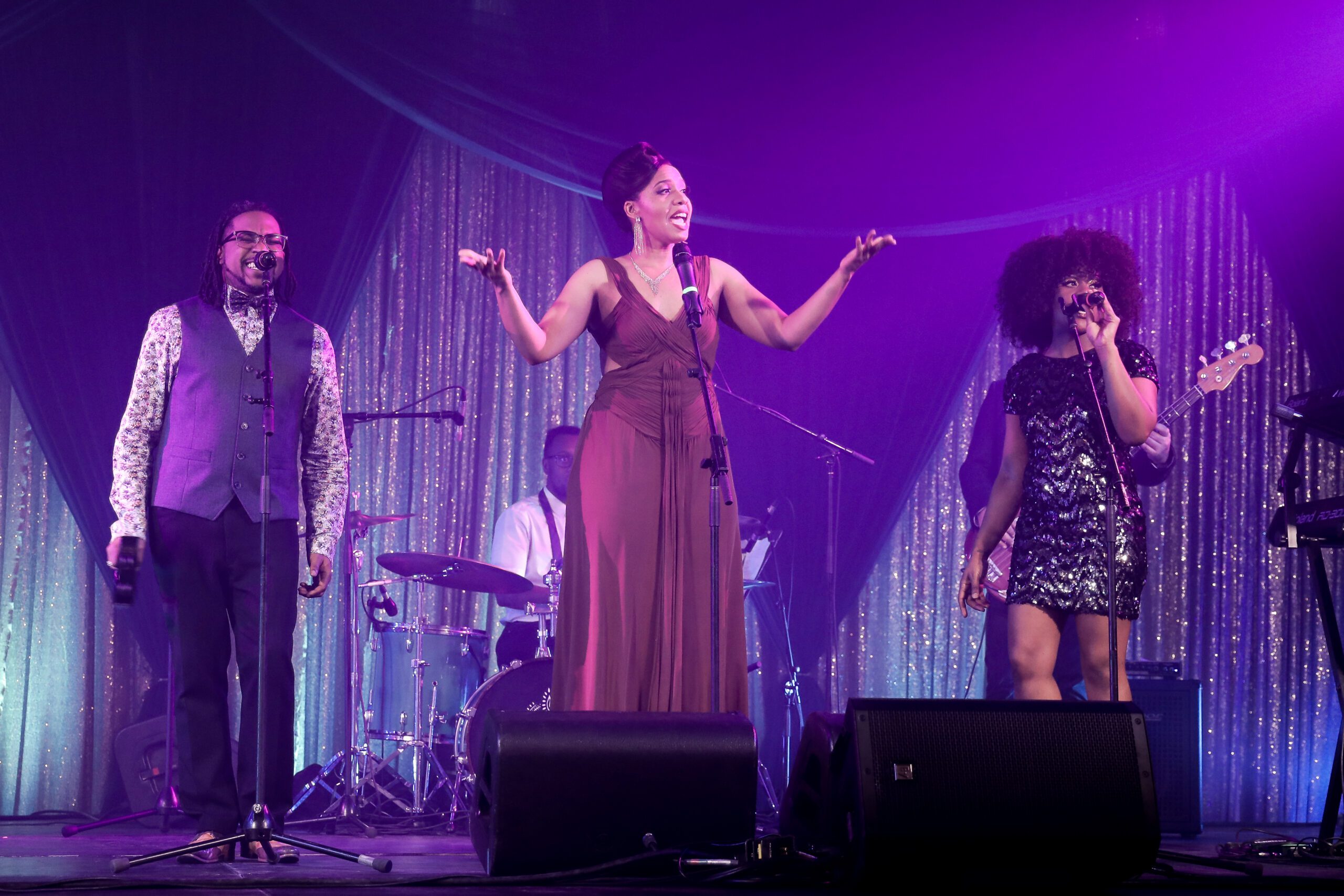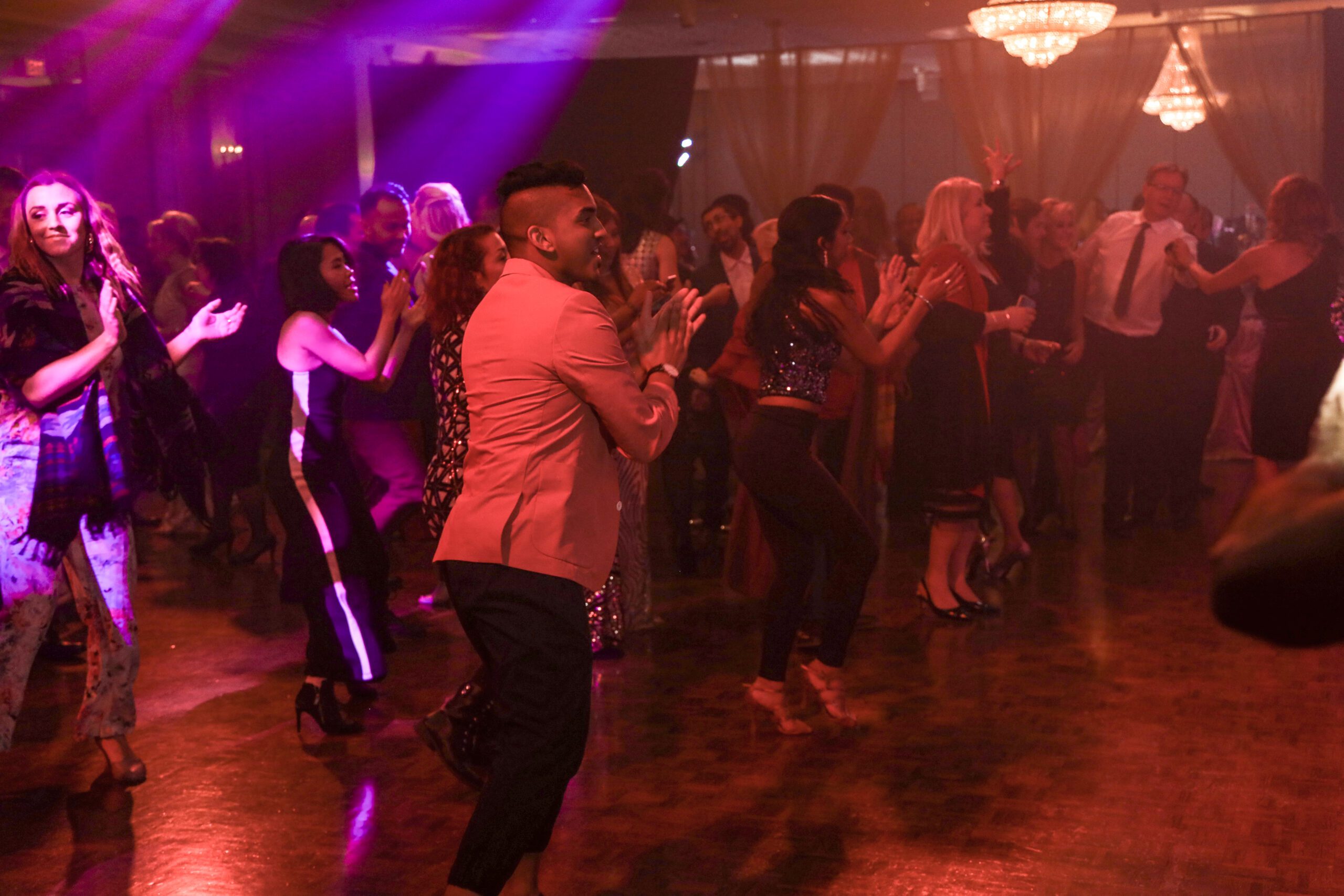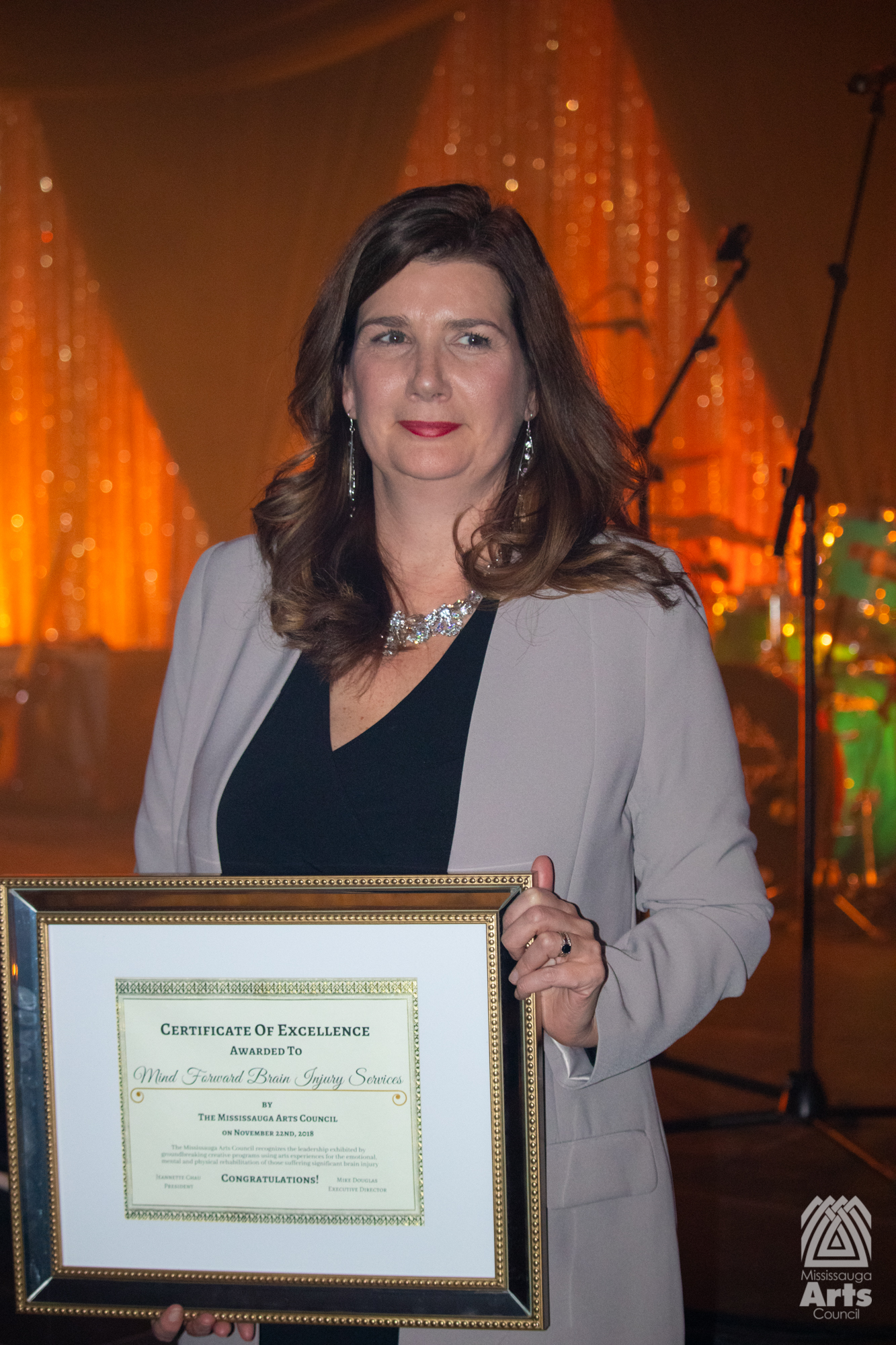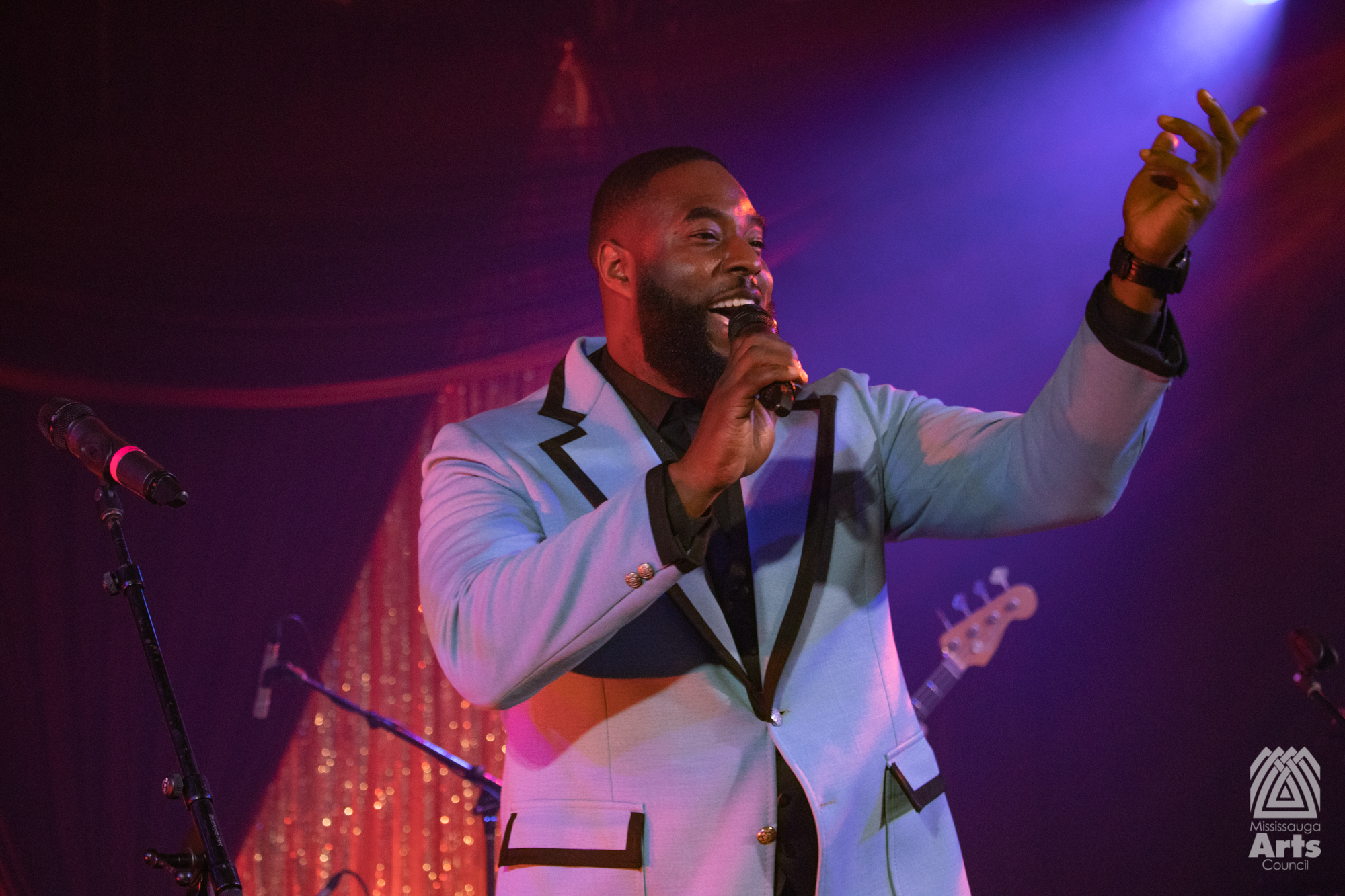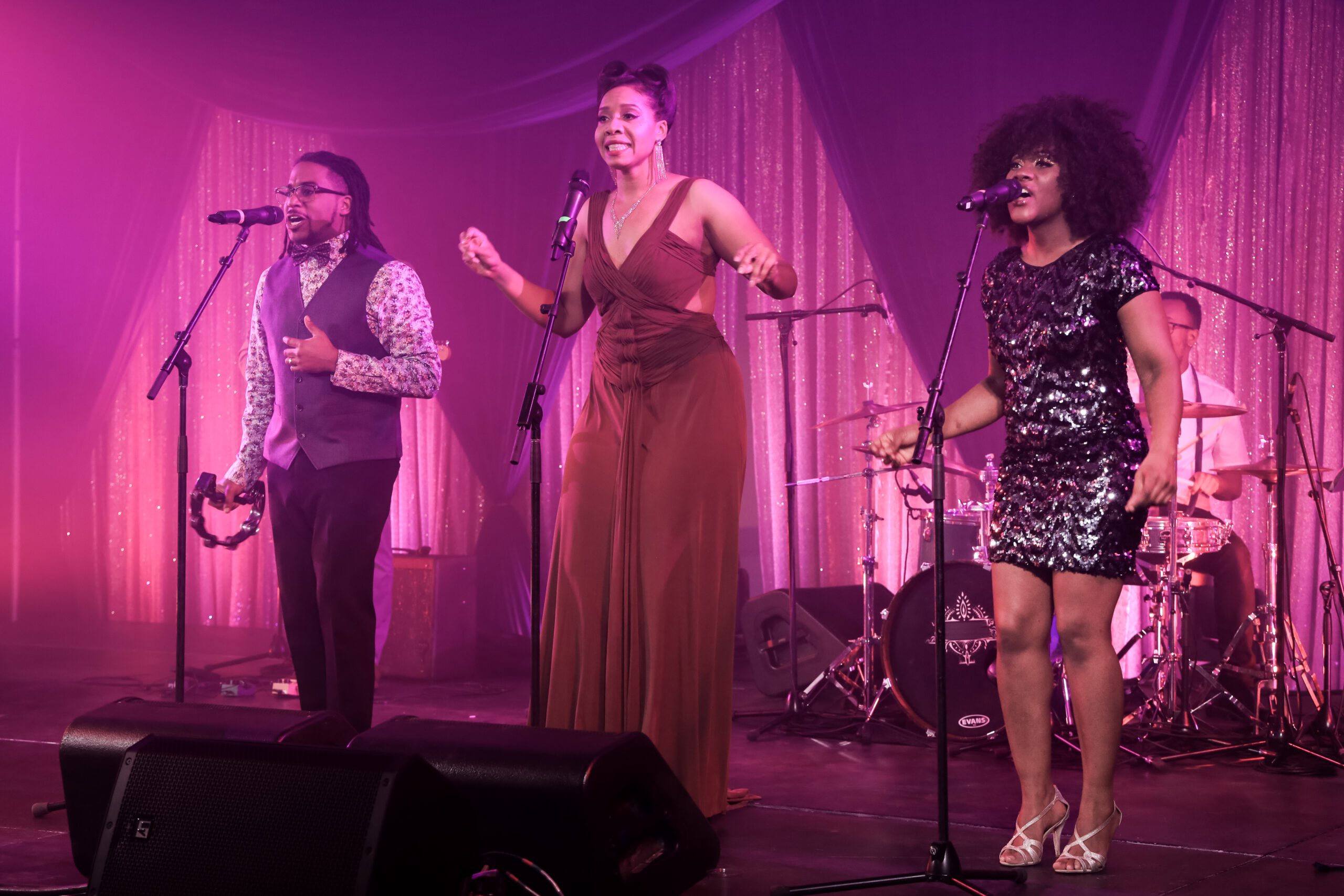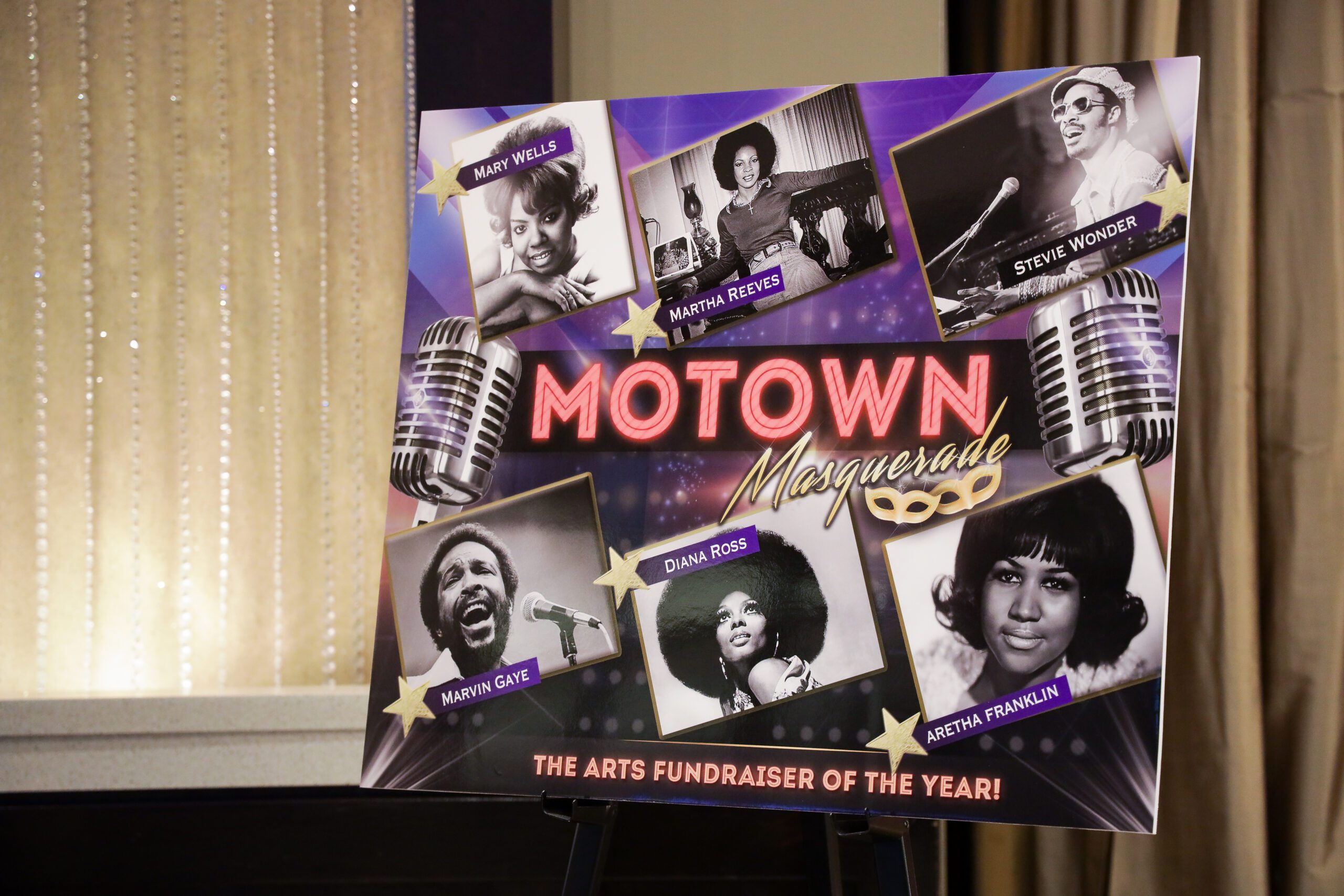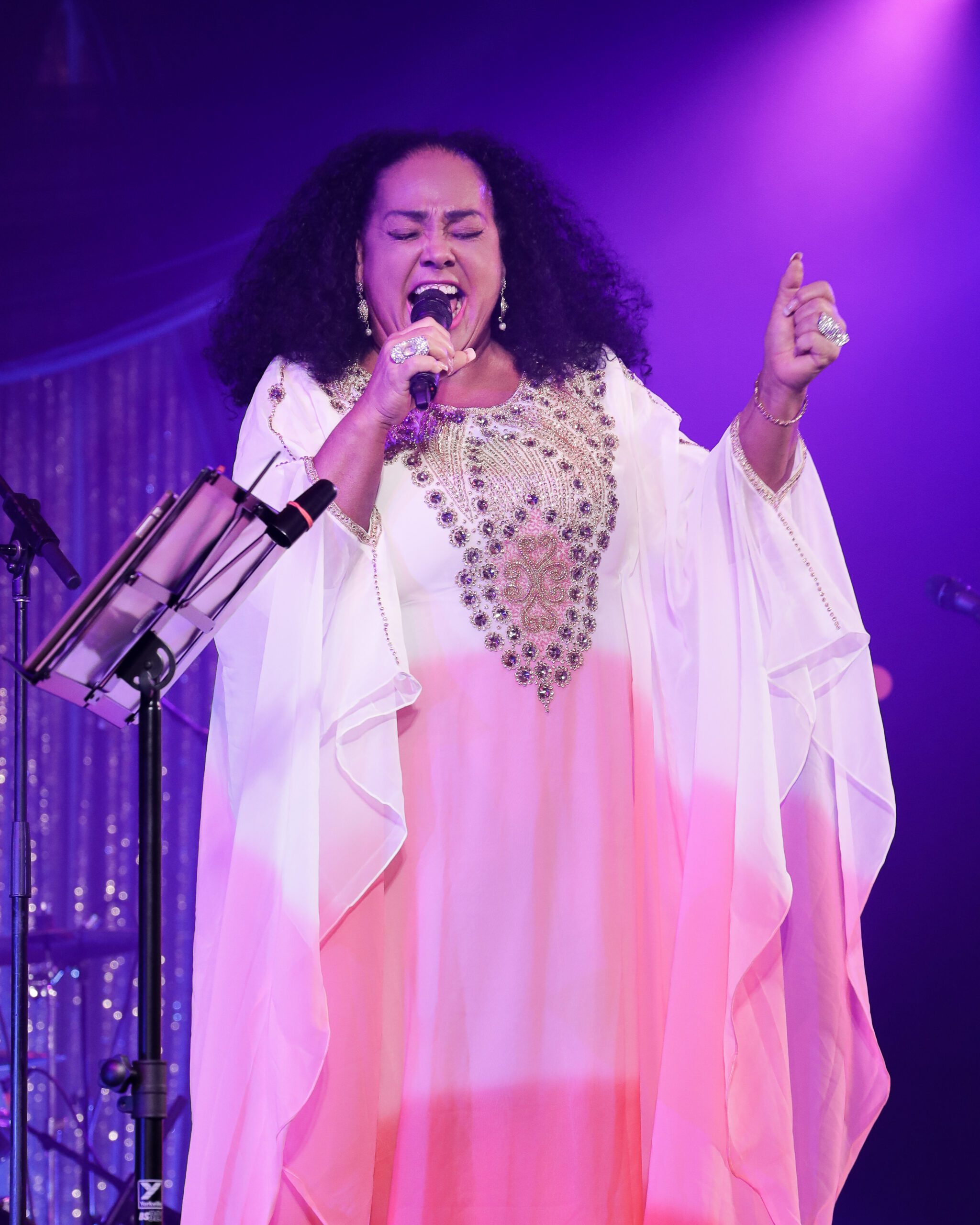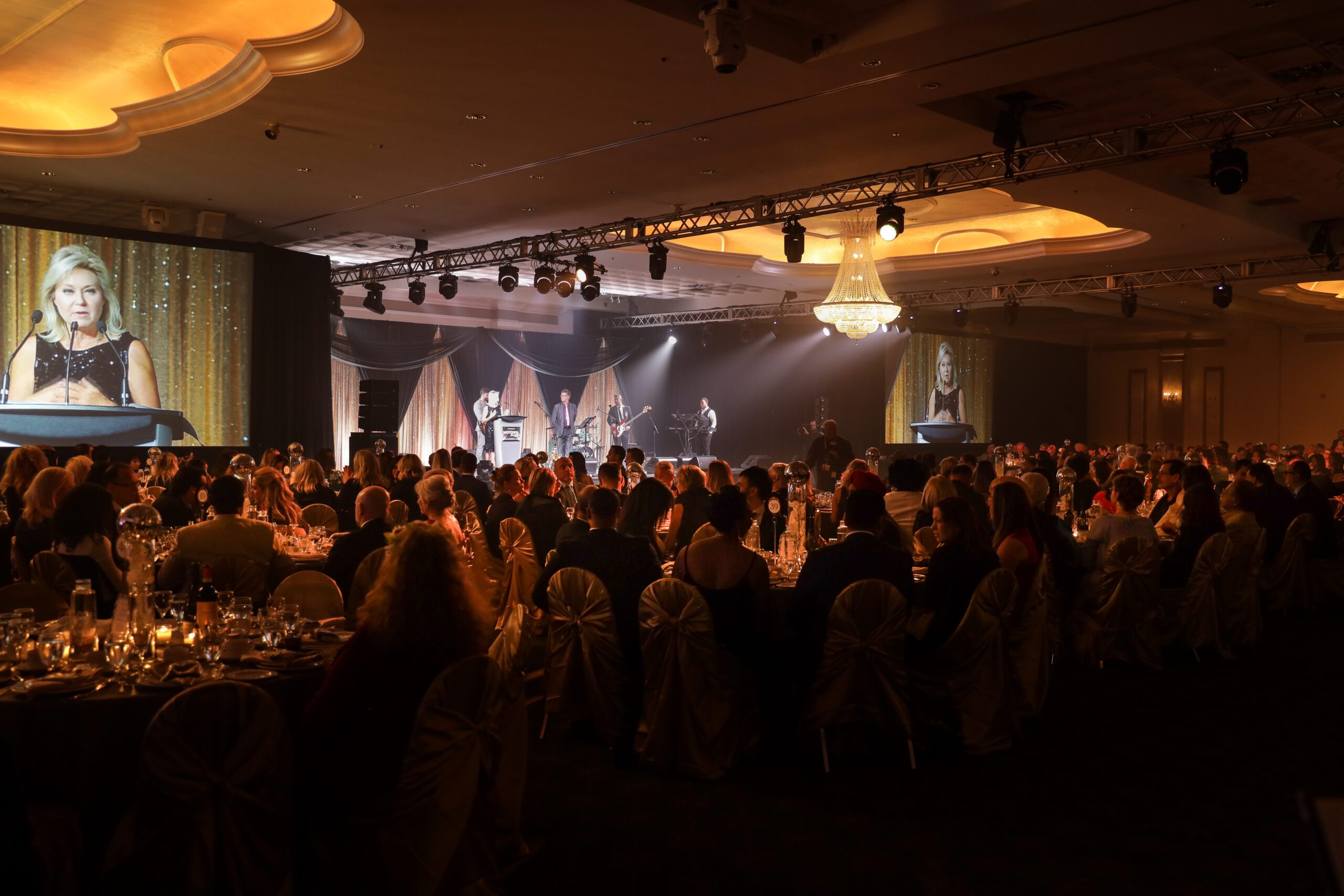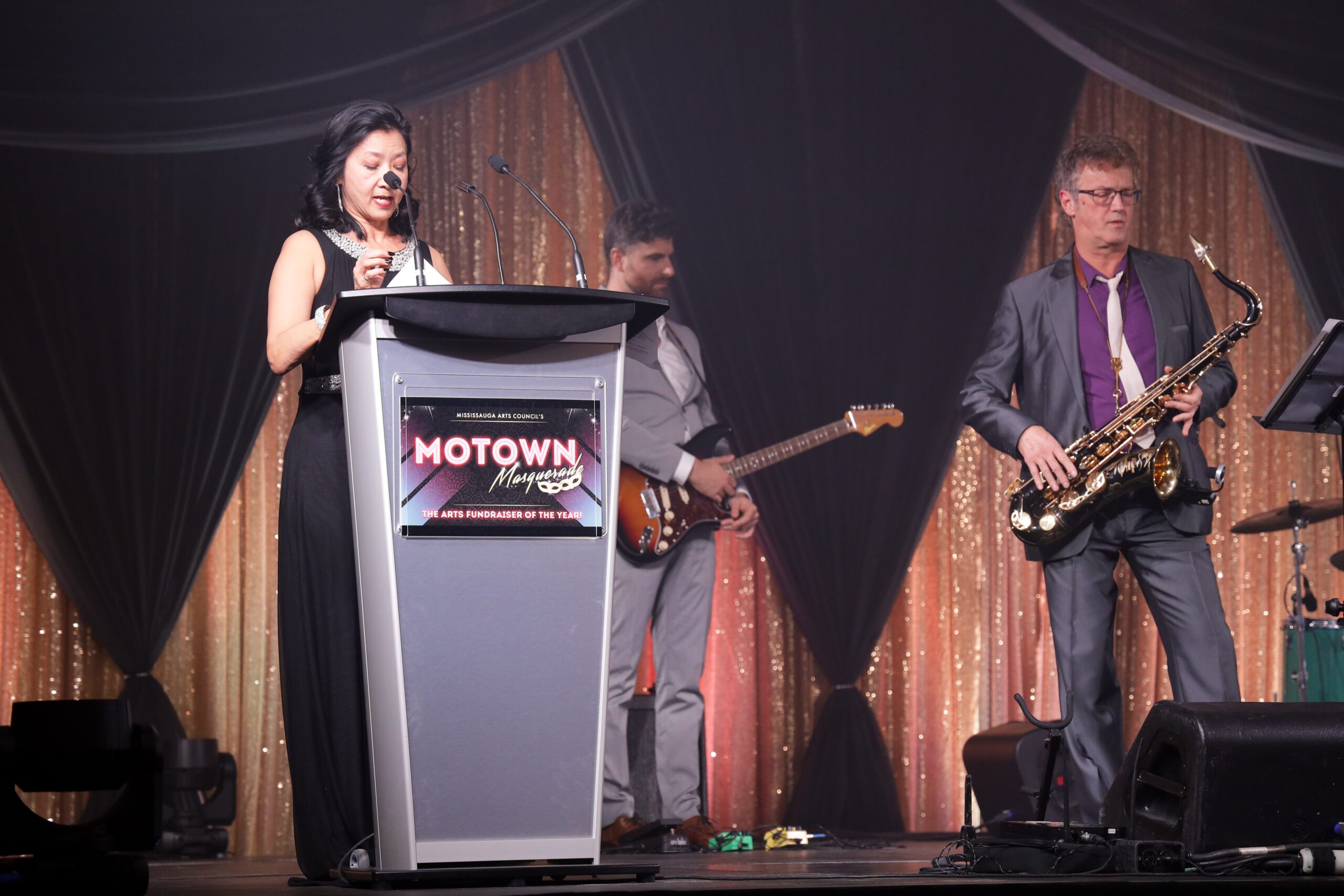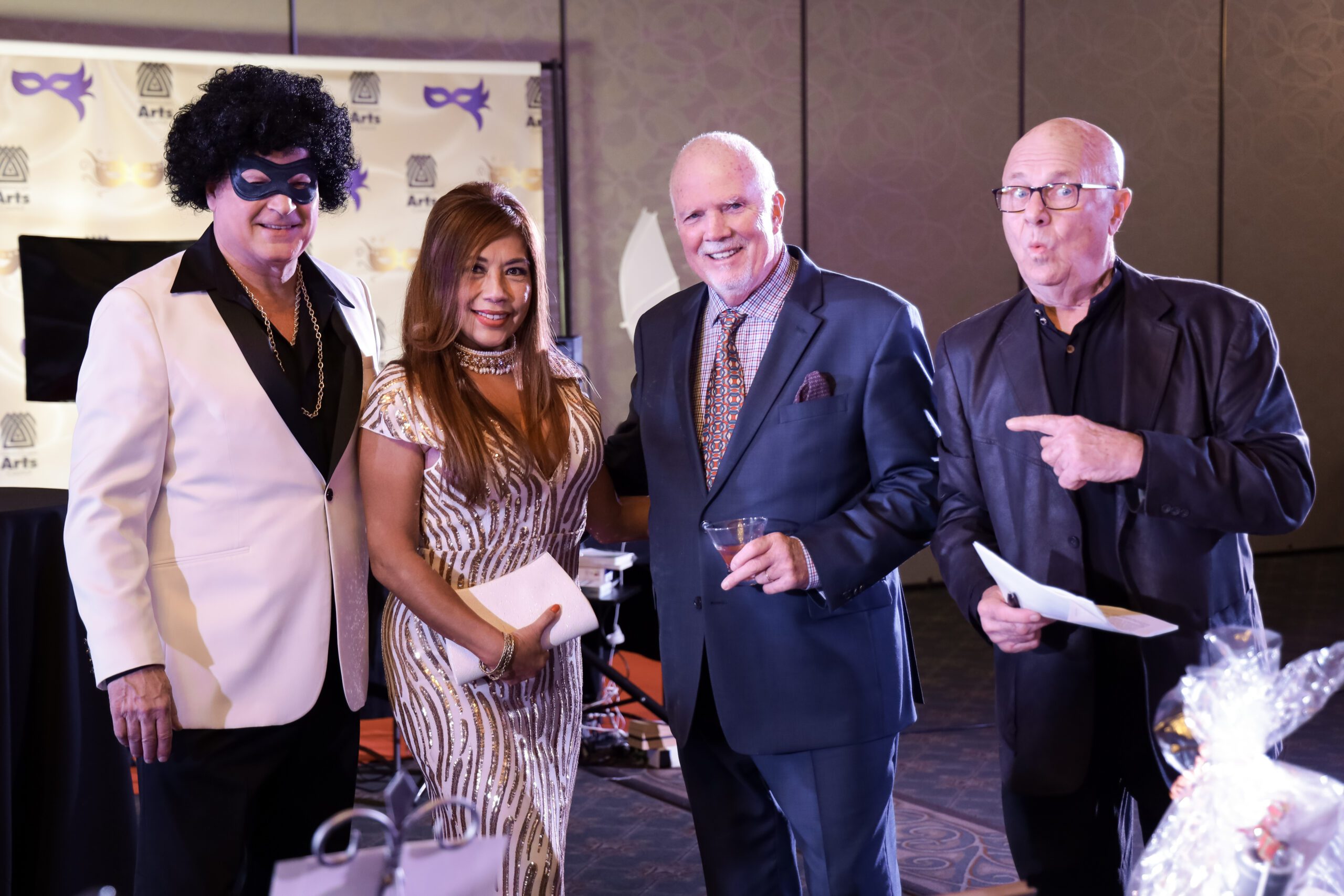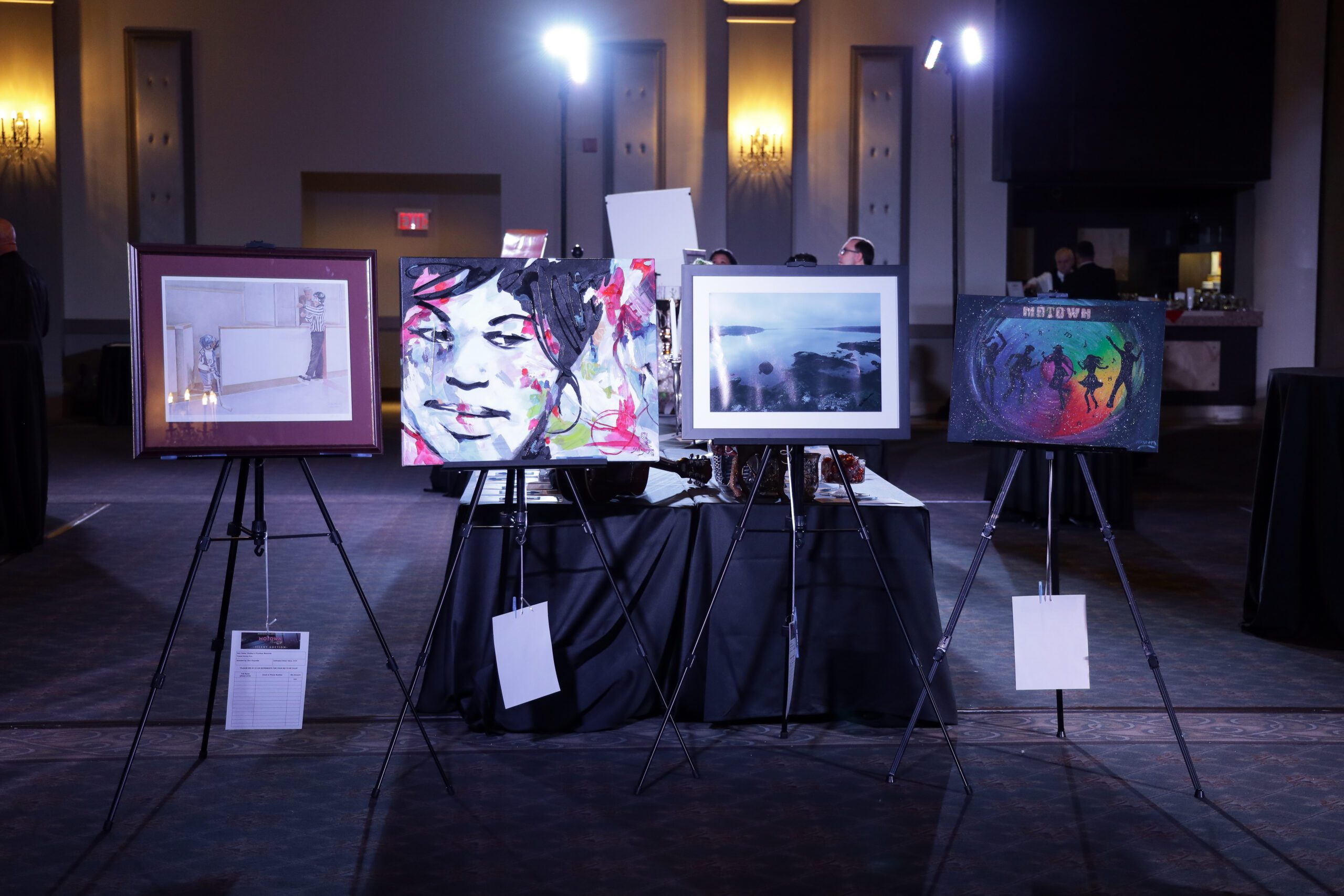 The 2017 Renaissance MACsquerade Ball
Our first MACsquerade Ball was held in 2017. We hosted a Renaissance-themed fundraiser with an old-world aesthetic contrasted by Mississauga's young talent performing for our audience.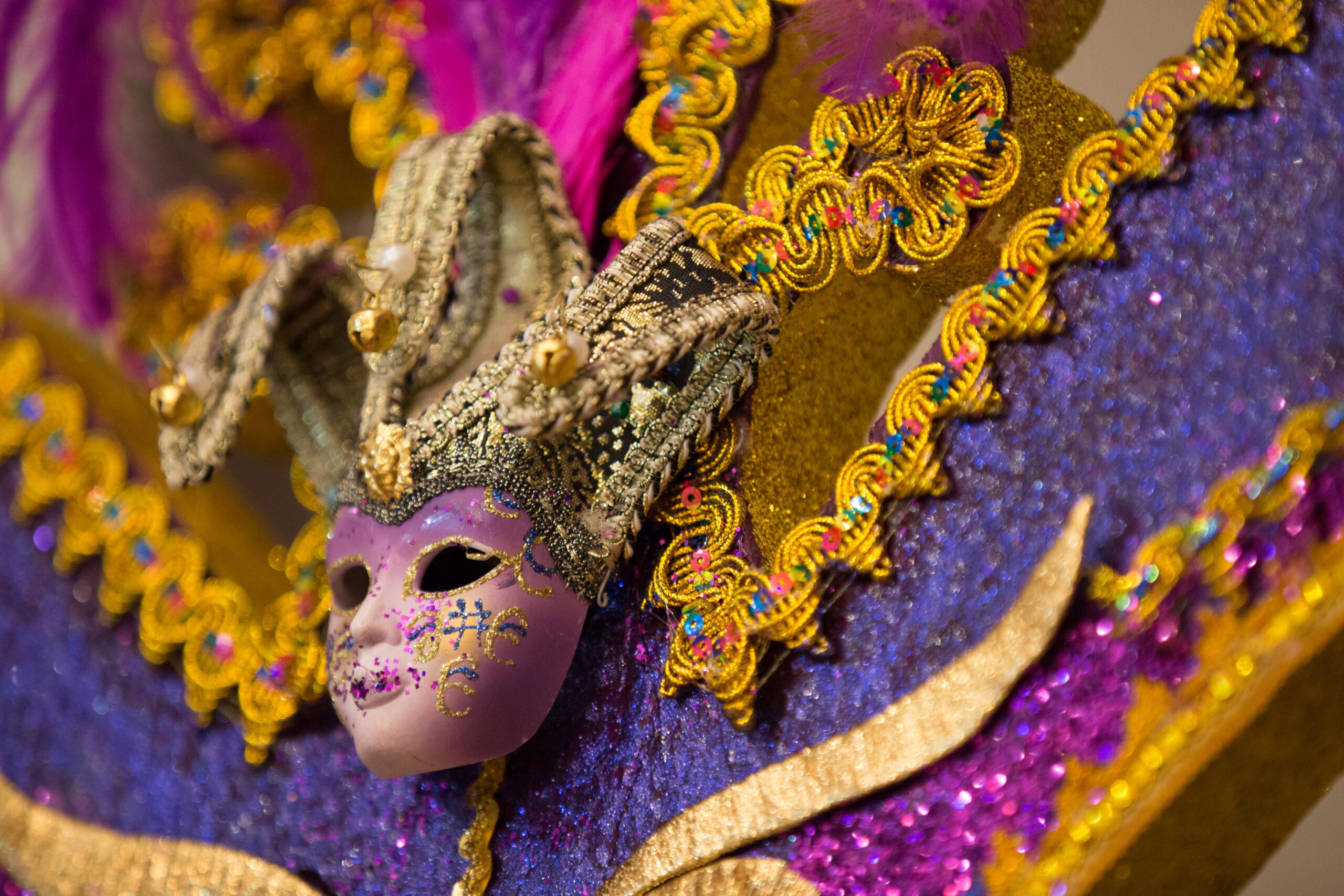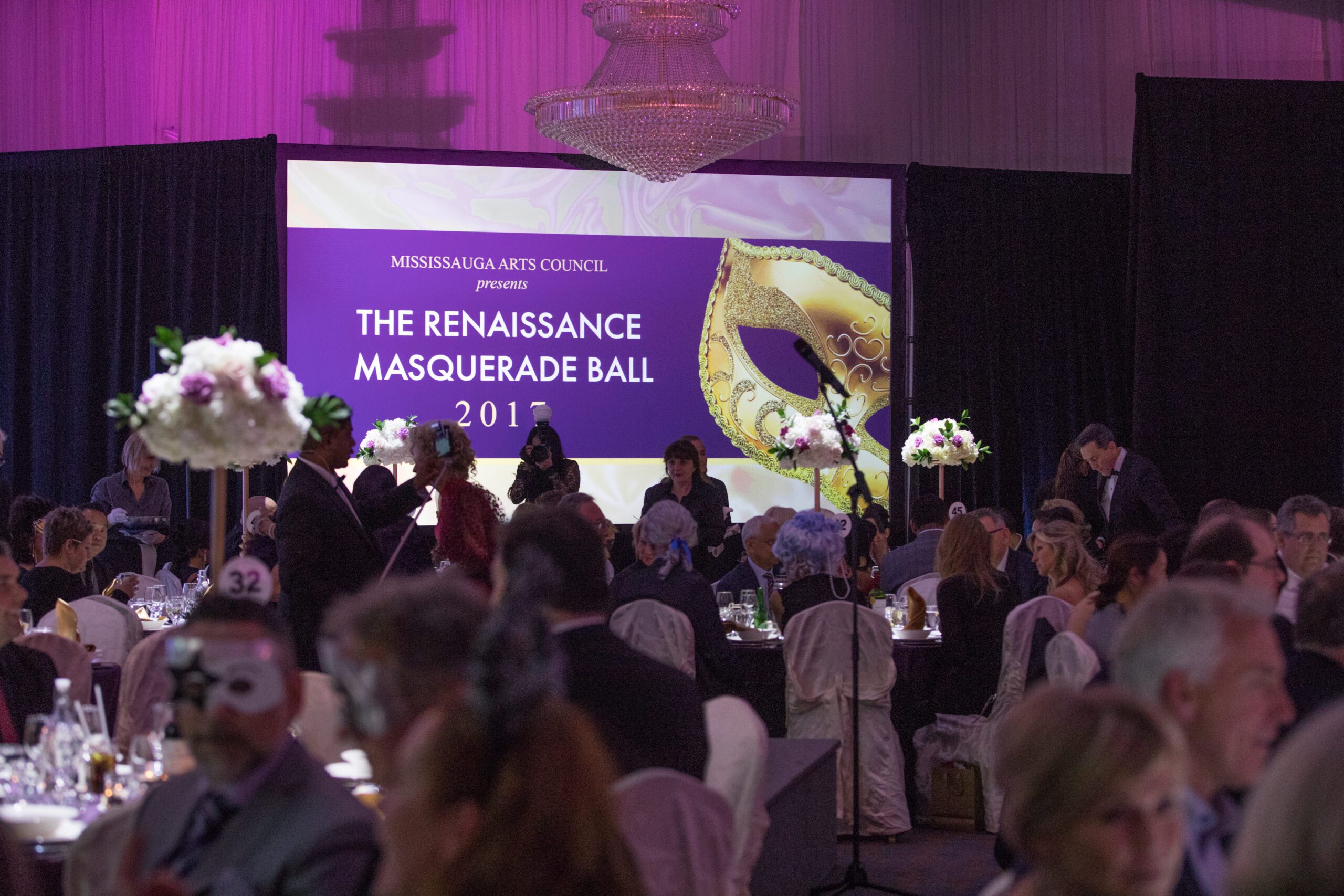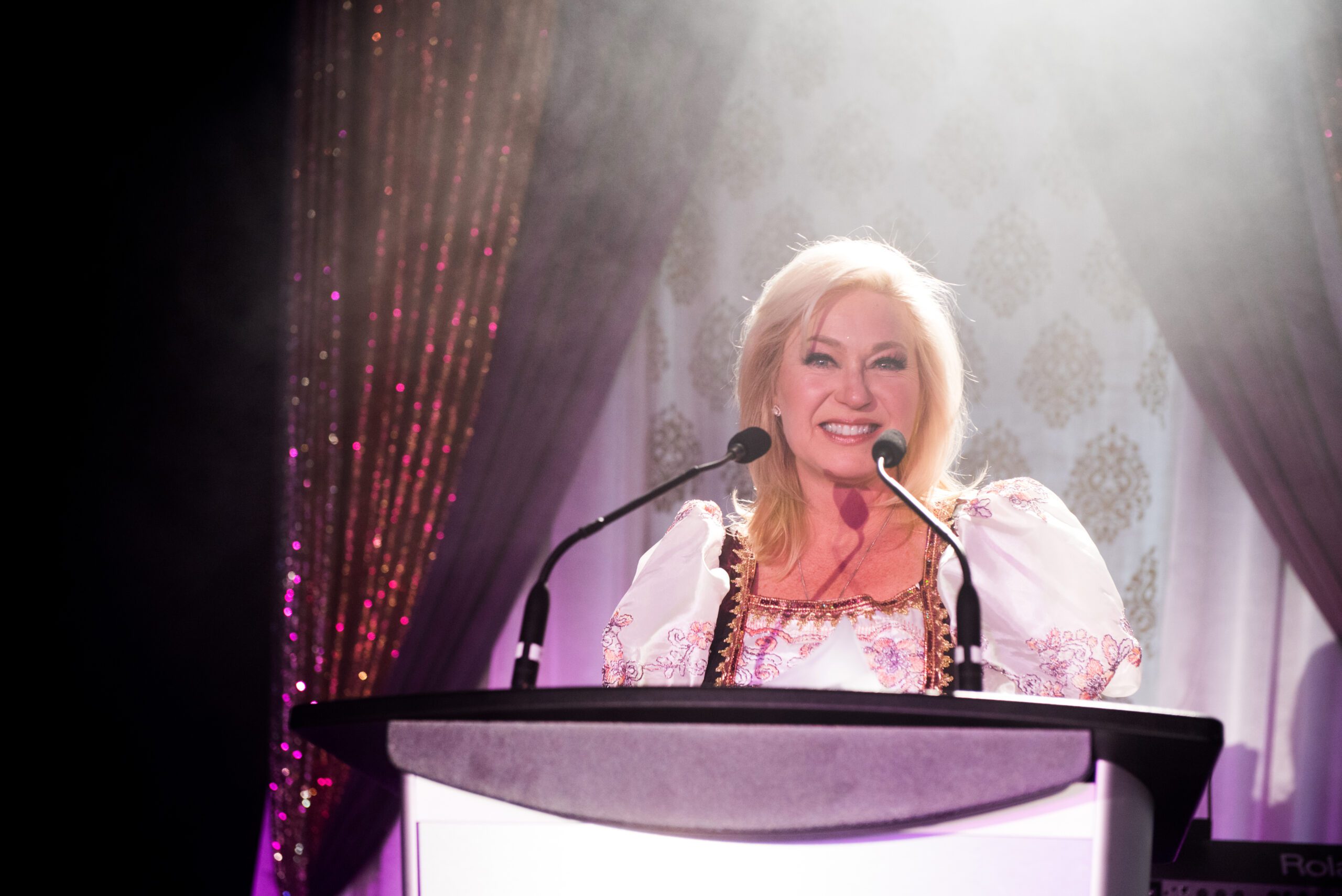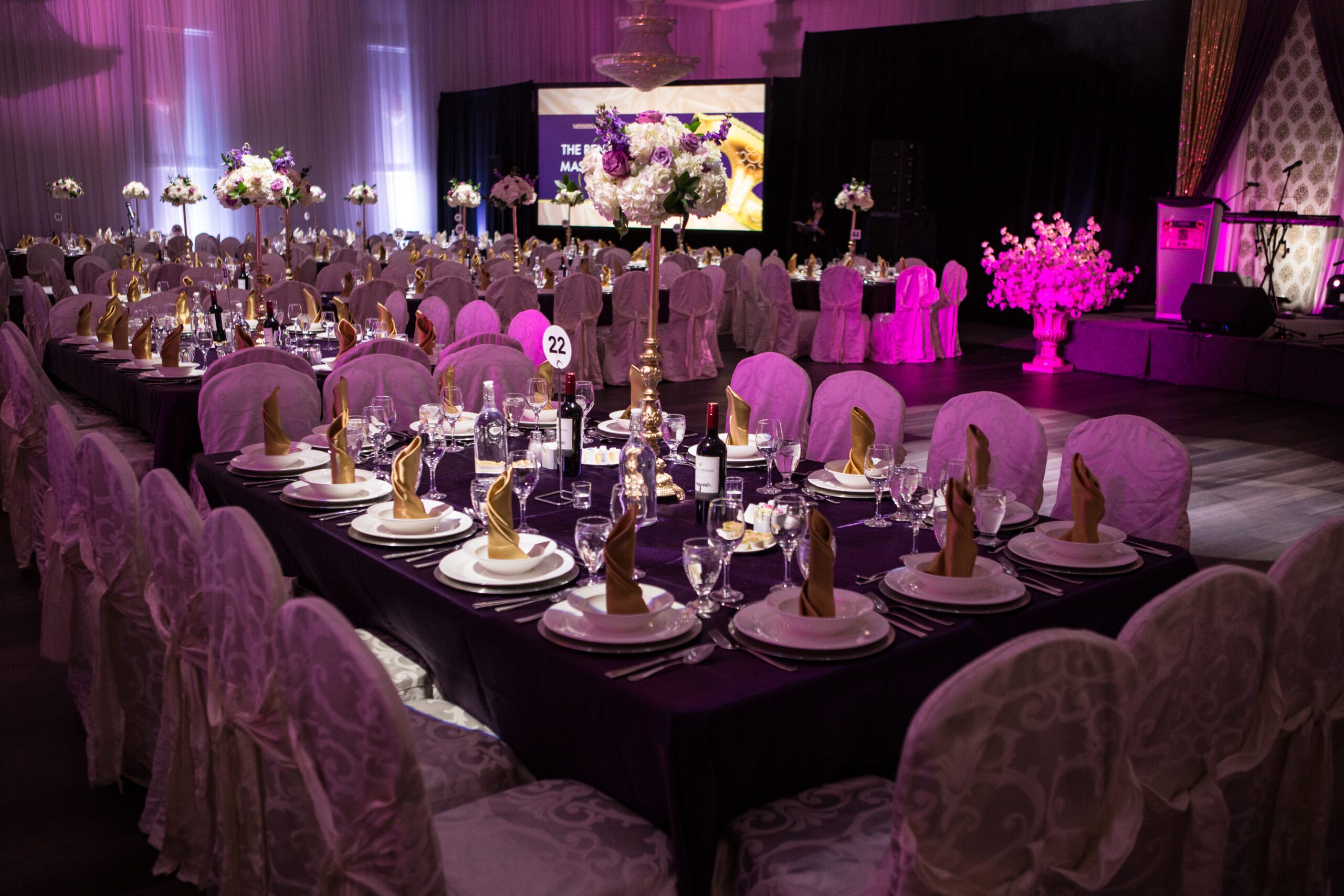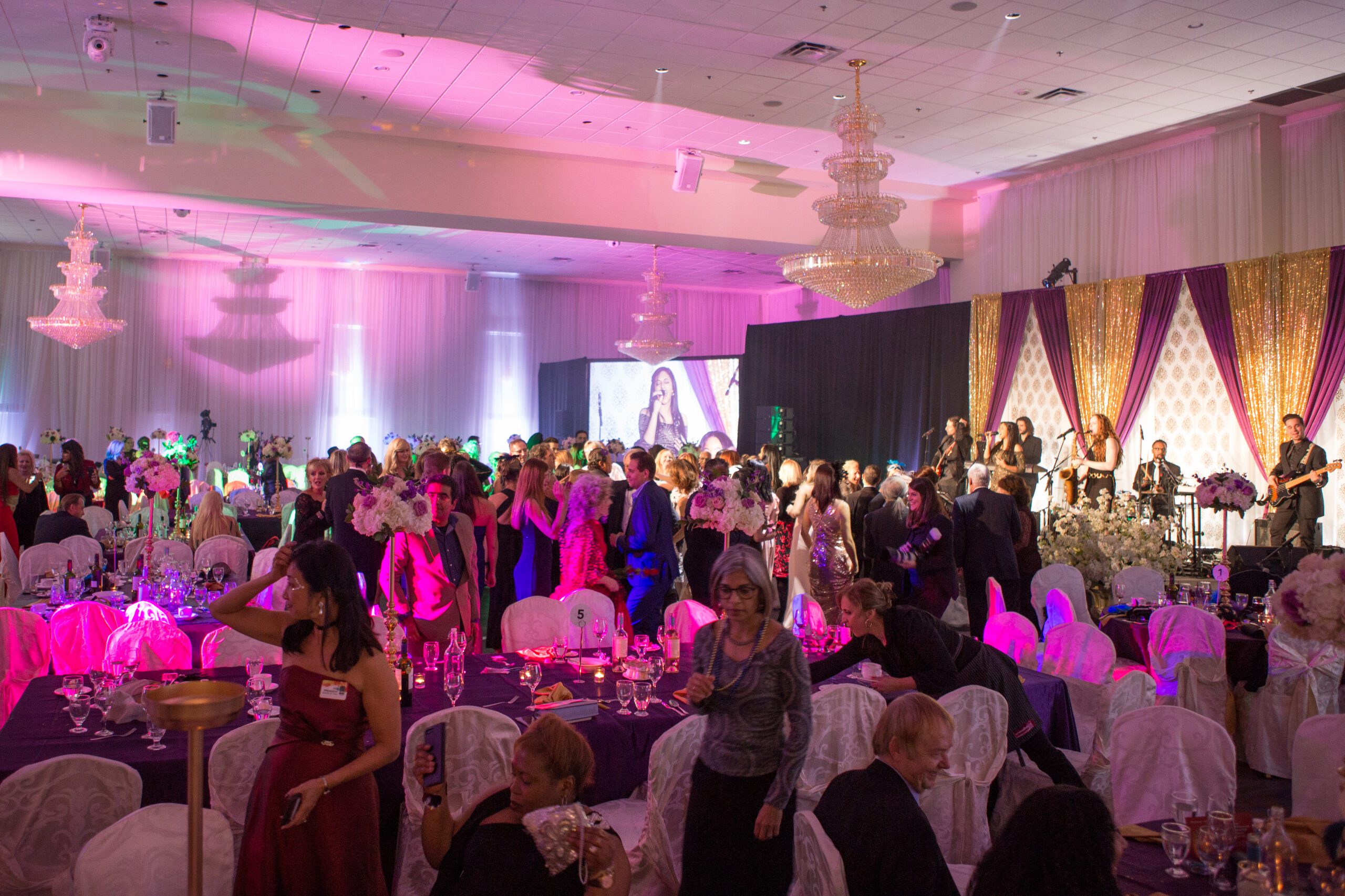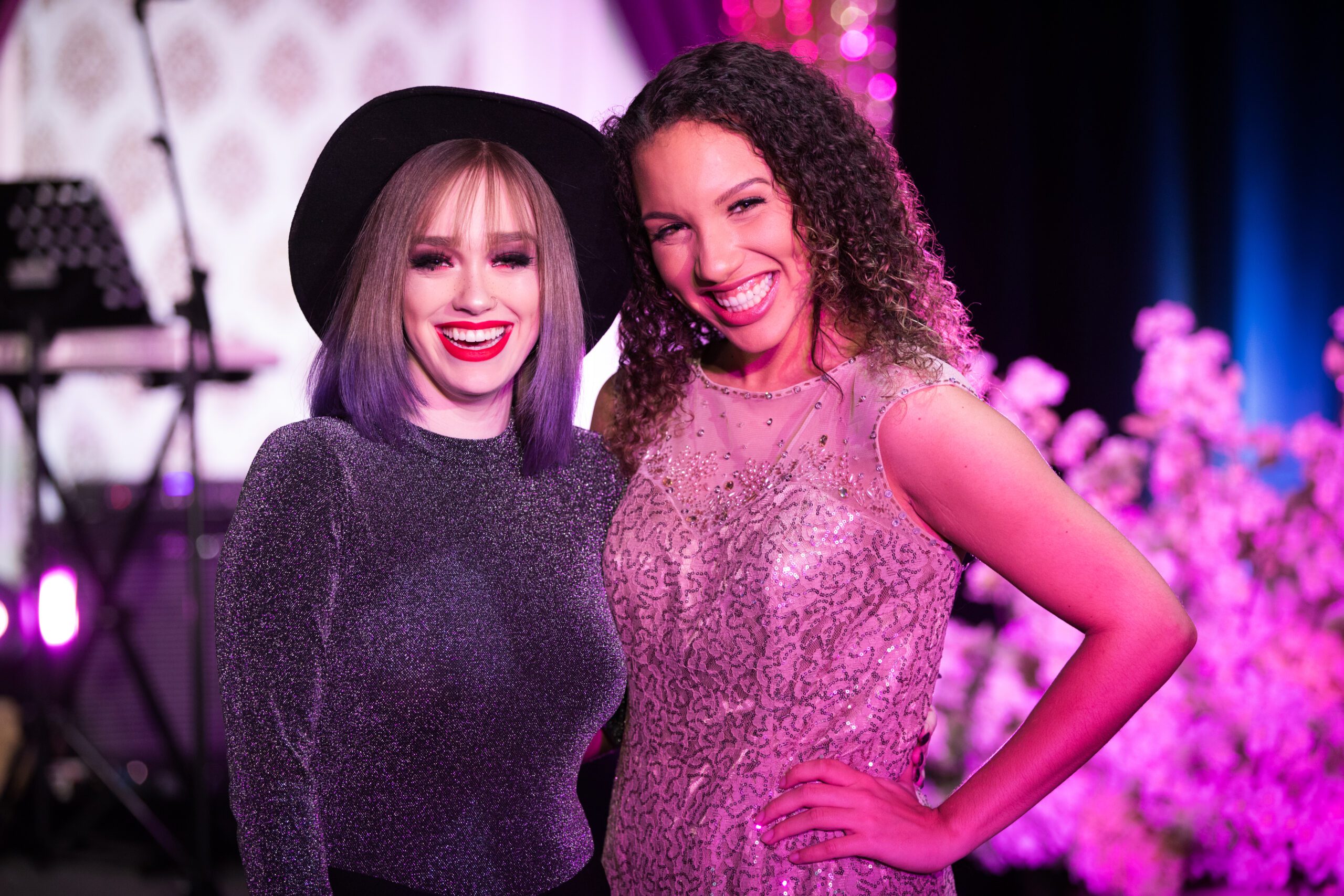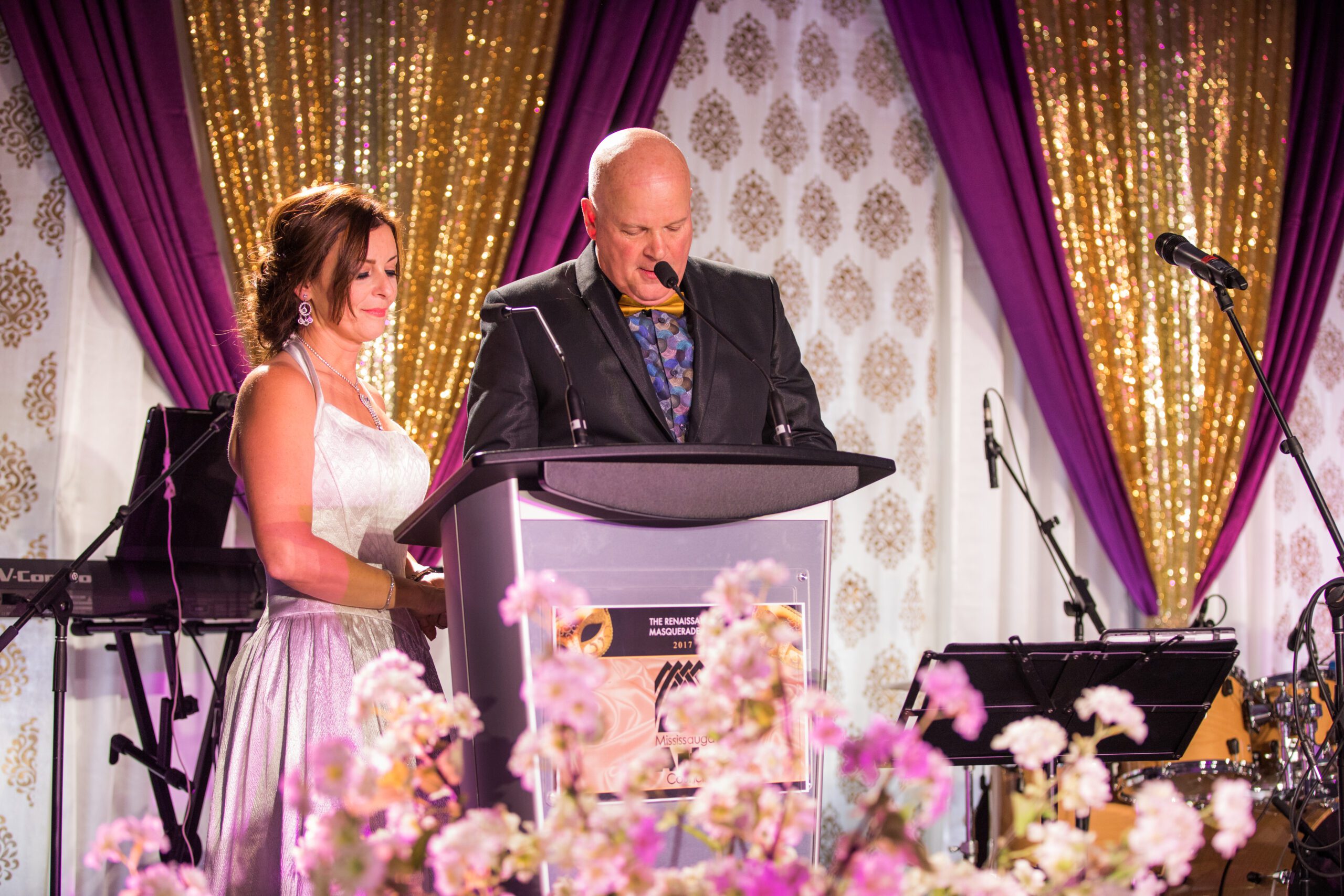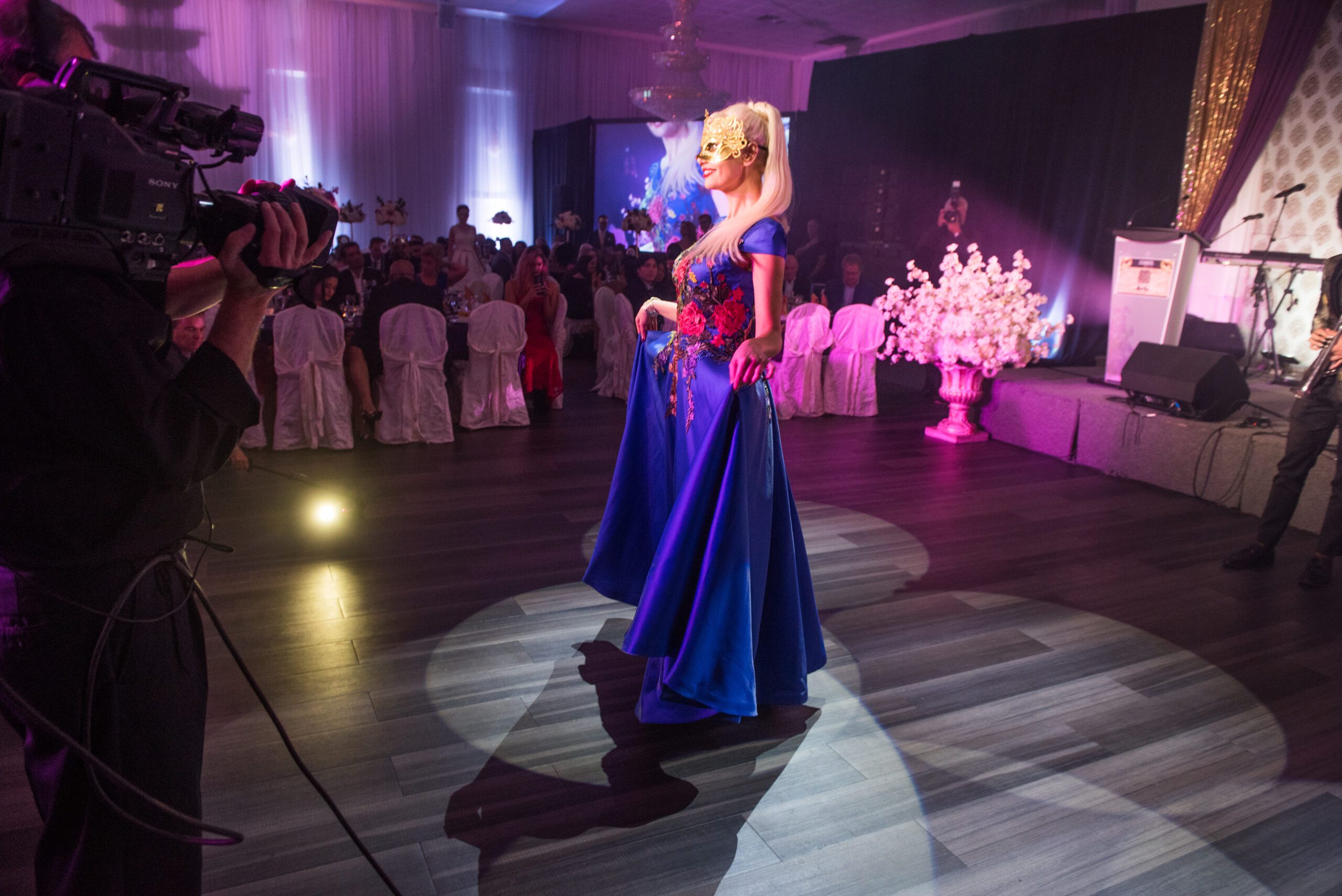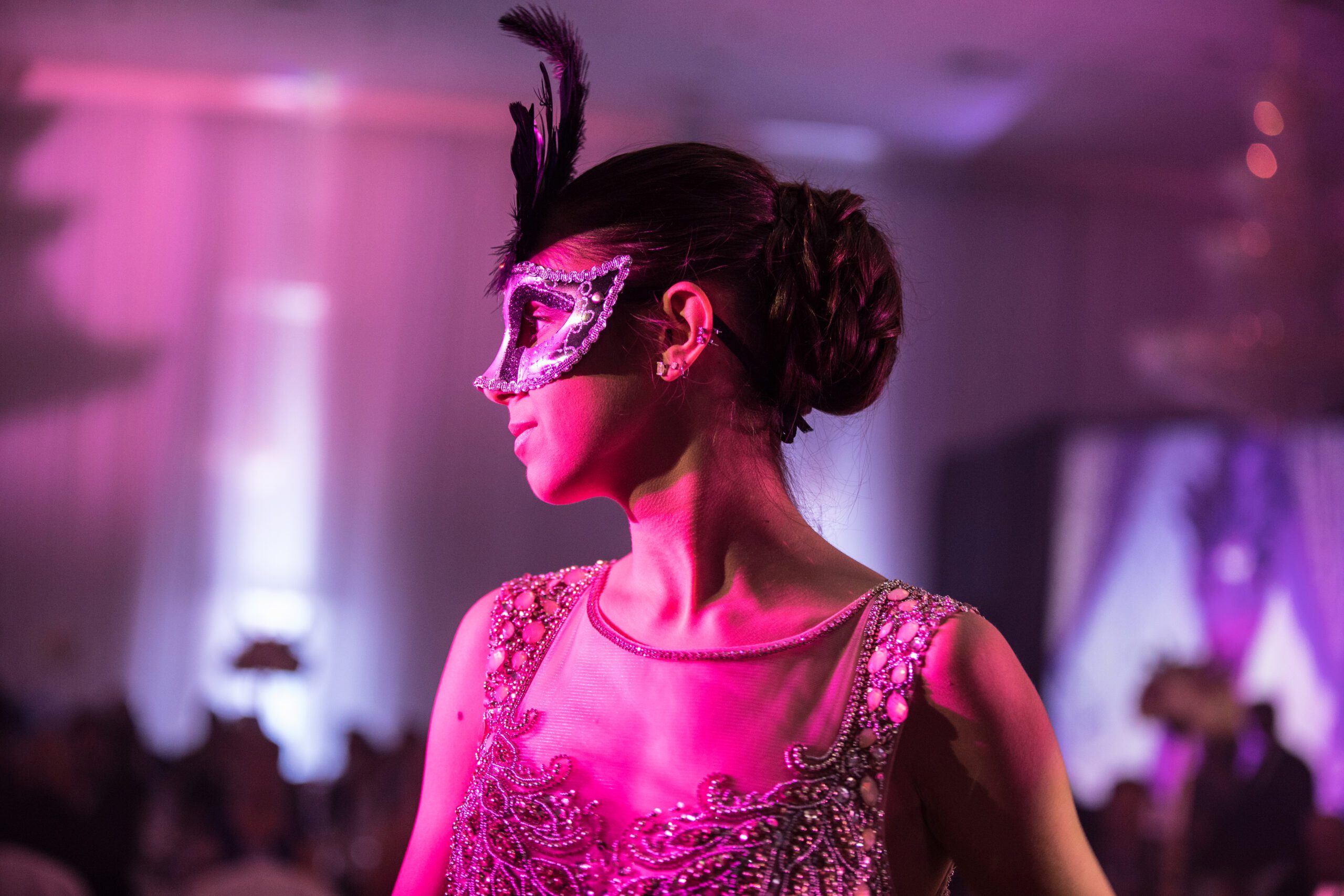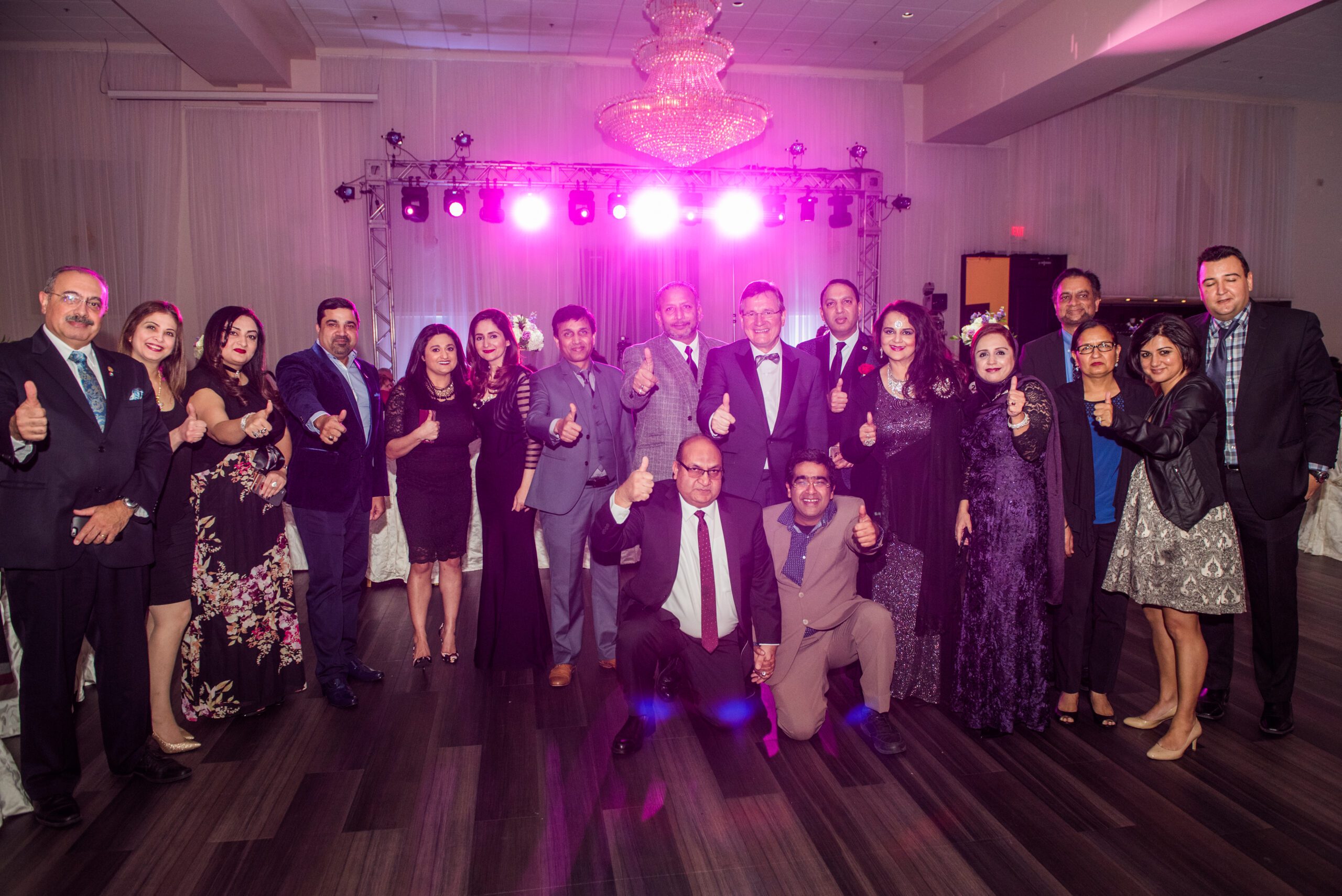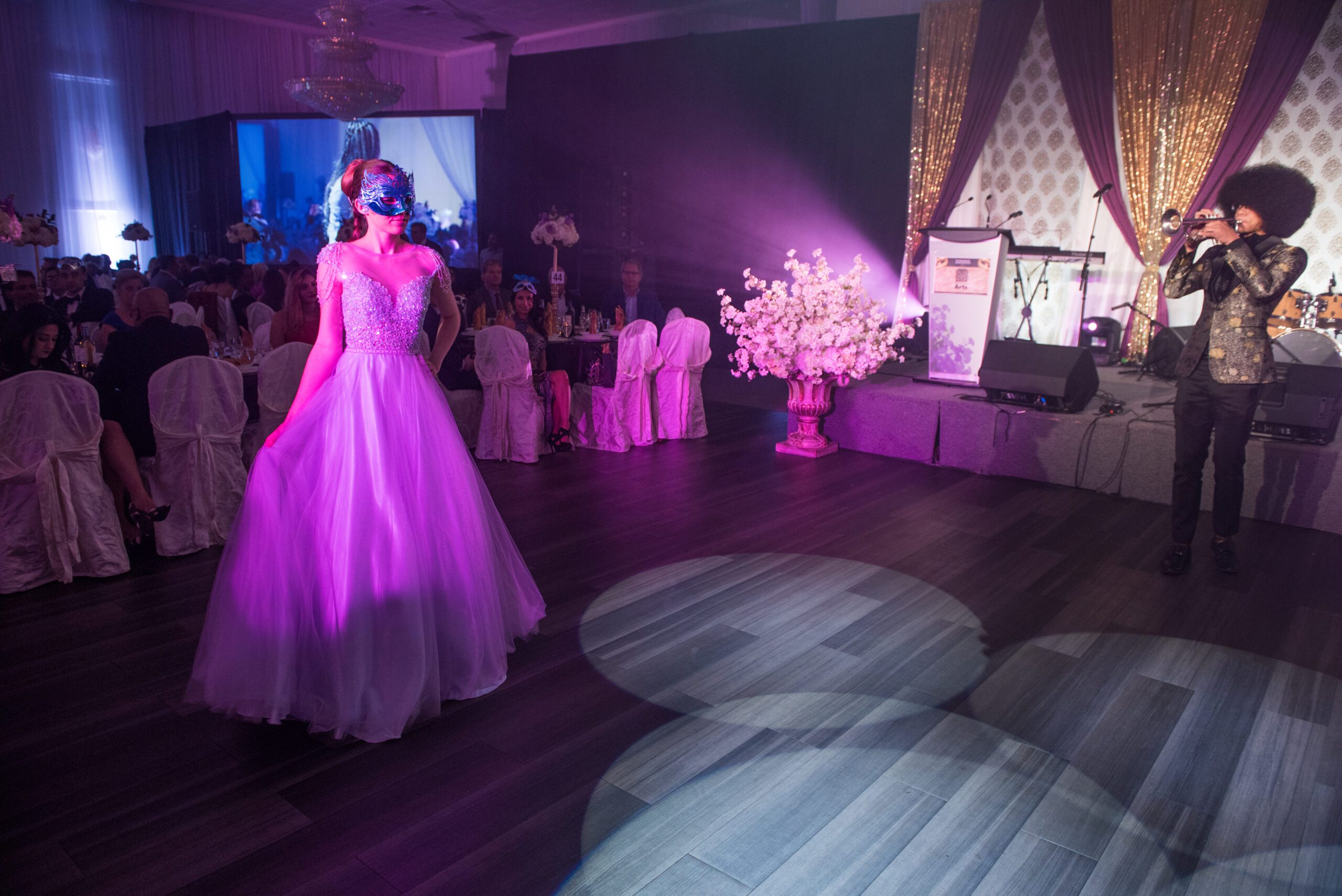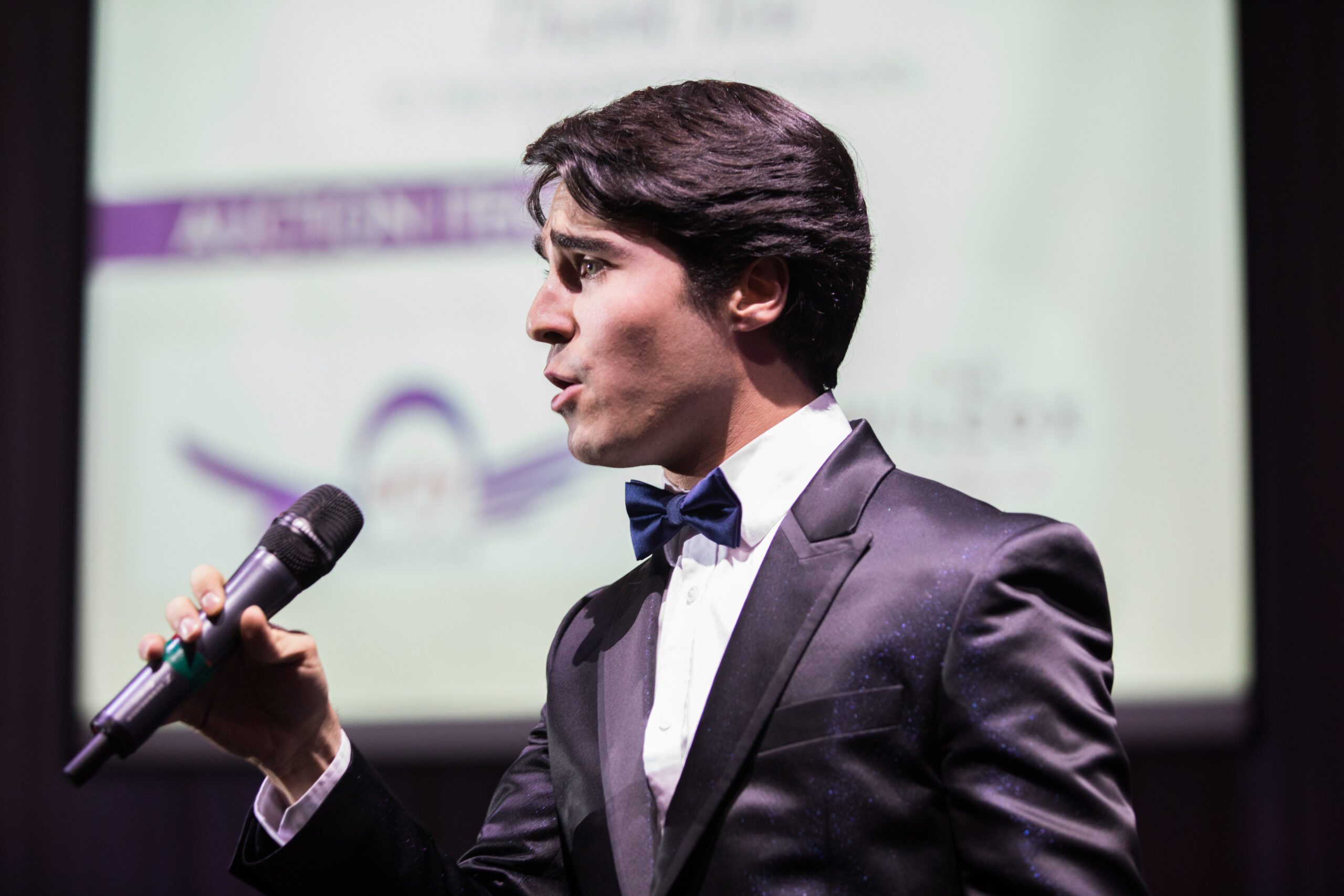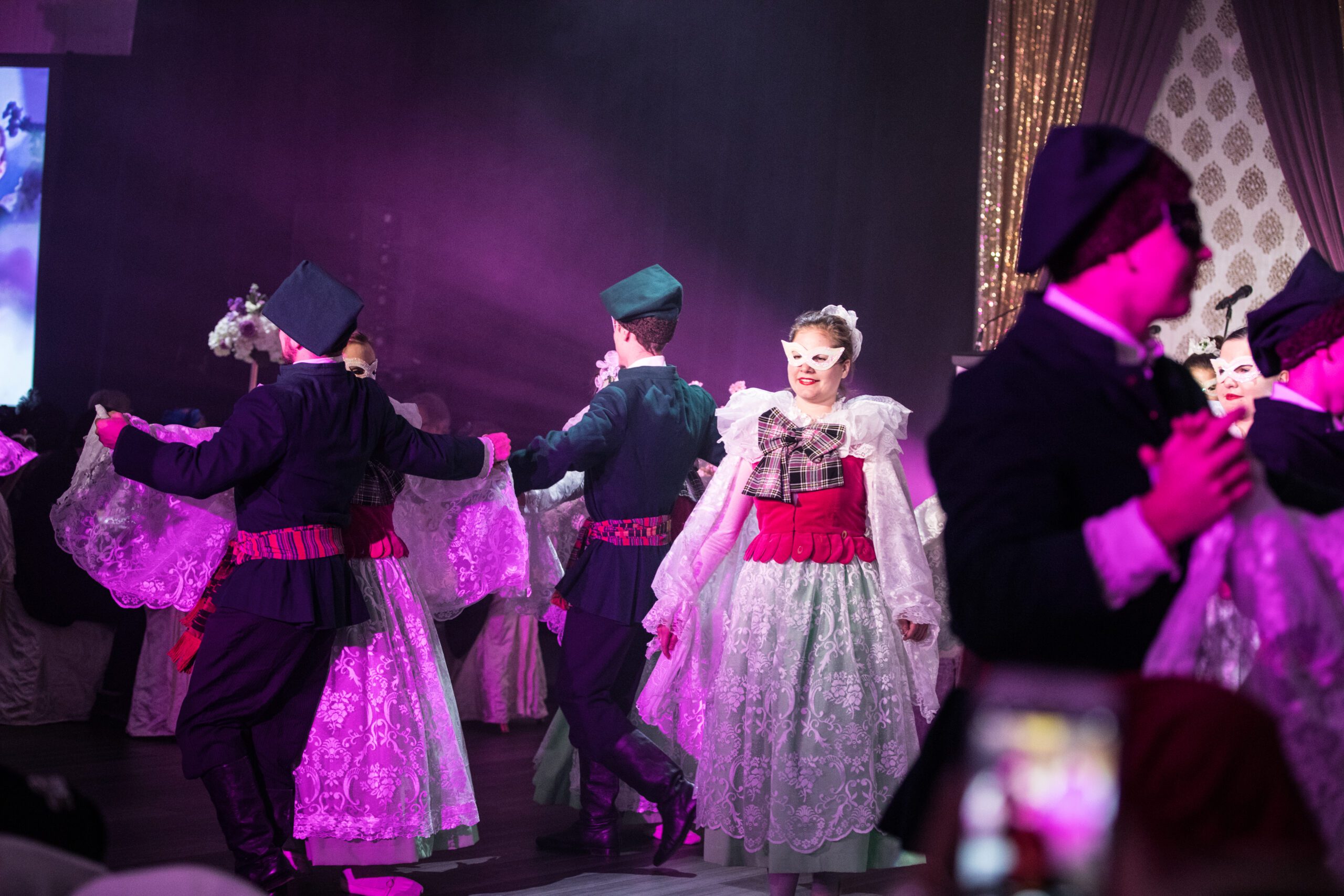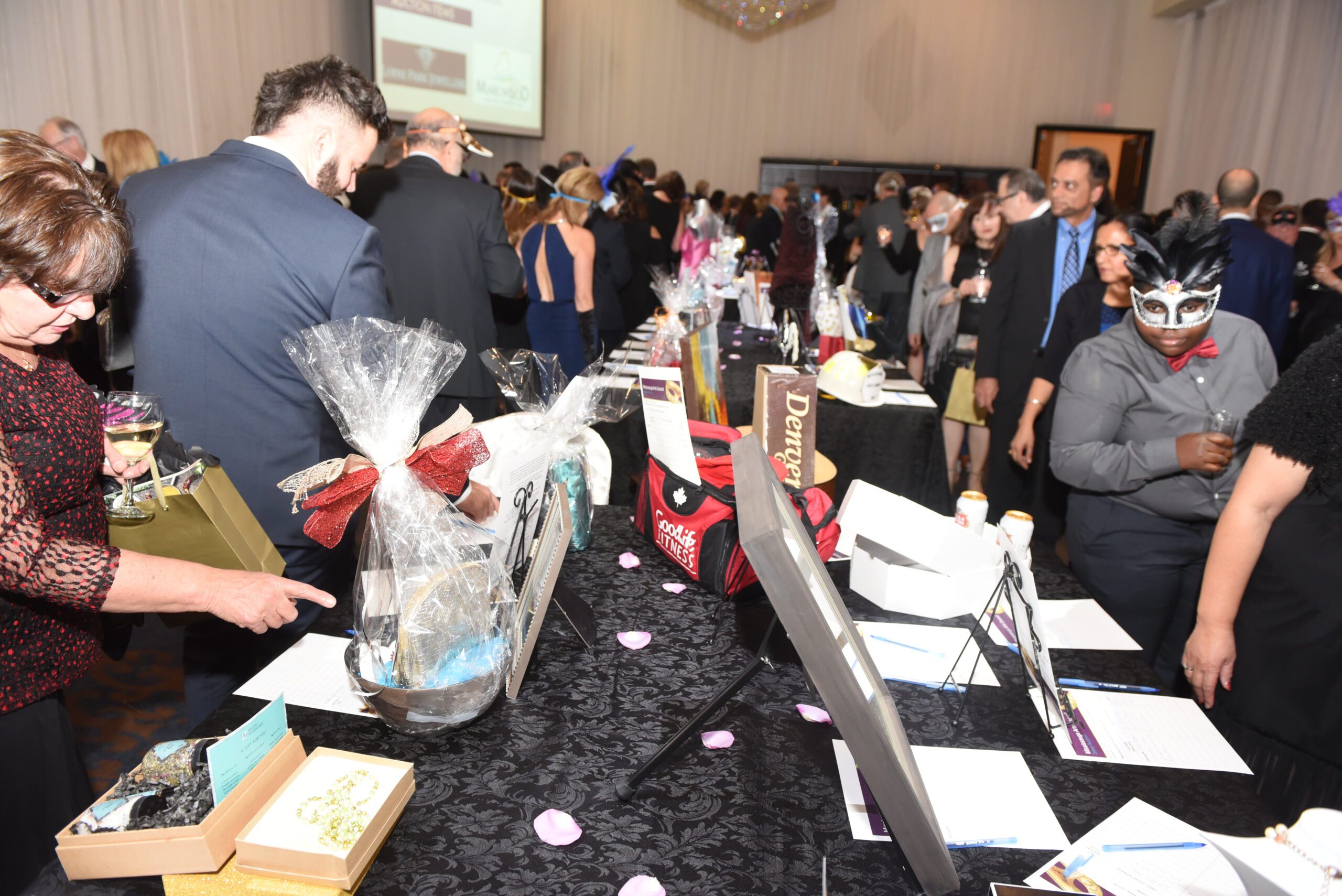 ---
Sponsor the MACsquerade Ball
The MACsquerade Ball returns on December 1, 2022 when we can be together for dinner and dancing.
Be a part of the event as a sponsor.
We would like to extend our thanks to Metalworks Production Group, who have produced the audio/visual components for our past two fundraisers.