The Mississauga Arts Awards
Celebrating the Greatest Achievements in Mississauga's Arts Sector
The Mississauga Arts Awards (The MARTYS) are the Mississauga Arts Council's annual award celebration honouring outstanding individual and organizational contributions to the arts and cultural activity in our city. Each year we seek to recognize honourees whose work helps transform and advance our communities through art. For the last 27 years, the MARTYS have been the city's most distinguished red carpet event for recognizing established and emerging artists.
MARTY NOMINATIONS FOR THE 28th MARTYS ARE NOW OPEN!
Professional Mississauga artists, arts groups and organizations are encouraged to submit a nomination. Submissions are due March 13th at 9 AM
MARTYS News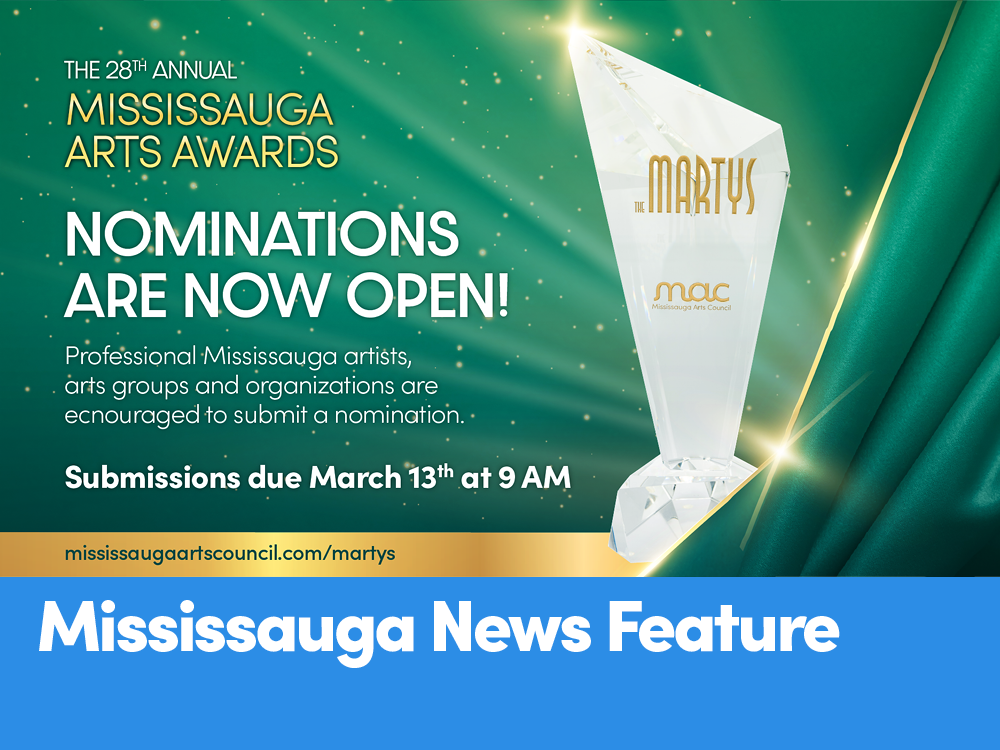 Mississauga News feature: Nominations open for the Mississauga Arts Awards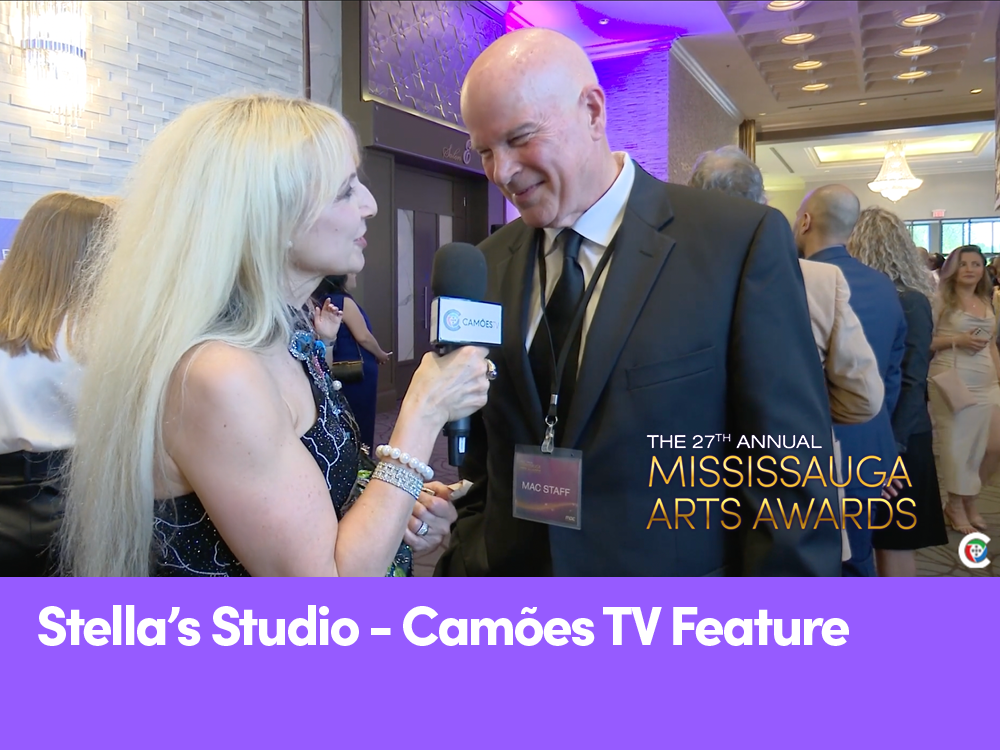 Stella's Studio – Camões TV feature: Stella Jurgen recently attended our 27th Annual Mississauga Arts Awards (MARTYS), watch as she interviews MARTYS finalists, past winners, presenters, MAC staff and…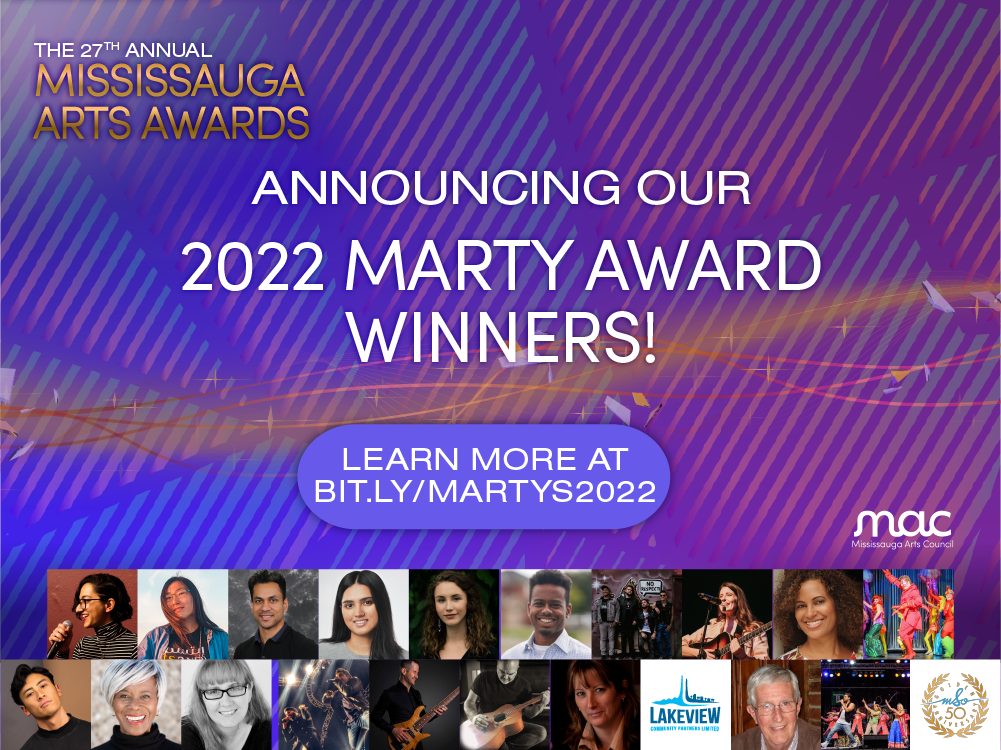 The 27th Annual Mississauga Arts Awards (MARTYS) celebrated the city's brightest arts stars – Winners announced for the 2022 MARTYS!
---
The 2022 MARTYS Winners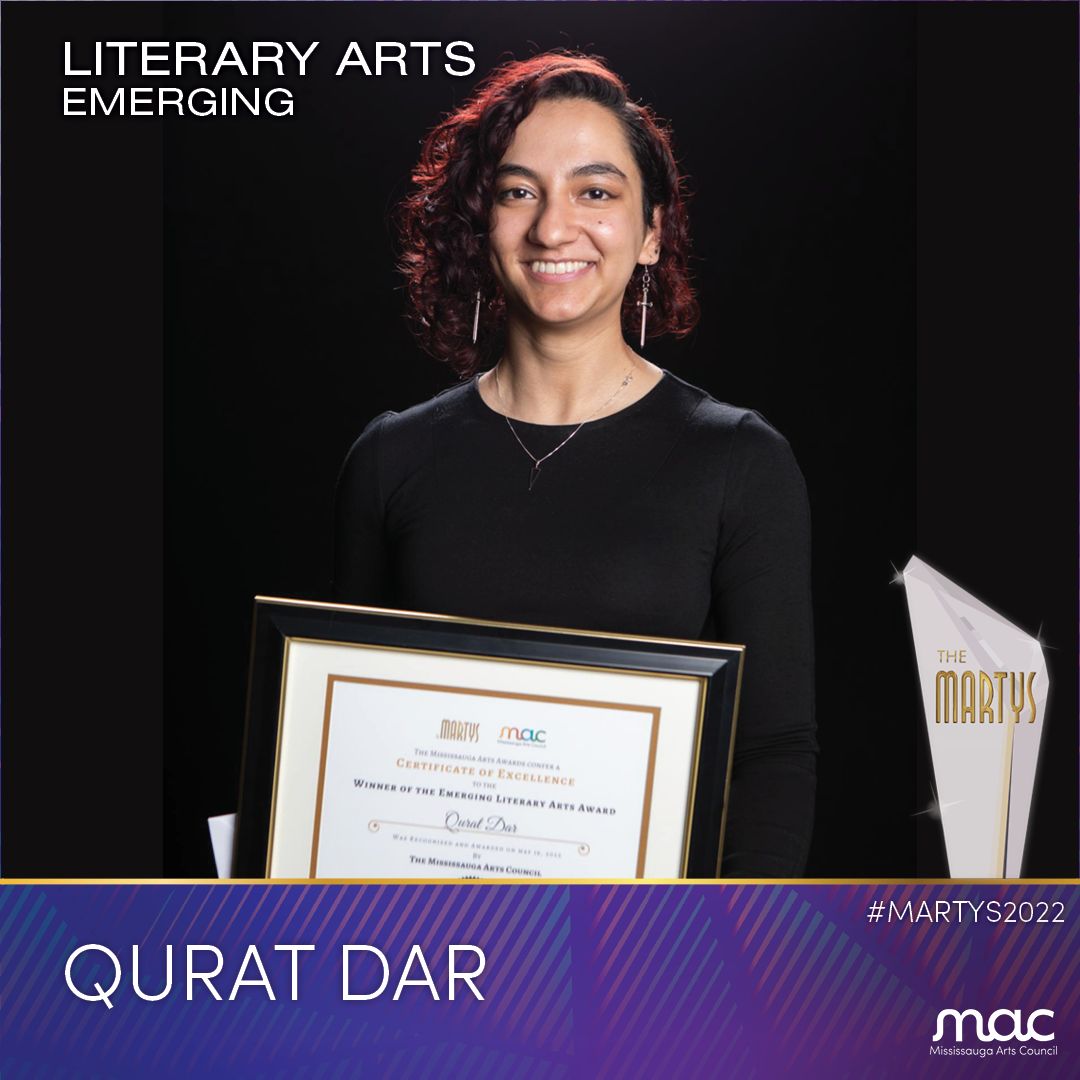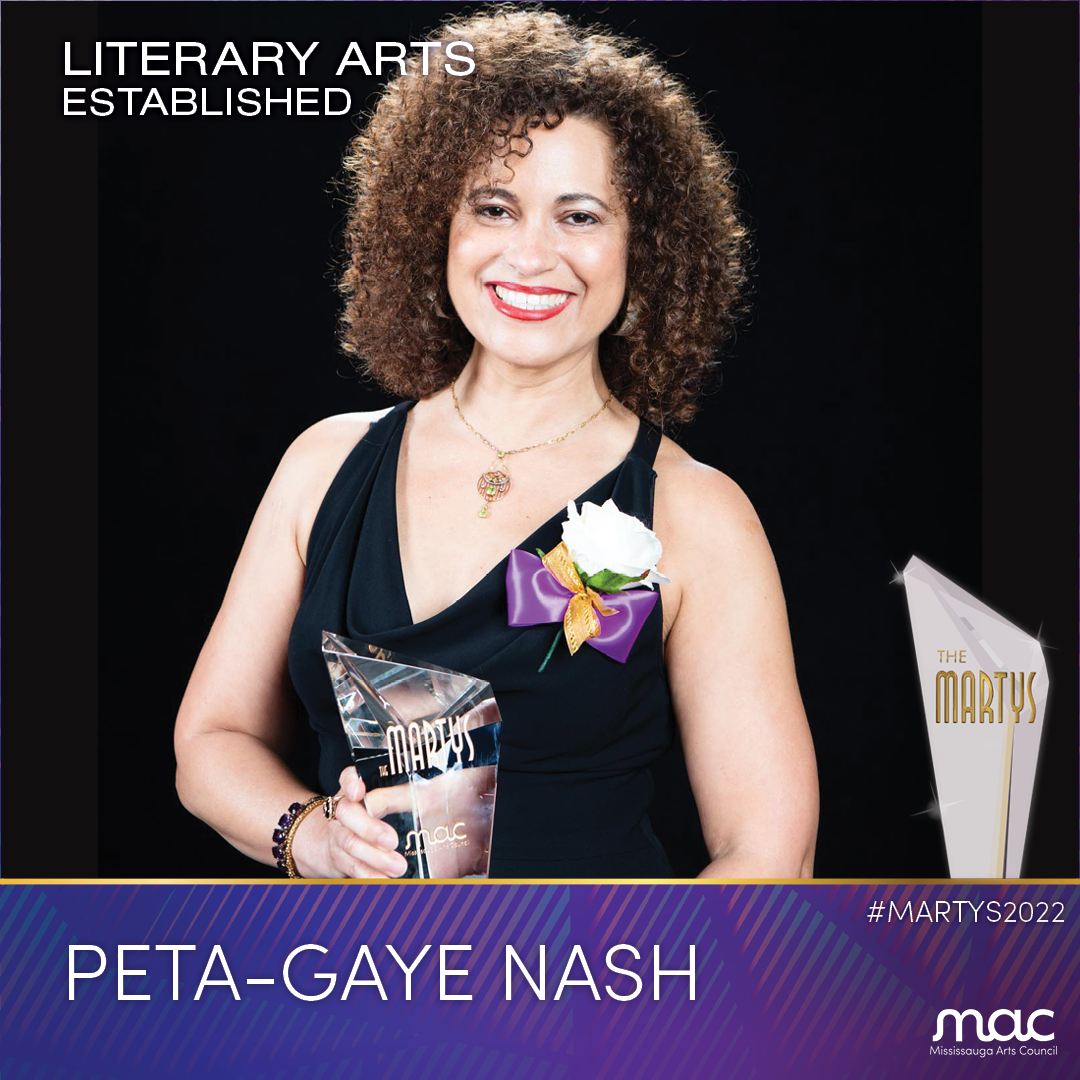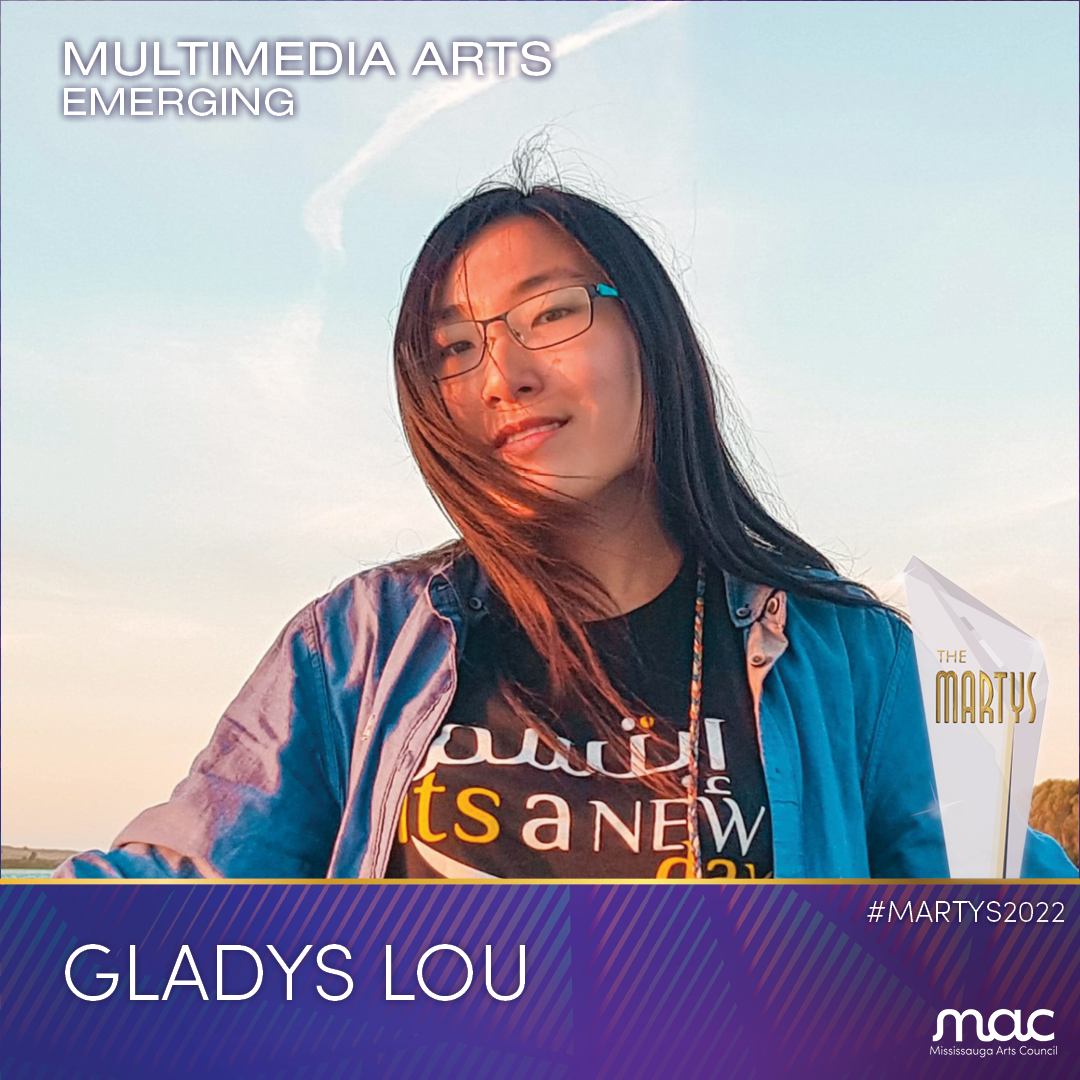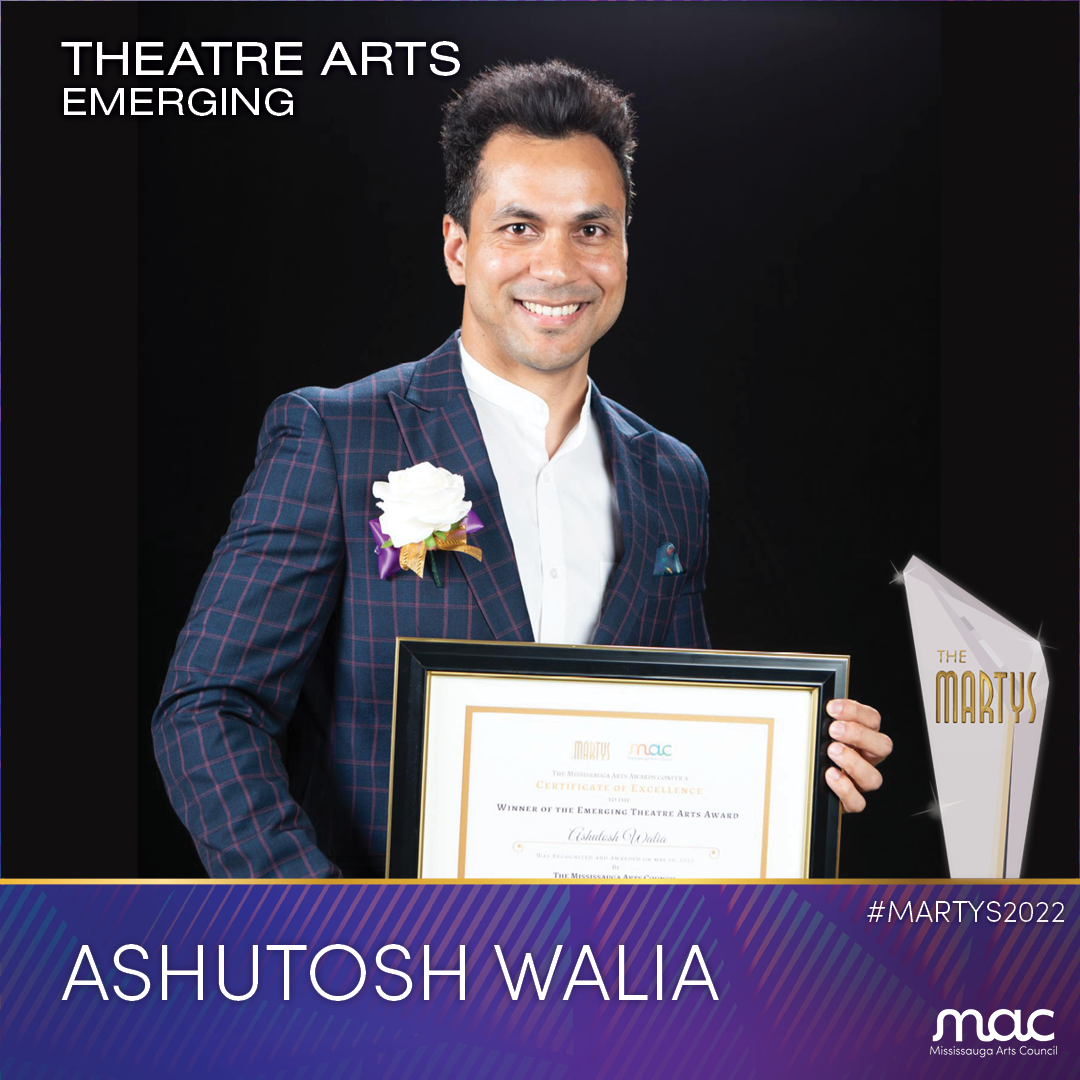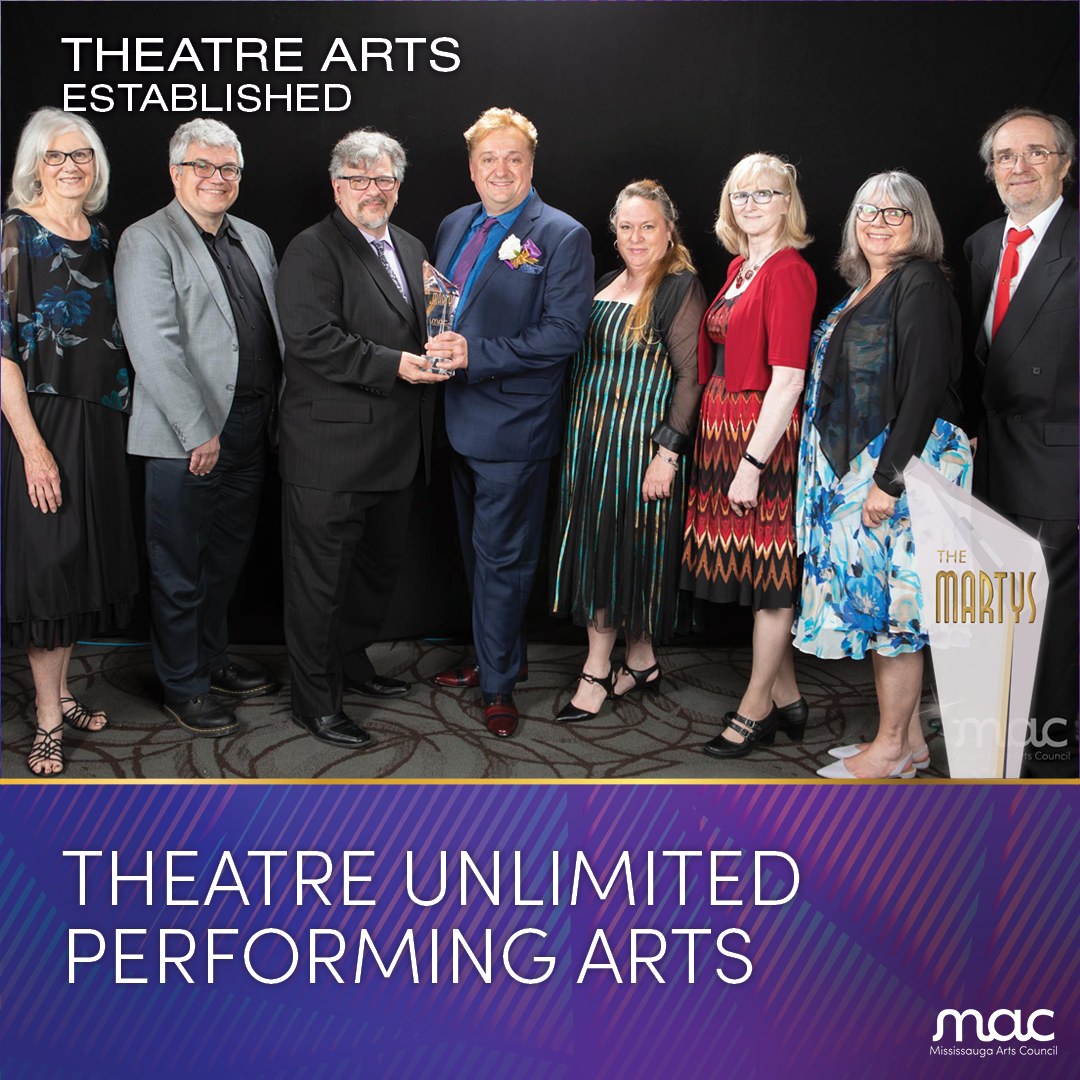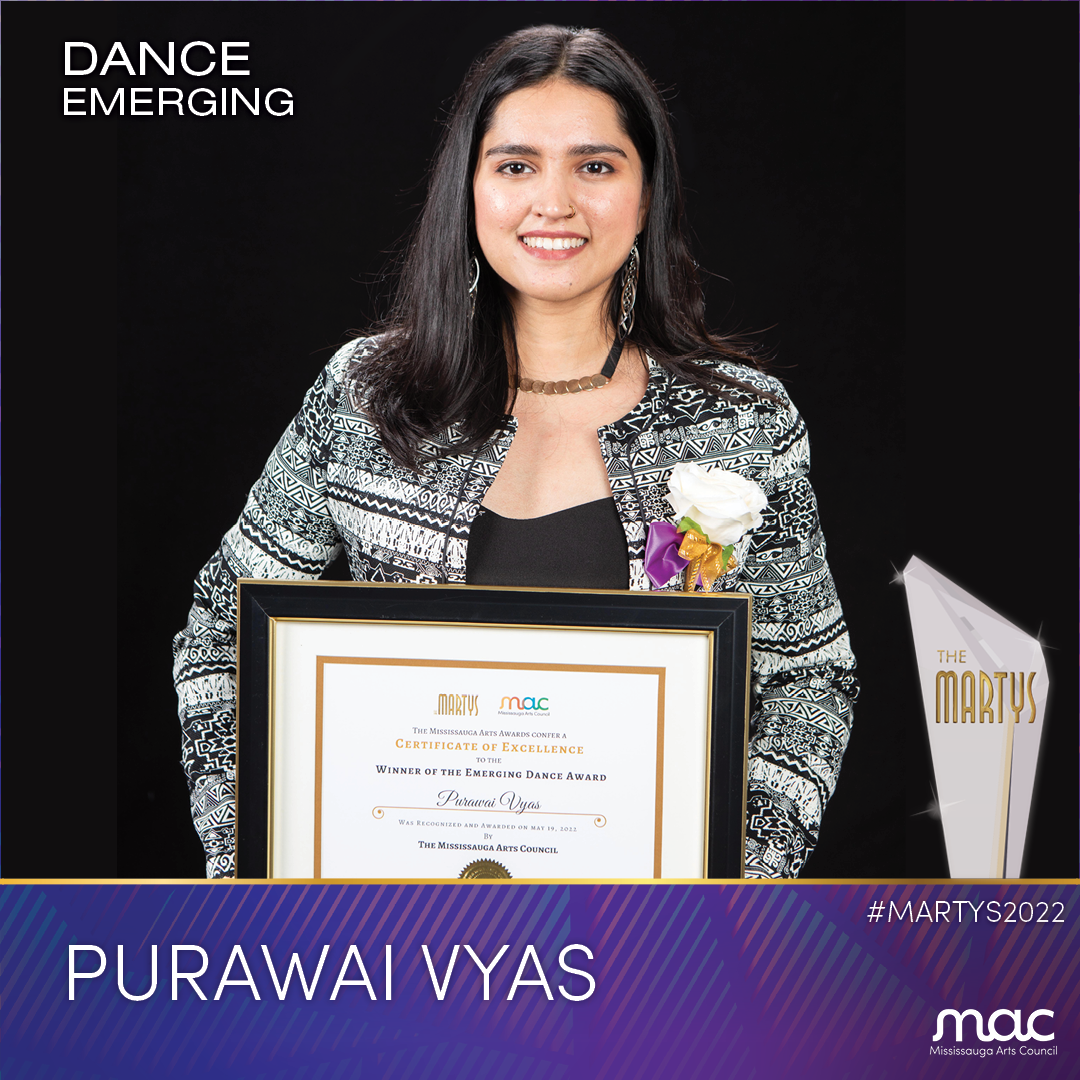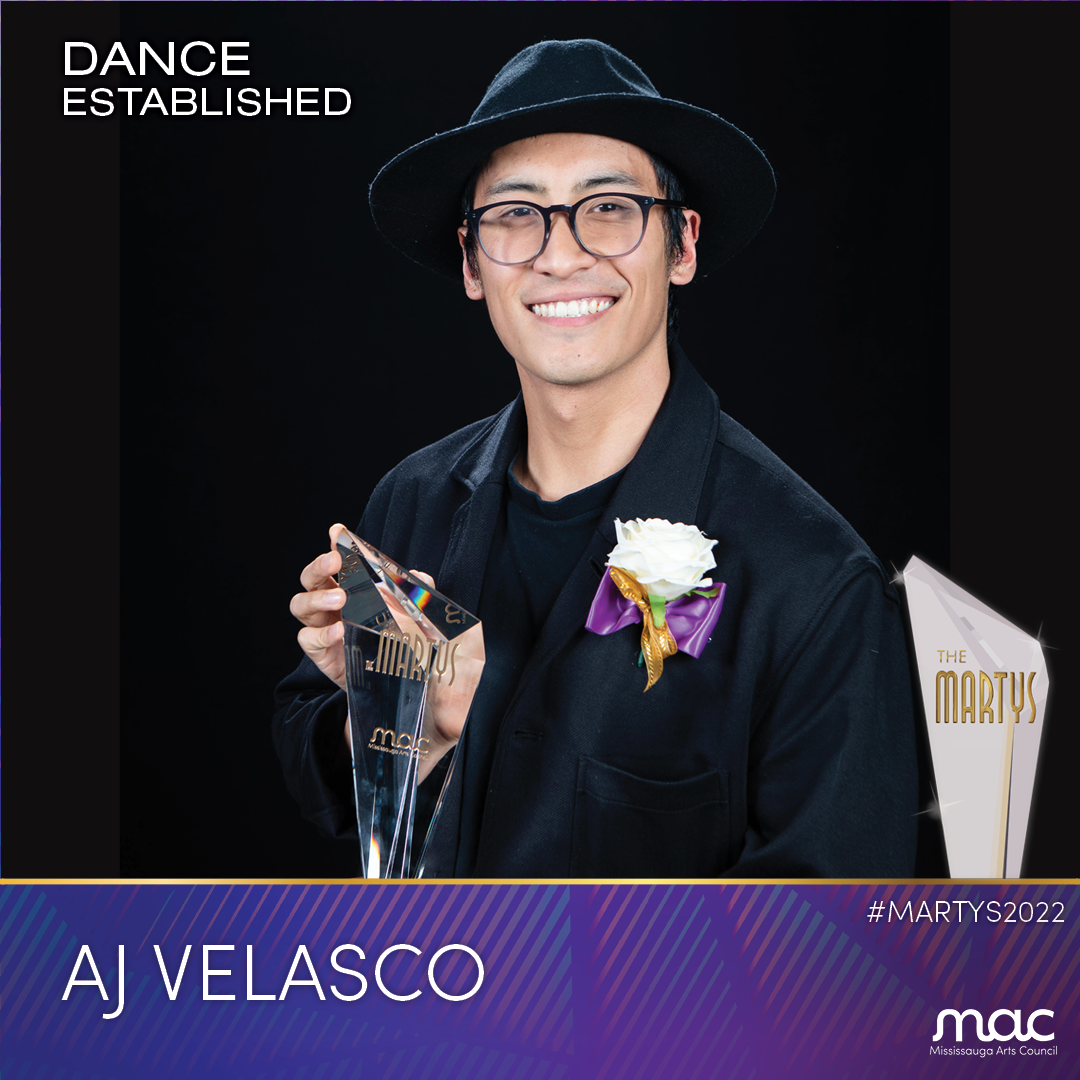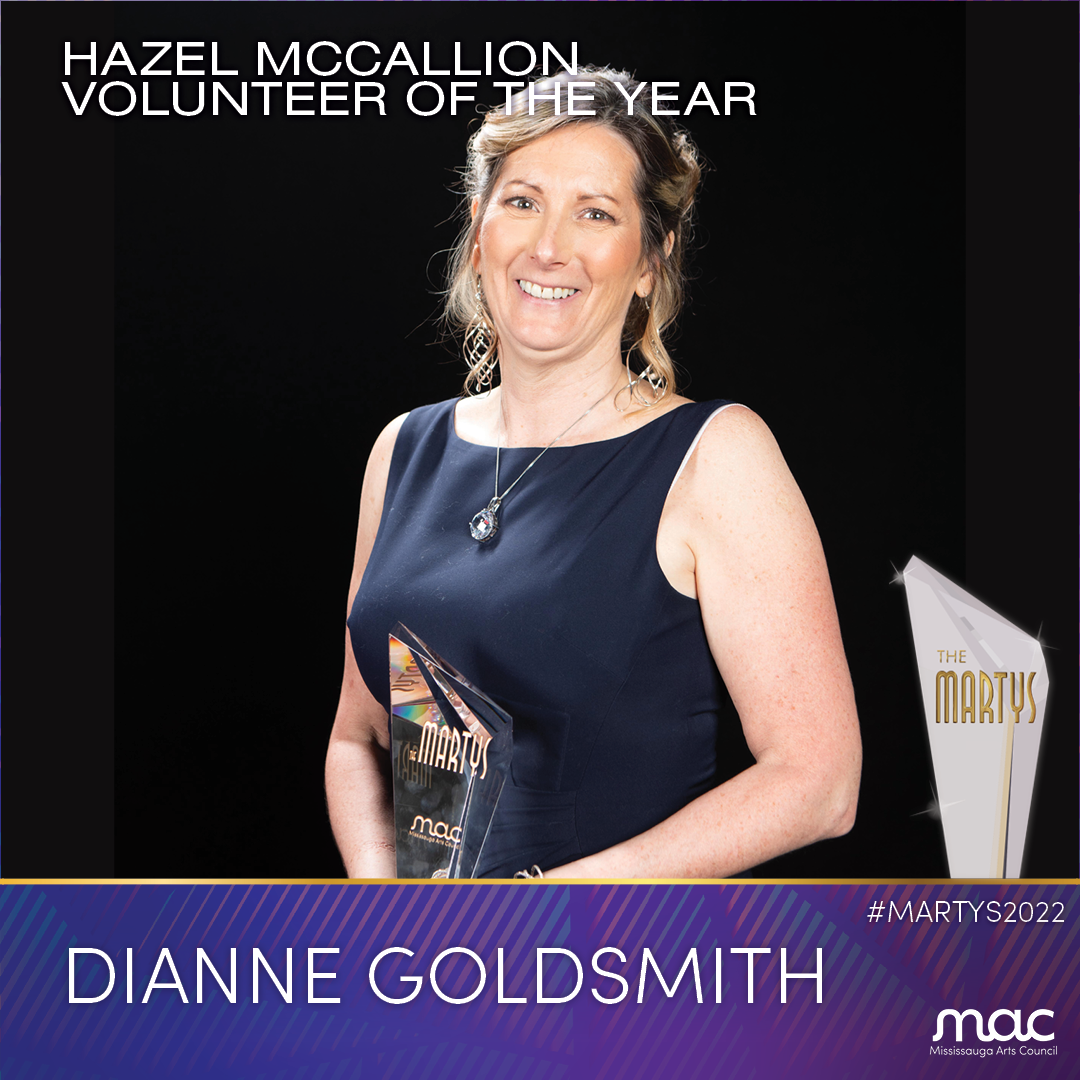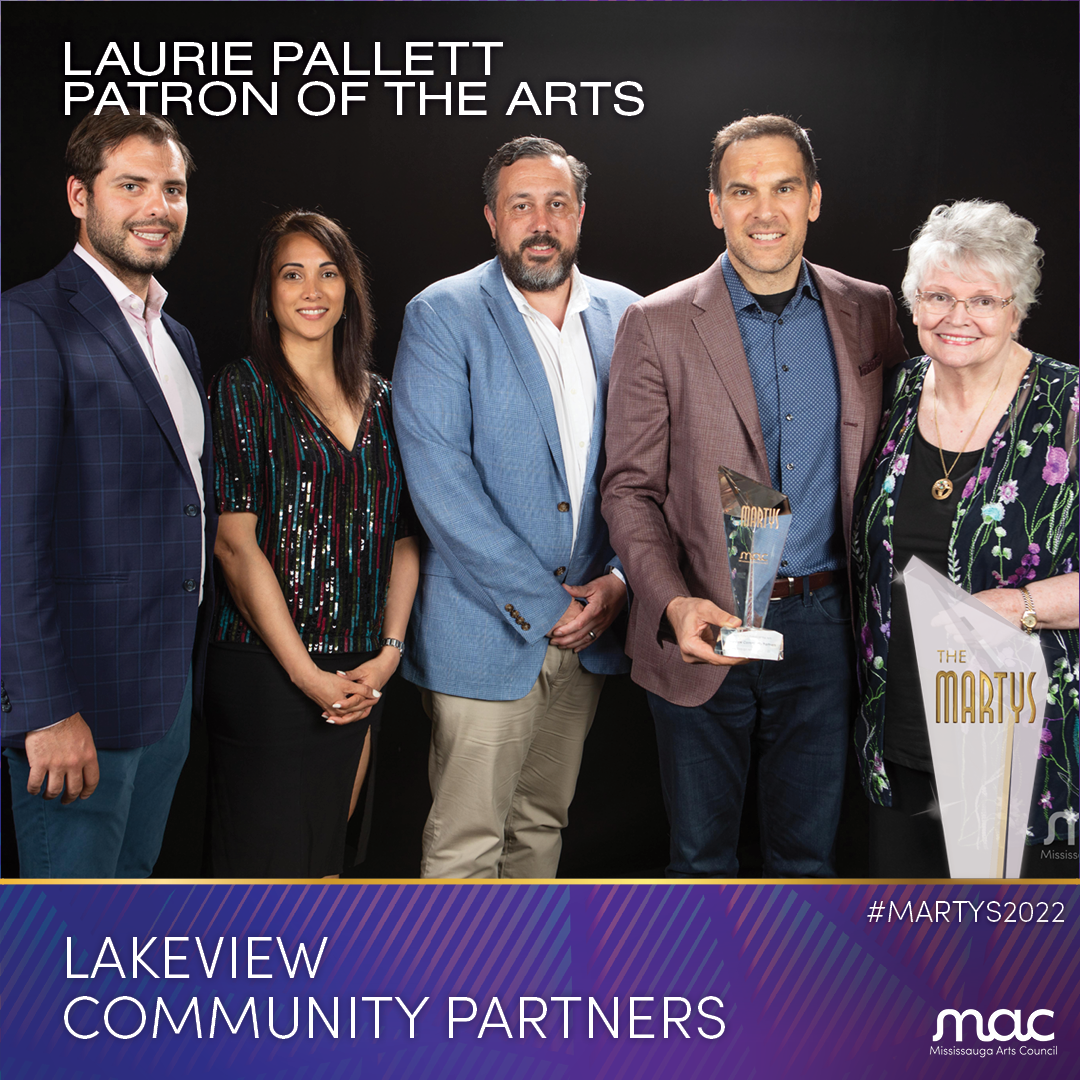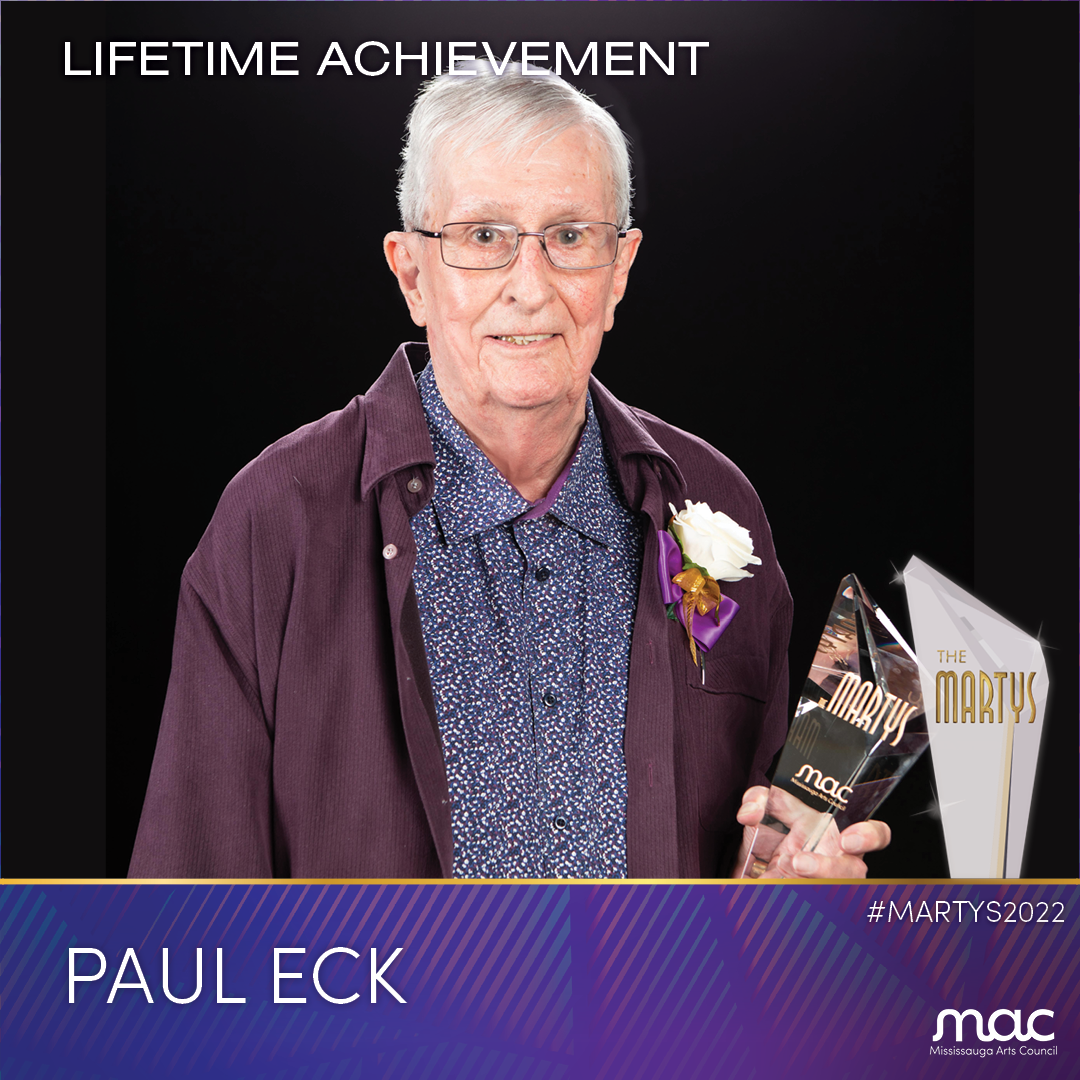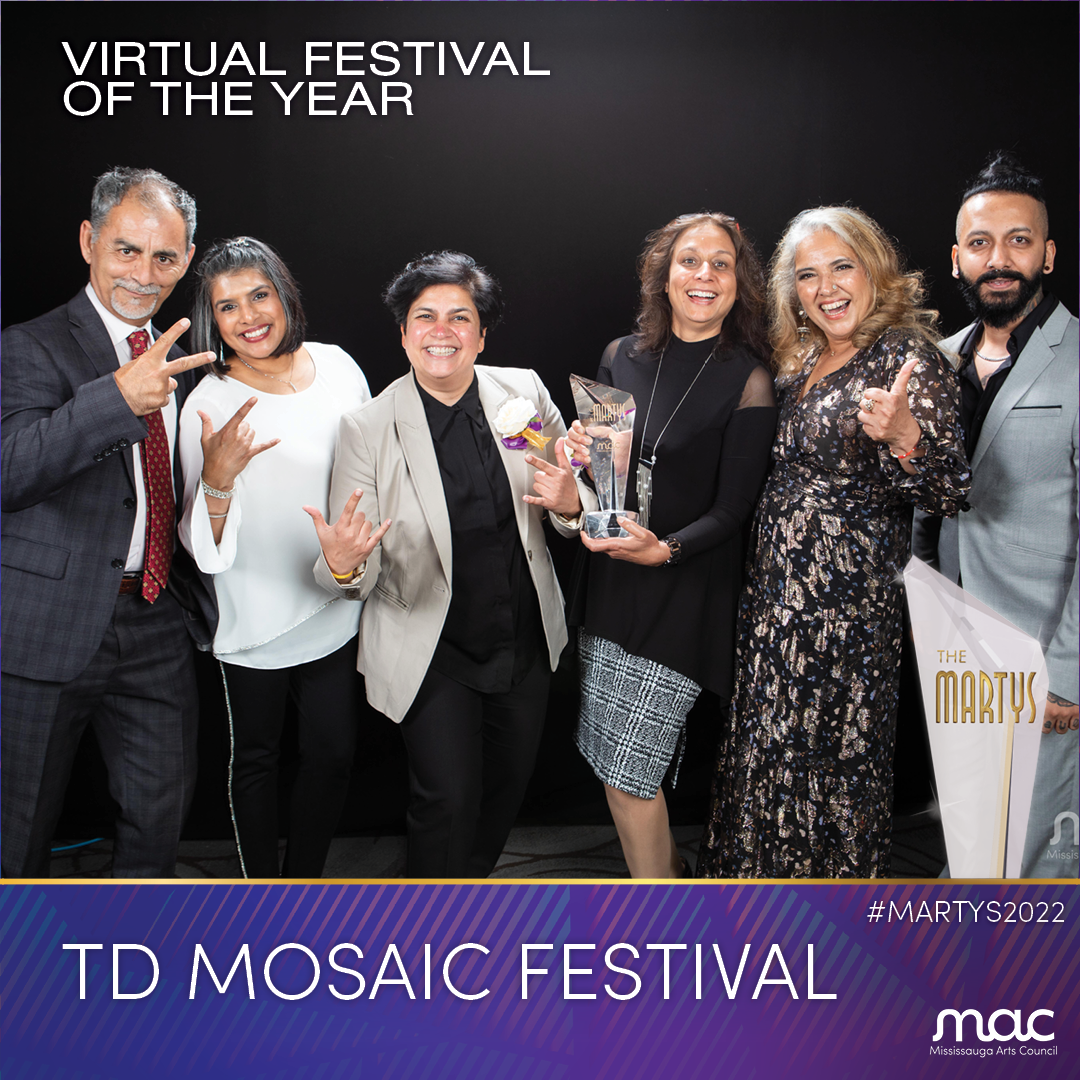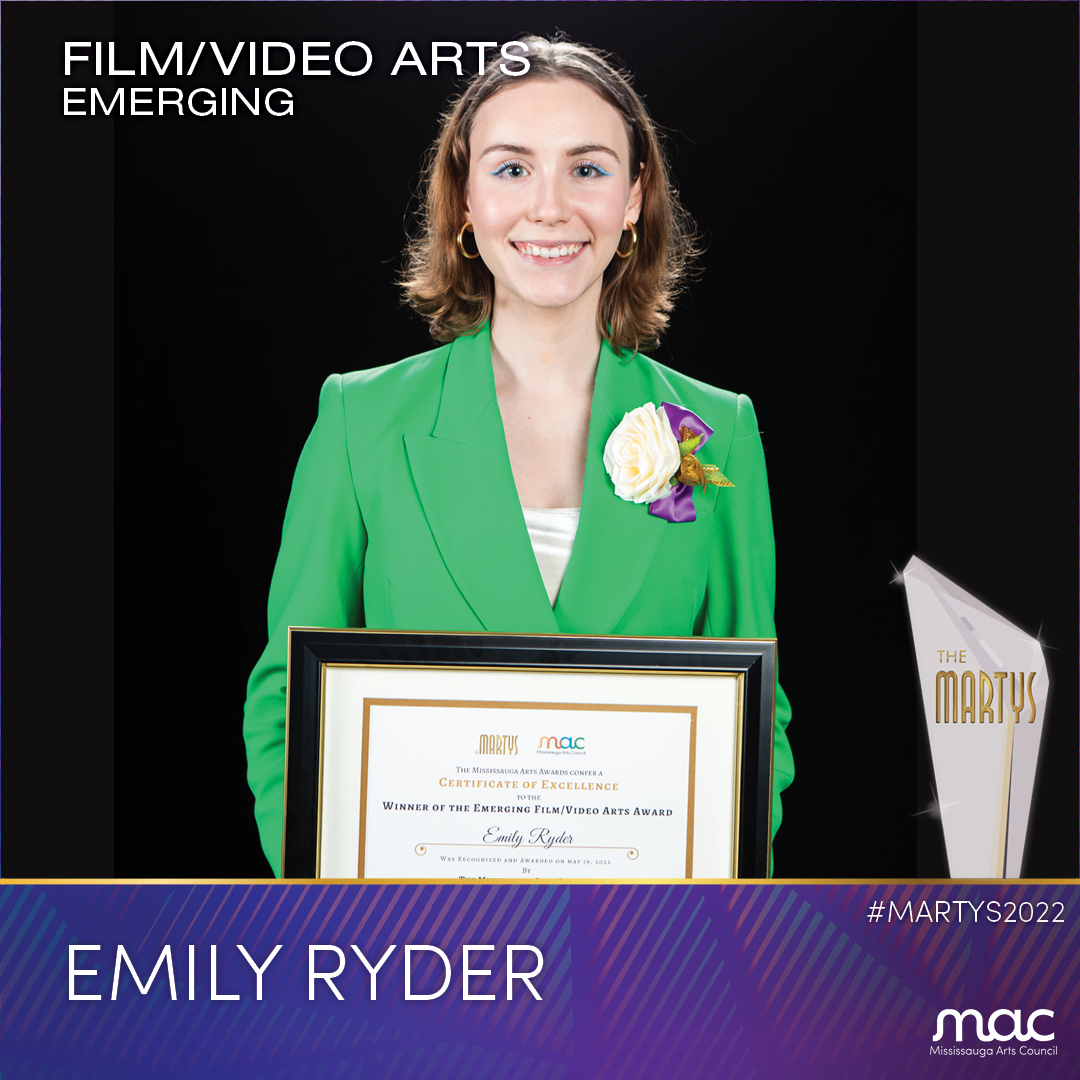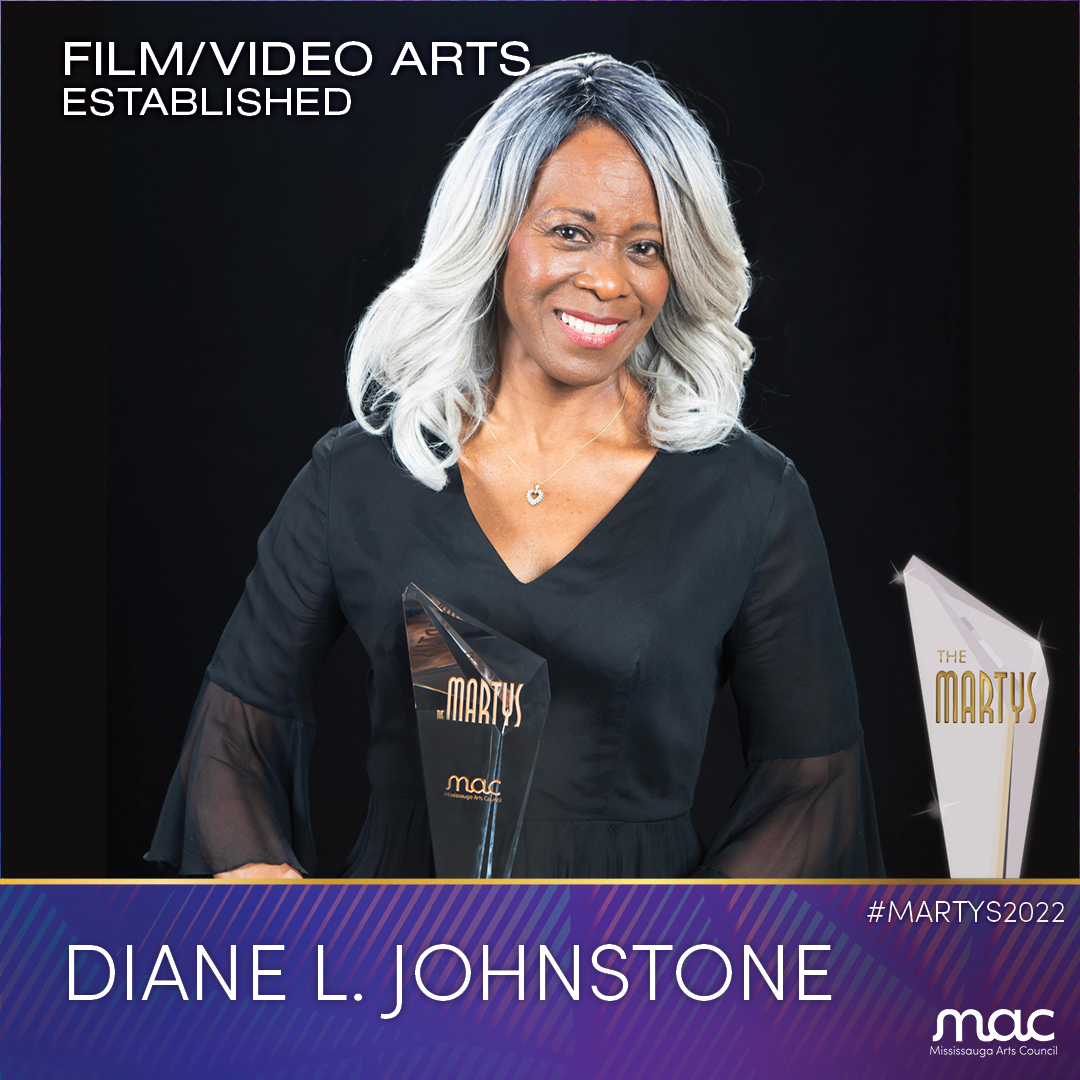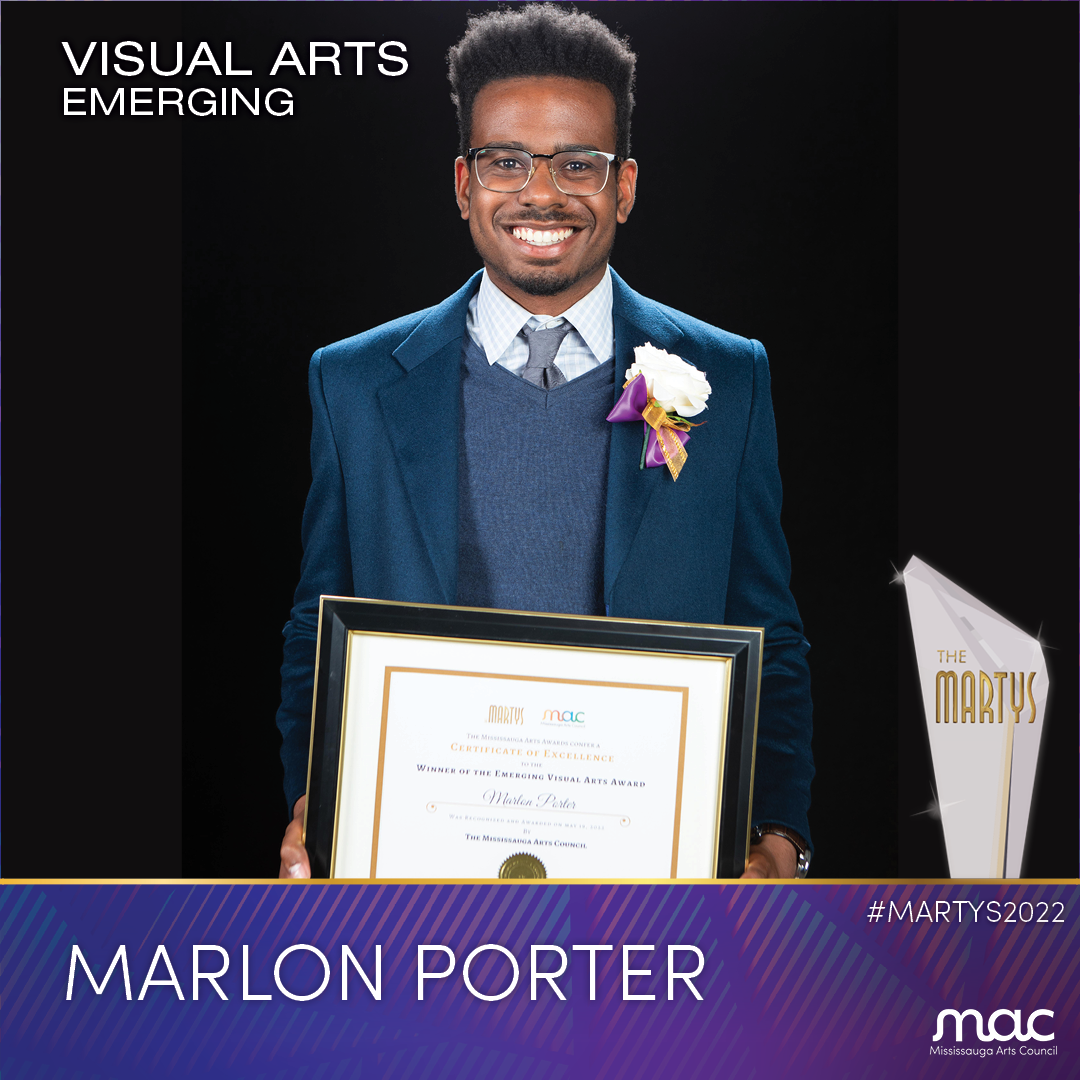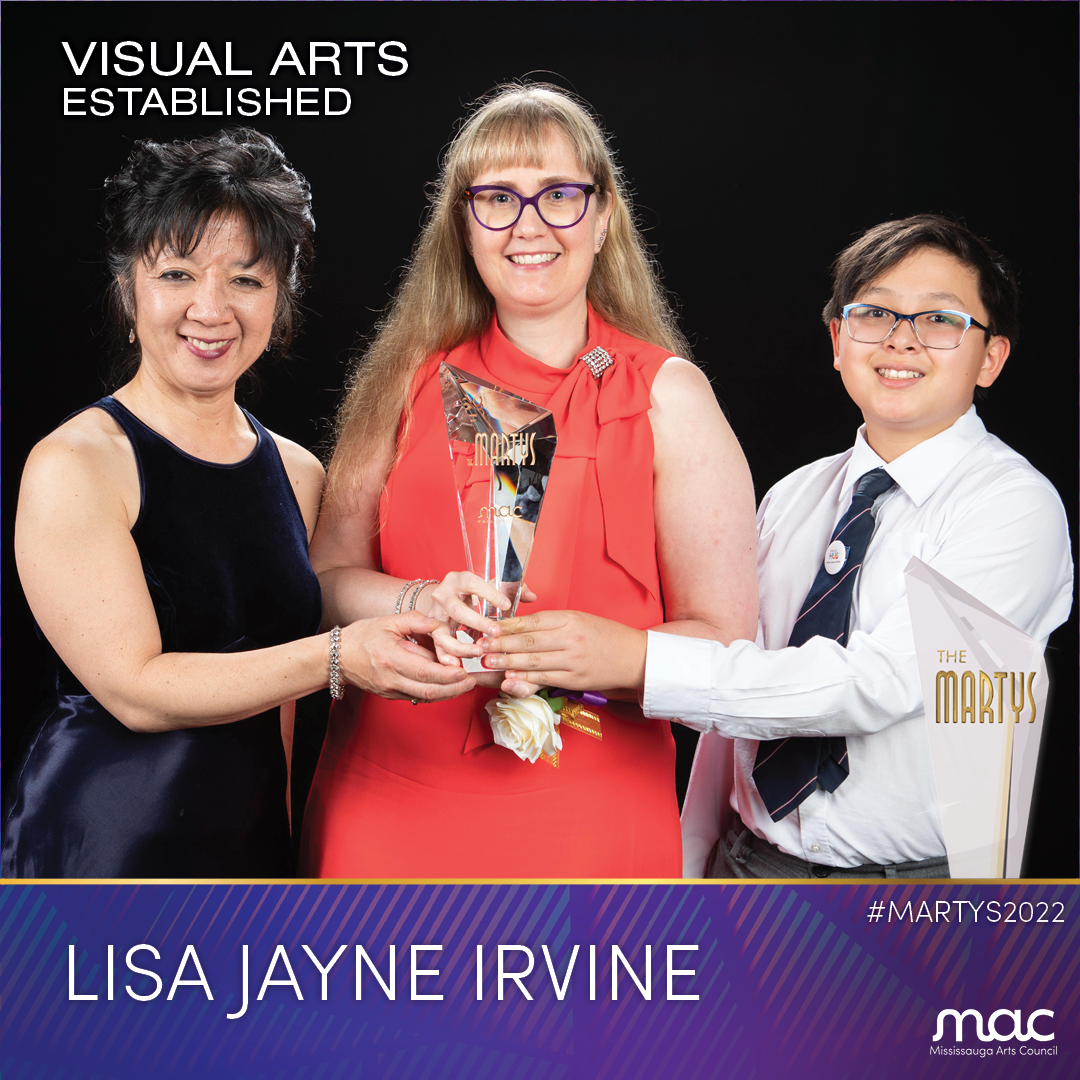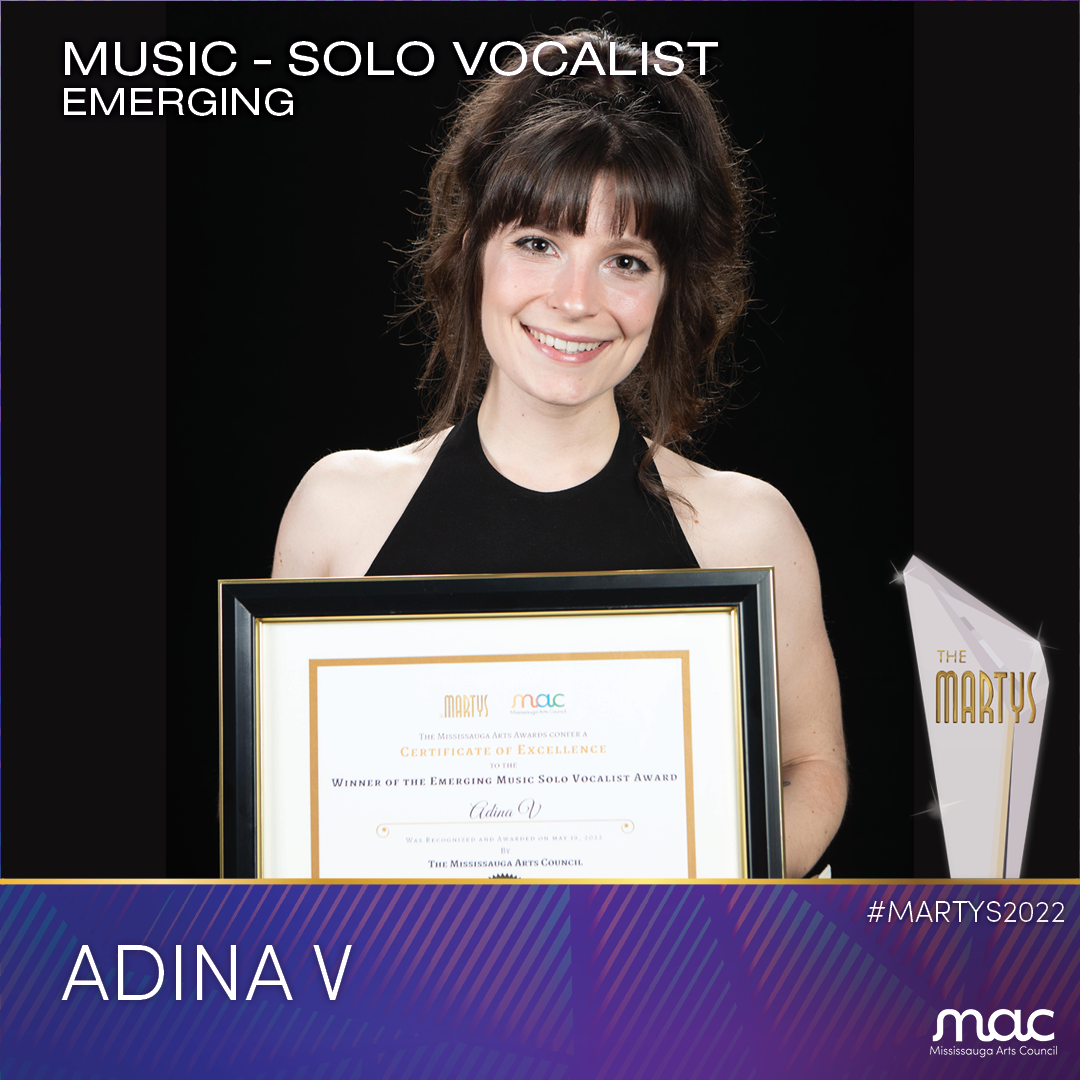 ---
Celebrating the 2022 MARTYS Sponsors
Platinum Sponsor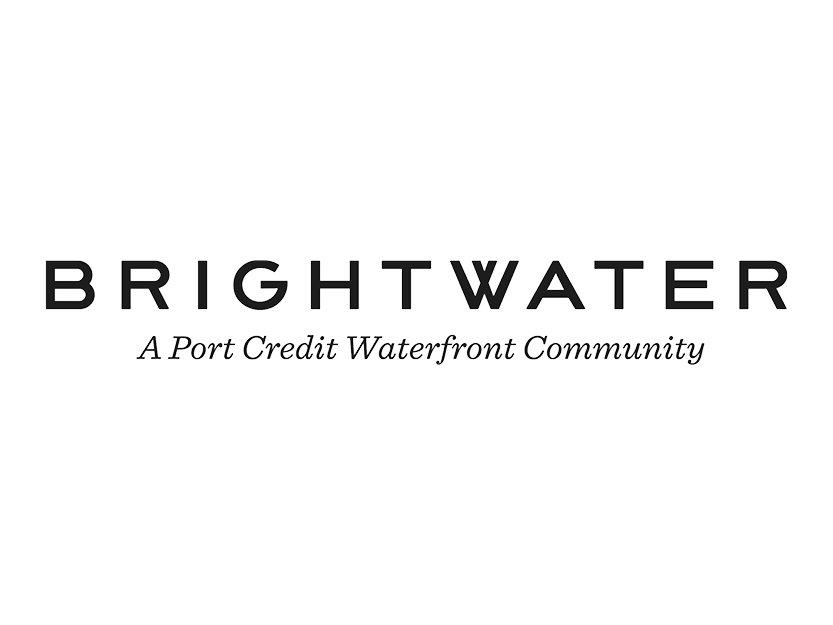 Gold Sponsors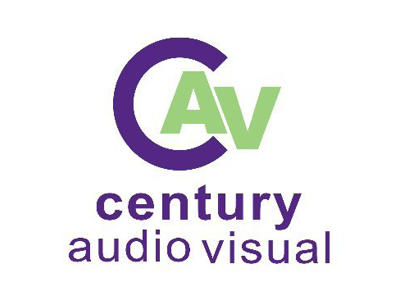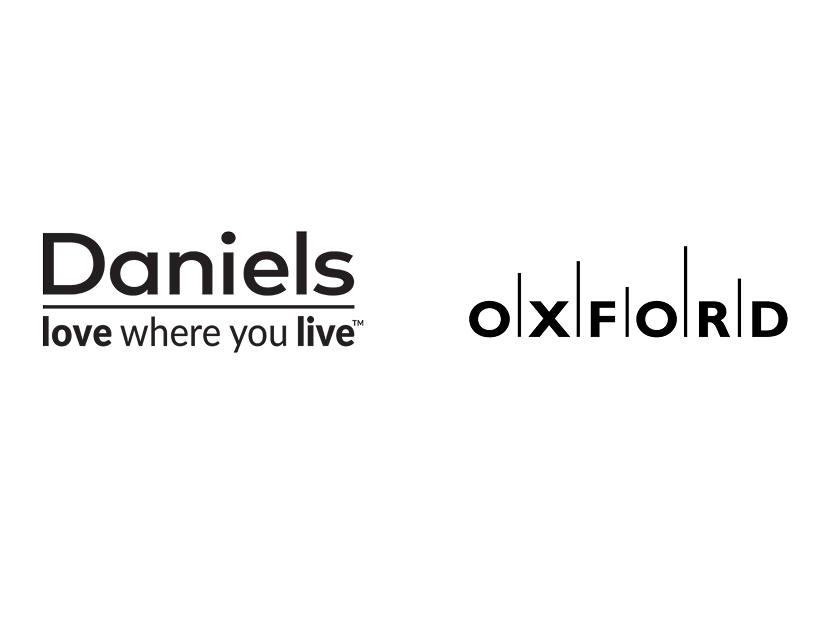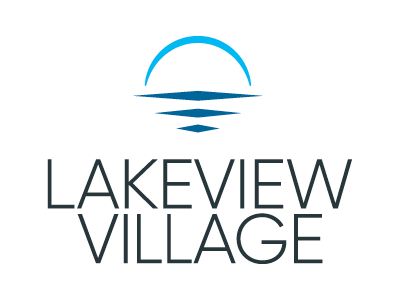 Silver Sponsors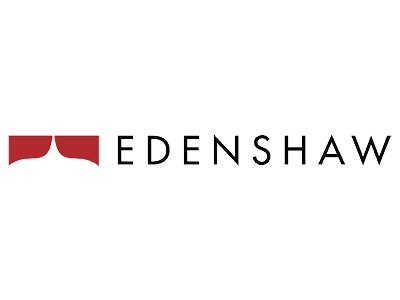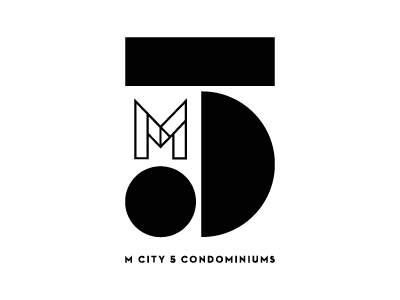 Award Sponsors
The Visual Arts Category is sponsored in Memory of Emily Wu.
The Hazel McCallion Volunteer of the Year Award is sponsored by the Munawar Family.
The Laurie Pallett Patron of the Arts Award is sponsored by Laurie Pallett.
The Lifetime Achievement Award is sponsored by MAC's Board of Directors.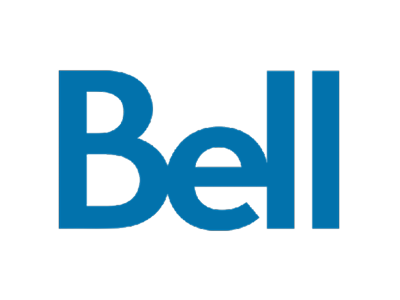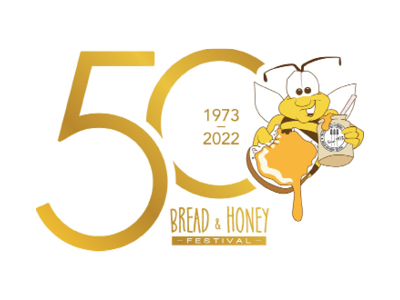 Friends of the MARTYS