Become a part of MAC's Creative Community Today!
CREATE | CONNECT | CELEBRATE
There are so many reasons to join MAC's growing community!
MAC members are building a thriving and vibrant cultural sector in Mississauga. Our community members are actively involved in shaping the direction and growing the momentum of the arts in Mississauga. Your membership with MAC is just the start of your active involvement and commitment to participation in the bigger arts ecosystem and a ticket to be a part of a caring and supportive arts community.
Note: You can join or renew anytime! Memberships start on payment date and expire/renew 1 year following the payment date.
MAC Membership Rates:
Individual Membership – $30/year
Student/Senior Membership – $20/year
Family Membership – $40/year
Nonprofit/Charity Membership – $ 35/year
Arts Group/Collective Membership – $35/year
Business Membership – $65/year
Your MAC Membership comes with these great benefits:
Our members receive voting privileges at our Annual General Meeting and are eligible for nomination in our MARTYS Awards, an annual celebration of the greatest achievements in the Arts in Mississauga.
MAC members benefit from our robust online reach:
– HUB Highlights (formerly MACtivities) is our weekly email newsletter, shared with over 4900+ email addresses
– MAC's social media channels have a reach of over 24,800 including:
– Facebook: 9,100+
– Twitter: 5,350+
– Instagram: 4,250+
– YouTube: 520+
– LinkedIn: 660+
– And more!
Exclusive Insurance Rate for MAC Members at Insuranceland!
Mississauga Art Council Members are eligible for exclusive savings on their Auto and Home insurance with Insuranceland. Local & family-owned, Insuranceland is committed to helping clients understand what coverage they need at the best price possible.
Get a free quote or learn more about this deal by contacting Slavica Bissylas:
905-238-0668 EXT 2231
slavica@insuranceland.ca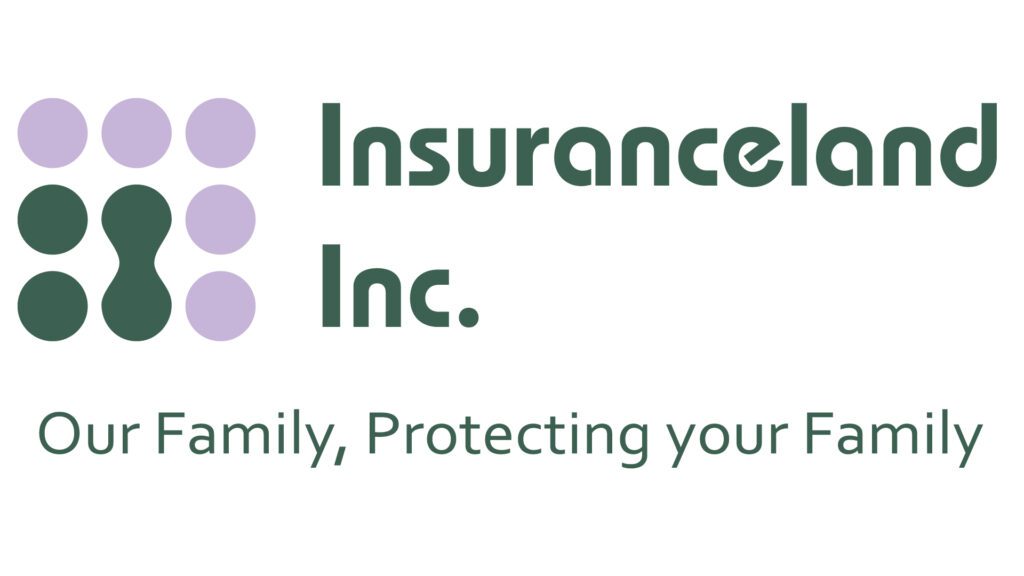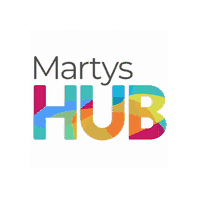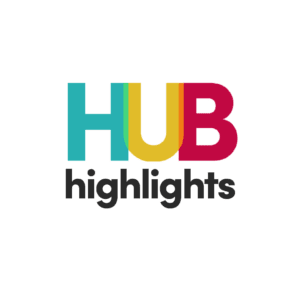 Our members also have premiere access to:
– MicroGrant Opportunities and premiere access to MAC's engaging programming
– Nomination eligibility for MAC's annual MARTY Awards
– Voting privileges at our Annual General Meeting (held annually in the spring)
– NEW! MAC Members can access the MAC Studio Free of Charge!
– ALL MAC Members receive a FREE listing in the Artist Directory of Martys HUB.
– Benefits from our new Martys HUB website including: a customizable Artist Directory profile, event listings, news articles, and opportunities for a HUB takeover, and products and services listed on the Martys HUB store (coming soon).
– Benefits from our HUB Highlights e-newsletter (formerly MACtivities) including: eligibility for an Artist Spotlight, promotion of your events and artist calls, and more.
– Benefits from our robust social media following including: Your news shared on Martys HUB social media channels.
– Professional Career Development Opportunities
– Artist Calls and Work Opportunities with MAC (Job Postings, Mentorship, Teaching, Artist Calls, and more)
– Opportunities for partnerships and collaborations
– Reference and Recommendation Letters from MAC (upon request)
– Subsidized tickets for The MARTYs Awards Show (live event)
– Great Discounts at local Mississauga art and music businesses…
MAC's Studio is a studio space located in MAC's office (300 City Centre Drive, Suite 1055, Mississauga) that is open to MAC members, staff, and board. It is a space for the creation of a variety of multimedia content such as films, social media videos, artist introduction videos, artist interviews, music videos, photography, high-quality images of artwork, professional headshots, and more. MAC members can book the studio FREE of charge!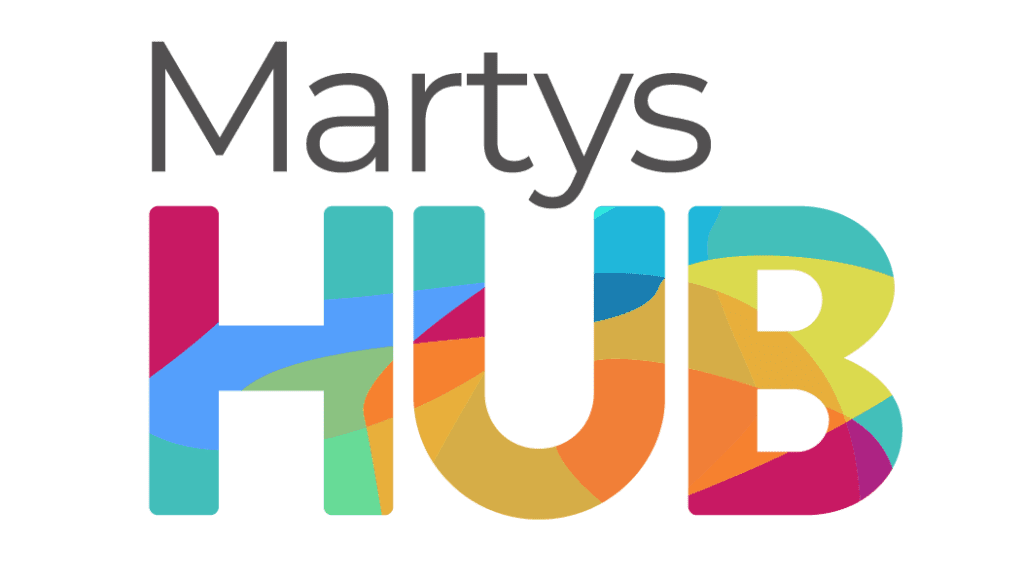 Looking to hire a musician, photographer, or videographer? Looking for a visual artist for your next commissioned artwork?
MAC's Member Directory has moved to the brand new Martys HUB website where you can find a comprehensive listing of MAC artists. Check it out today!