MAC's Programs
We spark the growth of the arts by creating opportunity and connection between artists and residents in Mississauga and beyond. Our programs help creatives build their artistic and entrepreneurial capacity and connect artists to more audiences and each other.
MAC's programs serve the interest of all major creative arts categories supporting opportunities for professional artists in Mississauga. From professional development webinars and workshops to live performance opportunities, from visual art exhibitions to dance films, and spoken word performances to song writing contests, we aim to build programs that will help the city's arts sector thrive!
Our programs are designed to:
• Support professional creatives across all artistic disciplines
• Build ongoing interest, participation, and support for the local arts sector
• Initiate career development programs aimed at developing arts business skills
• Assist in transitioning artists online and enabling their digital capacity growth
• Deliver more publicly accessible In-person and virtual creative events
Martys HUB
Martys HUB is an online destination for artists and the public, featuring artist profiles in a searchable directory, news, events, articles, videos, and more. Founded in 2021, and initiated by the Mississauga Arts Council, Martys HUB offers engaging online encounters between professional artists in Mississauga and the community.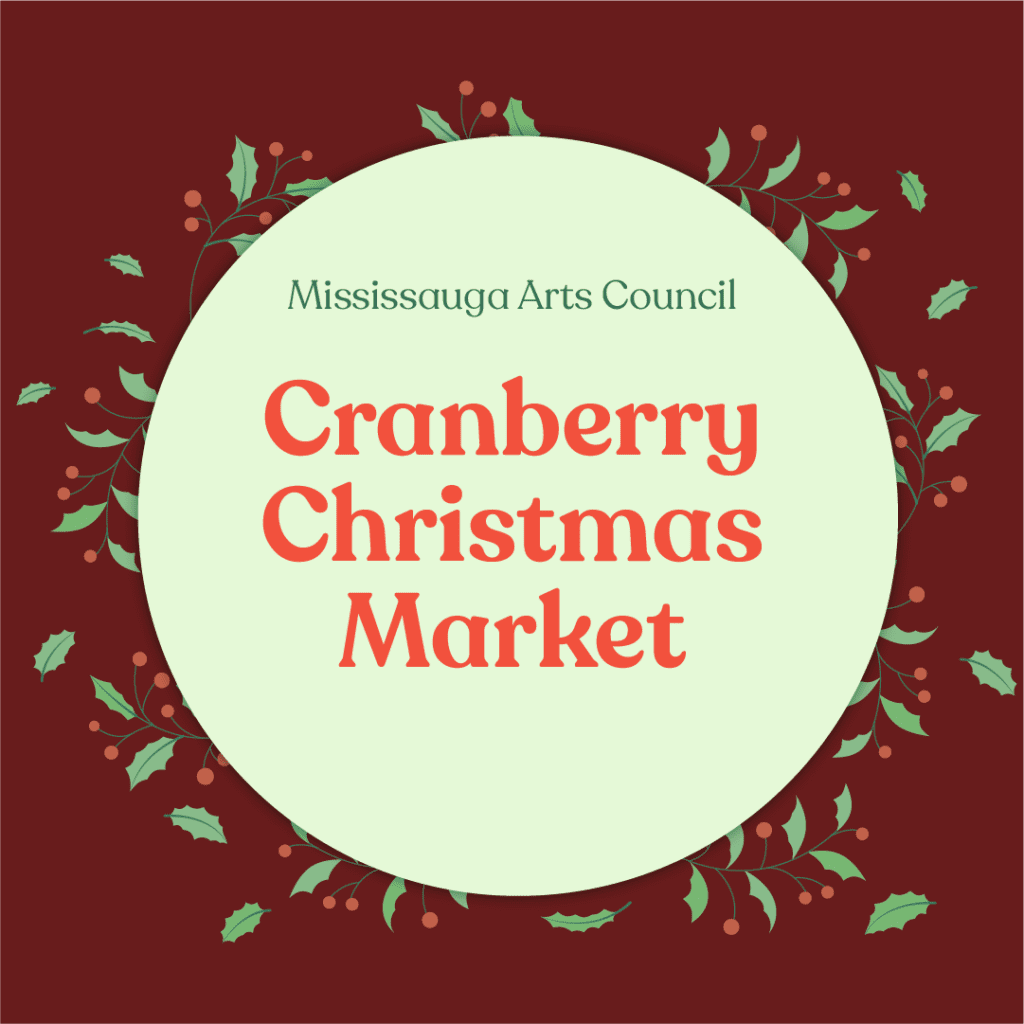 Cranberry Christmas Market
Cranberry Christmas Market is Mississauga Arts Council's (MAC) annual Holiday Market featuring local Mississauga artisans, craft, and food vendors. Join us at Clarke Memorial Hall (161 Lakeshore Rd W, Mississauga, ON L5H 1G3) on Saturday, December 9, 2023 to shop local for holiday gifts, enjoy some festive entertainment, and celebrate the return of our in-person holiday market!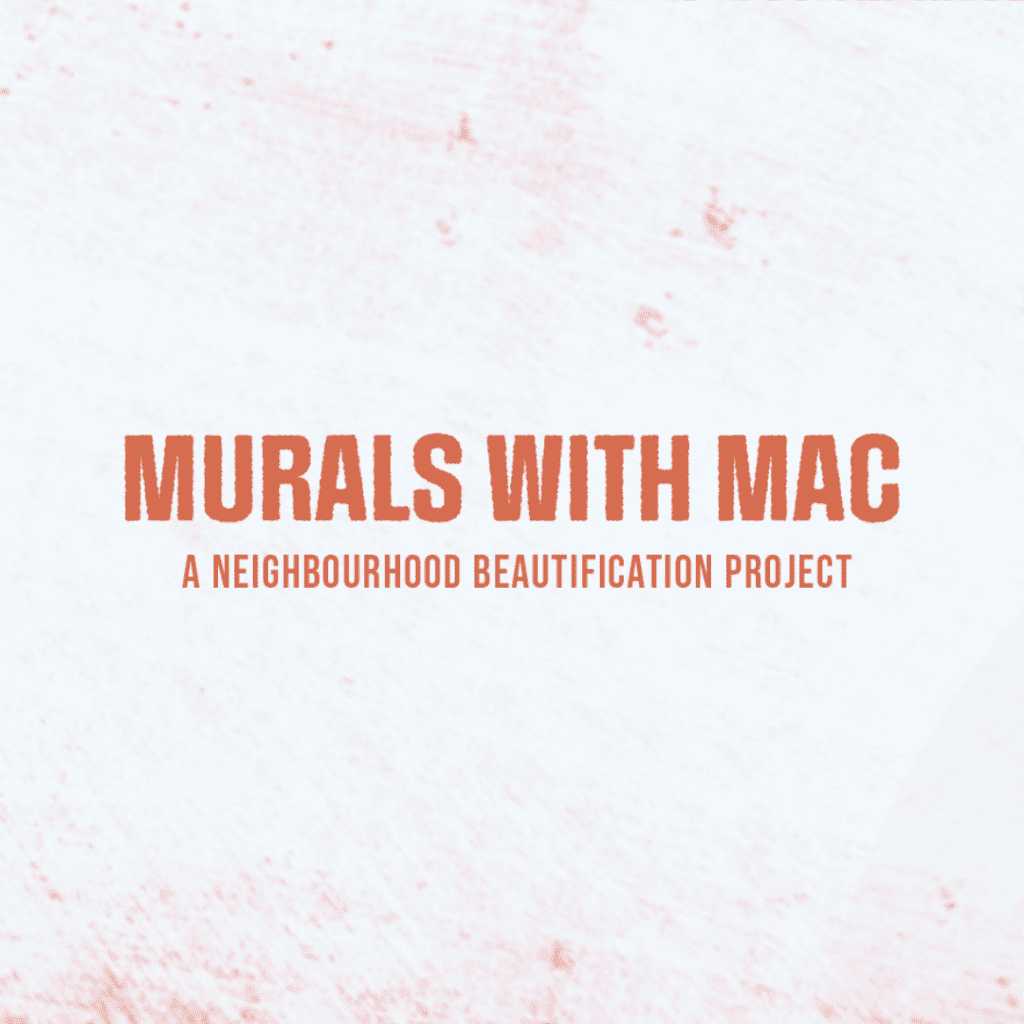 Murals with MAC
Murals with MAC is a neighbourhood beautification project. Facilitating relationships between artists and community partners, MAC is helping to redefine traditional approaches to public art and provide paid opportunities for local artists, to create, connect, and celebrate unexpected spaces throughout the city of Mississauga!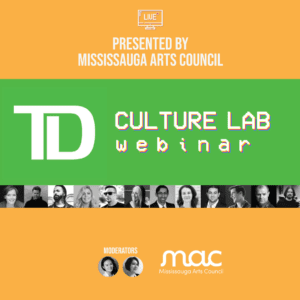 TD Culture Lab: Professional Development Series
Sponsored by TD Bank Group and presented by Mississauga Arts Council, TD Culture Lab is a series of professional development webinars and workshops designed specifically for the creative sector in Mississauga. The series feature leading professionals and will cover topics like Brand Development and Marketing, Finances for Artists, Grant Writing, Movie Making on a Budget, and Music Promotion.
Sauga's Summer Song Contest
Mississauga Arts Council and Metalworks Studios, present Sauga's Summer Song Contest, with media partner Mississauga Music. This contest looks for musicians to share their hot new summer song for a chance to win a recording and mixing session at Metalworks Studios, Canada's premium recording studio.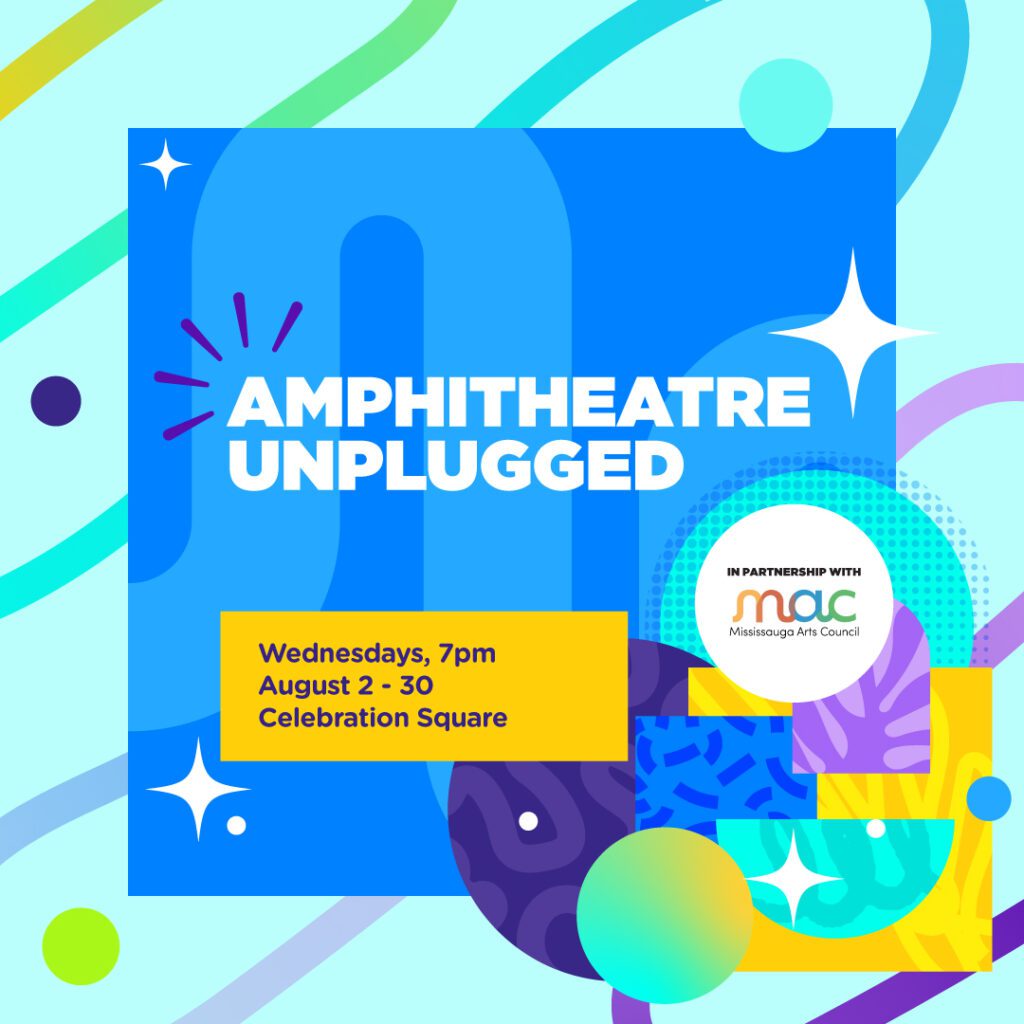 Amphitheatre Unplugged
Brought to you through a partnership between Mississauga Arts Council and Mississauga Celebration Square, Amphitheatre Unplugged is Mississauga's Outdoor Open Mic. Featuring emerging and established Mississauga talent including singers, musicians, dancers, spoken word artists, poets, comedians and more performing for thousands of spectators.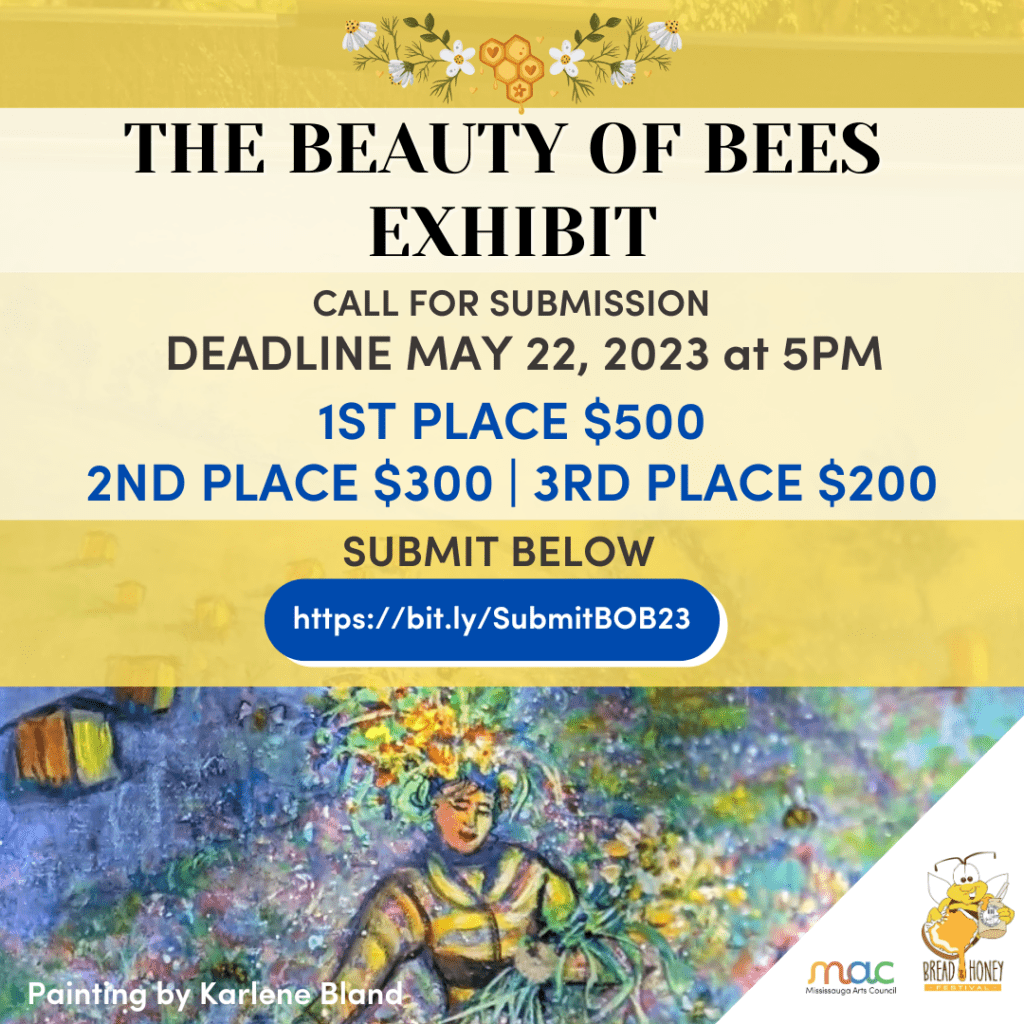 The Beauty of Bees Exhibit
The Beauty of Bees is an annual exhibition at Streetsville Bread and Honey Festival that celebrates works of art from local artists on the subject of bees and pollination. The exhibition takes place at the Pollinator Showcase Garden beside Streetsville BIA, and aims to shed light and spread awareness on the importance of our bee population.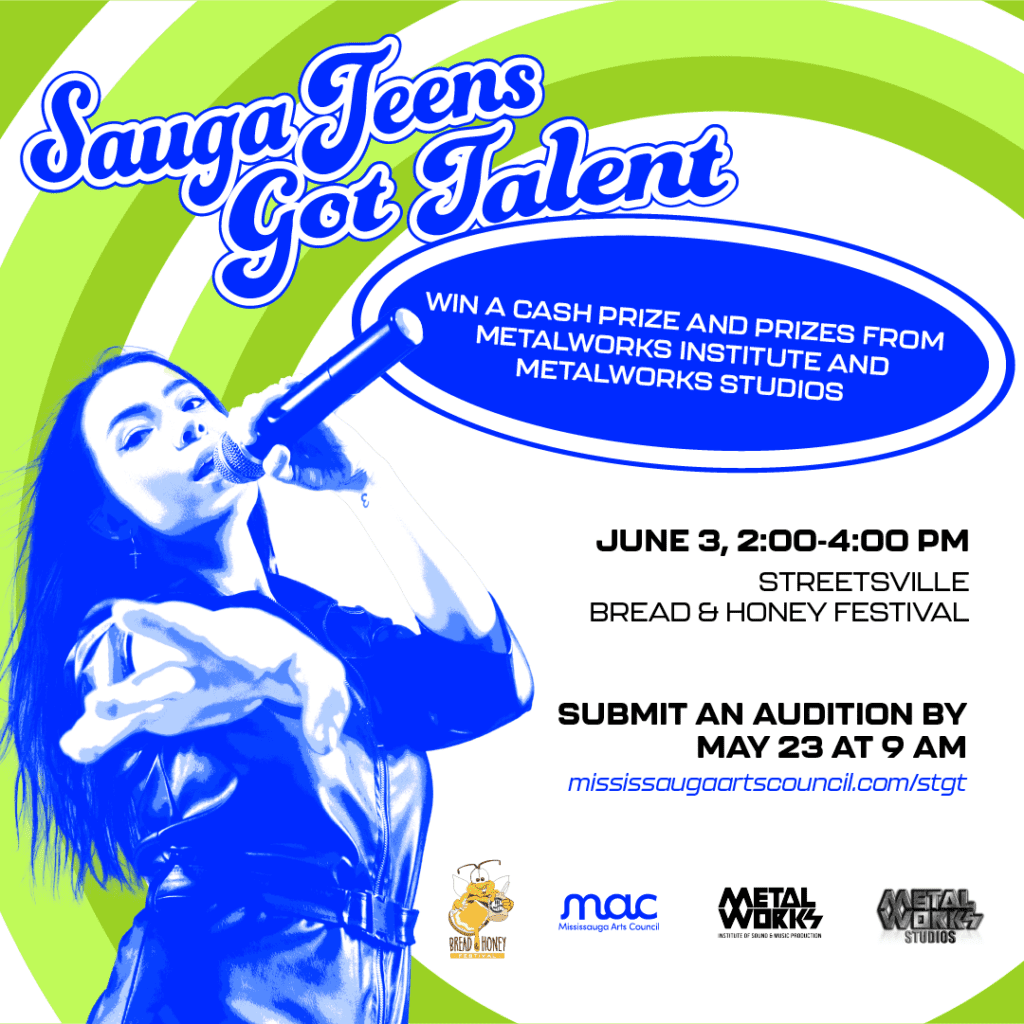 Sauga Teens Got Talent
Sauga Teens Got Talent is a yearly juried singing competition for teenagers aged 13-19 hosted by Streetsville Bread and Honey Festival, produced by Mississauga Arts Council, sponsored by Metalworks Studios and Metalworks Institute.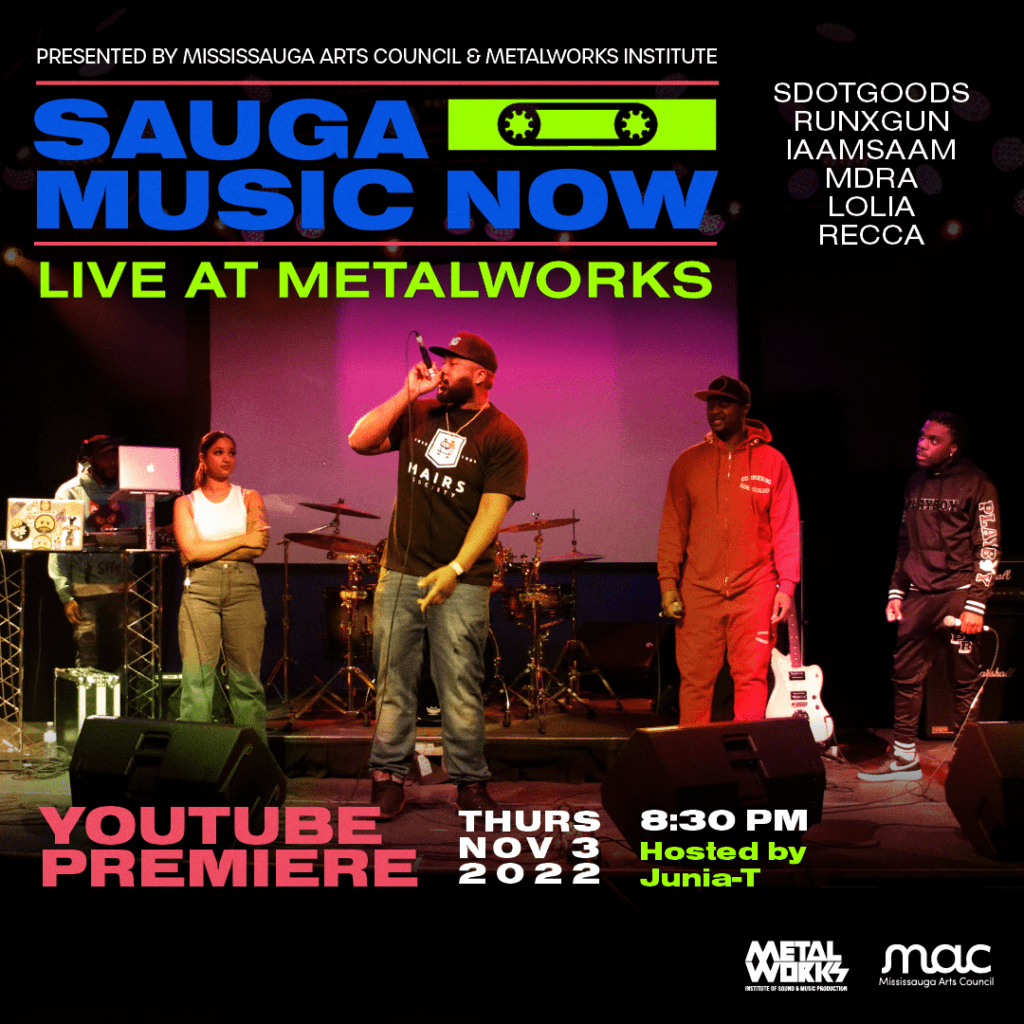 Sauga Music NOW
The Sauga Music NOW series are online concerts and interviews created to highlight emerging musical talents in a live-production format, streamed and/or premiered on MAC's YouTube channel.
---
Program News & Updates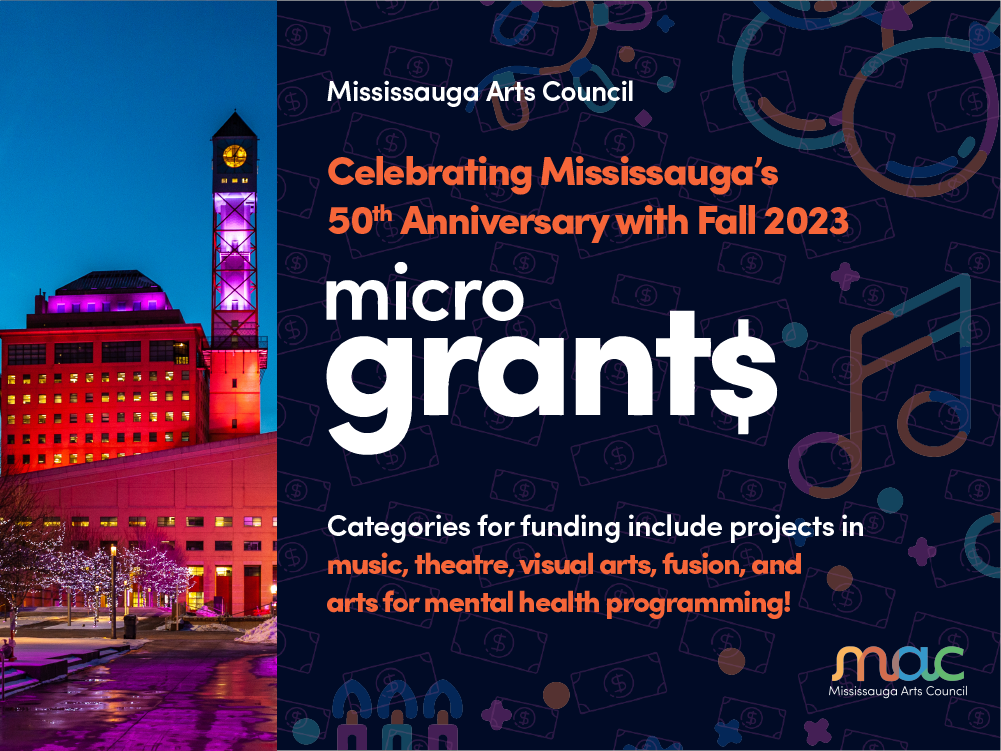 MicroGrants
Mississauga Arts Council's (MAC) Fall 2023 MicroGrant initiative embarks on a creative journey to co…
---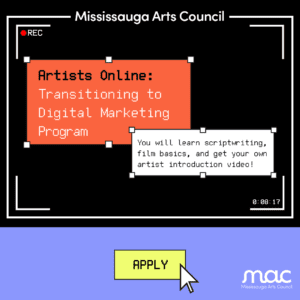 Artists Online 2021
(Learn more)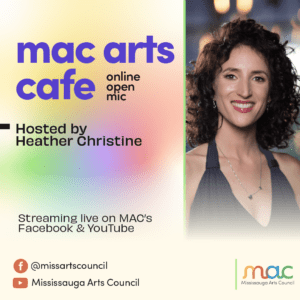 MAC Arts Cafe
(Learn more)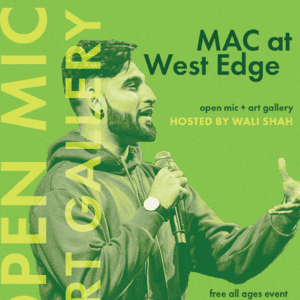 MAC @ West Edge
Open Mic


Sweetheart Saloon – Country Music Showcase event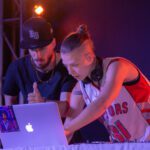 Mediamakers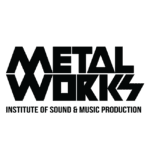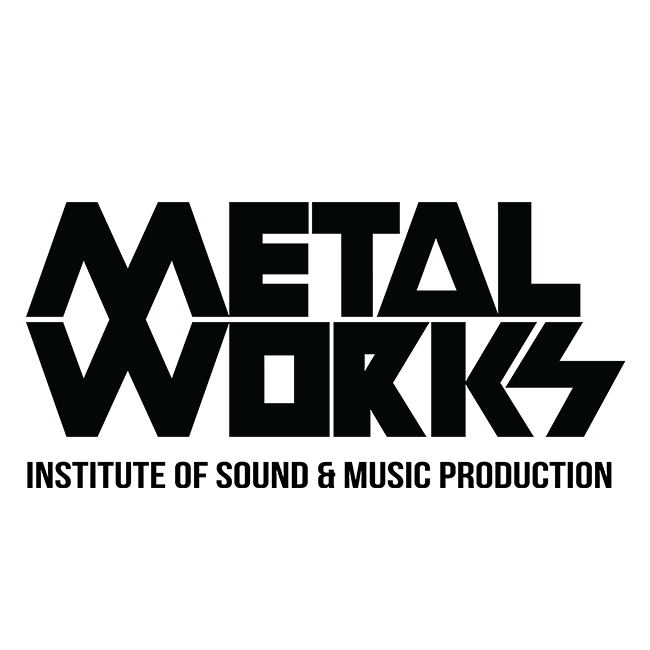 Metalworks Institute
Scholarship
Paint Your Passion