Sign up for HUB Highlights
HUB Highlights is the weekly newsletter from MAC that features an artist spotlight, events, news, artist calls, and so much more.
Sign up for Martys HUB News and be in the know about everything arts in Mississauga.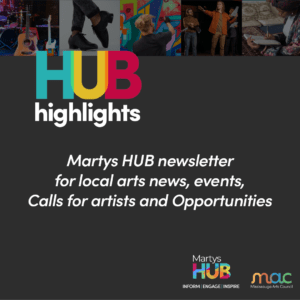 ---
HUB Highlights – Artist Spotlights & Past Issues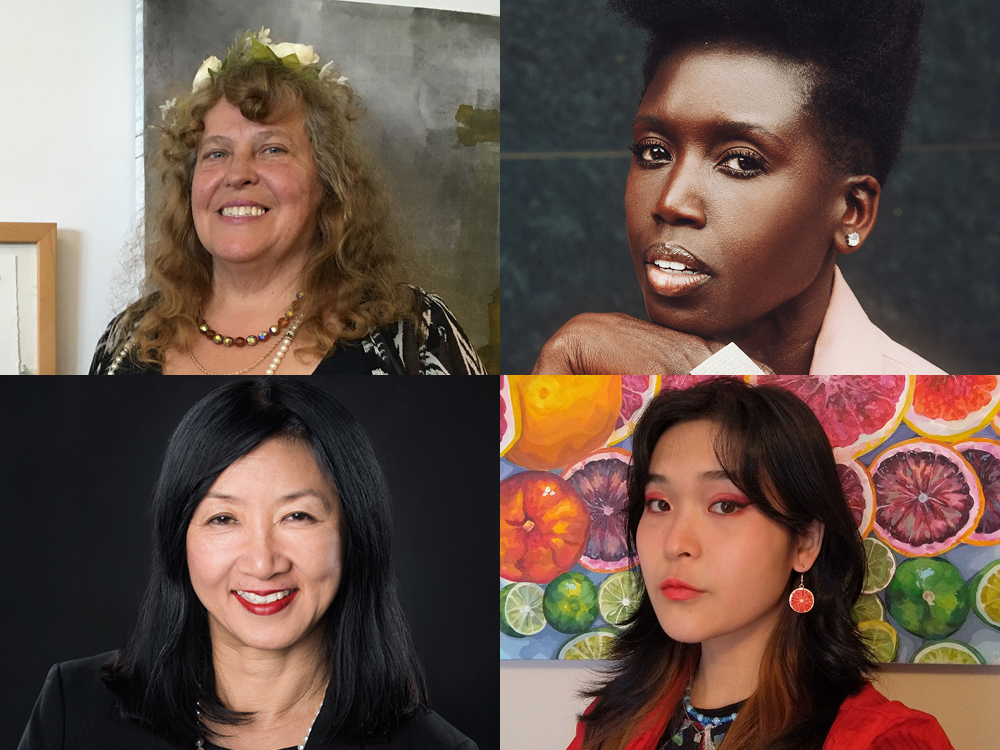 Highlights from November 2022's HUB Highlights Newsletters & Artist Spotlights for Joann Wanda, KHAY, Jeannette Chau, and Sally Co.
---
HUB Highlights (formerly MACtivities) – Archive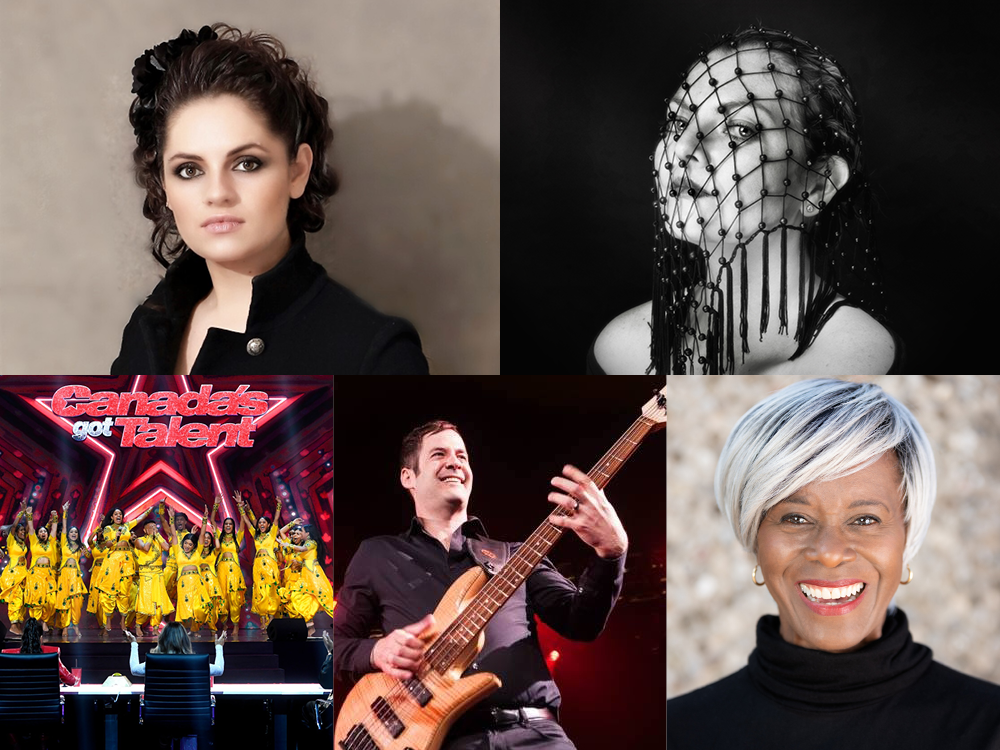 Highlights from January's HUB Highlights (formerly MACtivities) Newsletters & Artist Spotlights for Marta Shpak, JACELYN, Shadow Entertainment, Curtis Freeman, & Diane L. Johnstone