Artist Spotlights – January 2022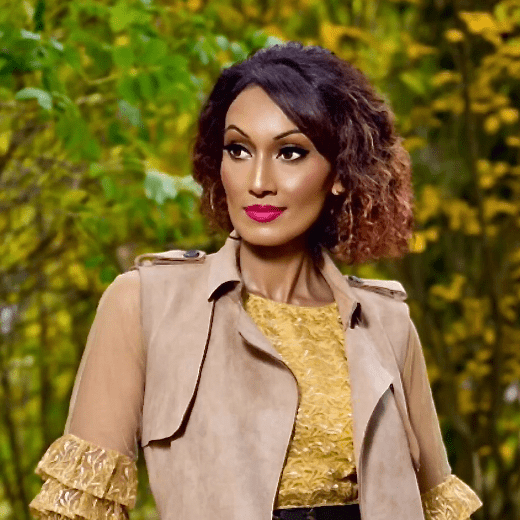 Abhithi
Singer/Songwriter
abhithi.ca
January 3, 2022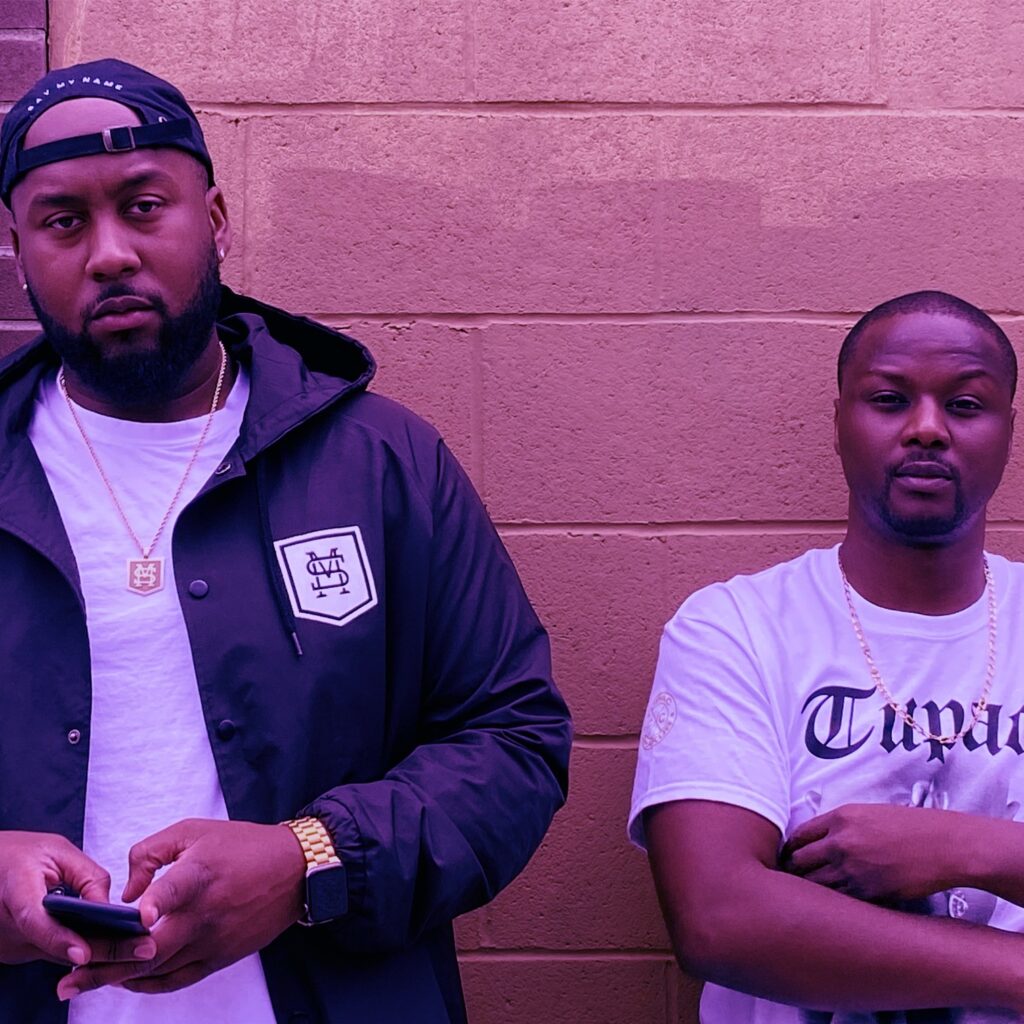 RUNXGUN
Hip-Hop Artists
martyshub.com/user/runxgun
January 10, 2022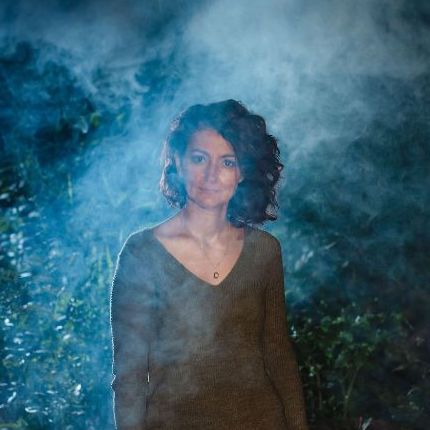 Carolyne Topdjian
Author
carolynetopdjian.com
January 17, 2022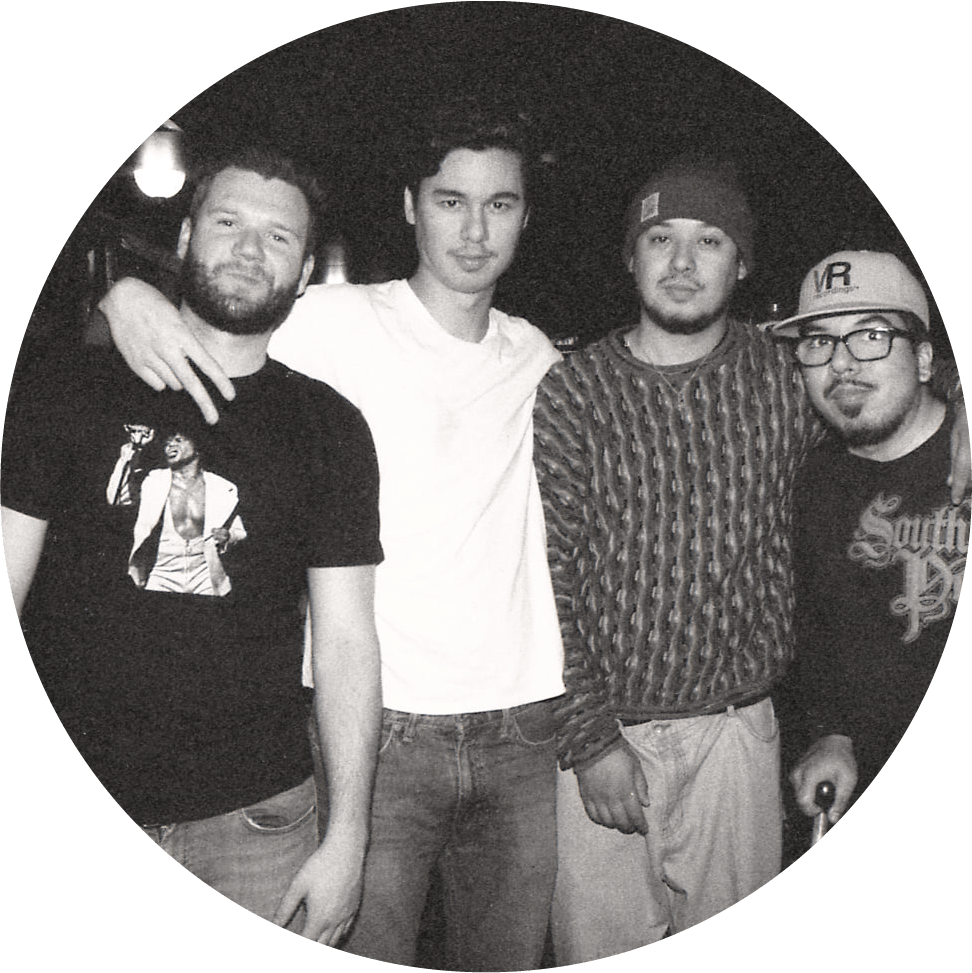 Five and Tens
Music Group
instagram.com/fiveandtens
January 24, 2022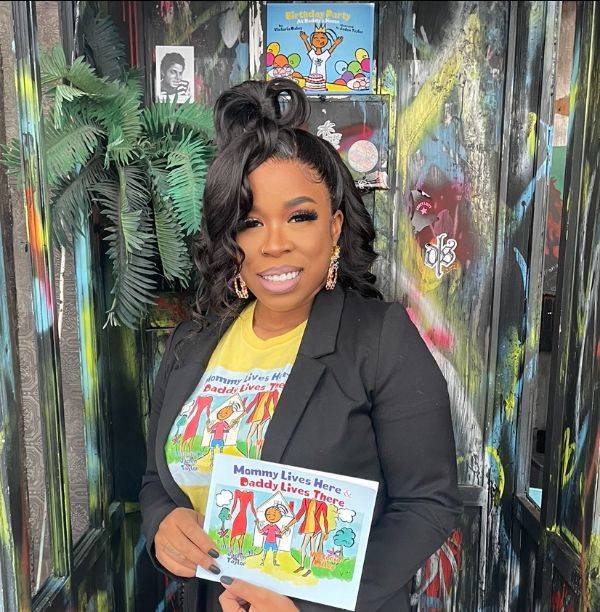 Victoria Daley
Author
miasworldbookclub.ca
January 31, 2022
---
Highlights from MACtivities/HUB Highlights – January 2022
Sauga Music NOW: Rhymes and Rhythm
Mississauga Arts Council (MAC) and Martys HUB, in collaboration with TAKETHESTAGE.CA present Sauga Music NOW: Rhymes and Rhythm, a new online presentation featuring new music and interviews with Mississauga Hip-hop artists! Hosted by Tremayne, this free online presentation features performances by: Junia-T, SDotGoods, RUNXGUN, Nanna Goodie, and Kelson Fredericks.
Click here to learn more.
Art Gallery of Mississauga (AGM) presents Art Hive
Start off the new year connecting with your own creativity, in the supportive company of others. ⁠AGM presents their first Art Hive featuring the open studio workspace process for personal growth and community well-being. For ages 18+, no experience is required, use any materials you have. Session 1 is January 8th, 2-4 PM and Session 2 is January 20th, 6-8 PM. Hosted over Zoom.
Click here to learn more.
Crane Creations Theatre Company presents Play Date
Crane Creations Theatre Company Presents Play Date, an online monthly play reading club where you can read or listen to a play, live on Zoom. Their reading is happening on Thursday, January 20th, 7:00 PM – 9:30 PM. This January, they are reading Harlem Duet by Djanet Sears.
Click here to learn more.
---
HUB Highlights Archive – January 2022