Be a part of MAC's impactful programming and engaging events
Our sponsors support MAC's projects and events. From an open mic to a community mural, professional development webinars to to the MARTY Awards, our sponsors bring our events and programs to life with their generous contributions.
We value and strive to continue these collaborations to ensure we keep contributing to a well-supported arts community in Mississauga, where art is visible and accessible to all. By supporting the arts, our supporters enrich our community by allowing us to create new programs, opportunities, and connections.
MAC Sponsor of the Month – Insuranceland
Current Sponsorship Opportunities with MAC
Murals with MAC
Does your office have a dull utility box next door? Do you want to celebrate a piece of Mississauga's history or culture by sponsoring a box design?
MAC looks forward to partnering with you and creating a new work of art in our city. We are currently seeking sponsors for Murals and painted Bell Boxes (est. $1000) and Alectra Box Wraps (est. $4000). Contact us today to find out how to sponsor a design.
MAC MicroGrants
MAC's dynamic and impactful MicroGrant program provides funding for artist-led projects which have a pronounced and impactful connection to the public and bring recognition and increased awareness to the arts across the city.
These MicroGrants are made possible through sponsor contributions and MAC's own fundraising efforts.
Learn more about sponsoring MAC programs or events: https://www.mississaugaartscouncil.com/product/sponsor/
Thank you to our generous funders and sponsors!
Our funders, sponsors, and community partners are vital to MAC's success and ongoing growth. We thank all our municipal and provincial funders, corporate sponsors, and individual donors for their generous support!
MAC's Program Sponsors
Our Program Sponsors help make our programs and projects more impactful for professional artists in Mississauga. Whether it is a professional development webinar, an open mic, or a community art installation, our programs bring the arts to life for artists and communities, and it is thanks to our generous Program Sponsors.
RAMA Gaming Centre through the Mississauga Charitable Gaming Association: MicroGrant sponsor
Bell: Boxes and Banners sponsor & Arts for Mental Health Award and Conference sponsor
Alectra Utilities: Boxes and Banners sponsor
Express Scripts: Boxes and Banners sponsor
TD Bank Group: TD Culture Lab title sponsor & Mediamakers program sponsor
Peel Children's Aid Society: Murals with MAC project sponsor
Indwell: Murals with MAC project sponsor
Port Credit Community Foundation: Murals with MAC project sponsor
Community Foundation of Mississauga: Artists Online program sponsor
Metalworks Studios: Sauga Summer Songwriting Contest co-sponsor

---
MAC's Event Sponsors
Our Event Sponsors bring our events to life. Our MARTY Awards and MACsquerade Ball are two of the city's premiere events, and our event sponsors are front and centre. Event Sponsors help MAC celebrate the amazing arts sector in Mississauga through exciting community building events.
MACsquerade Glam Ball '22 Sponsors
Presenting Sponsor: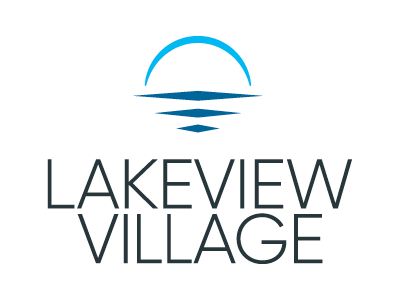 Arts Supporters: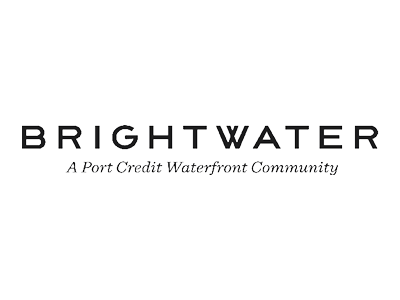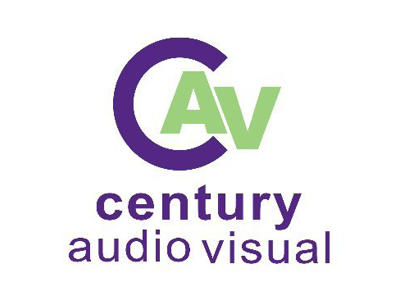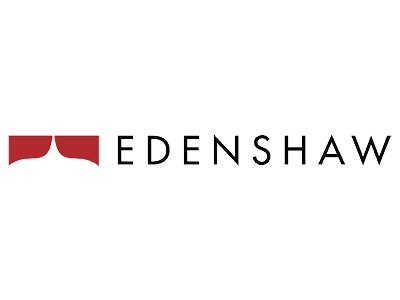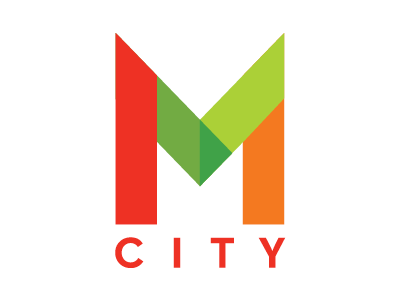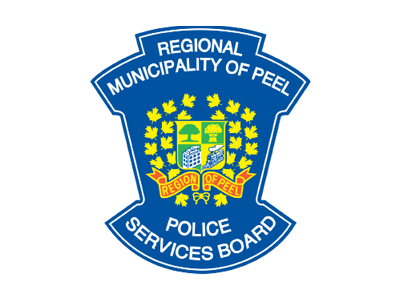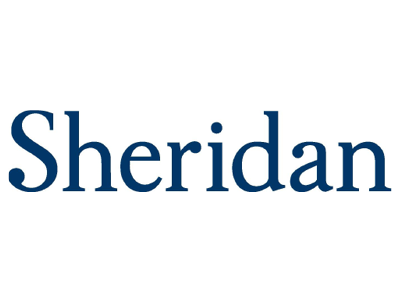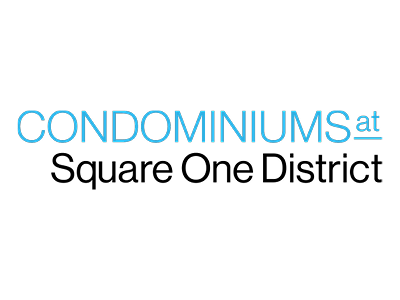 Friends of the Arts: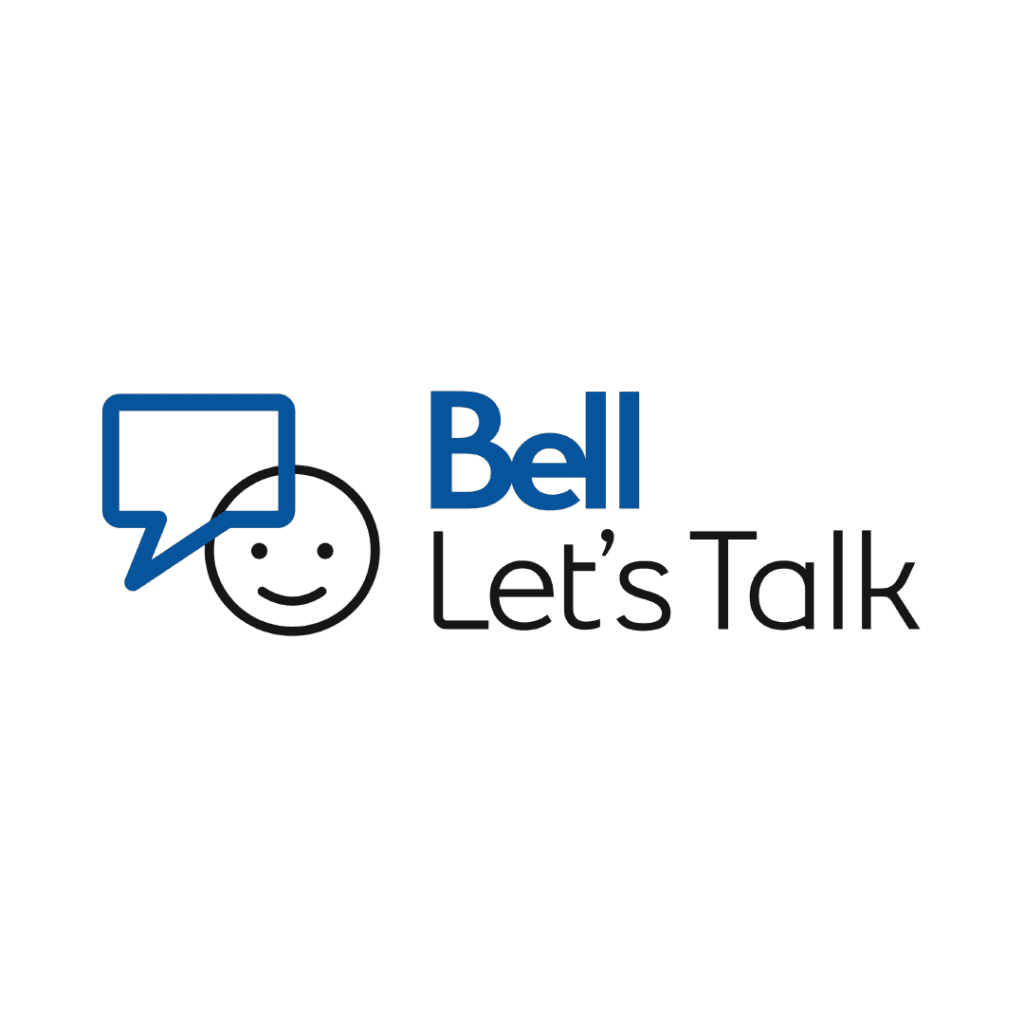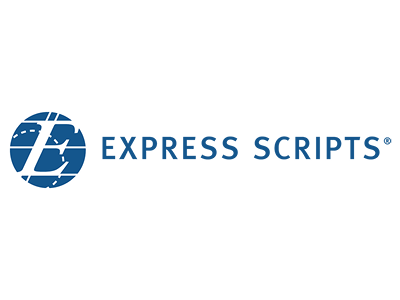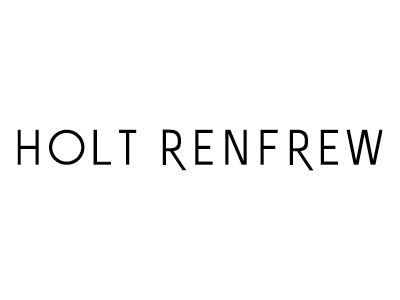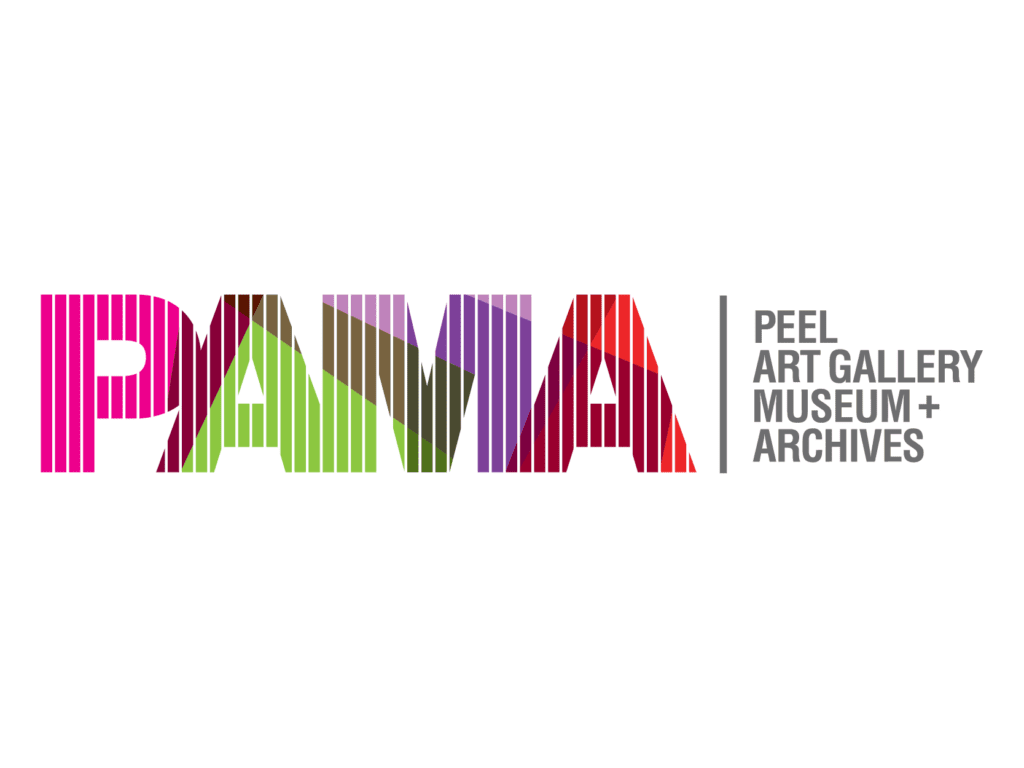 2022 MARTY Award Sponsors
Platinum Sponsor: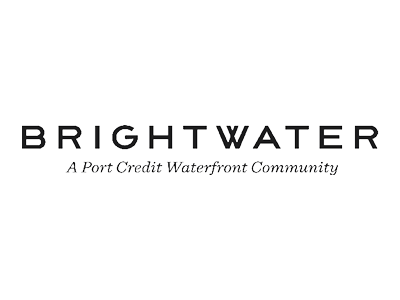 Gold Sponsors: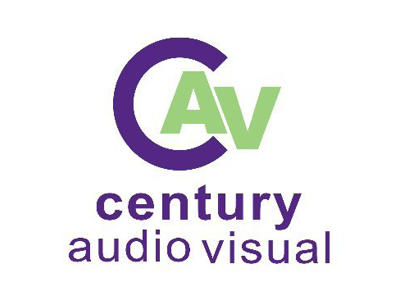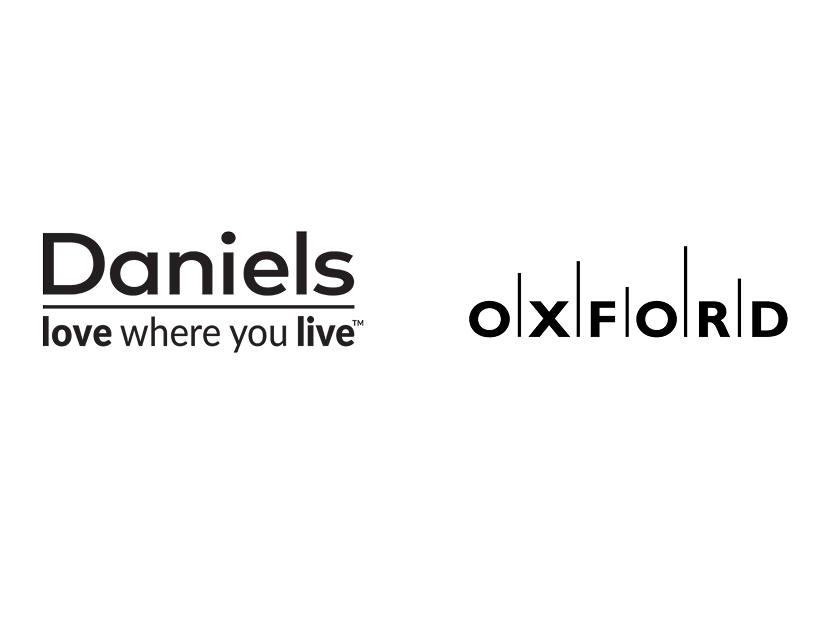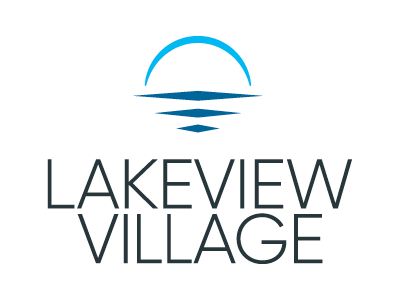 Silver Sponsors: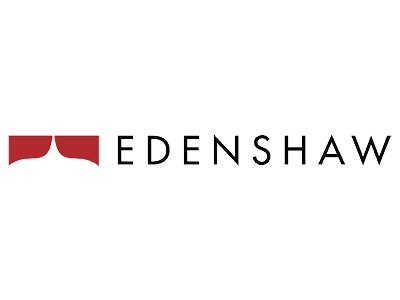 Award Sponsors:
The Visual Art Category is sponsored in Memory of Emily Wu.
The Hazel McCallion Volunteer of the Year Award is sponsored by the Munawar Family
The Laurie Pallett Patron of the Arts Award is sponsored by Laurie Pallett
The Lifetime Achievement Award is sponsored by the MAC Board of Directors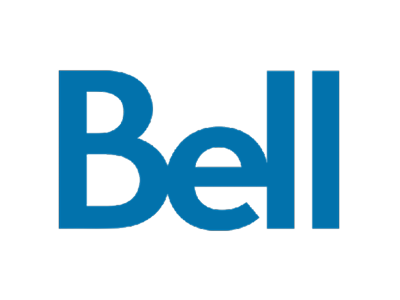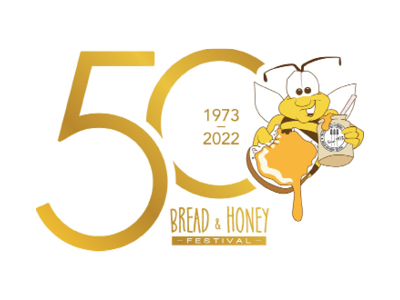 ---
MAC's Funders
Our Funders support our ongoing operations and partner with us to provide impactful programs to our members and community. These generous funders allow MAC to deliver great programs and services to our members.