When you partner with Mississauga Arts Council you connect with people who are actively involved in improving their community.
Partner with Mississauga Arts Council in changing the lives of artists and beautifying the city of Mississauga, please leave your email here or reach out to madison@macarts.ca.
This is your chance to build brand awareness and align your organization with a cause that supports arts and culture in your community. Sponsorship opportunities include MAC's major fundraisers – The MACsqurade Ball and The MARTY Awards – a unique public art installation through Murals with MAC, or direct support to an artist through a MAC MicroGrant.
Join us for a meaningful partnership! Let's connect to see what MAC can do for you. Email madison@macarts.ca
MAC Sponsor – Insuranceland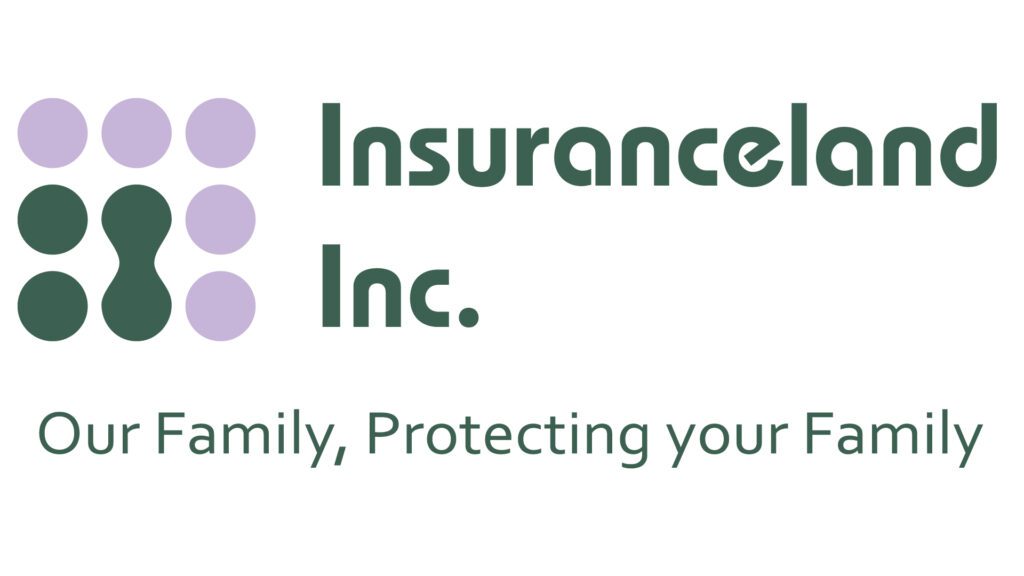 Thank you to our generous funders and sponsors!
Our funders, sponsors, and community partners are vital to MAC's success and ongoing growth. We thank all our municipal and provincial funders, corporate sponsors, and individual donors for their generous support!
MAC's Program Sponsors
Our Program Sponsors help make our programs and projects more impactful for professional artists in Mississauga. Whether it is a professional development webinar, an open mic, or a community art installation, our programs bring the arts to life for artists and communities, and it is thanks to our generous Program Sponsors.
RAMA Gaming Centre through the Mississauga Charitable Gaming Association: MicroGrant sponsor
Bell: Boxes and Banners sponsor & Arts for Mental Health Award and Conference sponsor
Alectra Utilities: Boxes and Banners sponsor
Express Scripts: Boxes and Banners sponsor
TD Bank Group: TD Culture Lab title sponsor & Mediamakers program sponsor
Peel Children's Aid Society: Murals with MAC project sponsor
Indwell: Murals with MAC project sponsor
Port Credit Community Foundation: Murals with MAC project sponsor
Community Foundation of Mississauga: Artists Online program sponsor
Metalworks Studios: Sauga Summer Songwriting Contest co-sponsor

---
MAC's Event Sponsors
Our Event Sponsors bring our events to life. Our MARTY Awards and MACsquerade Ball are two of the city's premiere events, and our event sponsors are front and centre. Event Sponsors help MAC celebrate the amazing arts sector in Mississauga through exciting community building events.
2023 MARTY Award Sponsors
Gold Sponsors: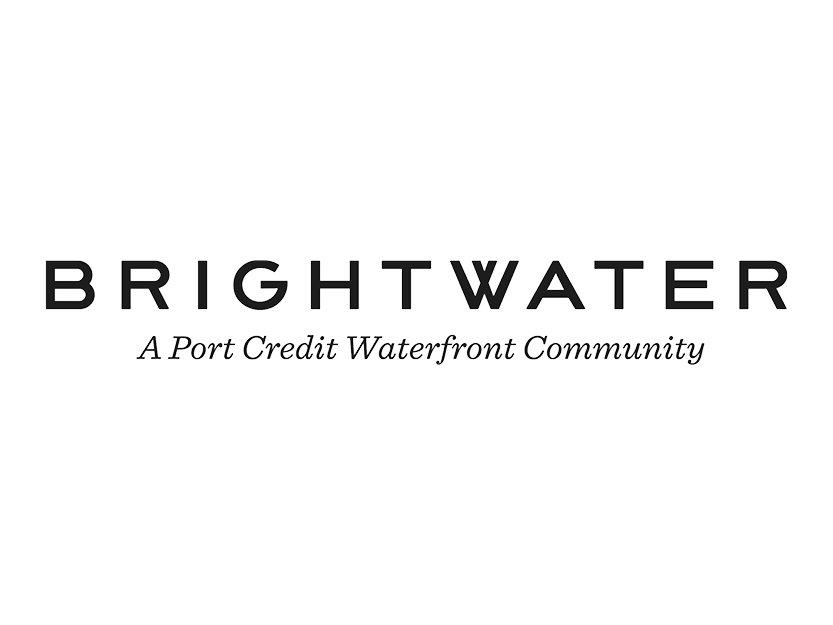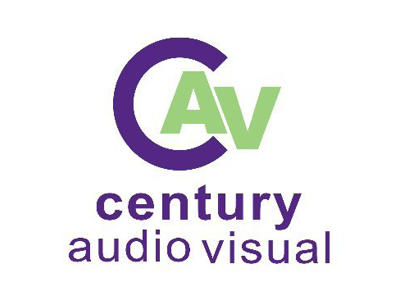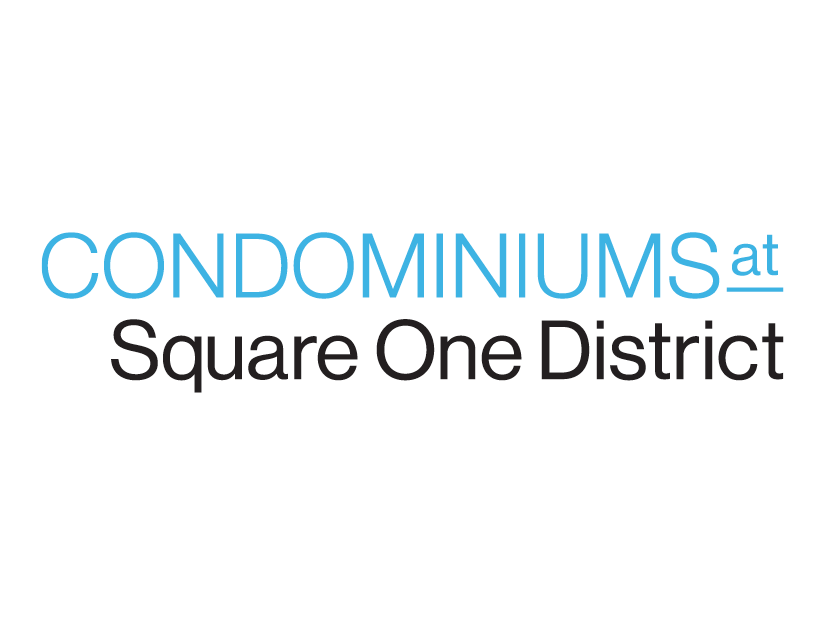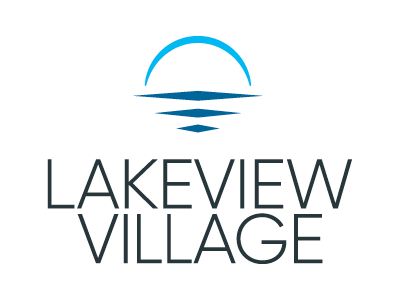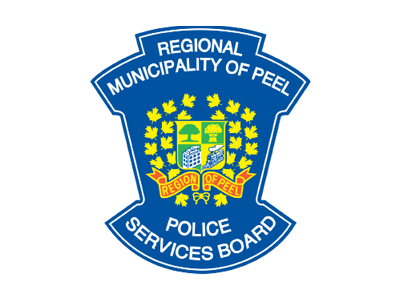 Silver Sponsors: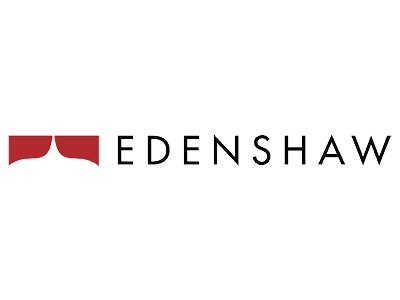 Award Sponsors:
The Hazel McCallion Volunteer of the Year Award is sponsored by MAC's Board of Directors
The Laurie Pallett Patron of the Arts Award is sponsored by Laurie Pallett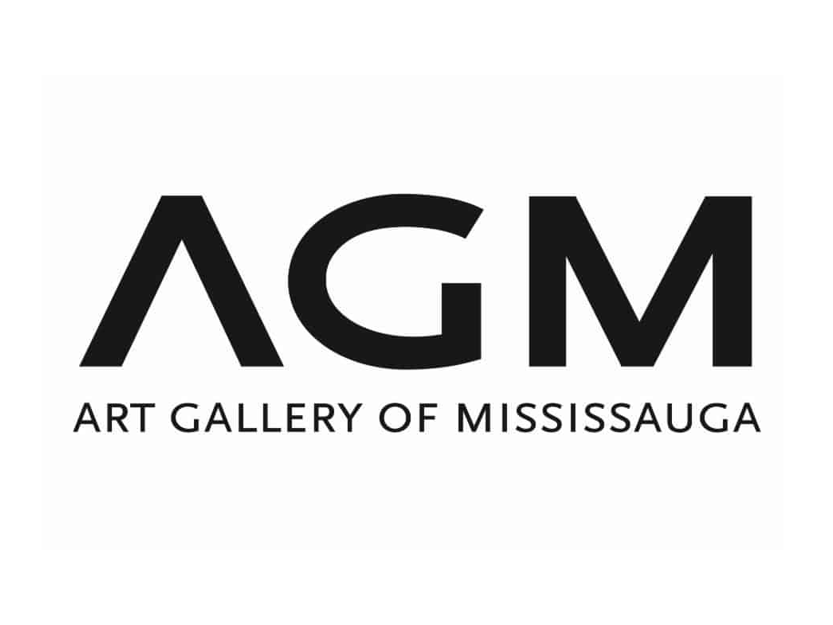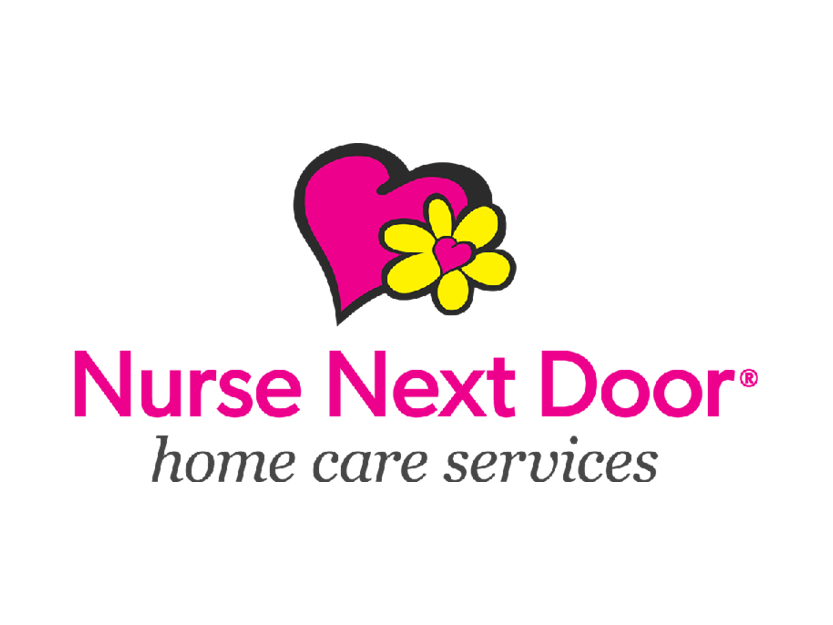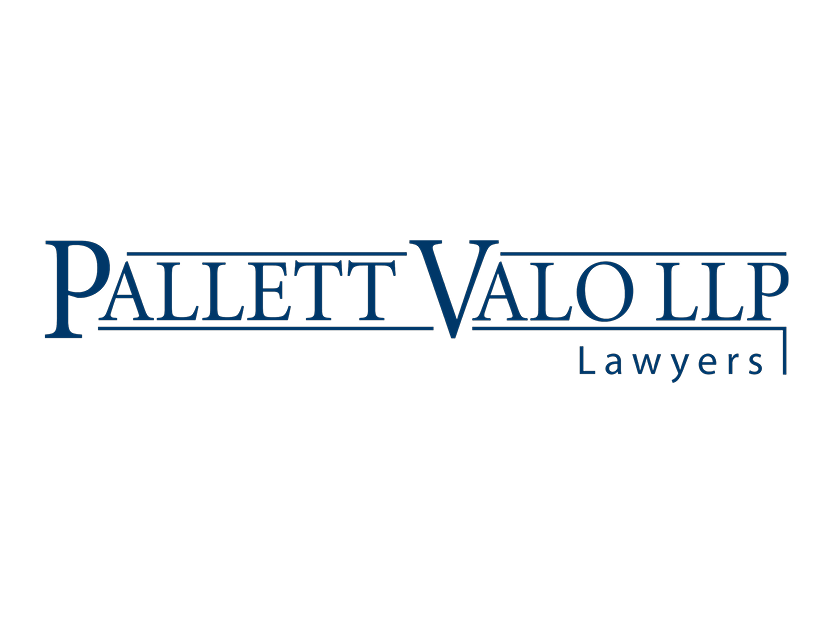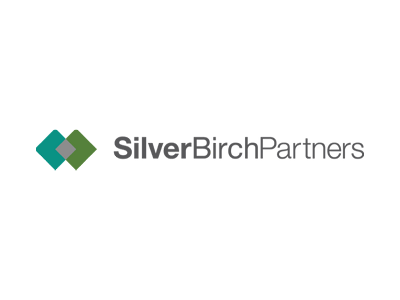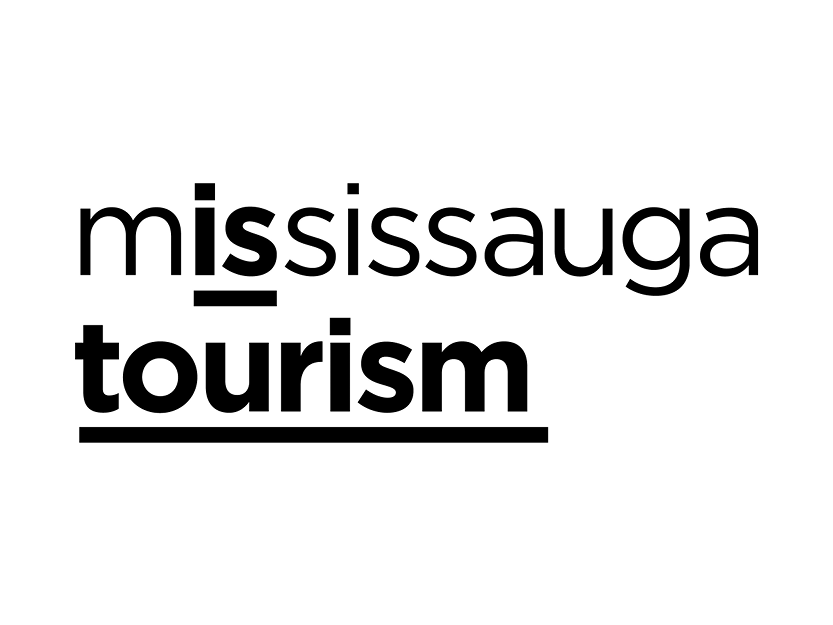 MACsquerade Glam Ball '22 Sponsors
Presenting Sponsor: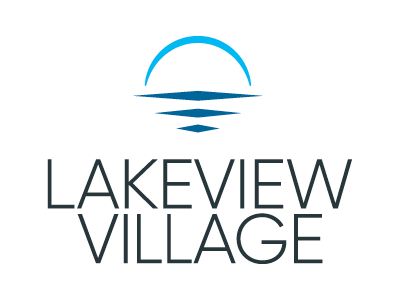 Arts Supporters: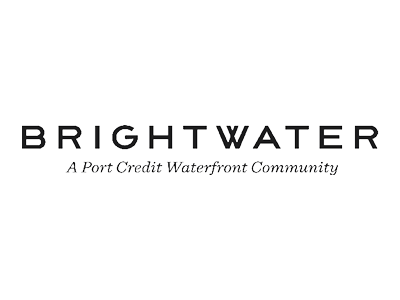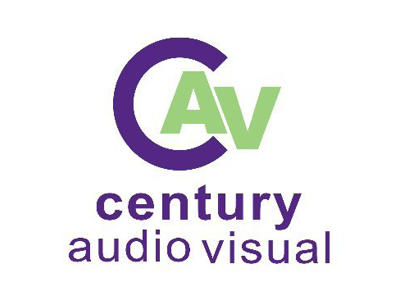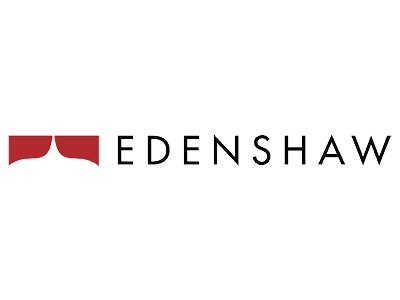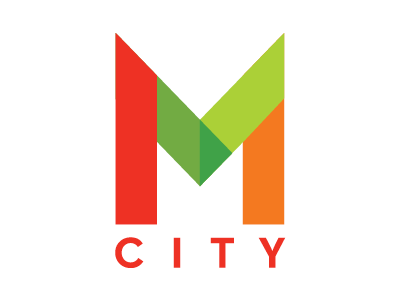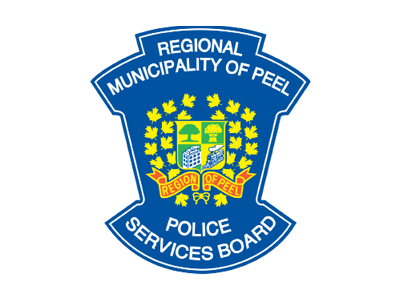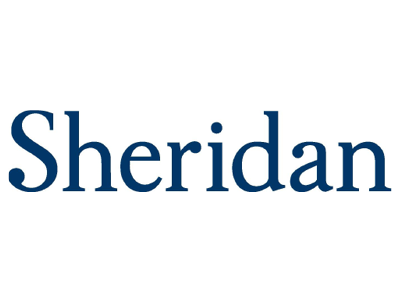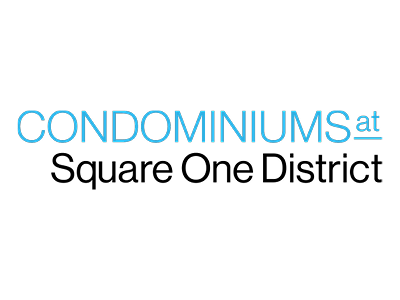 Friends of the Arts: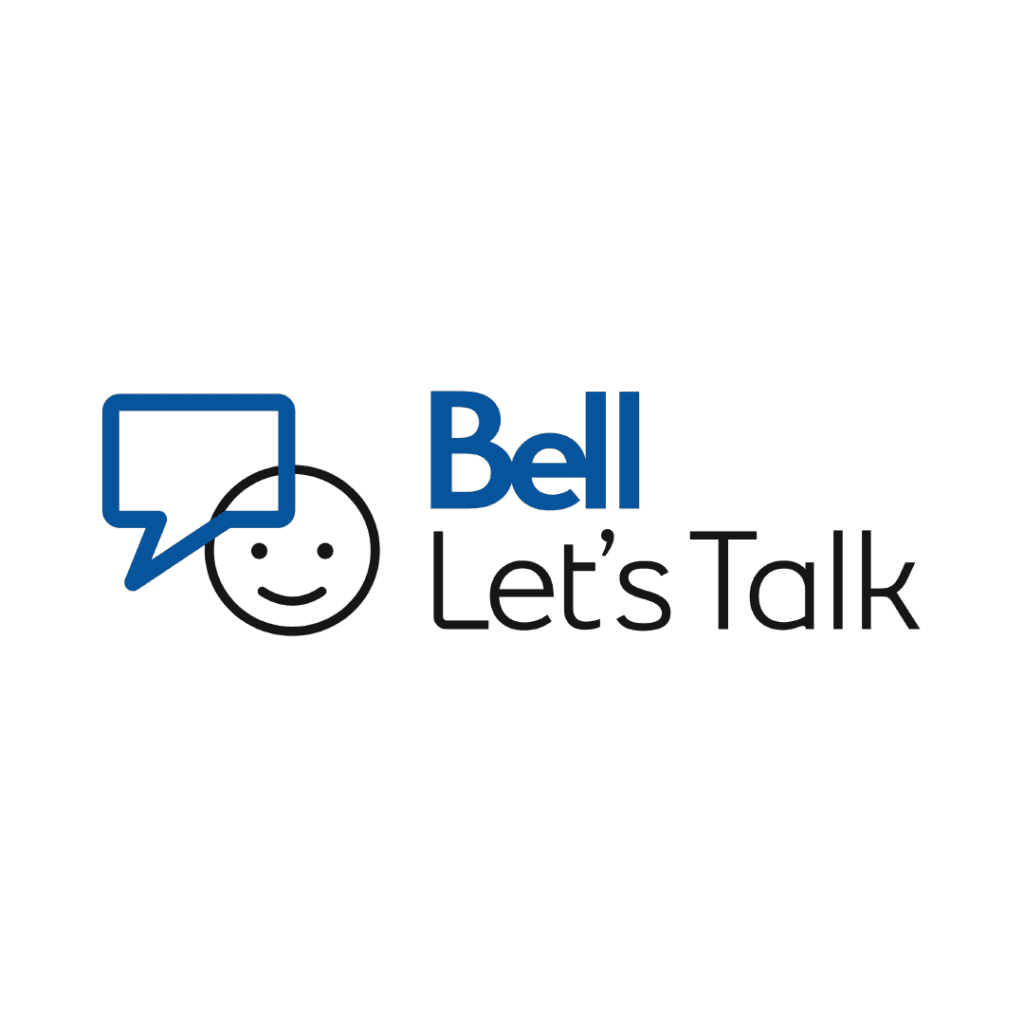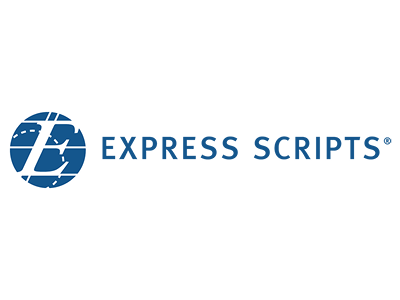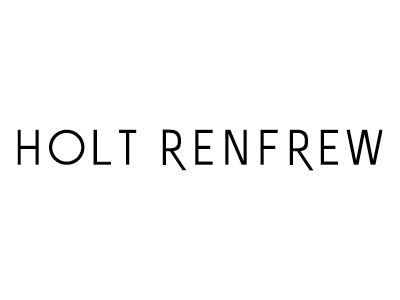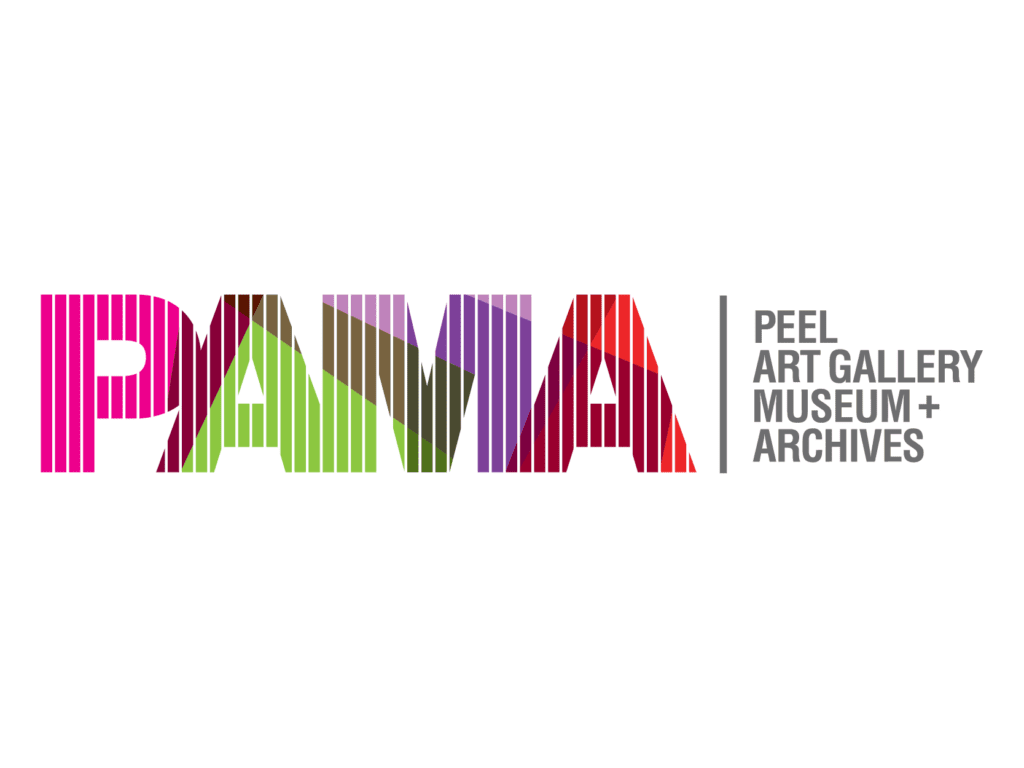 ---
MAC's Funders
Our Funders support our ongoing operations and partner with us to provide impactful programs to our members and community. These generous funders allow MAC to deliver great programs and services to our members.