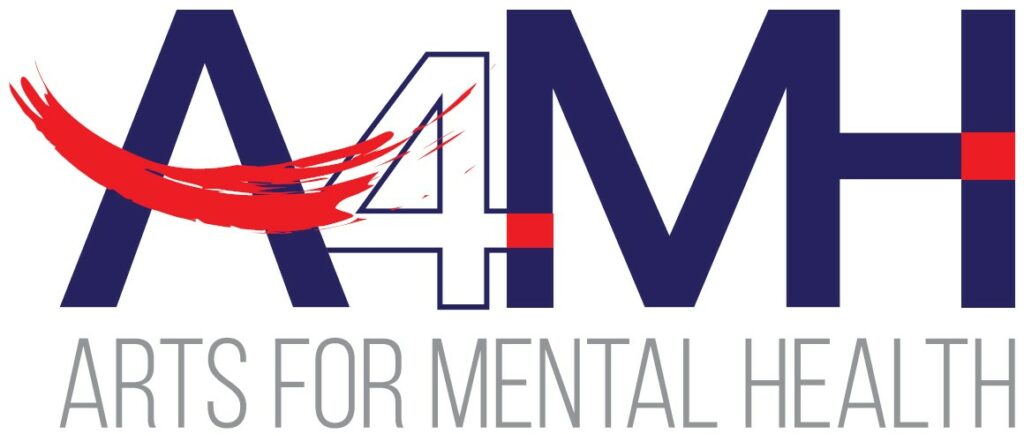 Arts for Mental Health Conference
Inform

|

Collaborate

|

Inspire

The Mississauga Arts Council in partnership with Mass Culture presented the virtual Arts for Mental Health Conference on October 6, 2021. This conference will brought together health care practitioners and creative sector leaders to explore the rationale for, design and implementation of a pilot program that will deliver and expand arts programs to people living with mental health issues in Mississauga.
The time to deliver for mental health is now…
Our Vision is of a healthy Province, in which effective arts programs and creative experiences are fully integrated into healthcare treatment practices.
Our Mission is to develop a pilot program for efficiently delivering creative experiences to people with moderate mental health problems
Our Goal is to develop a practical, scalable blueprint for an arts for mental health program in Peel Region
Our Strategy is to produce an educational Conference for examining the success and capacity of arts programs to provide effective relief to residents suffering anxiety and depression
The A4MH Virtual Conference guiding principle is the presentation of a business case that examines the cost and benefits of providing Creative Experiences as mental health solutions for residents from moderate anxiety and depression.
Arts for Mental Health Conference Outline
Mississauga Arts Council is working with leaders in the arts and mental health sectors to combine the latest research with program data and participant stories. The Arts for Mental Health Conference was a one-day virtual event on October 6, 2021. The content was divided into three multi-media acts.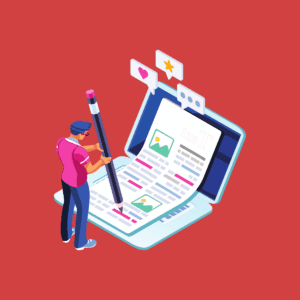 Act 1
Examining the Benefits: Bringing together the arts and health sector perspectives
Keynotes: Act 1 featured keynote speakers sharing their lived experiences, communicating the role the arts can play in mental health.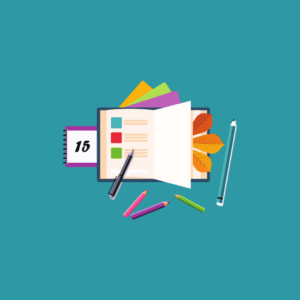 Act 2
The Physiology of Creativity: To demonstrate and explore the impact the arts have on mental health.
Panel: from the perspective of a medical practitioner as well as someone who has benefitted from such practice.
Breakout Rooms: To get our minds moving and active, we will explore topics touching on possible paths forward, determined by participants' interests.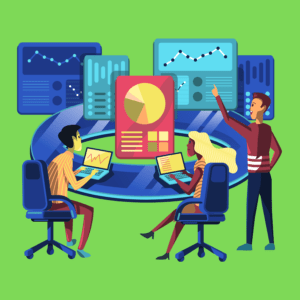 Act 3
Living Case Studies: From the Field
Case Studies: What arts for mental health programs are currently available? How can creative experiences be added to current Link referral/prescription system? For one underserved neighbourhood, what would the pilot program integrating creative pathways to wellbeing look like? Who could help, who could lead? Who are the decision-makers?
This video was made possible through the generous support of the following sponsors: The Mississauga Arts Council (MAC), Bell Canada and The Ontario Trillium Foundation.
Art of Wellness (Documentary)
"In the midst of such despair in Peel Region during this pandemic, it is inspiring to witness and share with you this new short documentary, exploring local arts programs, that are standing by, ready right now to serve the people who need them most, when the quarantine is finally lifted," says Susan Ksiezopolski, producer of Art of Wellness – Creative Path to Mental Health.
This Art of Wellness documentary spotlights the important role of the arts and the positive impact that participating in arts-based programming has on our well-being, supporting people with high stress, anxiety, and depression Facing grief at the loss of your loved one, or managing your way through life's challenges and traumas, can be greatly helped by expressing yourself through the arts. Featured in the Art of Wellness short documentary, are a few organizations that offer arts-based programs supporting mental wellness.
Other Arts for Mental Health Events
Arts + Mental Health Datathon (September 2021)
The Arts + Mental Health Datathon was a three-day event that runs on September 7-9, 2021 to collect research, resources, and projects that pertain to arts and mental health. Our goal was to collect the data in a central repository and make it available to artists, health care providers, and the public. This data helped inform the conference content and stimulated thoughtful conversation that carried through into the Arts for Mental Health Conference.
Arts for Mental Health Resources
Informing the Arts for Mental Health Conference, Mississauga Arts Council looked into the remarkable economic contributions of the arts. We were inspired by the enormous popular support for the arts in Ontario, as evidenced in an Ipsos-Reid survey conducted for the Ontario government in 2017. But obviously economic value and popular appeal haven't been enough, we had to find a better story for professional artists, emphasizing their value as a competitive advantage in healthcare cost reduction.
Our conference partner, Mass Culture, hosted a Datathon in September 2021. This week-long event with 3 "data parties" collected 97 resources to increase the support for our pilot ArtsCare project in Peel Region. We have included links to a few key studies below, but find more resources, videos and more on ArtsCare.ca and on our Conference Miro Board here: https://miro.com/app/board/o9J_l5j0ruY=/?invite_link_id=23914100762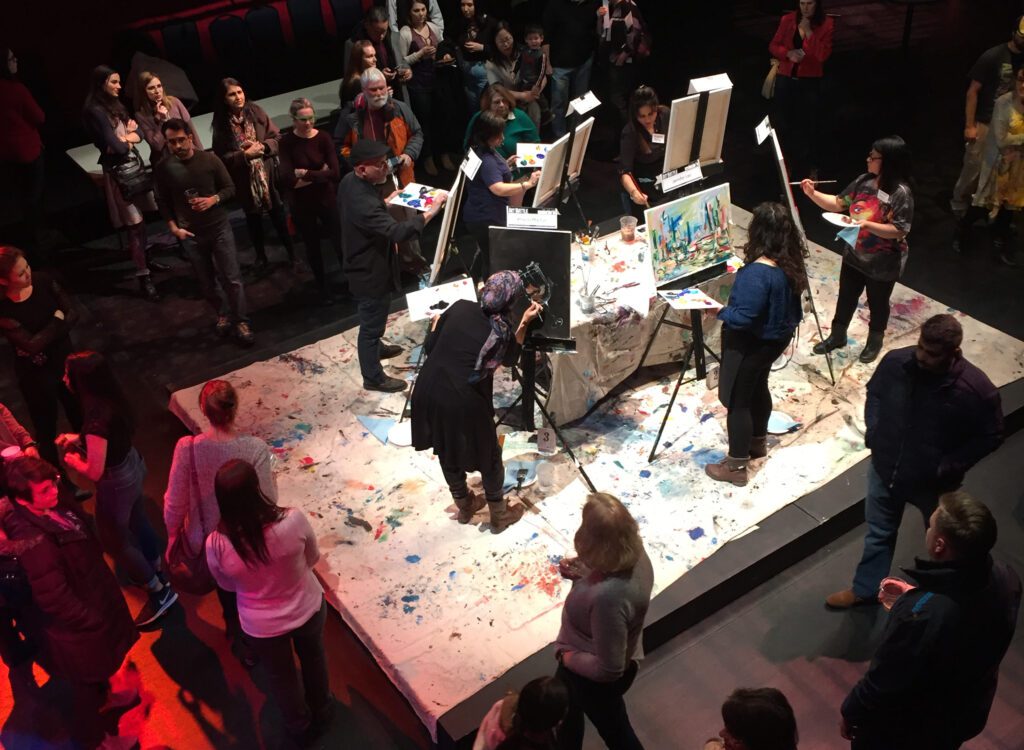 ---
Arts for Mental Health News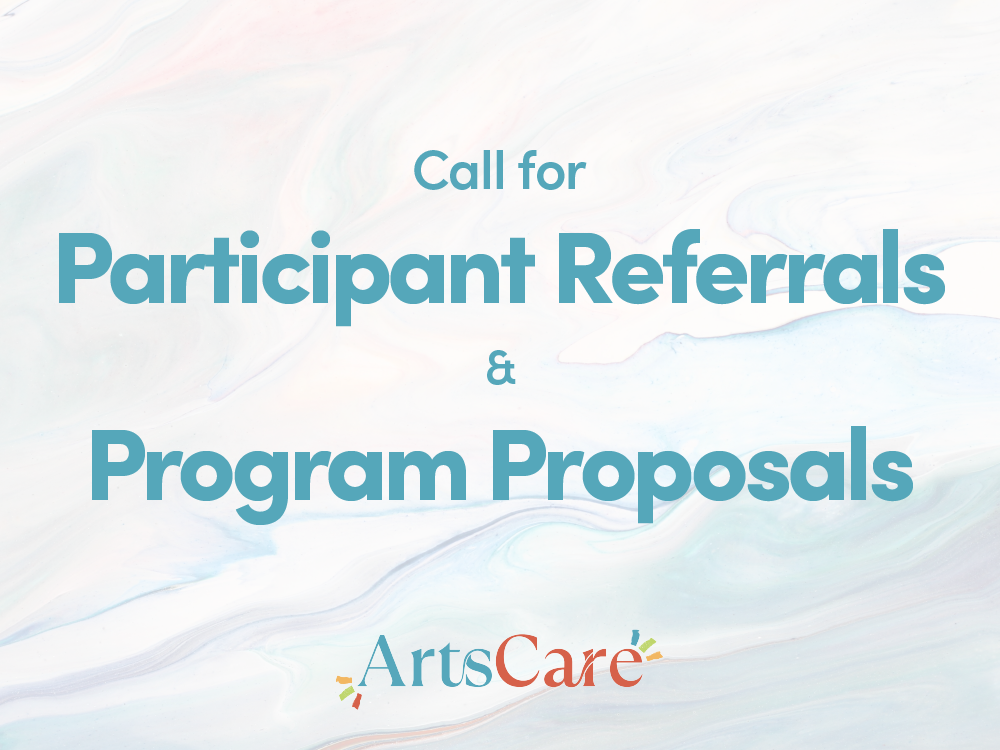 Mississauga Arts Council (MAC) is seeking participant referrals and new therapeutic arts program pro…
---
Thank you to our Conference Sponsors:
The Arts for Mental Health Conference is produced by the Mississauga Arts Council in partnership with Mass Culture.