Amphitheatre Unplugged is an open mic at the Amphitheatre at Mississauga Celebration Square brought to you through a partnership between Mississauga Arts Council and Mississauga Celebration Square.
Mississauga's Outdoor Open Mic – Amphitheatre Unplugged is back for 2021! With over 1,000 attendees over five sessions, our past Amphitheatre Unplugged Open Mic seasons have been very successful. Amphitheatre Unplugged features emerging and established Mississauga talent including singers, musicians, dancers, spoken word artists, poets, comedians and more.
Whether you're a musician, spoken word artist, comedian or dazzling performer, the stage is yours! Share your craft or enjoy the great talent Mississauga has to offer at open mic nights in the Amphitheatre, starting Thursday, August 12, 2021.
Our 2021 Amphitheatre Unplugged dates are:
August 12, 2021, 7-9PM, hosted by Kendra Charest-French
August 19, 2021, 7-9PM, hosted by Vivek Mehmi
August 26, 2021, 7-9PM, hosted by Arlene
September 2, 2021, 7-9PM, hosted by Nicole Faye
---
There is an audience capacity of 80 people to ensure safe social distancing in the Amphitheatre. Registration is required and seating is assigned on a first come first serve basis. Reserved seating will be released ten minutes after the show starts. Please note that face coverings are required at all times while in the Amphitheatre.
The Amphitheatre offers accessible seating. If you require specific accommodations, please call 311 at least 48 hours in advance of the program to make the request.
Outdoor events are weather permitting, please check Mississauga Celebration Square's social media for event updates.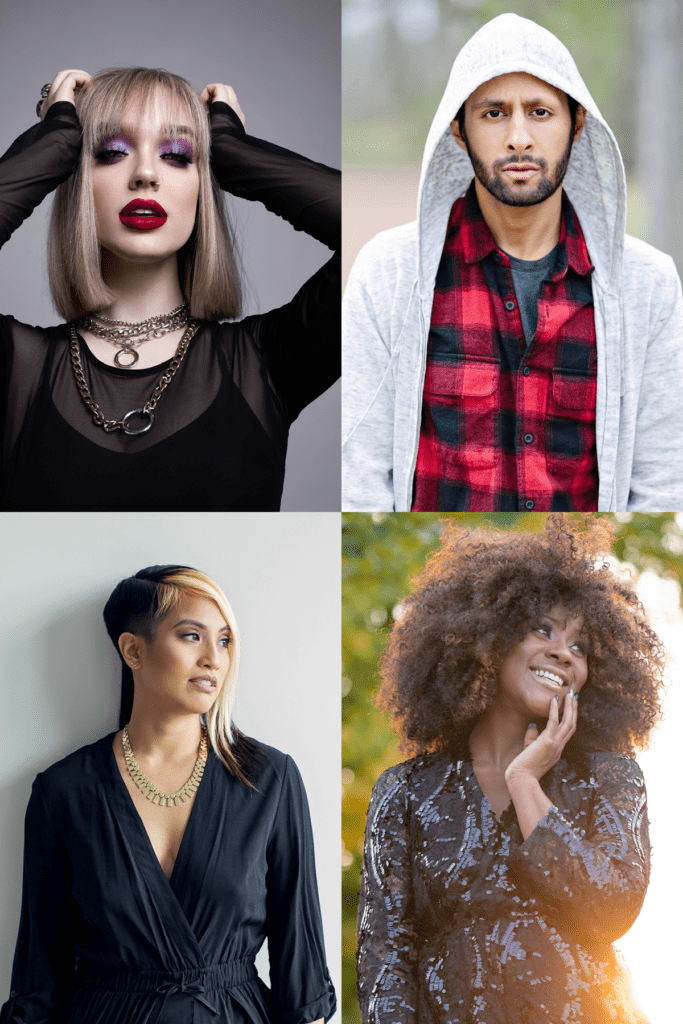 ---
Want to Perform at Amphitheatre Unplugged?
PLEASE NOTE: Our August 26th performer slots are now full. Please select a different preferred date of performance.
Each performer gets a 7-minute timeslot or the equivalent of two songs.
Submit an online audition including:
your contact information
a short bio, what you will be performing, and your social media handles (max. 200 words)
your preferred performance dates
a video or audio recording of you performing (submit as a link)
a headshot of you (to be used for promotional purposes)
---
If selected to perform, MAC will contact you with:
details on the event, your date/timeslot, and any other important details
Please note:
If selected to perform, MAC will contact you with:
To accommodate safe social distancing, there will be a limit of four performers per act
Each performer gets a 7-minute time slot or the equivalent of two songs
Masks are required for audience members, staff, and performers. Performers do not need to wear a mask when performing but must wear a mask going to and from the stage
Mics will be swapped and sanitized after each performance (you are encouraged but not required to bring your own mic)
No backline is available, please bring your own instruments if applicable
---
Amphitheatre Unplugged in Photos: