Create
MAC offers a wide range of programming for all artistic practices. From professional development workshops to performances and exhibitions, and commissions and mentorship. MAC has a program that can help your artistic career grow.
Connect
MAC builds relationships with sponsors, businesses, and community partners to strengthen the arts sector and gain recognition for the arts throughout our city. Learn how you can support the arts by becoming a sponsor today.
Celebrate
The MARTY Awards and The Masquerade Ball engage the community and showcase the amazing artists in Mississauga. MAC also produces other engaging events throughout the year including concerts, exhibitions, conferences, and more.






Call for Music Video Editors Web Banner V2
HUB Highlights Web Banner
Charity Gaming Volunteer Ask Banner V2
MAC Studio Announcement 2022 Banner V2
ABD22 Dec Launch Web Banner
Martys Hub Announcement V2 Web Banner
---
What's New at MAC?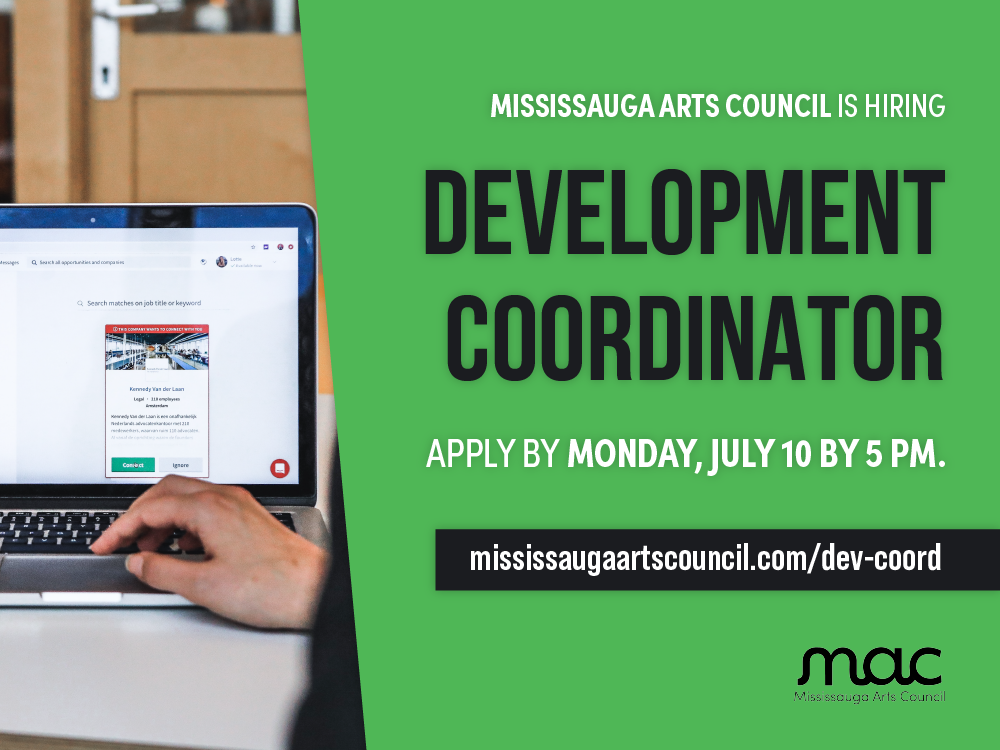 Mississauga Arts Council is seeking a Development Coordinator for a 1-year contract position.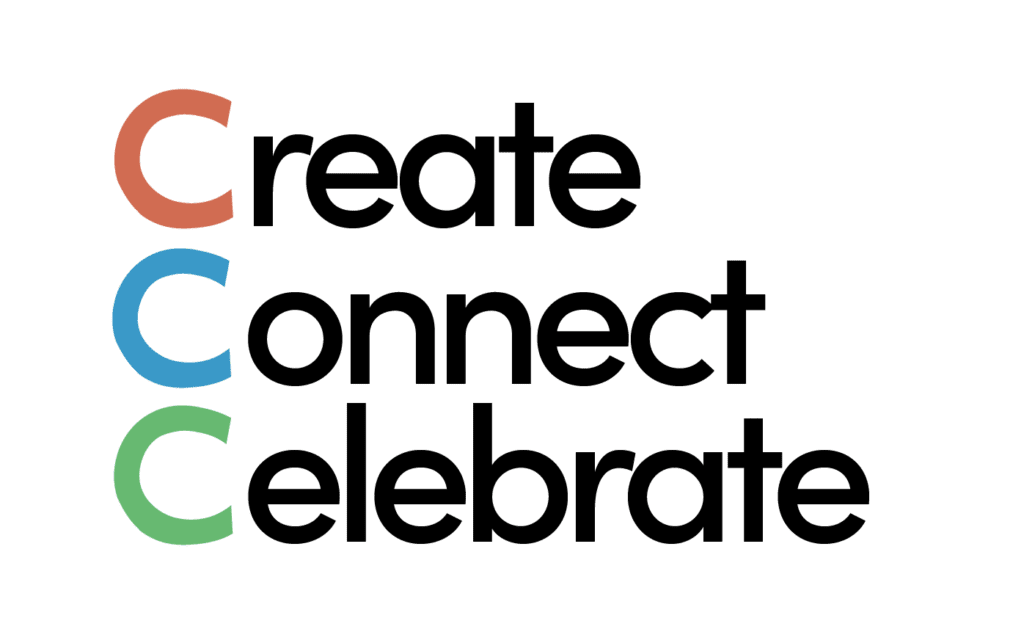 Become a MAC Member today
Our members contribute to a thriving and vibrant cultural sector in Mississauga. Benefits include eligibility for nomination in our MARTYS Awards, an artist profile on Martys Hub, and the promotional benefits of our robust online reach. There are so many reasons to join our growing community!
Arts For Mental Health – ArtsCare.ca
MAC in partnership with Mass Culture presented the Arts for Mental Health Conference, held on October 6, 2021, brought together health practitioners, academics, artists, politicians, and leaders in the arts sector to brainstorm and explore the rationale for, design, and implementation of a pilot program that will deliver and expand arts programs to people living with mental health issues in Mississauga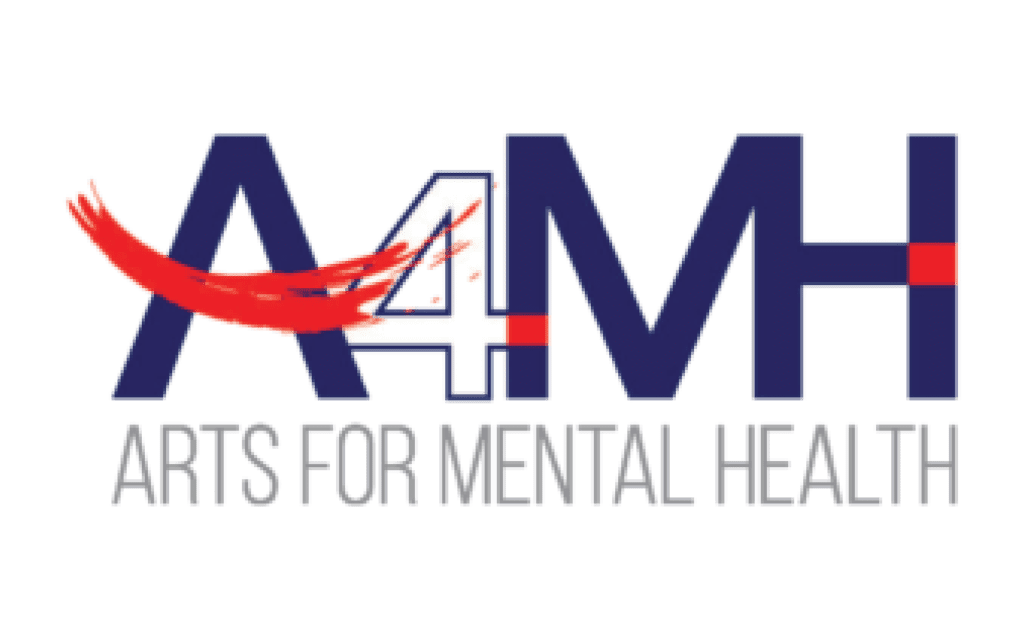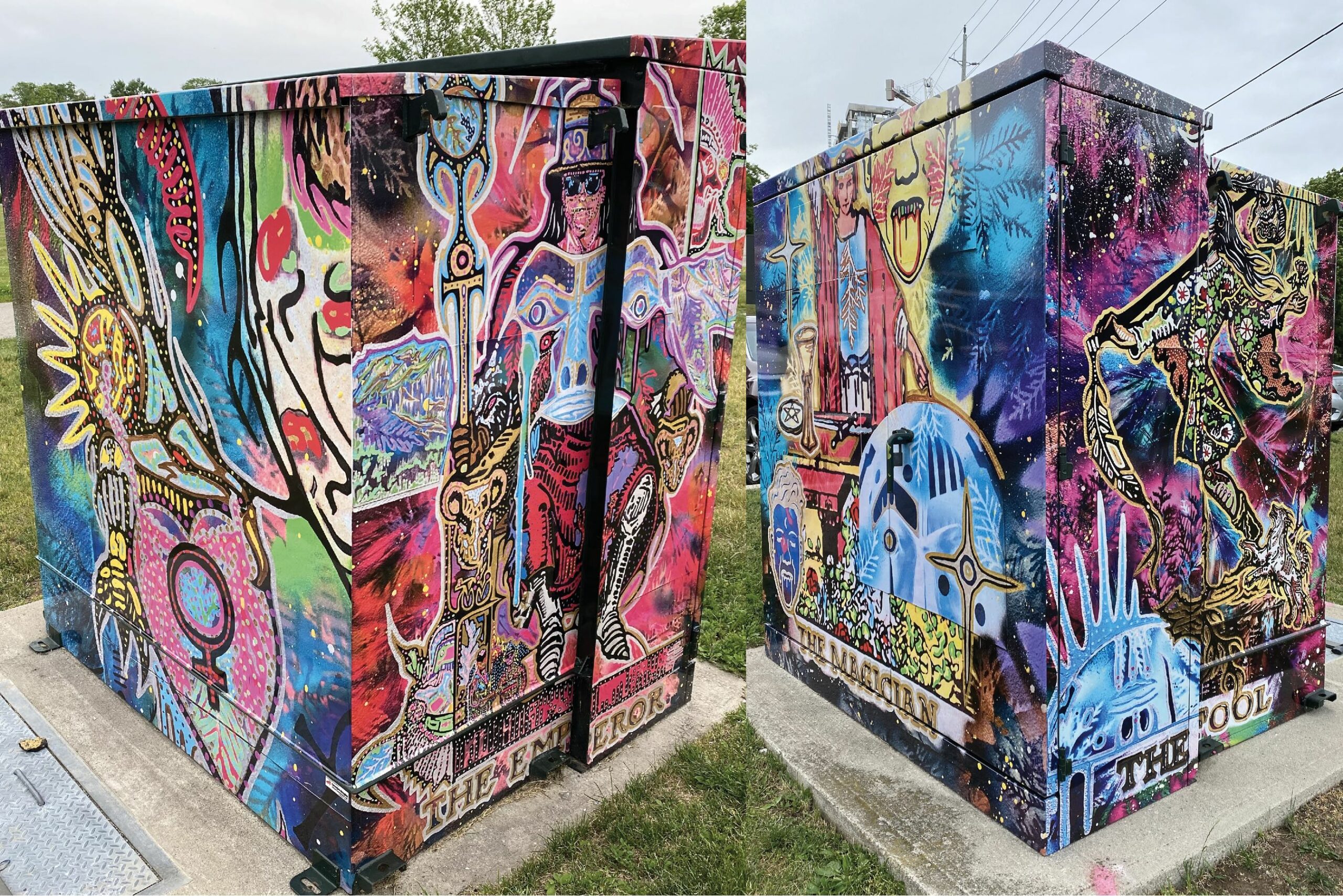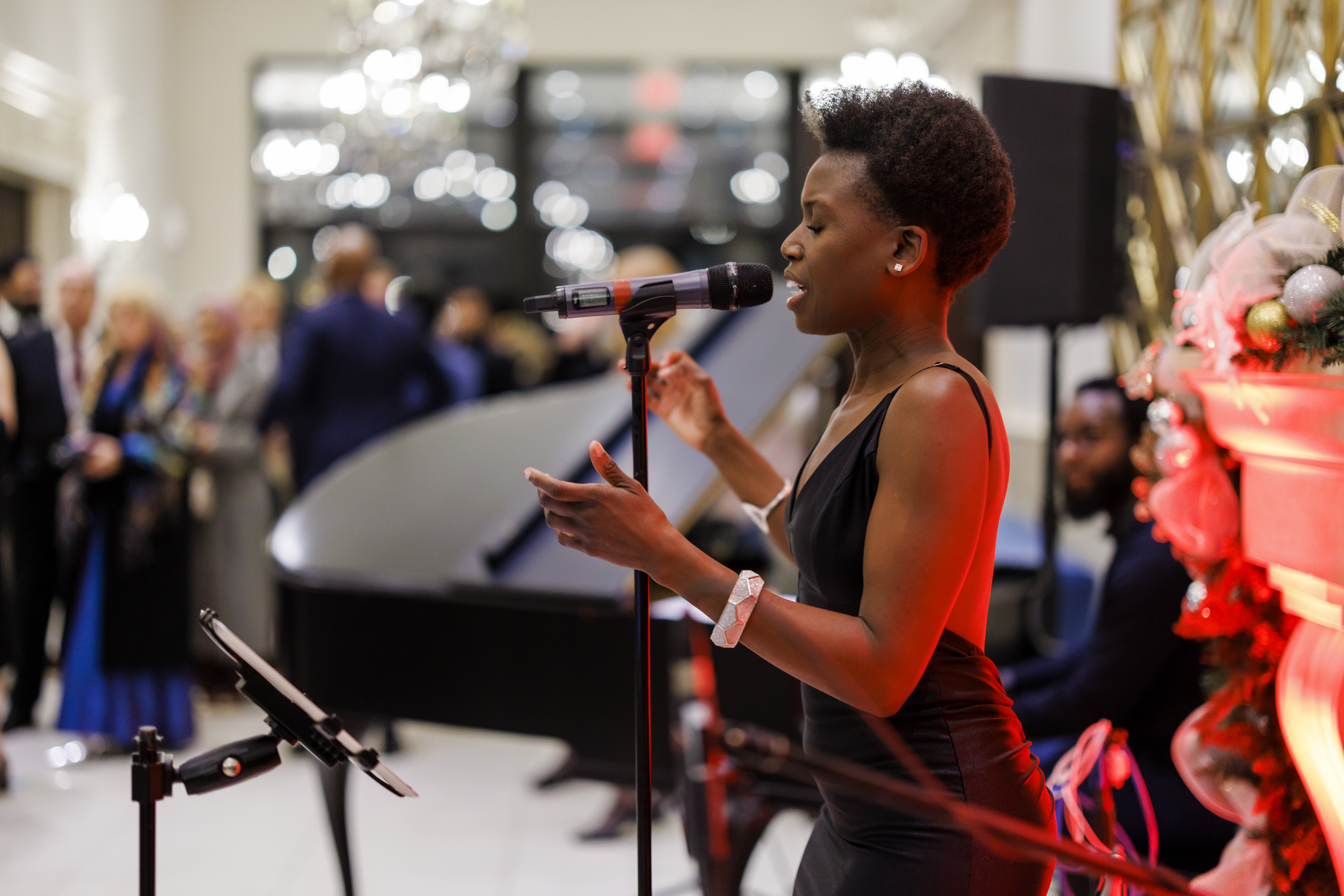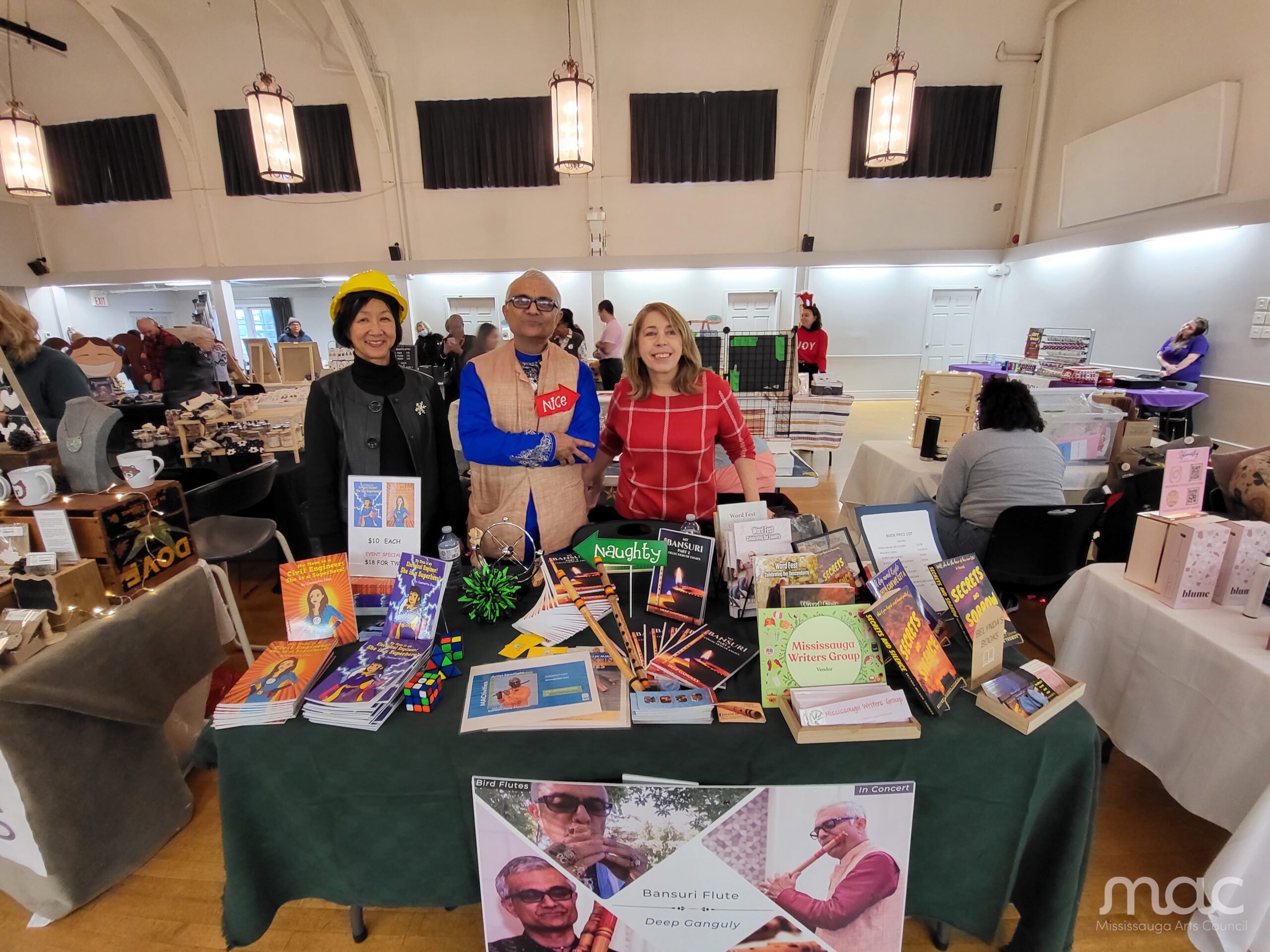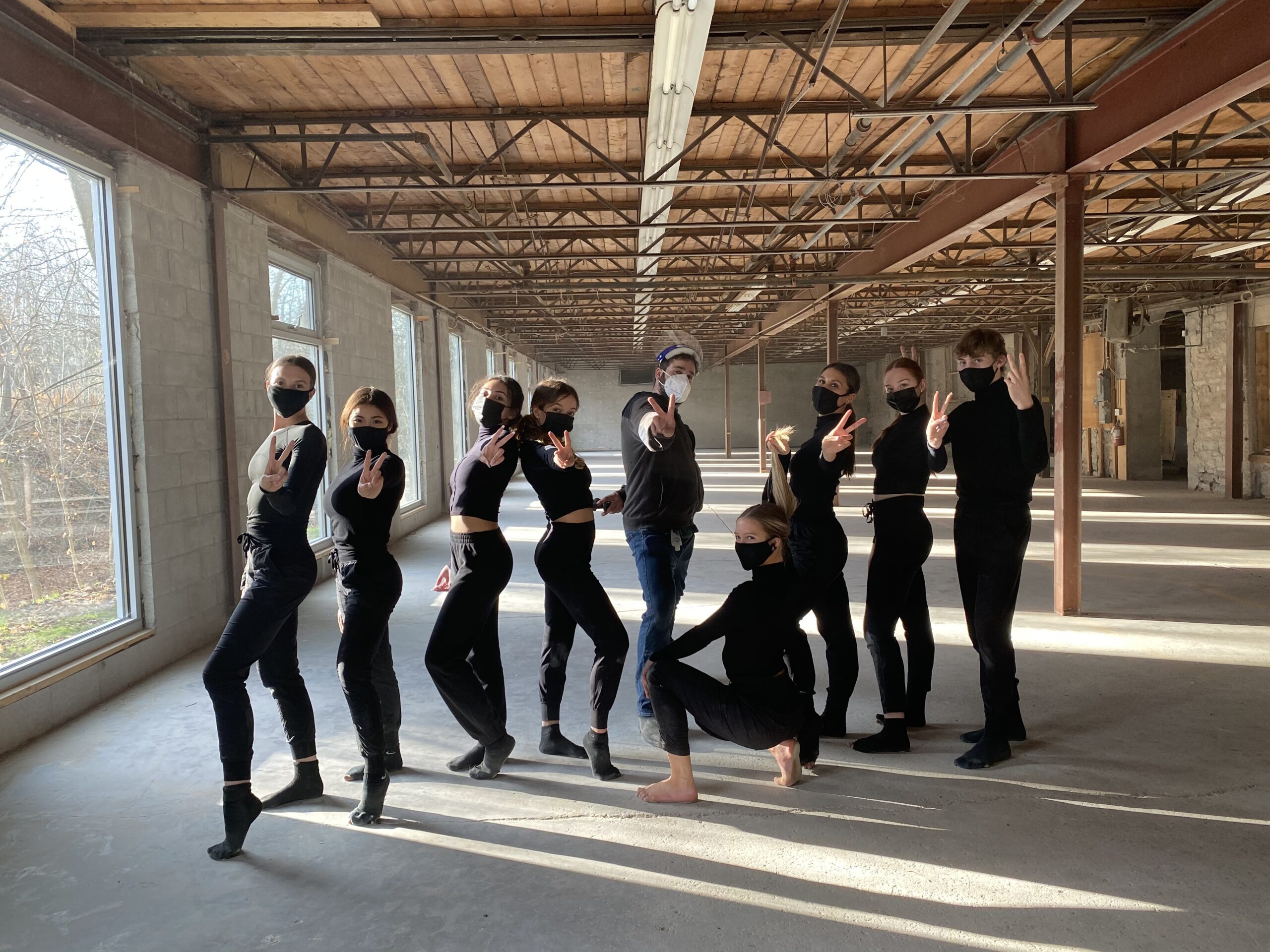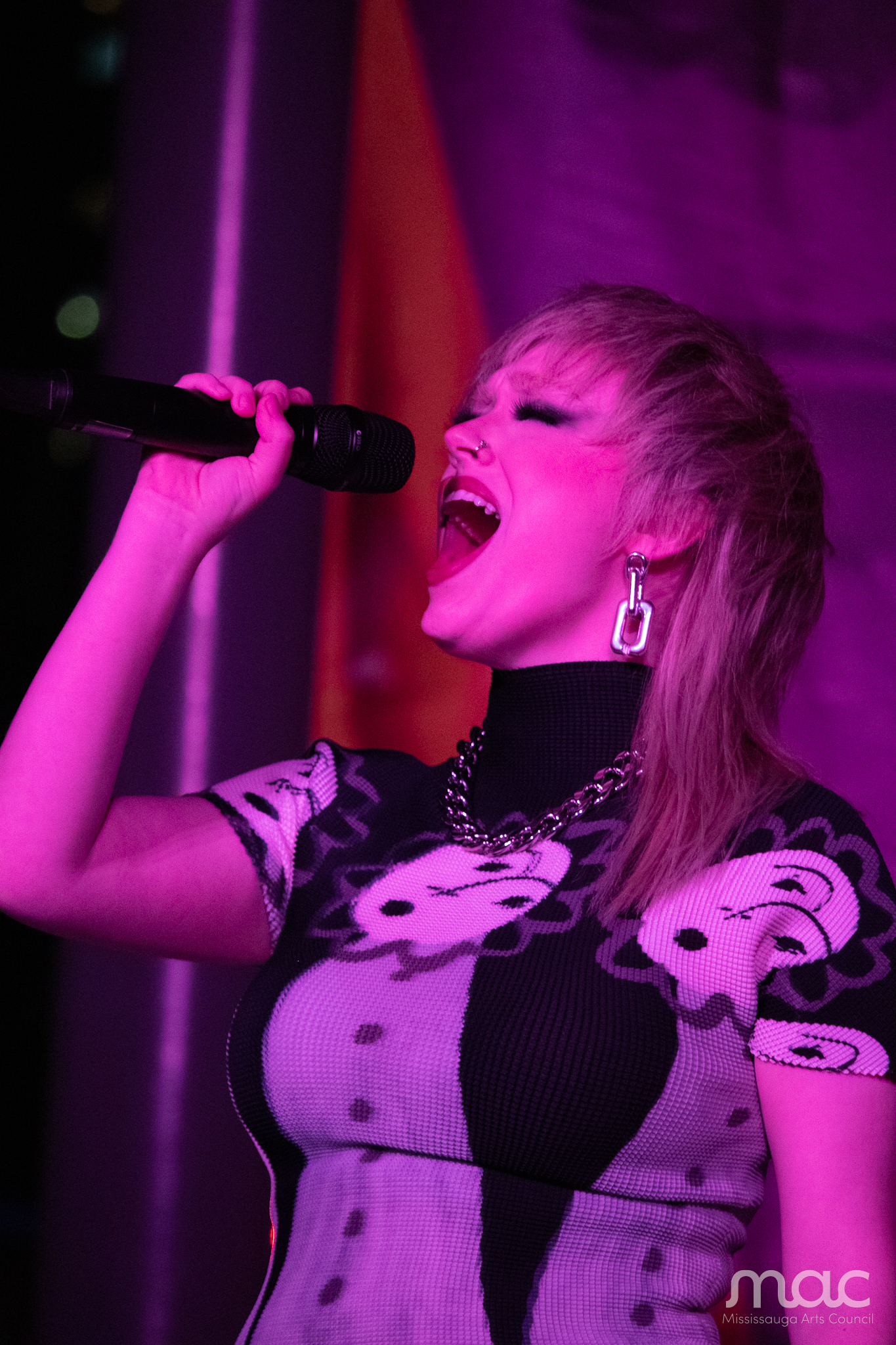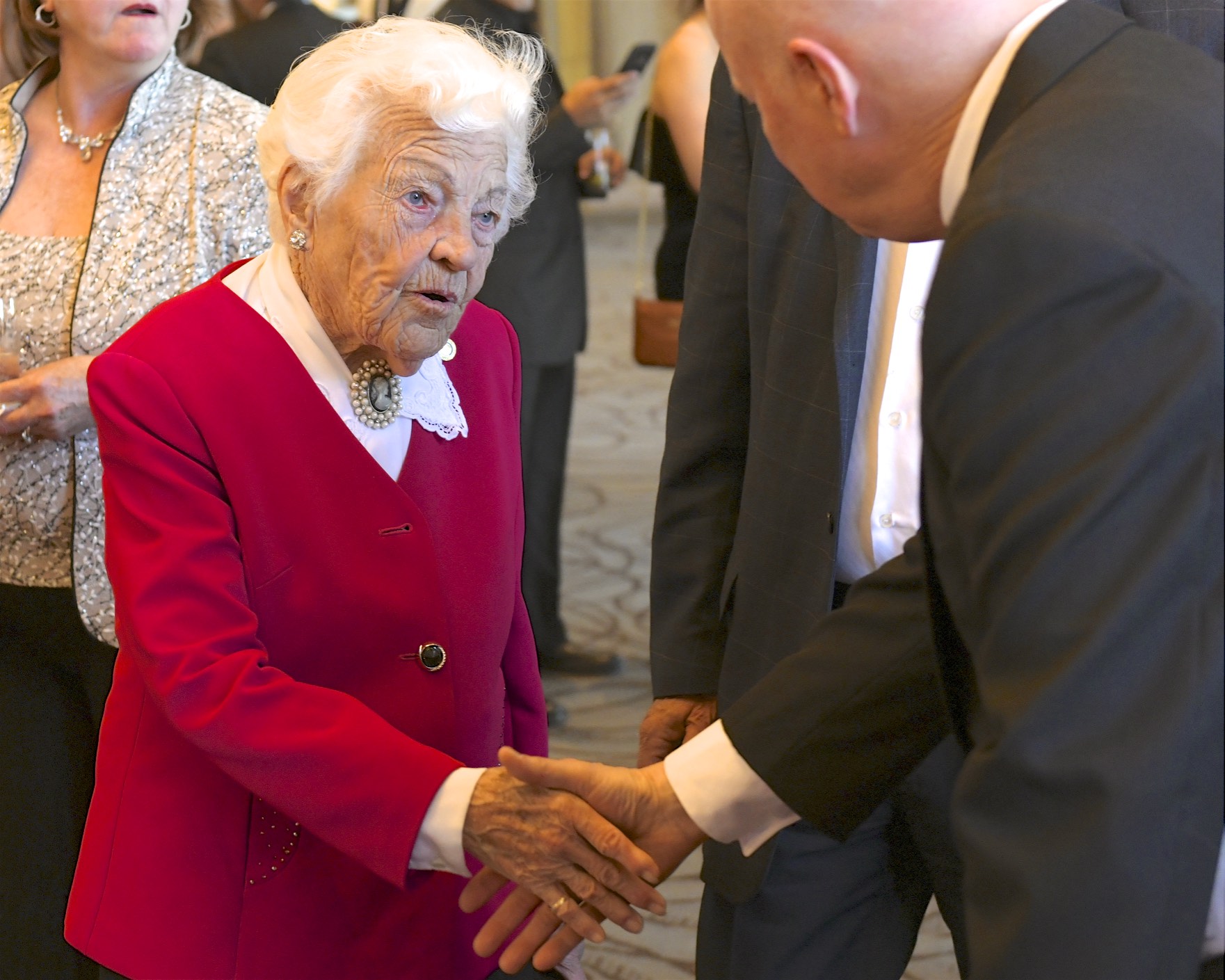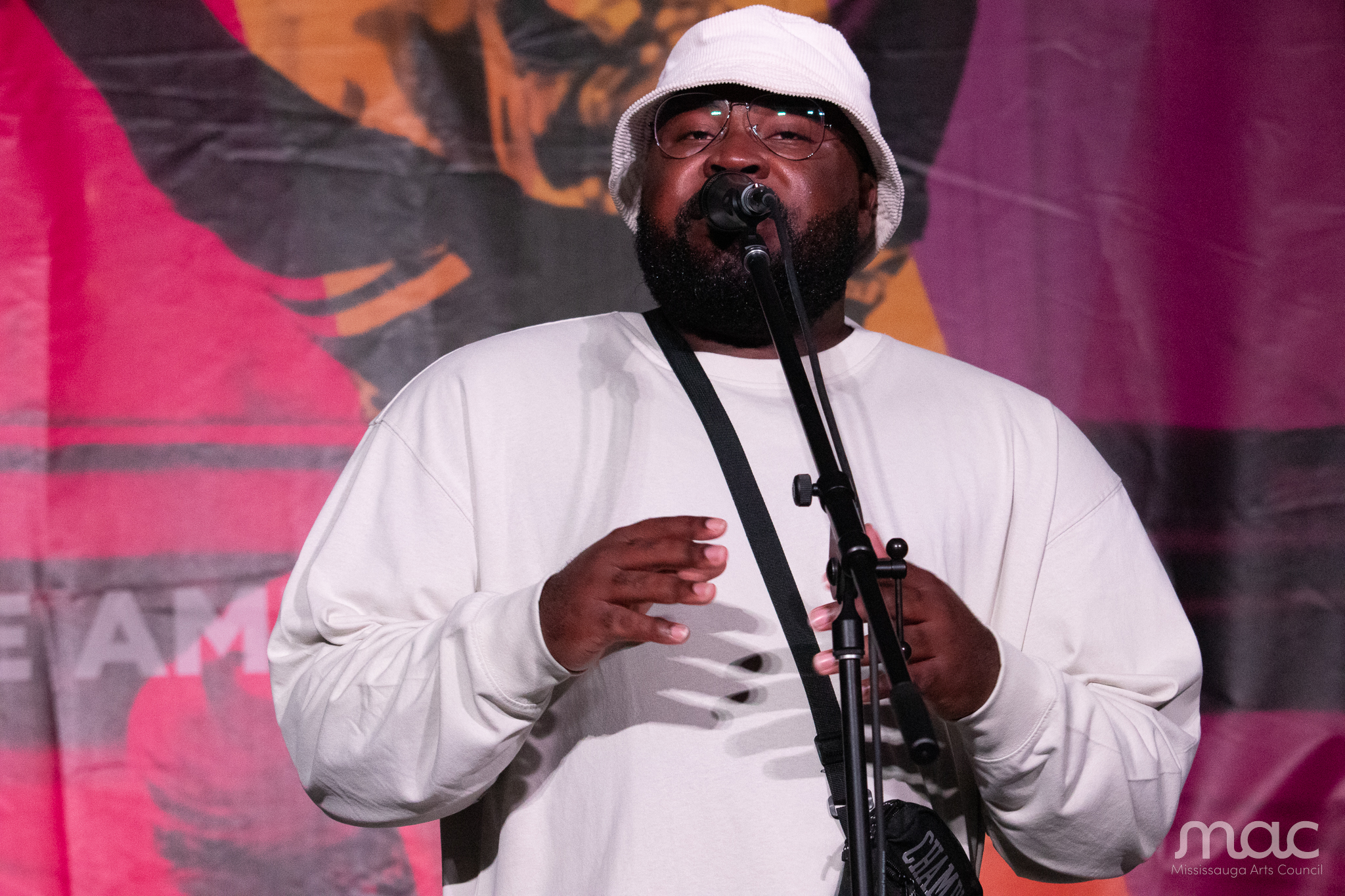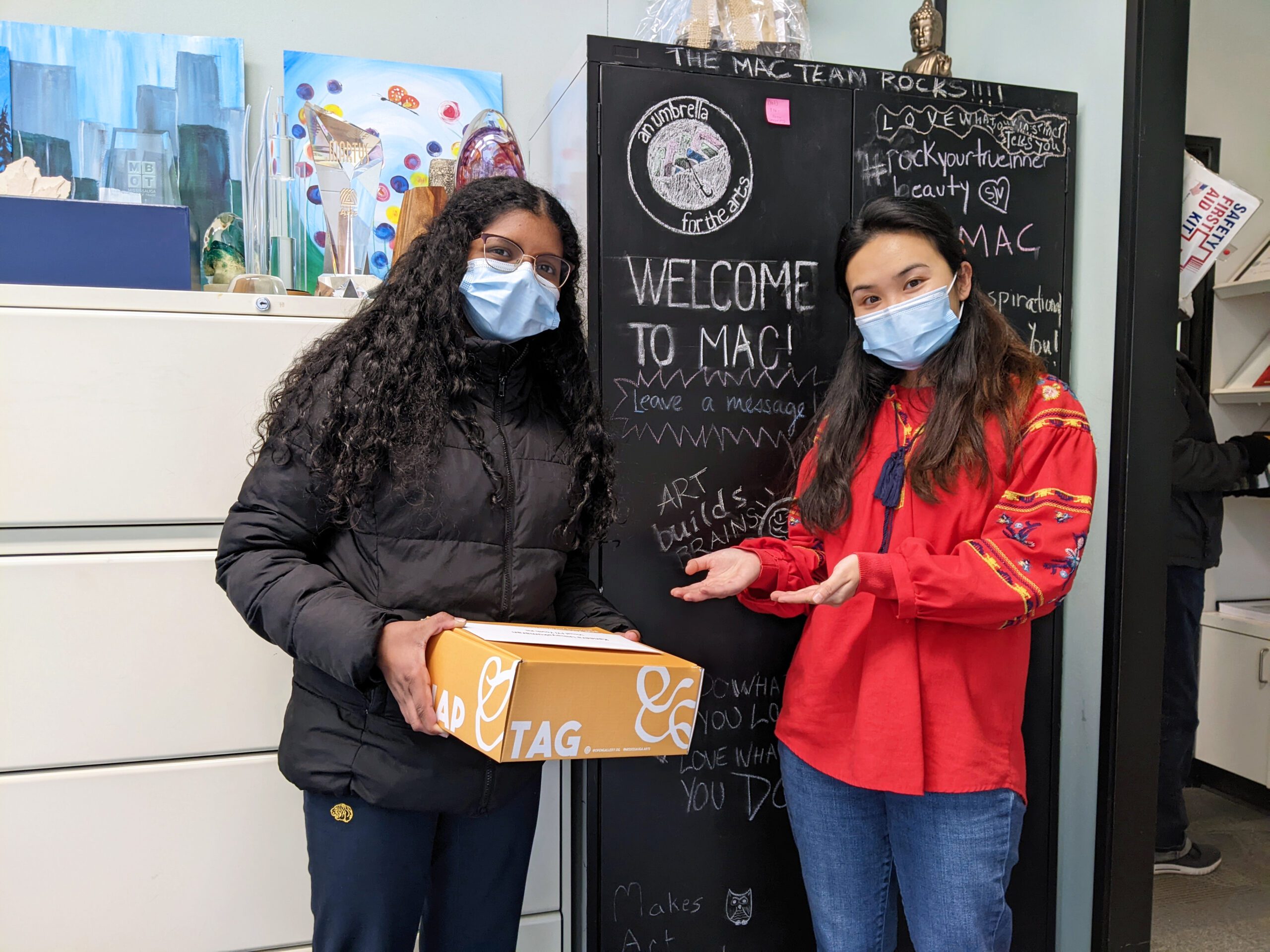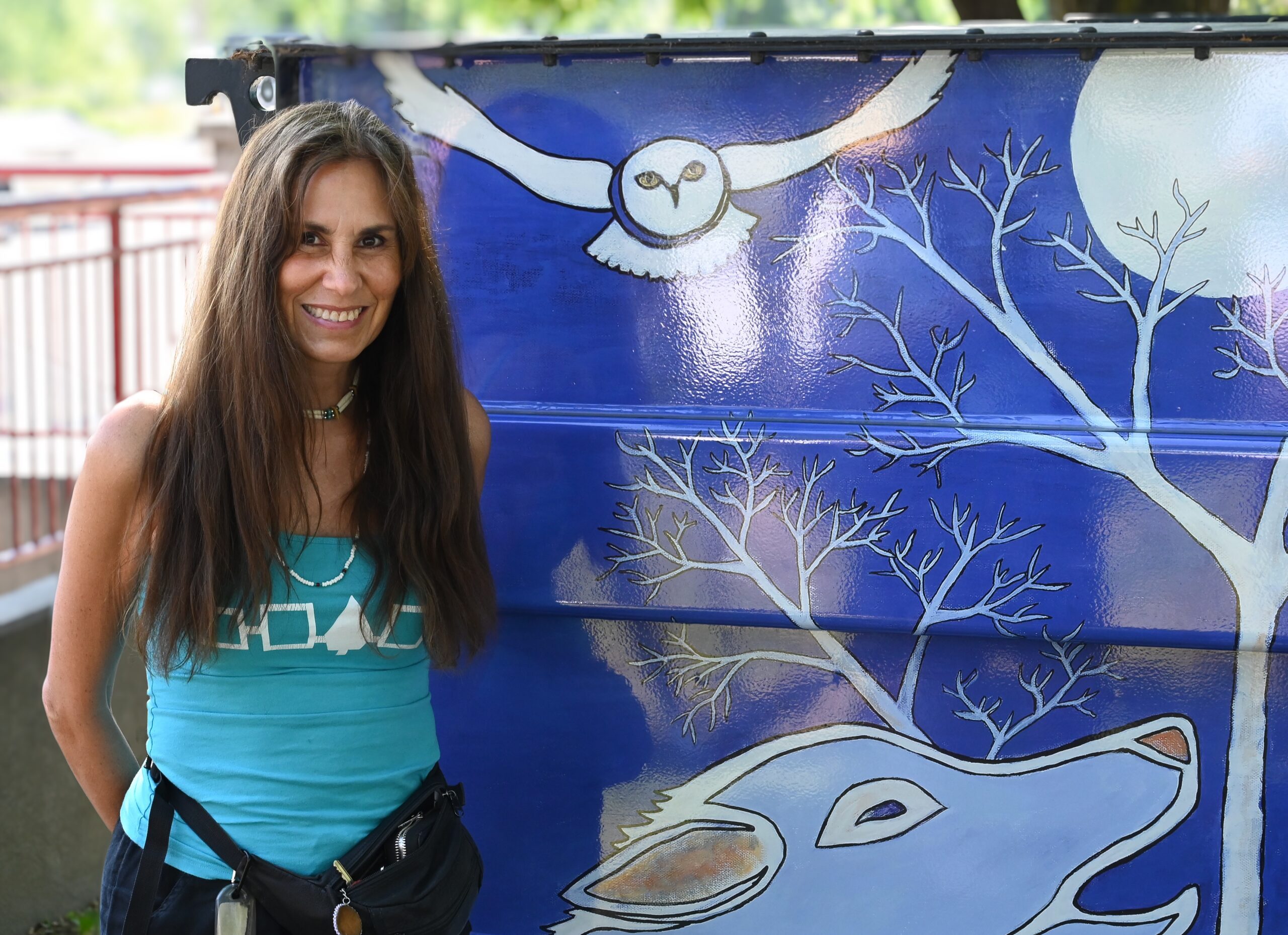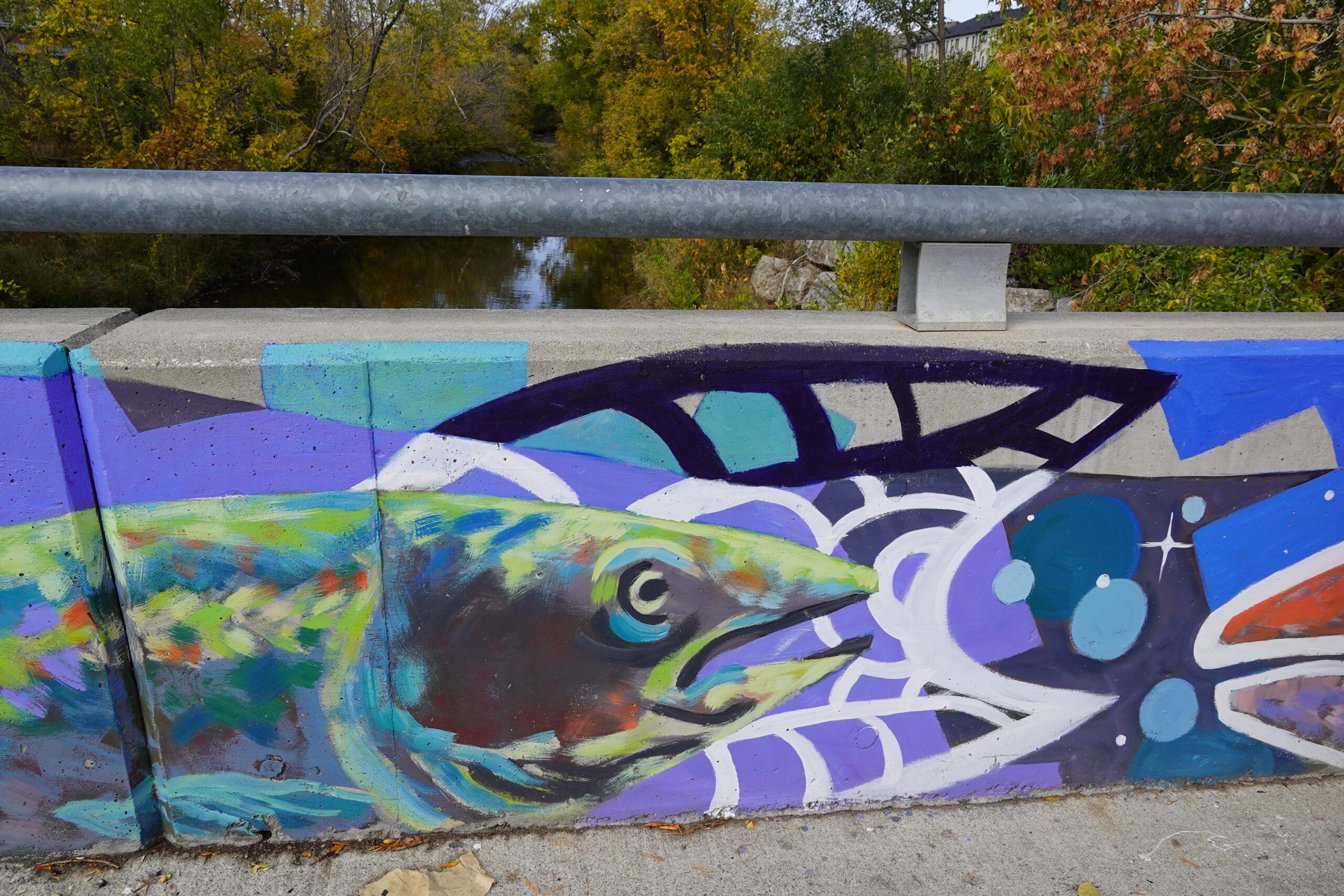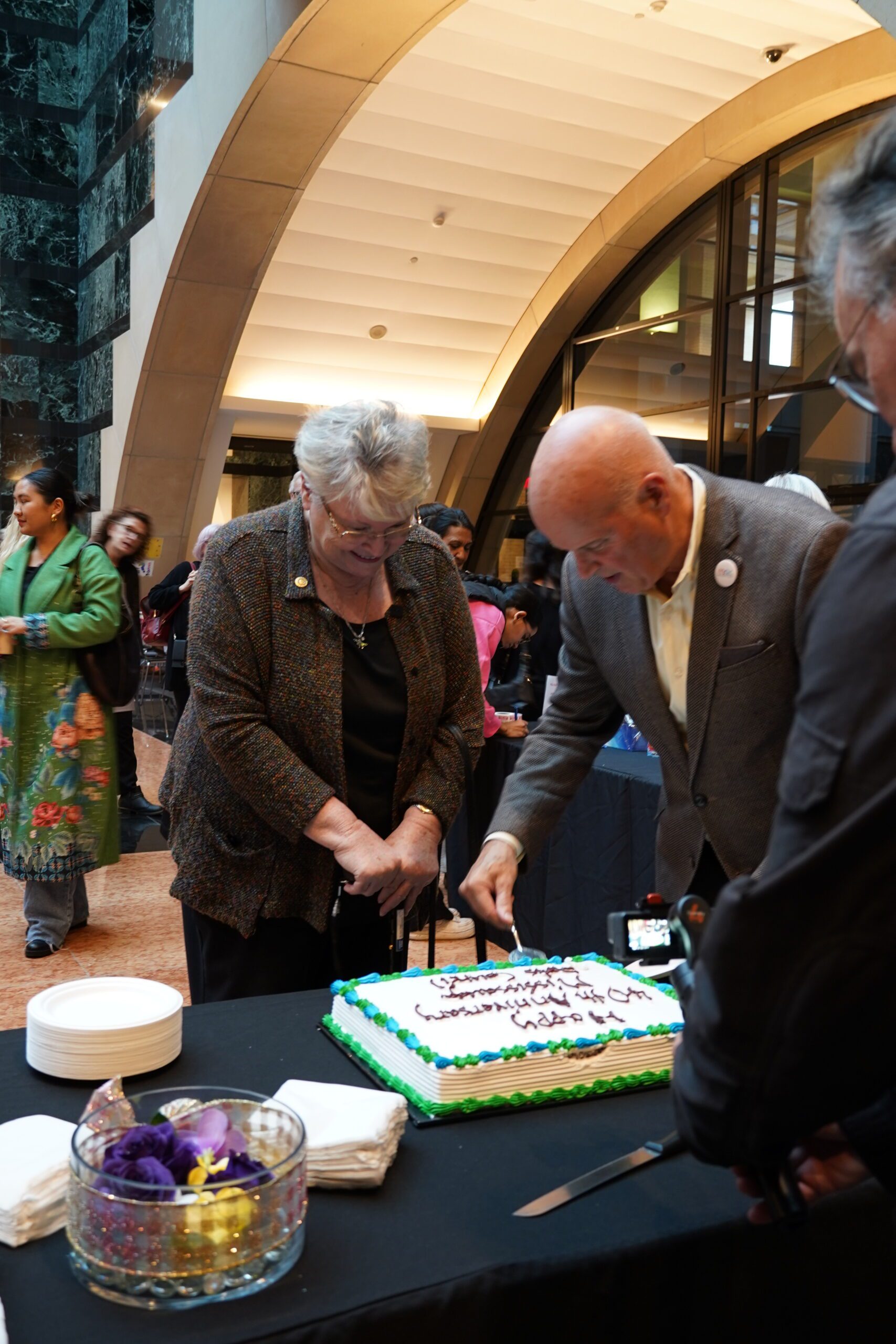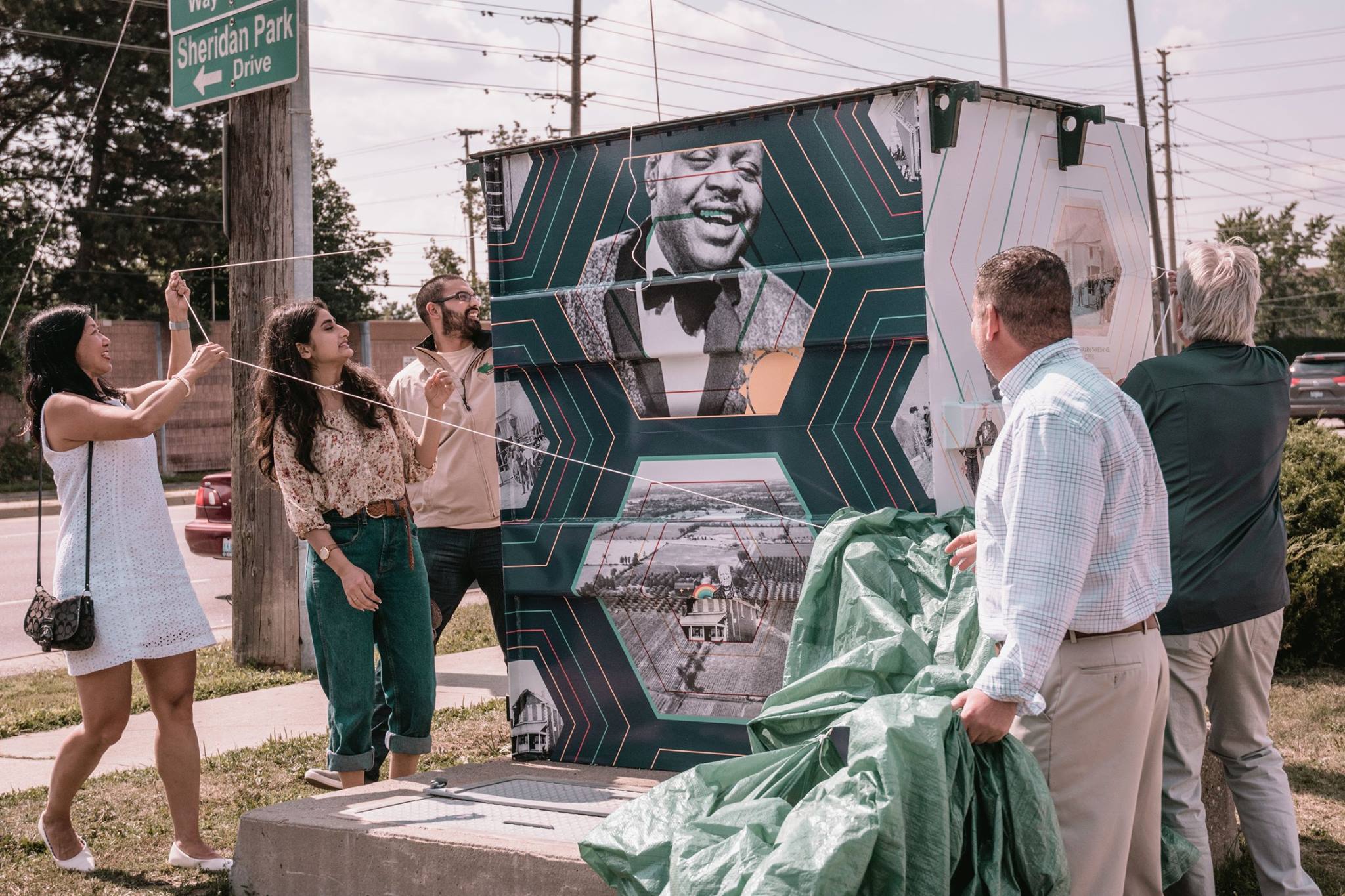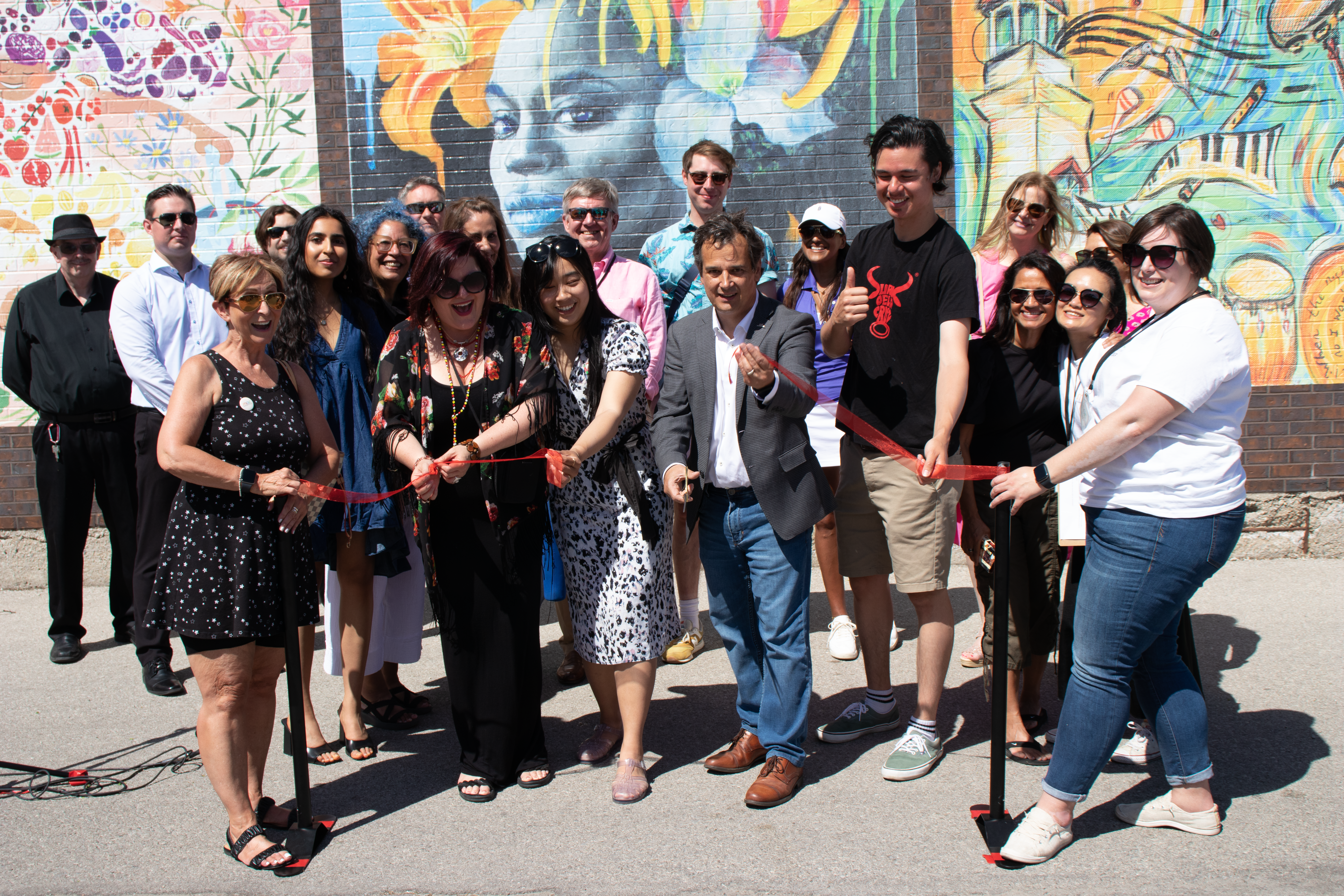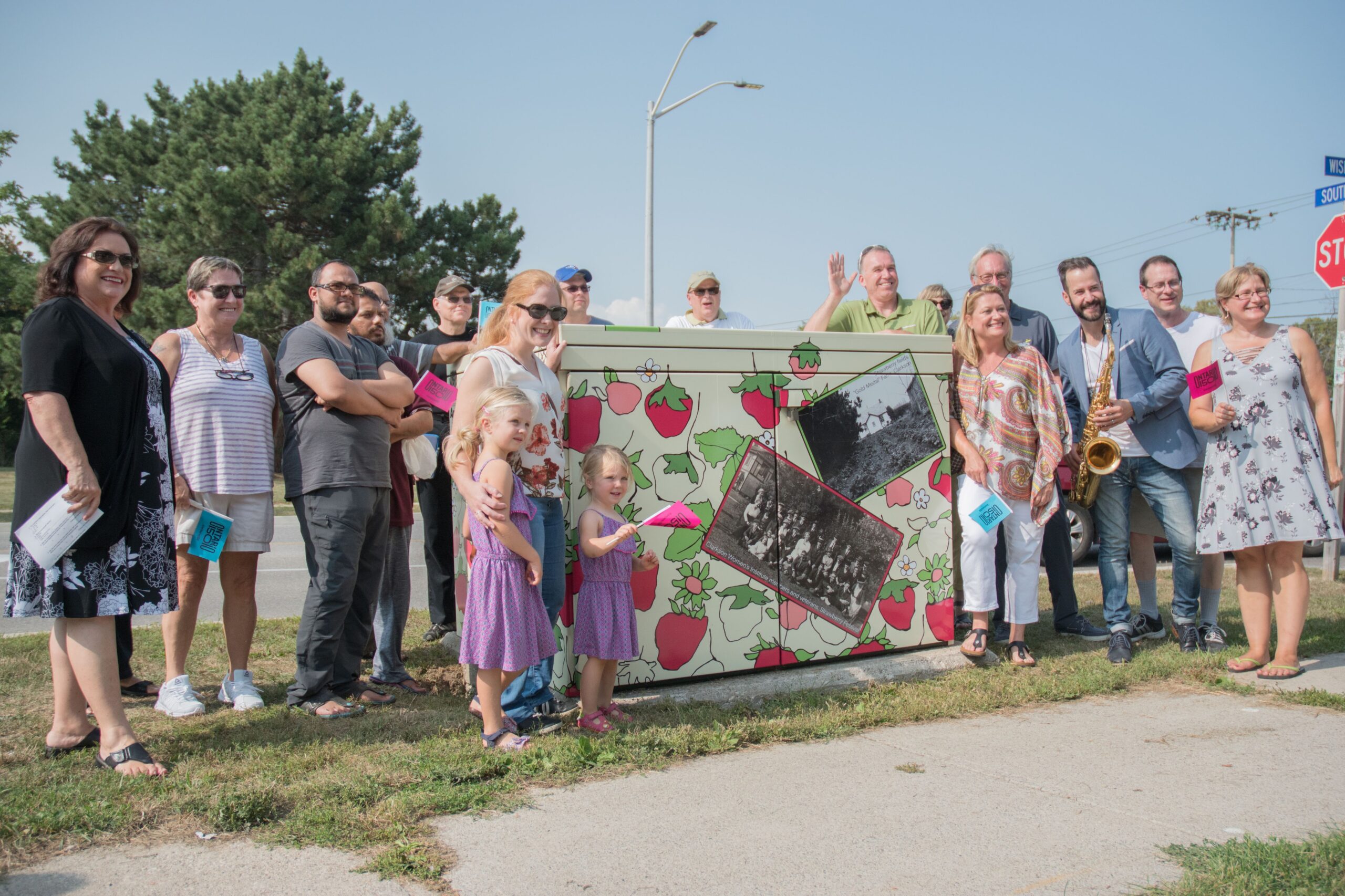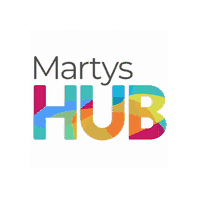 Martys Hub
Martys Hub is an online destination for artists and the public, featuring artist profiles in a searchable directory, news, events, articles, videos, and more. Founded in 2021, and initiated by the Mississauga Arts Council, Martys Hub offers engaging online encounters between professional artists in Mississauga and the community.
Carefully curated news and articles, local arts event listings, calls for artists, and a searchable artist directory are only a few of the things you can discover on Martys Hub. Whether you are an artist looking to expand your network, an arts supporter discovering new local creatives, or a venue wanting to promote your events, you can do it on Martys Hub.
We want to hear from you!
Get in touch with MAC to learn more about membership, MAC programs, sponsor opportunities and so much more!
The Mississauga Arts Council acknowledges that the land on which we gather is part of the Treaty and Traditional Territory of the Mississauga's of the Credit First Nation, The Haudenosaunee Confederacy, the Huron-Wendat and Wyandot Nations. We are grateful to have the opportunity to work on this land, and give our respect to these peoples and their ancestors who have been inhabitants of this land since time immemorial. We also recognize that Mississauga is now home to many global Indigenous Peoples.
---