Charity Gaming Volunteer Ask Banner V2
HUB Highlights Web Banner
MAC Studio Announcement 2022 Banner V2
Martys Hub Announcement V2 Web Banner

CREATE
MAC offers programming for all artistic practices, from professional development workshops to performances and exhibitions, artist opportunities, and MicroGrants.

CONNECT
Our robust communications channels have an audience of 25,000+.
Our arts website, MartysHUB.com is the go-to destination for local arts news and events.

CELEBRATE
The MARTY Awards and The MACsquerade Ball engage the community, showcasing amazing artists in Mississauga. Learn how you can contribute to our Events.
What's New at MAC?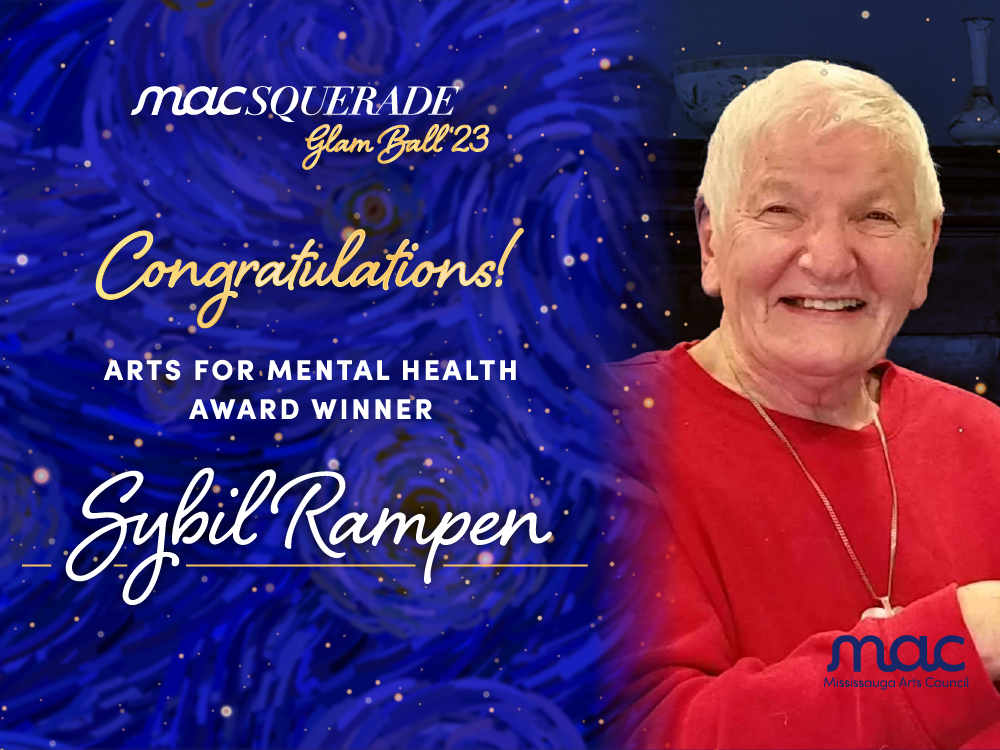 Mississauga Arts Council is pleased to announce the winner of this year's Arts for Mental Health Awa…
Get Involved with MAC
There are so many ways you can get involved with the Mississauga Arts Council. Participate in a program, attend an event, or apply for an artist call. Let's work together to support Mississauga's thriving arts community!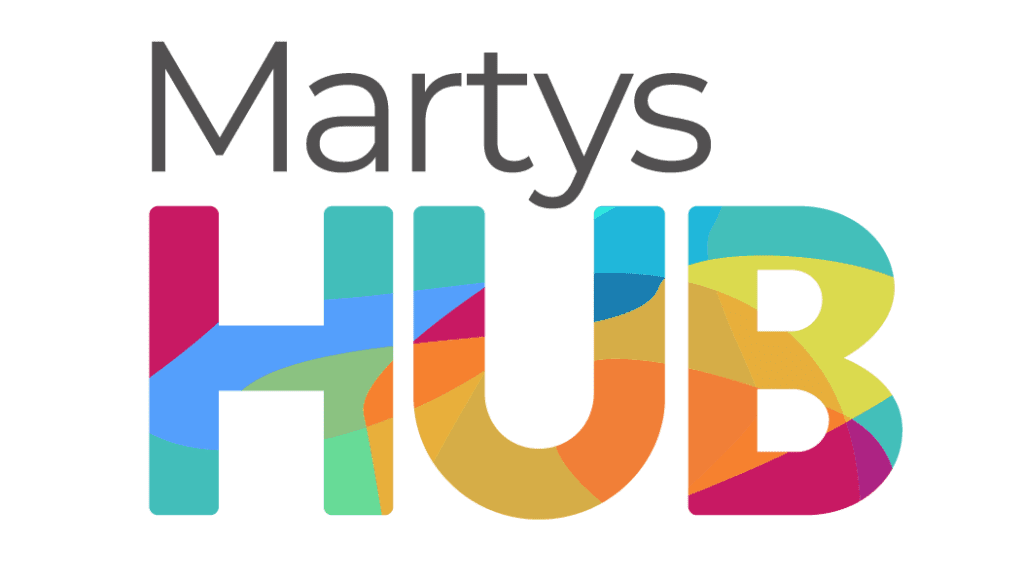 Martys HUB is an arts news and events website for Mississauga's creative community. Whether you are an artist looking to expand your network, an arts supporter discovering new local creatives, or a venue wanting to promote your events, you can do it on Martys HUB.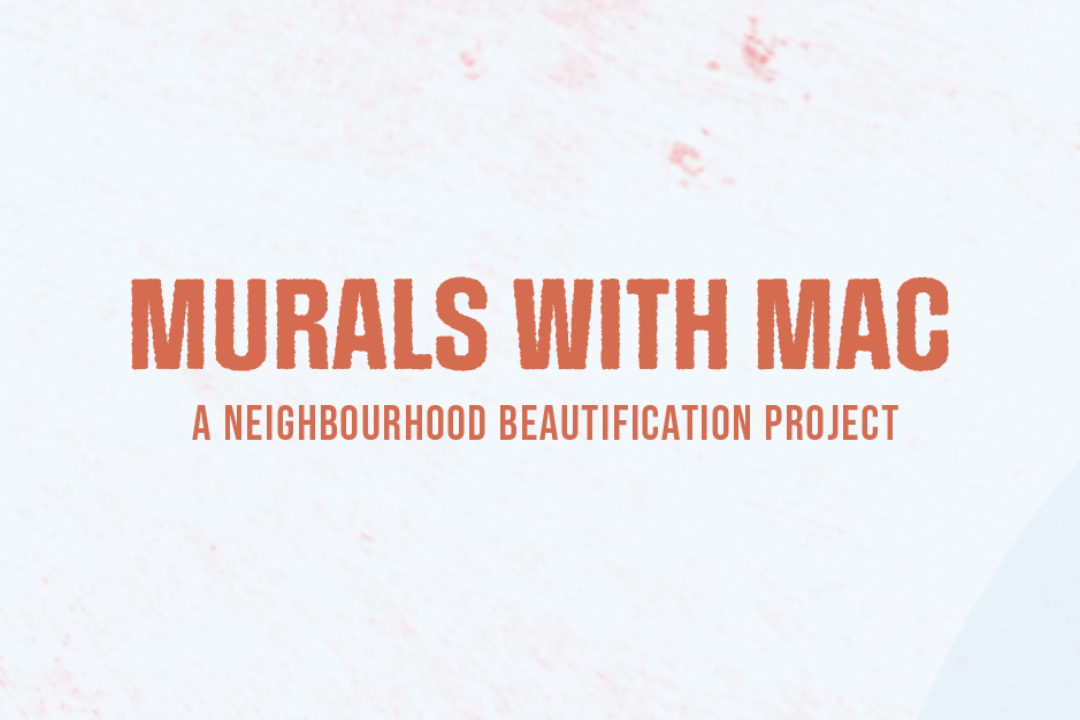 Murals with MAC is a neighbourhood beautification project redefining traditional approaches to public art and providing paid opportunities for local artists to create, connect, and celebrate spaces and communities throughout the city!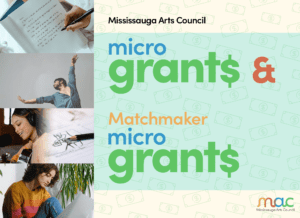 MAC's impactful MicroGrant program provides funding for artist-led initiatives that contribute to and strengthen the arts sector in Mississauga. This program is made possible through generous sponsor contributions.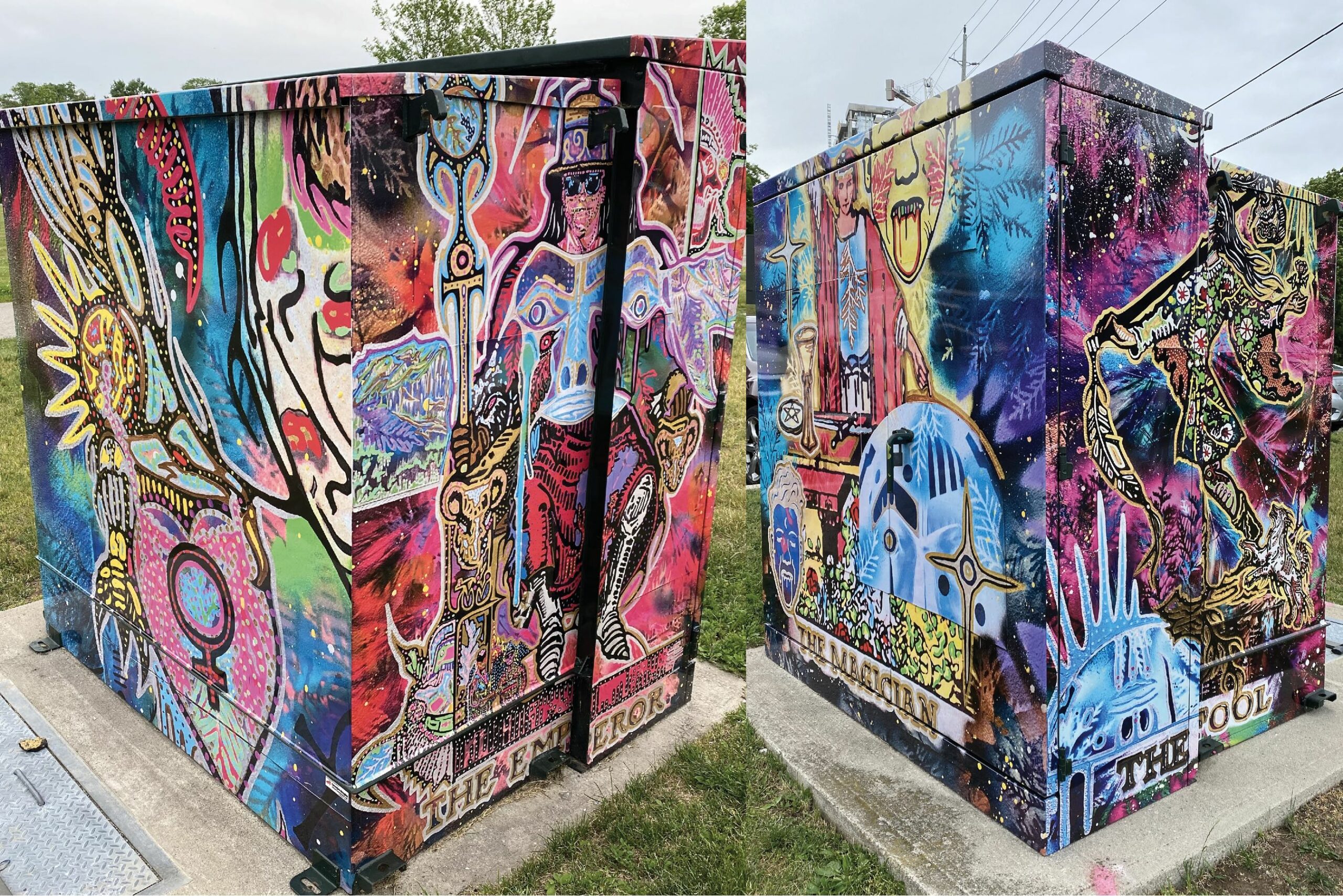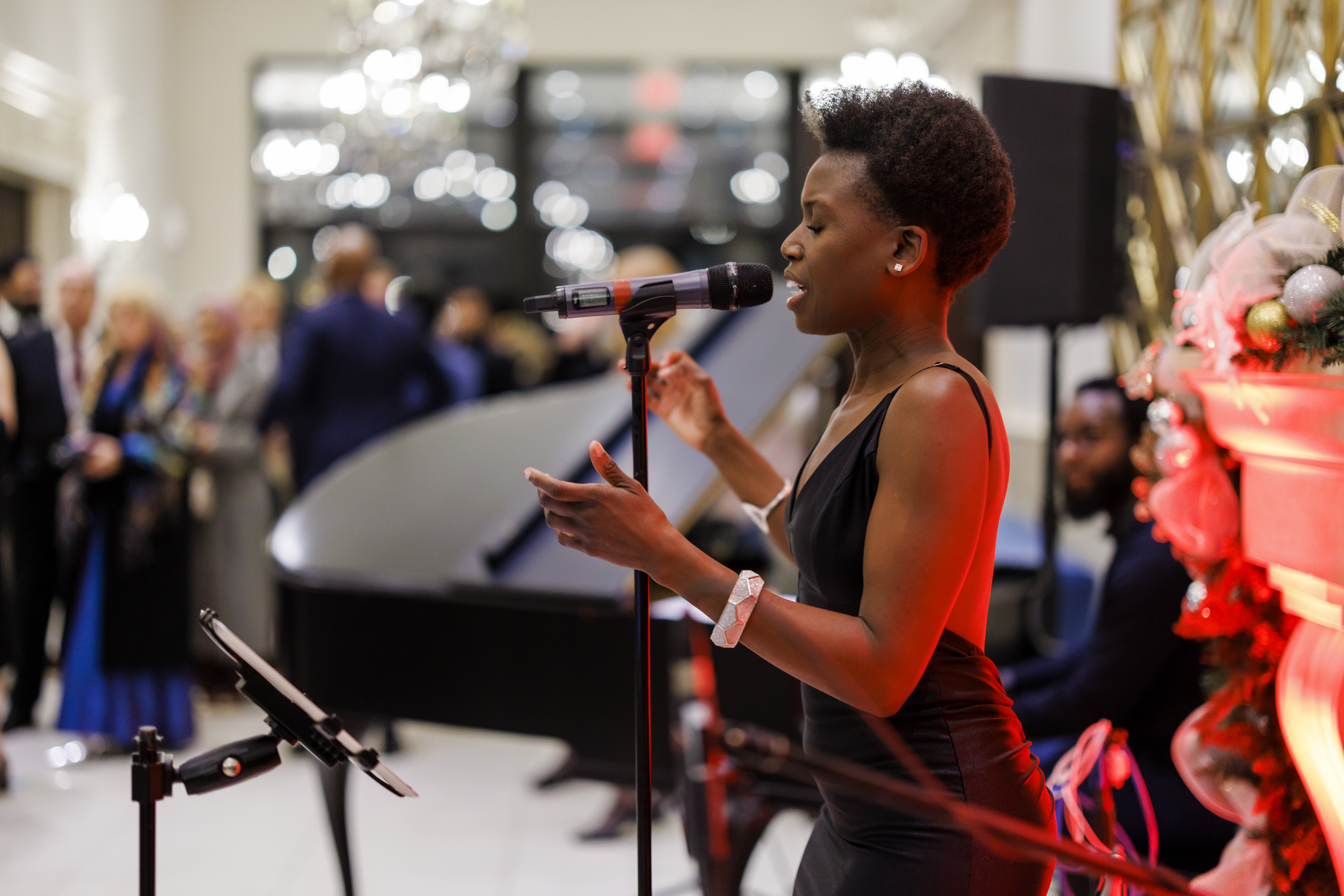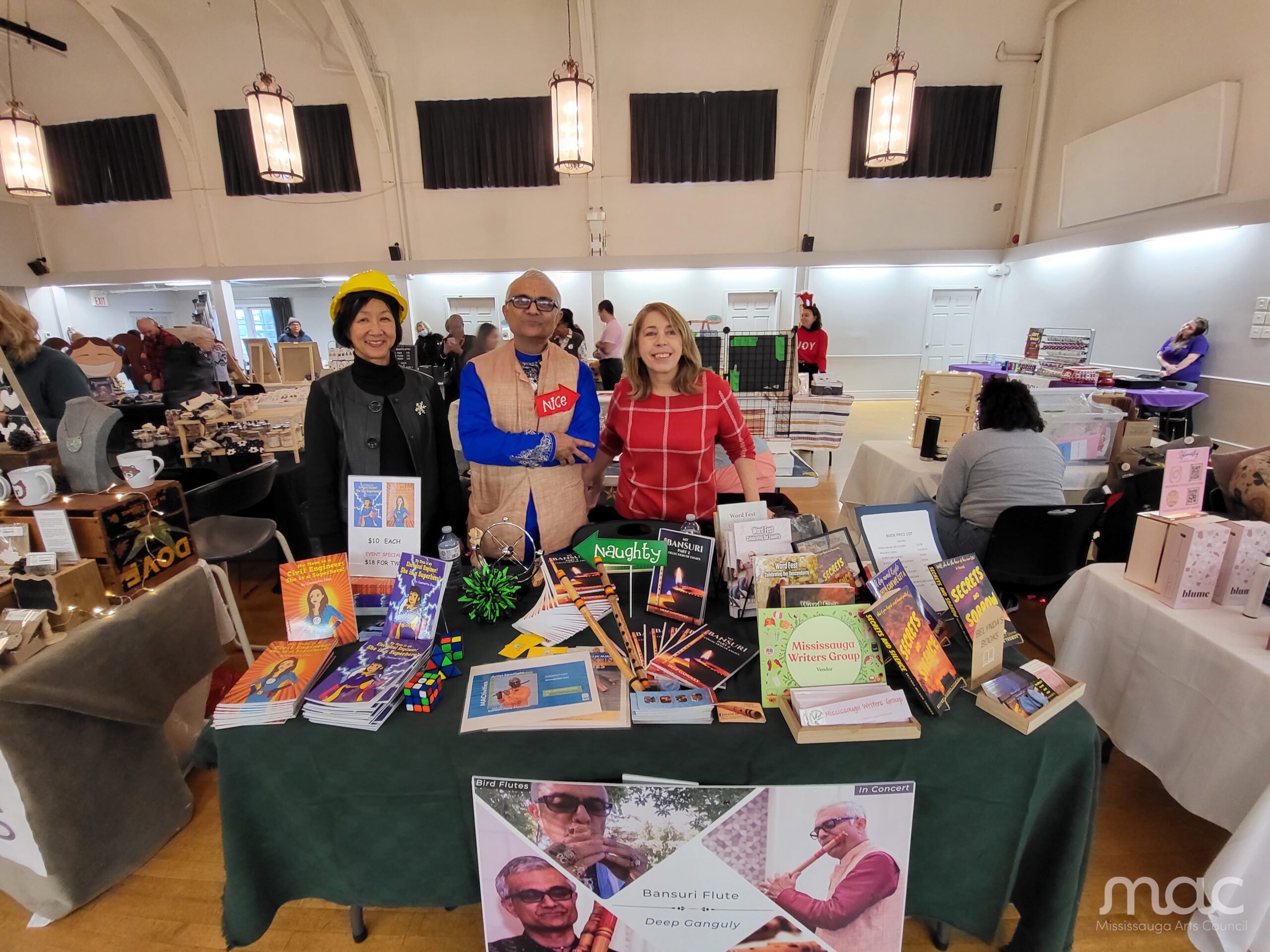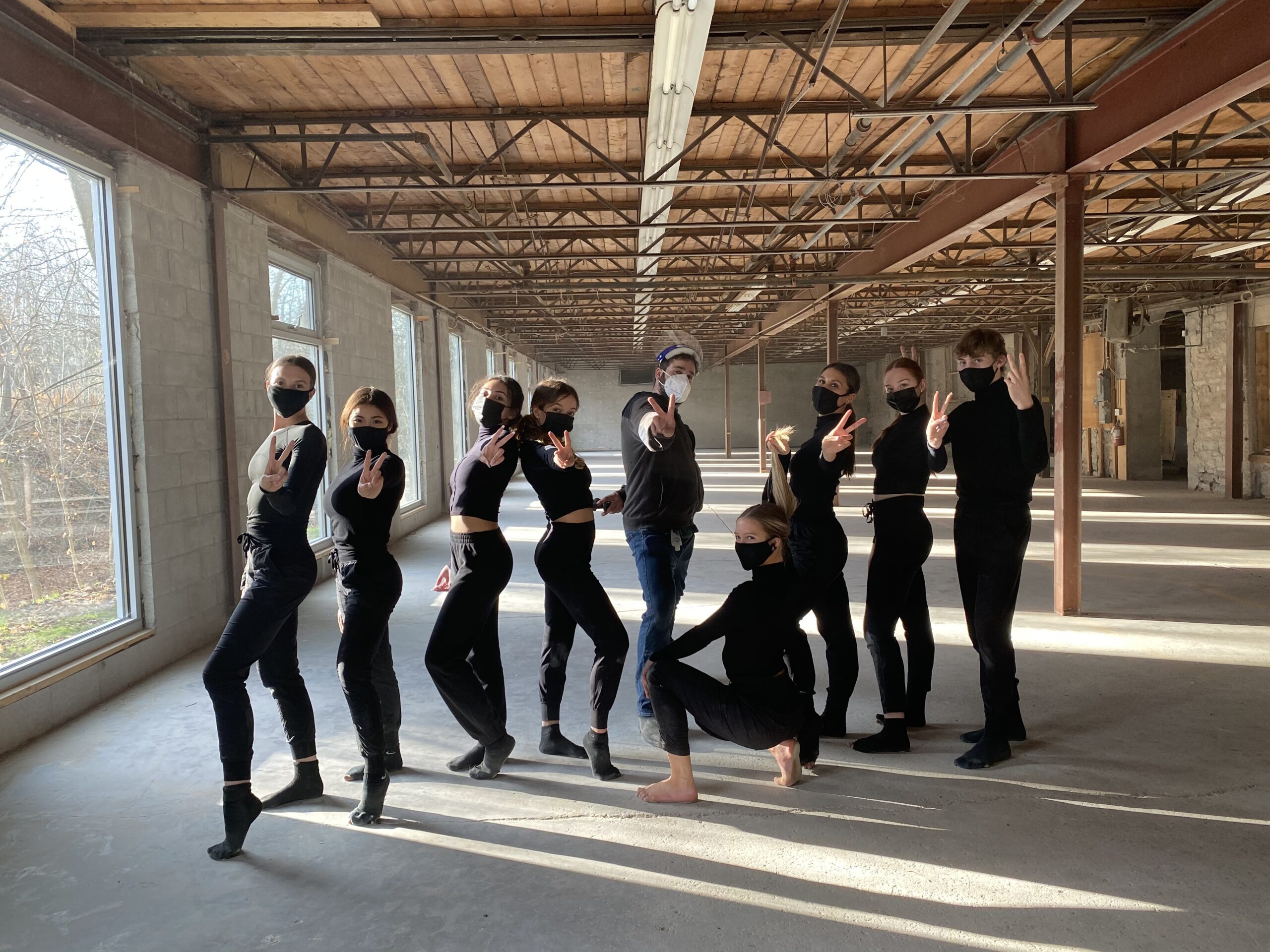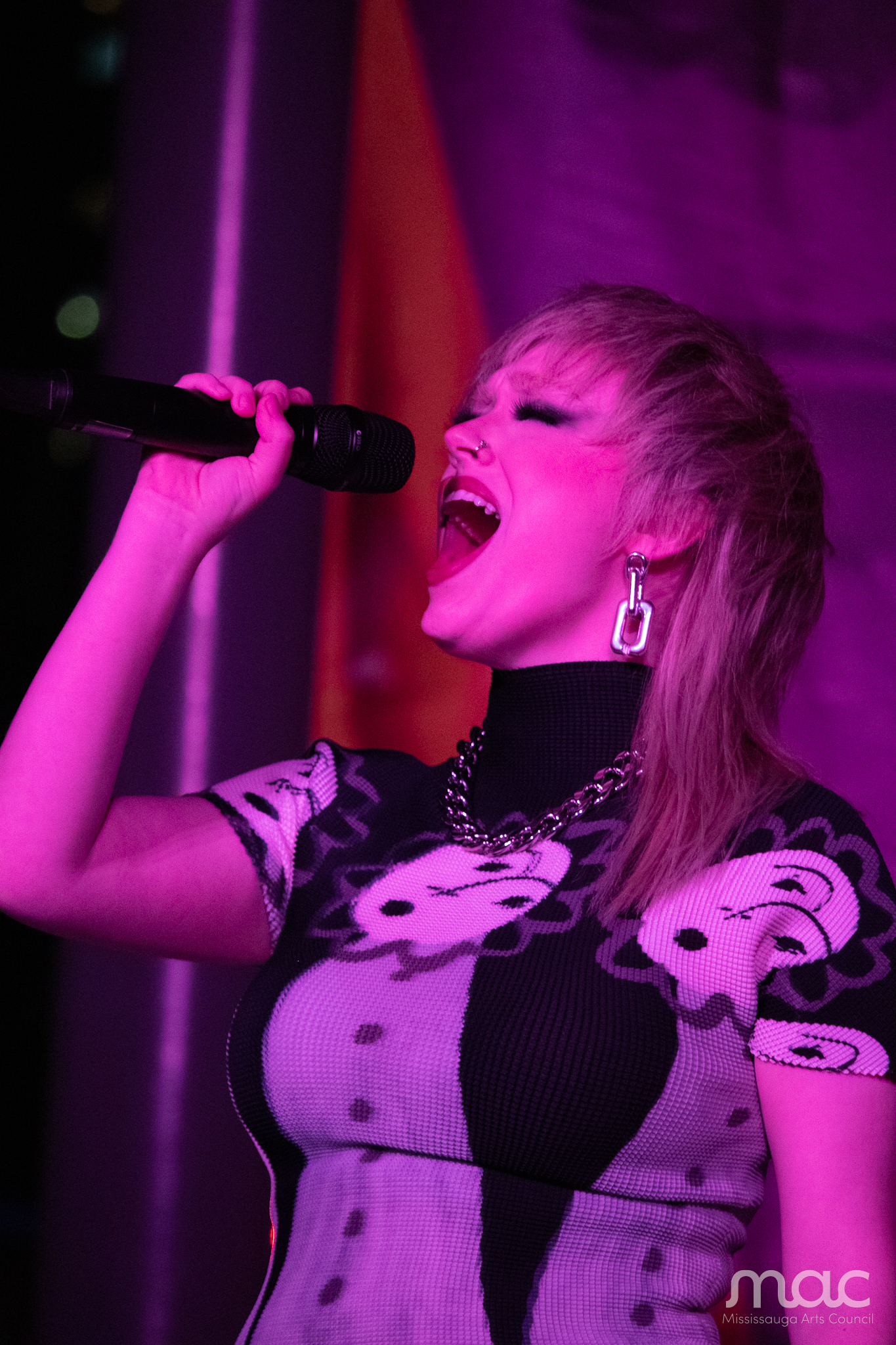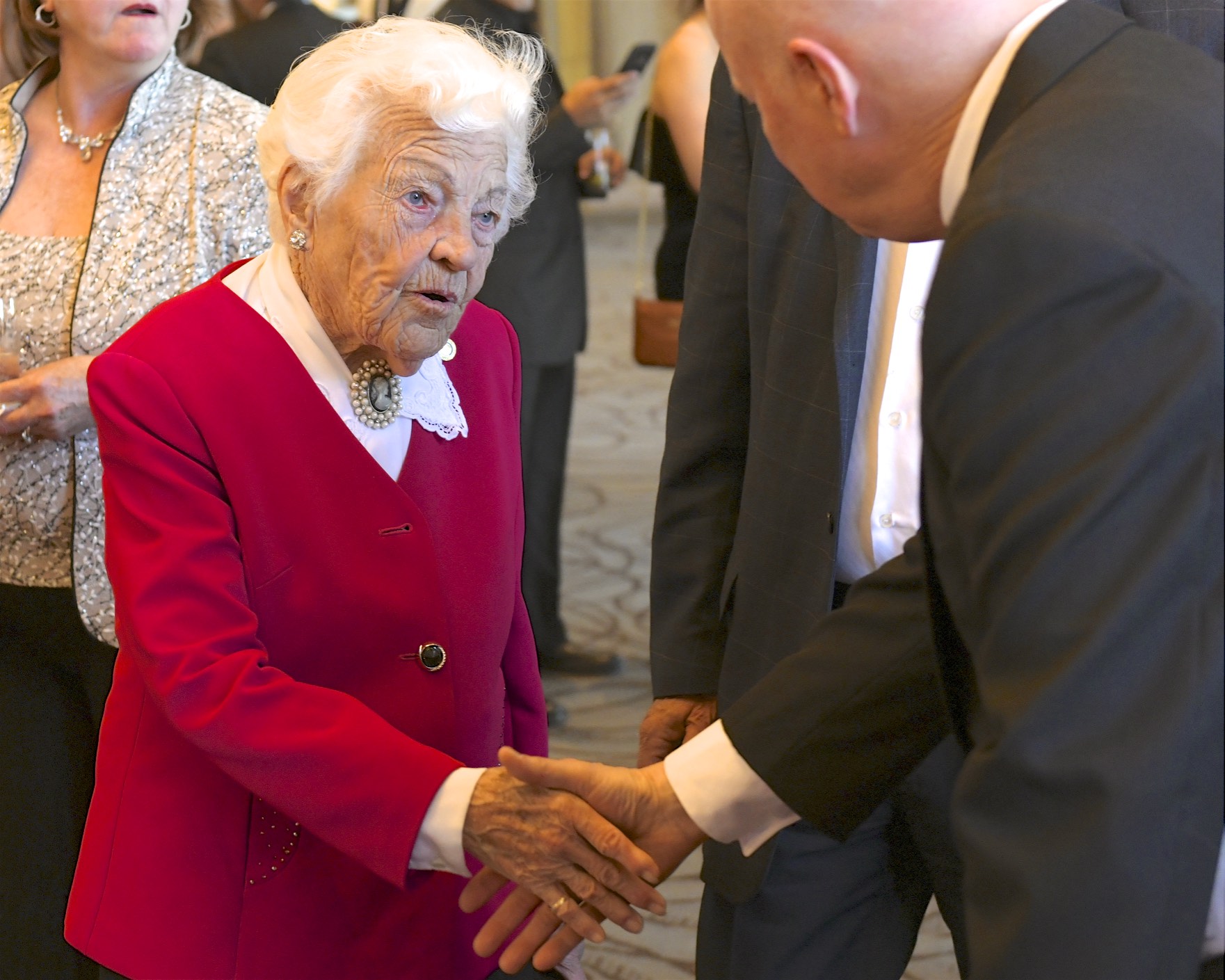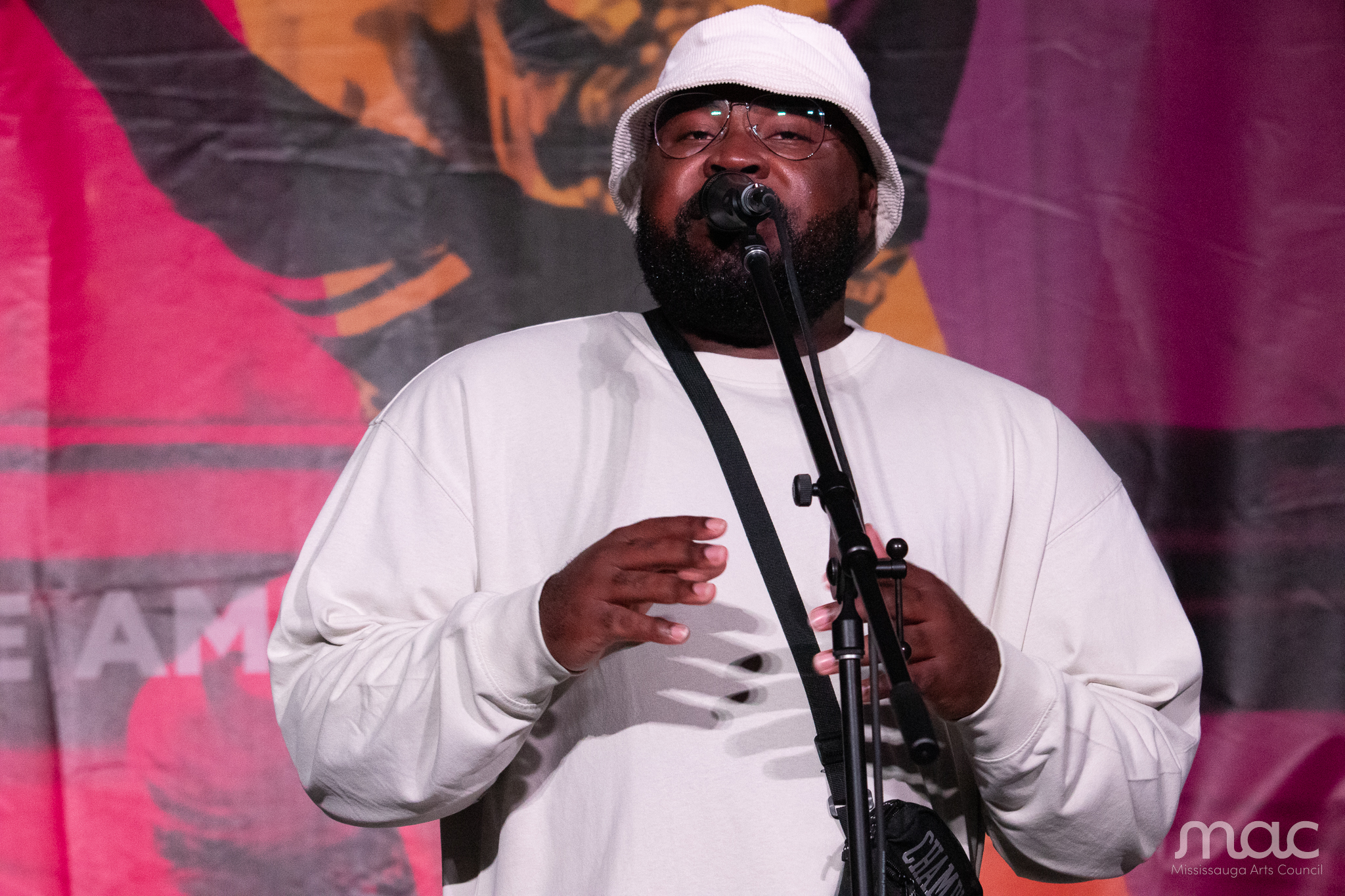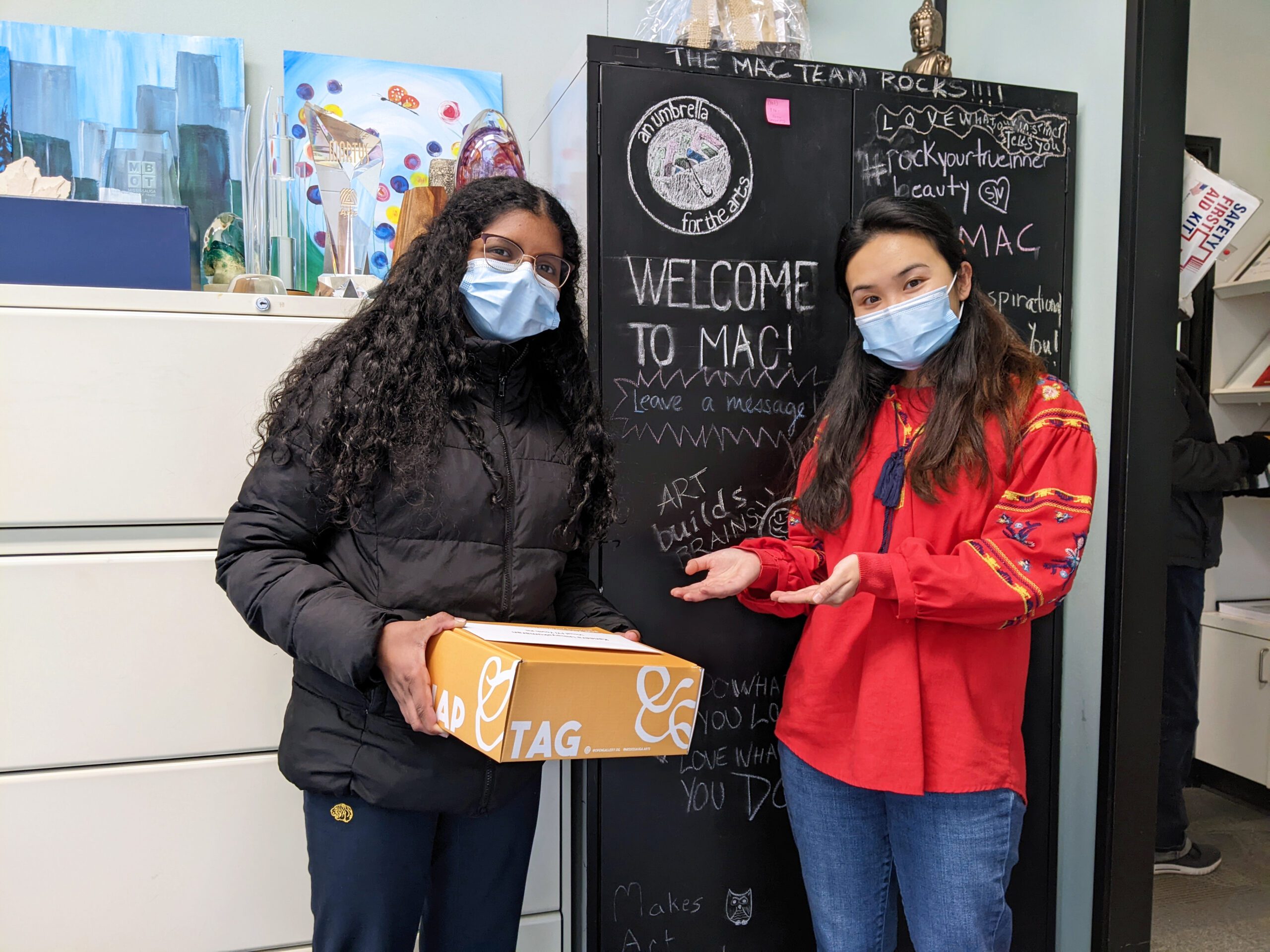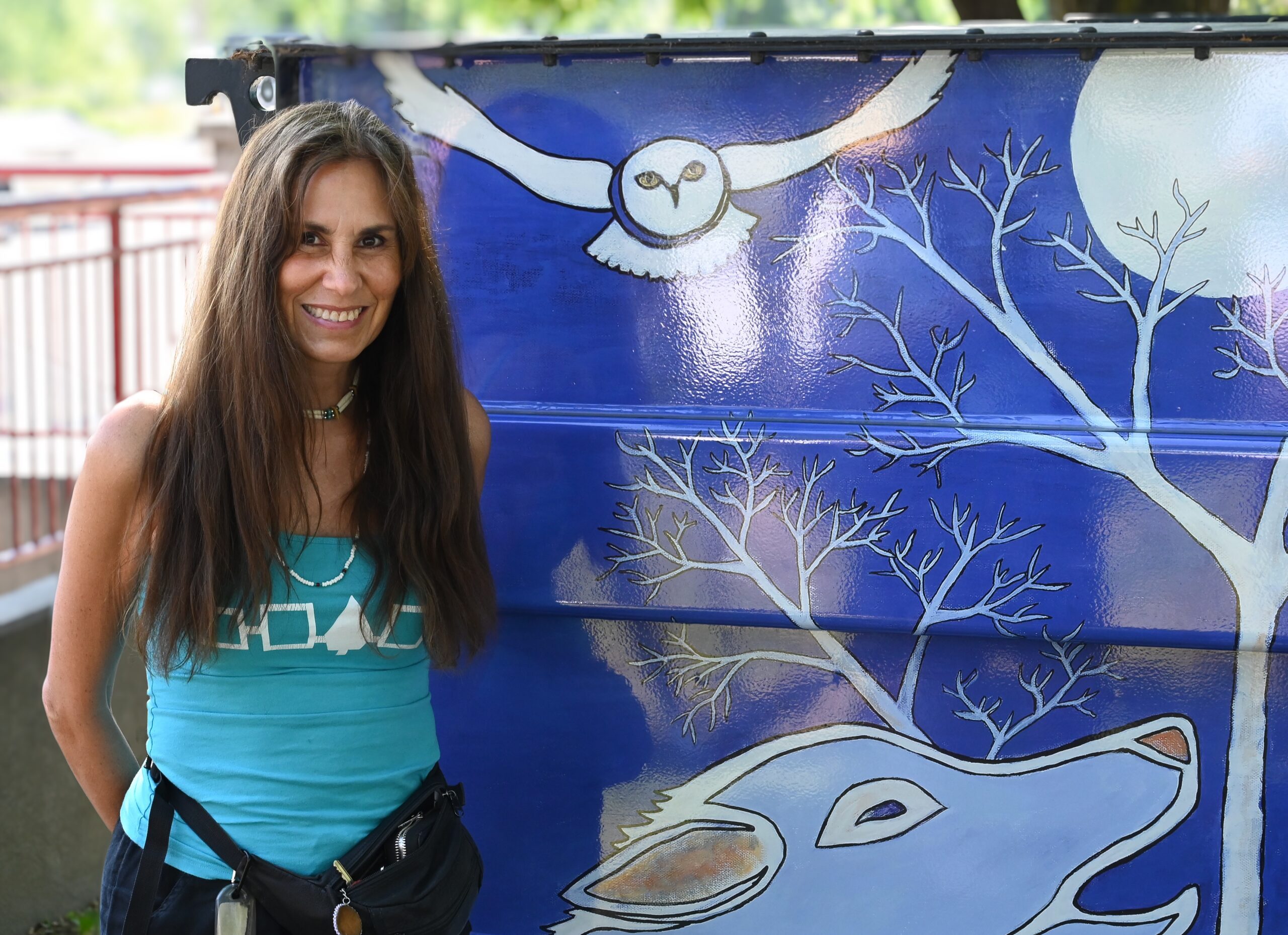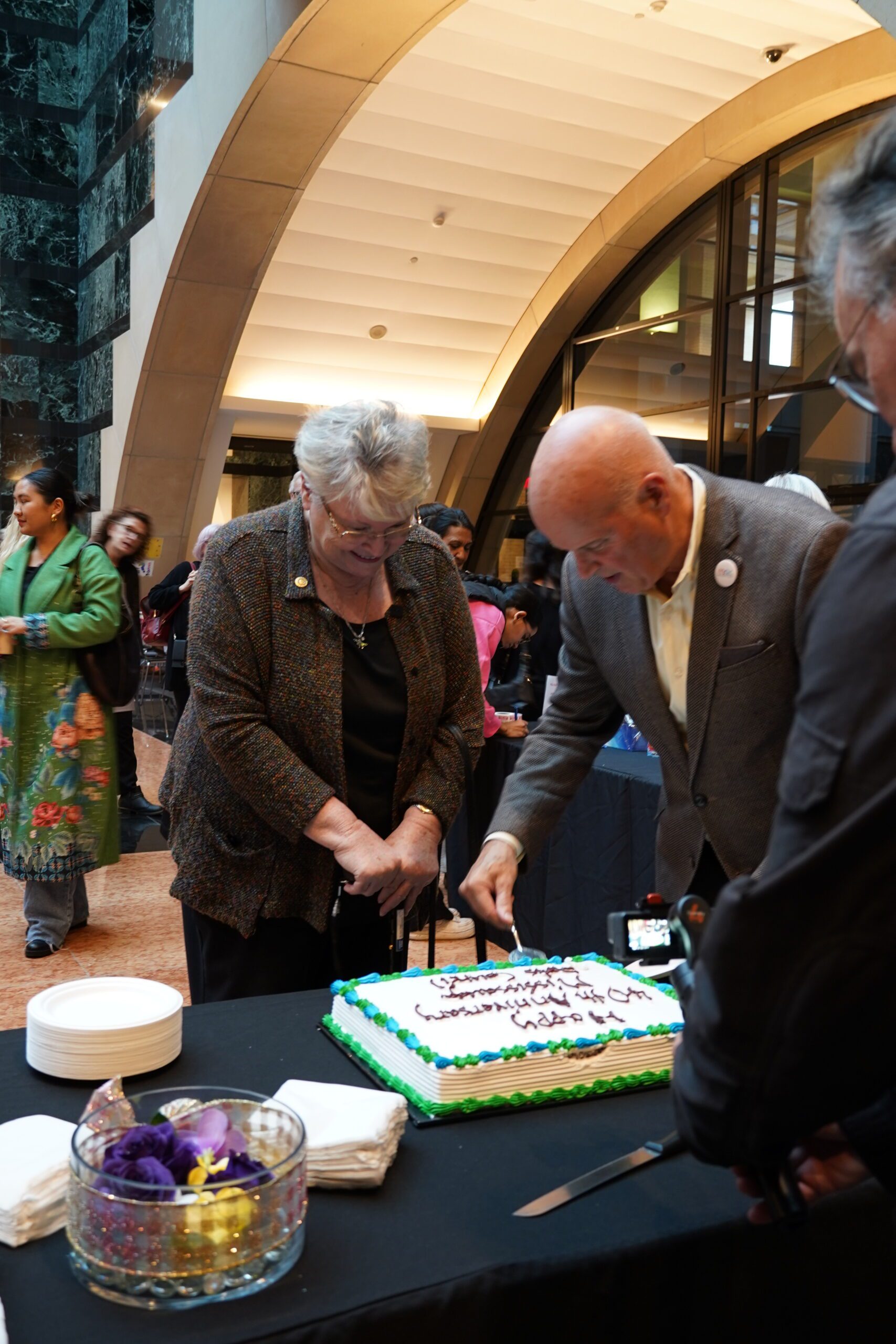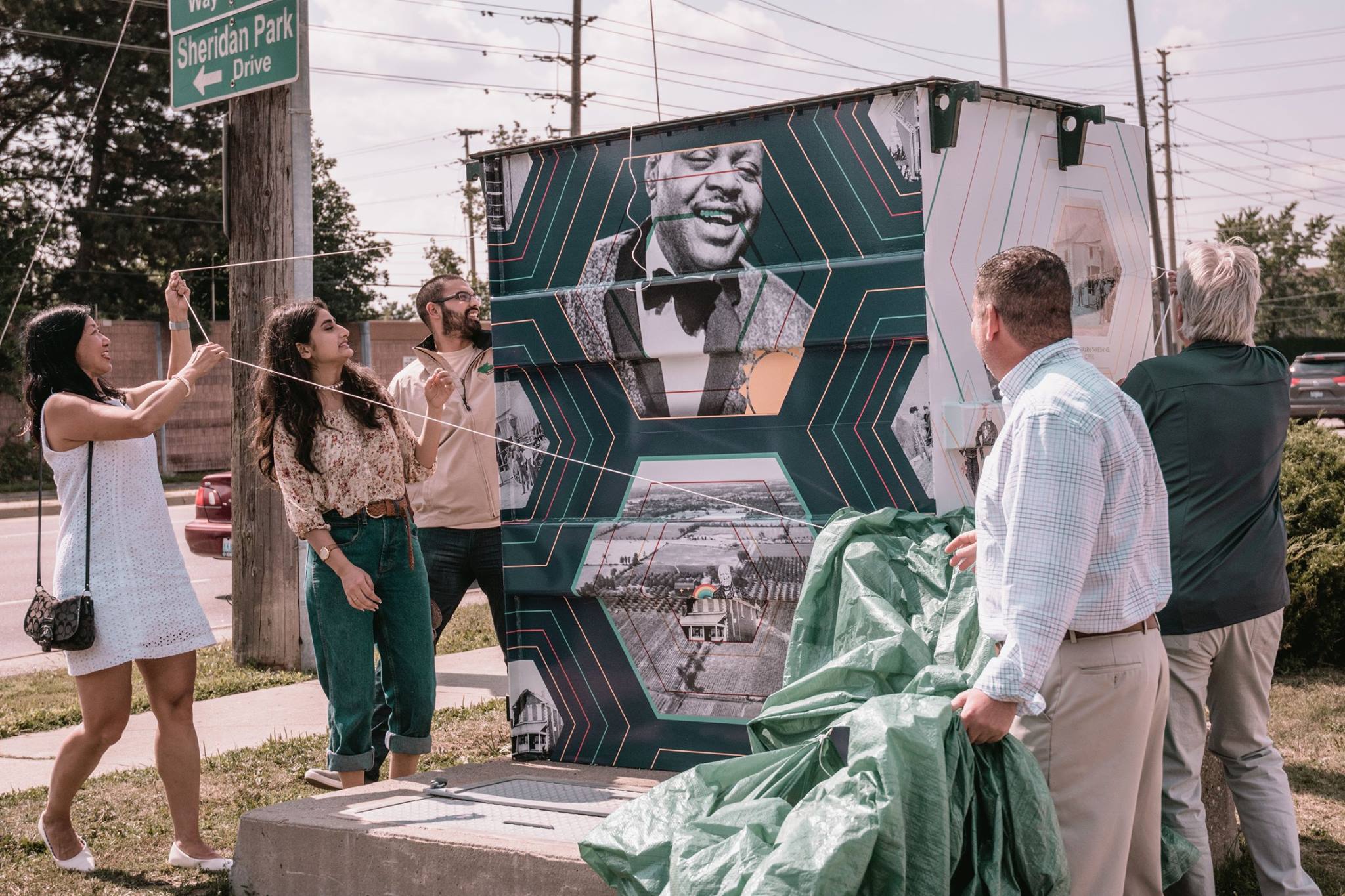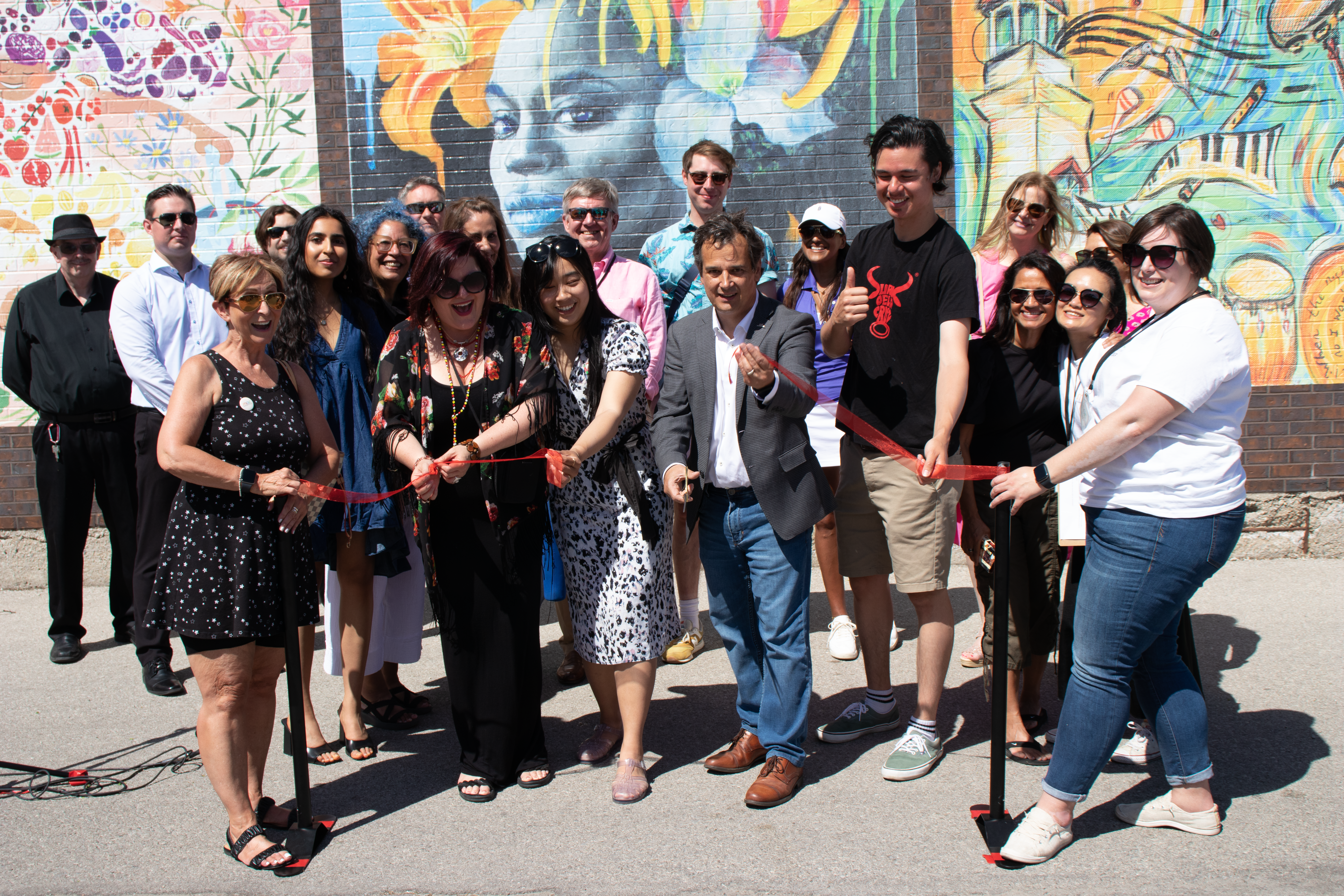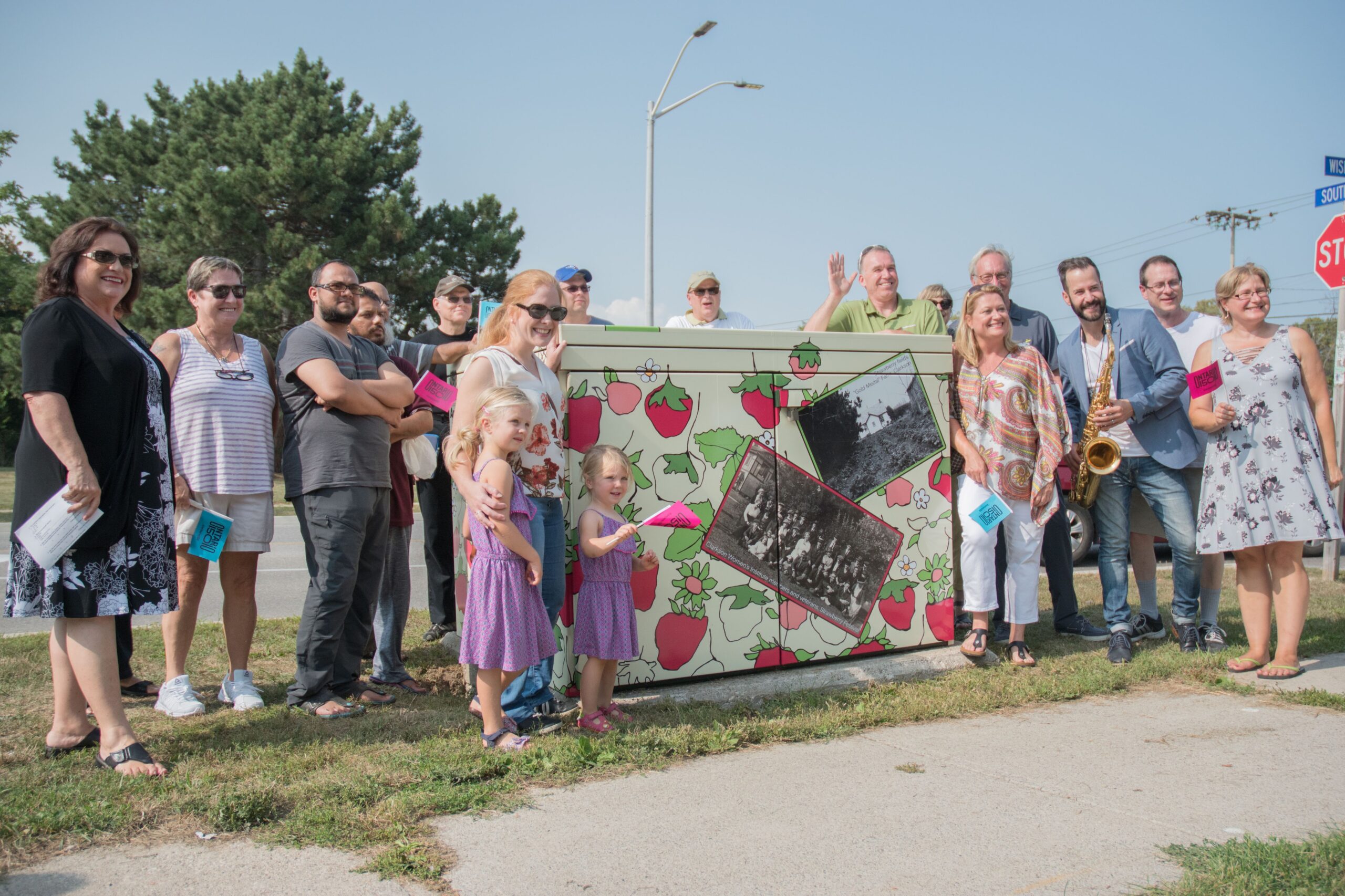 We want to hear from you!
Get in touch with MAC to learn more about membership, MAC programs, sponsor opportunities and so much more!
The Mississauga Arts Council acknowledges that the land on which we gather is part of the Treaty and Traditional Territory of the Mississauga's of the Credit First Nation, The Haudenosaunee Confederacy, the Huron-Wendat and Wyandot Nations. We are grateful to have the opportunity to work on this land, and give our respect to these peoples and their ancestors who have been inhabitants of this land since time immemorial. We also recognize that Mississauga is now home to many global Indigenous Peoples.
---