MACs major events, The MARTY Awards and The MACsquerade Ball, engage the community and showcase the amazing artists in Mississauga. We produce many other events throughout the year including concerts, exhibitions, conferences, and more. In 2020 we began producing virtual concerts and events including our highly successful 100th Birthday Tribute to Hazel McCallion.
The MARTY Awards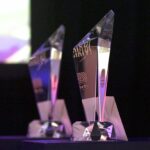 The Mississauga Arts Awards (The MARTYS) celebrate the greatest achievements in all disciplines of the arts in Mississauga. Each year, we celebrate with a red carpet gala award show event.
Arts for Mental Health Conference
Wednesday, October 6, 2021
The Arts for Mental health (A4MH) Conference will bring frontline healthcare practitioners together with artists and arts groups, to explore how best to integrate the proven benefits of creative experiences into healthcare treatment options, for the most common and treatable forms of mental illness. The purpose of our conference is to inform, collaborate, and inspire by sharing knowledge and experience while building partnerships between healthcare professionals and arts organizations.
---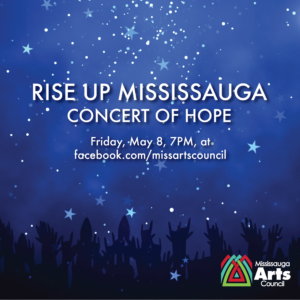 Rise Up Mississauga
Concert of Hope
May 8, 2021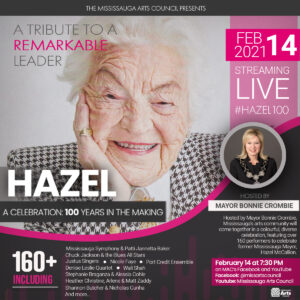 Hazel
A Celebration: 100 Years in the Making
February 14, 2021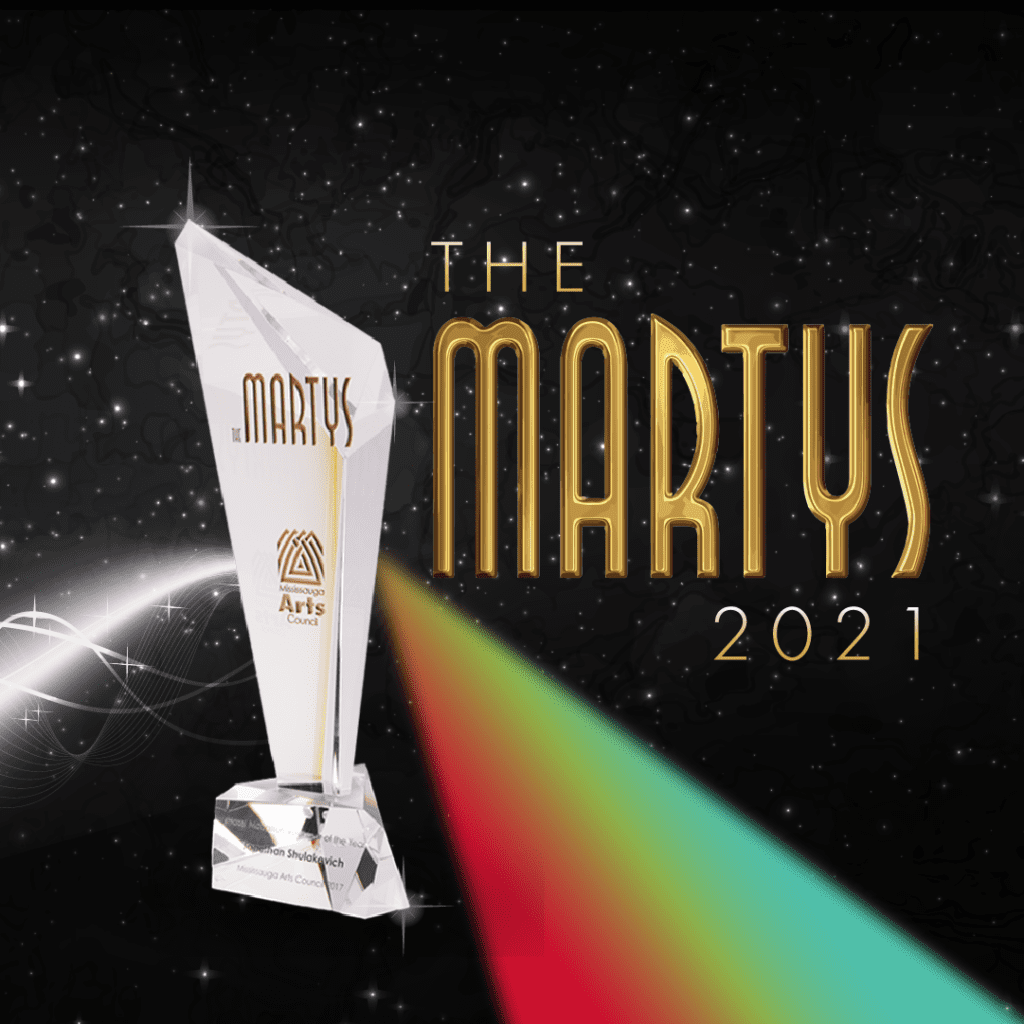 The MARTY Awards
Virtual Celebration 2021
June 29, 2021
---
Other Events
Martys HUB
MAC hosts, promotes, and sponsors many events, performances, exhibitions and more… Find our full comprehensive event listing on MartysHub.com.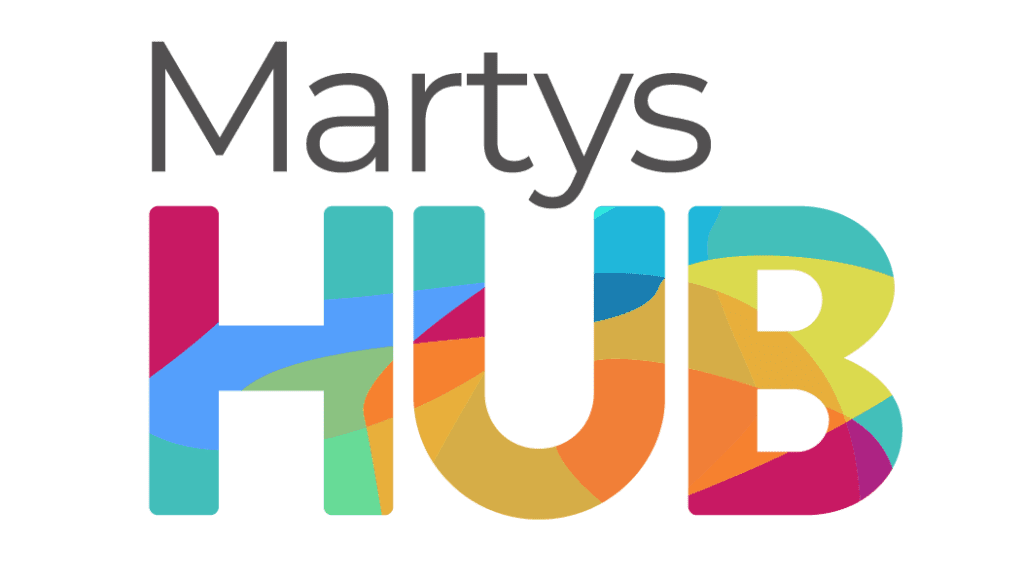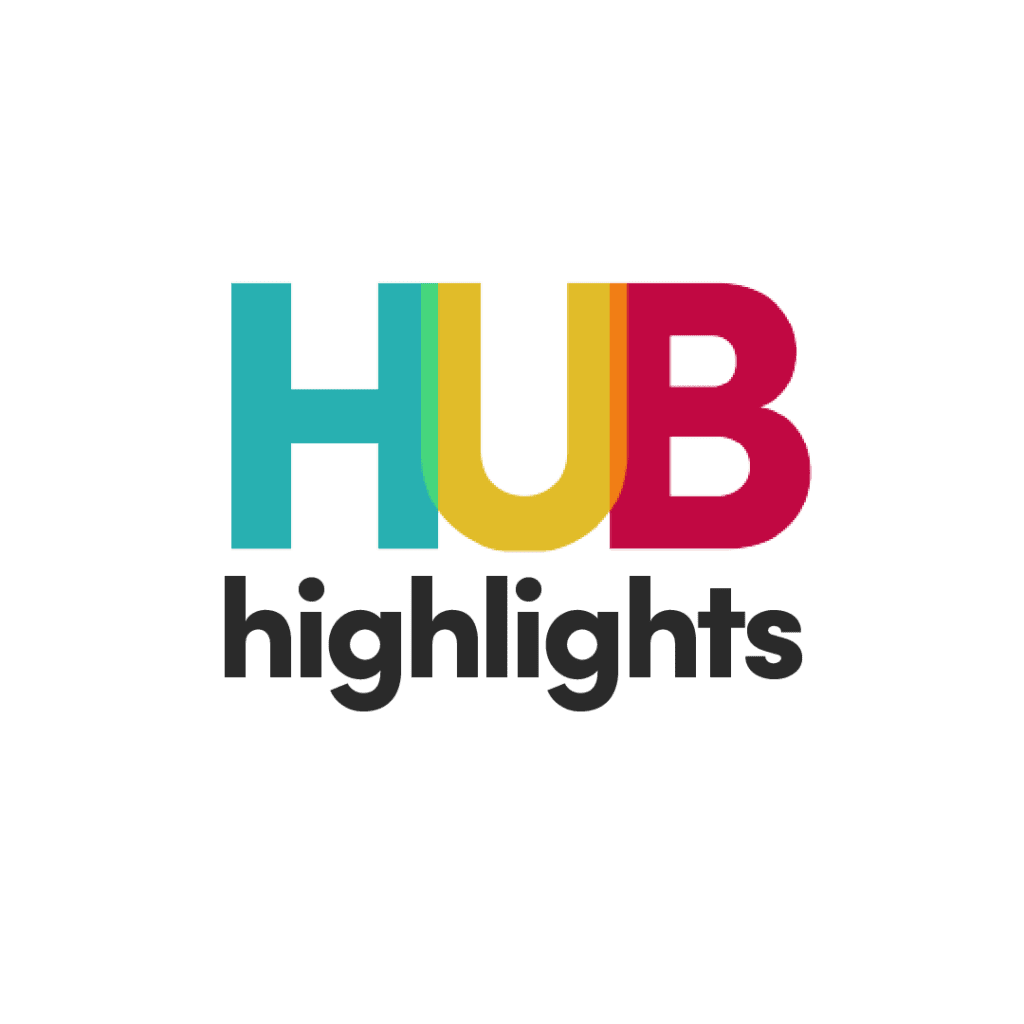 HUB Highlights
Sign up for our HUB Highlights email Newsletter today and get weekly event listings right in your inbox.
What's on…
Event Updates and Announcements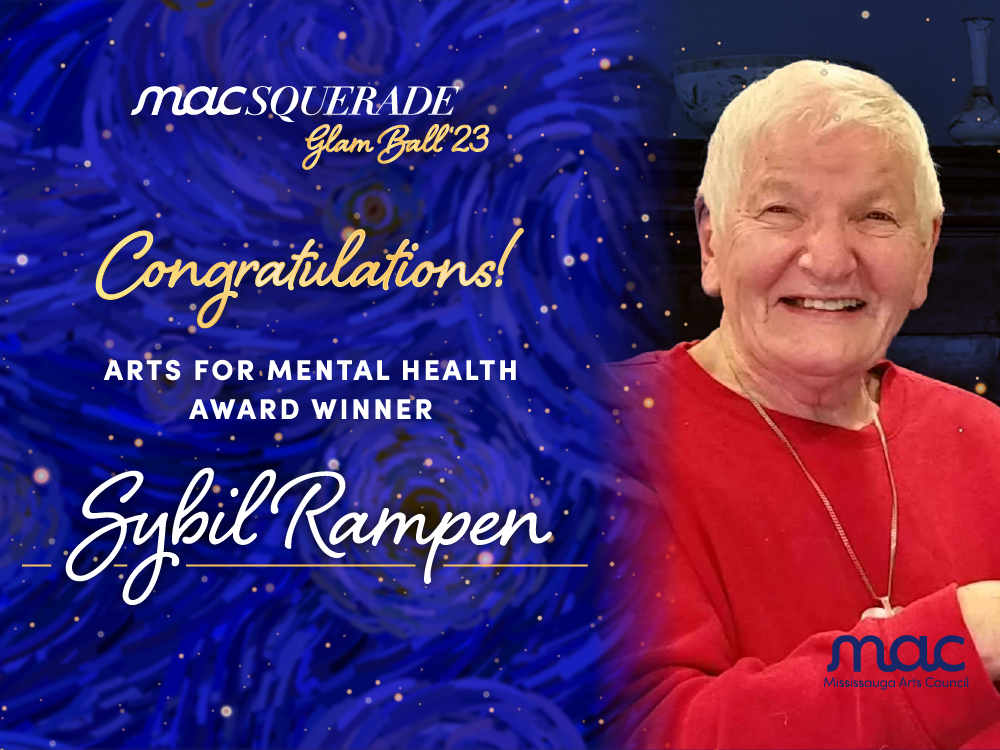 Arts for Health
Mississauga Arts Council is pleased to announce the winner of this year's Arts for Mental Health Awa…