MAC's Staff
MAC's team have entrepreneurial and artistic skills that allow MAC to fully embrace the Strategic Priorities outlined in our Strategic Plan. Our communication and collaboration helps bring MAC's engaging programs and events to life, and builds an impact for our members and the arts community in Mississauga.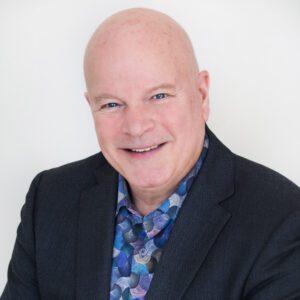 Mike Douglas
Executive Director
(Email Mike)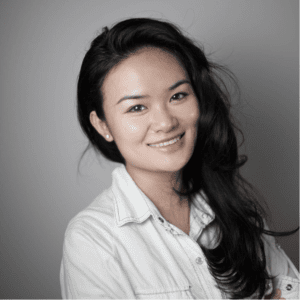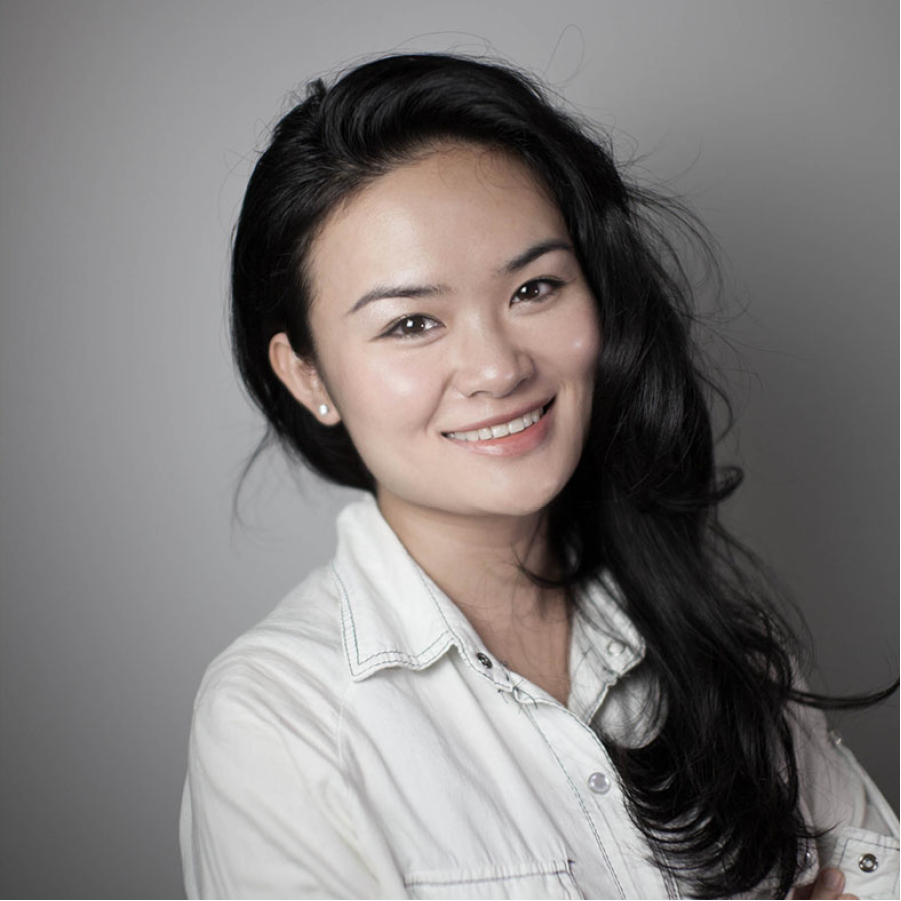 Jacqueline Mak
Creative Director/Strategist
(Email Jacqueline)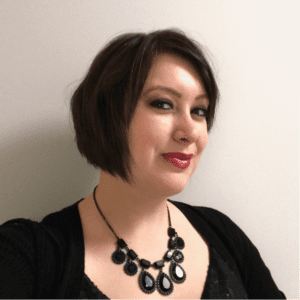 Susan Durnin
Administration Lead
(Email Susan)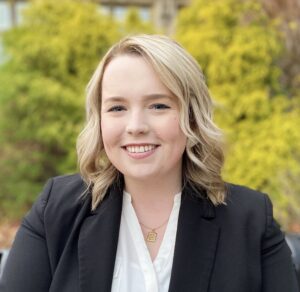 Sherri Murray
Communications Producer
(Email Sherri)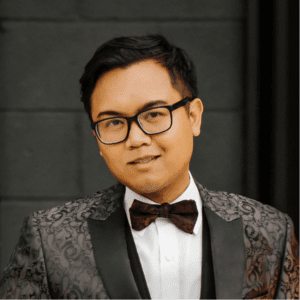 Prince Saquian
Digital Navigator
(Email Prince)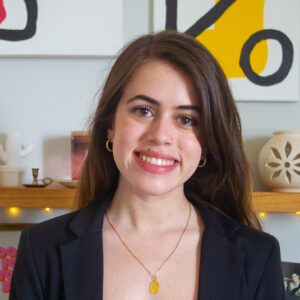 Sabrina Cunha
Multimedia Designer
(Email Sabrina)
Staff Bios

Mike Douglas, Executive Director
Mike has enjoyed bringing the Mississauga Arts Council (MAC) into sharp focus as a valuable arts service agency, providing and initiating new opportunities for creative expression, employment and recognition. Aligned with this, MAC supports the professional development of artists, providing educational webinars, online coaching and seminars that grow 'artpreneurial' capacity and enhanced digital communications skills. Turning the Mississauga Arts Awards into a gala dinner celebration has made The MARTYS the most comprehensive city arts awards program in Canada. The artists' showcase that is MAC's Masquerade Ball has evolved into a successful fundraiser, helping MAC to operate its new micro-granting programs that in 2020 saw 28 grants awarded to over 50 artists. Previously, Mike was founding Editor and Co-Publisher of the popular city magazine MississaugaLife – Spirit of the City. For 30 years he was a freelance television director for network documentaries and dramas, this TV work included significant communications assignments for leading companies in corporate Canada. Mike's many years of community volunteering earned him the Queen's Diamond Jubilee Award in 2012.

Jacqueline Mak, Creative Designer/Strategist
Jacqueline Mak has 4 years of Art Direction experience. Her work at BBDO Asia and Oglivy One Hong Kong saw her working with brands such as Visa, Metlife, P&G, Mercedes, Purina, and Bayer. Returning to Canada to pursue a career as a visual artist, she has created works for Art Gallery of Ontario, Art Gallery of Mississauga's 42nd Juried Show, City of Mississauga, Living Arts Centre and has been featured on CBC Arts, VICE, and The O.G. She holds a postgraduate degree in Sculpture and Installation from OCAD and has taught Visual Arts at VAM for 4 years. As a visual artist, her work challenges society's views on critical issues that affect our daily lives in which we seldom pay attention to.

Susan Durnin, Administration Lead
Susan Durnin has 10 years of arts administration experience in office operations and management, grant writing, concert and tour logistics, and event production. Susan has served in administrative roles for Andrew Kwan Artists Management, the Association for Opera in Canada, and the Canadian Opera Company's Free Concert Series in the Richard Bradshaw Amphitheatre. Susan recently completed a Certificate in Nonprofit and Voluntary Sector Management from Ryerson University, which adds to her educational foundation, a Bachelor of Music from the University of Manitoba. During her free time, she is involved with DFM, a quirky electric bassoon cover band, and performs in community and professional orchestras. Susan brings a unique perspective to her administrative work in the arts sector, and looks forward to building relationships within the Mississauga community.

Sherri Murray, Communications Producer
Sherri Murray has over 4 years of experience working in a variety of Multimedia and Communications roles. Previously, she worked for Redbrick Communications in Port Credit, Mississauga as a Multimedia Specialist where she worked on a variety of digital content for local governments and clients such as the Association of Municipalities of Ontario. Her education background is from McMaster University, where she holds a BA in Communication Studies and Multimedia with a minor in Theatre and Film. During her spare time there, she worked within Hamilton's art scene and helped create the first Multimedia Grad Show titled POLY. Sherri is excited to combine her passion for advocating for local artists and skills as a digital content creator to help lift Mississauga's talented arts community.

Prince Saquian, Digital Navigator
Prince Saquian brings over 10 years of international experience engaging, educating and integrating users into new digital spaces. Since his student work as a Director of Communications at York University's Glendon Campus, Prince has gone on to work with companies around the world including the Walt Disney Company, Royal Caribbean International, Marvel and the Toronto International Film Festival (TIFF) helping to introduce creators and consumers across all ages to digital resources by coaching them through the use of apps, websites, and technology. Prince is happy to return to Mississauga, where he found his early roots as an artist and a young member of organizations and initiatives within the City. He looks forward to helping MAC members navigate the digital realm, and get their unique voices heard through Martys Hub.

Sabrina Cunha, Multimedia Designer
Mississauga graphic designer, artist, and creative, Sabrina Cunha has worked with CLAP Studio as a Creative and Social Media Intern, as well as with Theatre Erindale as their 2018/2019 season Graphic Designer. She studied graphic design, art history, and studio art at the University of Toronto Mississauga and Sheridan College, and holds an Honours Bachelor of Arts as well as and an Advanced Diploma in Art & Art History. She is also a Provisional RGD under the Association of Registered Graphic Designers. Sabrina is excited to combine her passion for art, culture, and design with the Mississauga Arts Council's vibrant community.
MAC's Board of Directors
MAC has a diverse Board with skills for effective leadership and governance. Two positions on the board are appointed by outside organizations to strengthen MAC's ties with the City of Mississauga, and the Mississauga Board of Trade, the other directors are selected by the board and members of MAC at our AGM.
In 2020, MAC established a number of board sub-committees. These sub-committees enable Board members to provide additional support to MAC, utilizing their specialist skills in a more focused manner.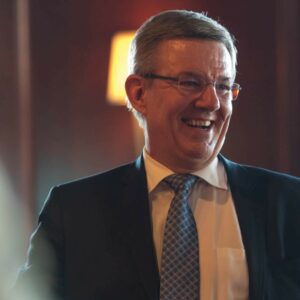 Ken Jones
President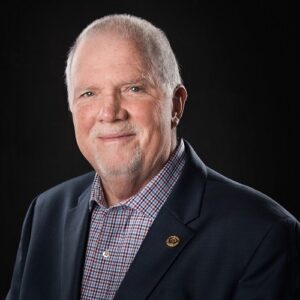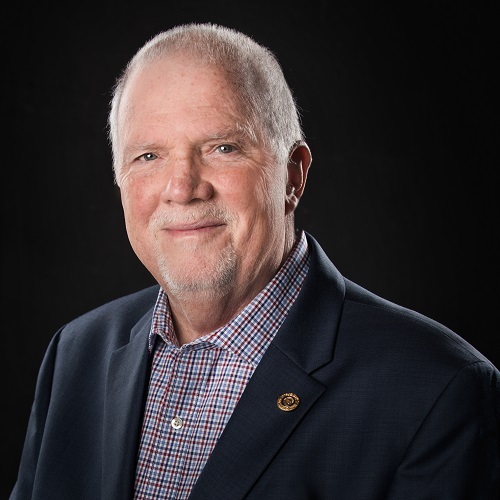 Ron Duquette
Vice President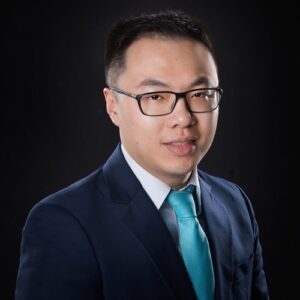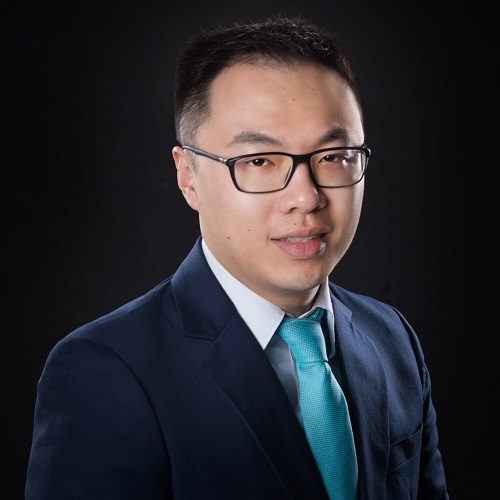 Charles Chu
Treasurer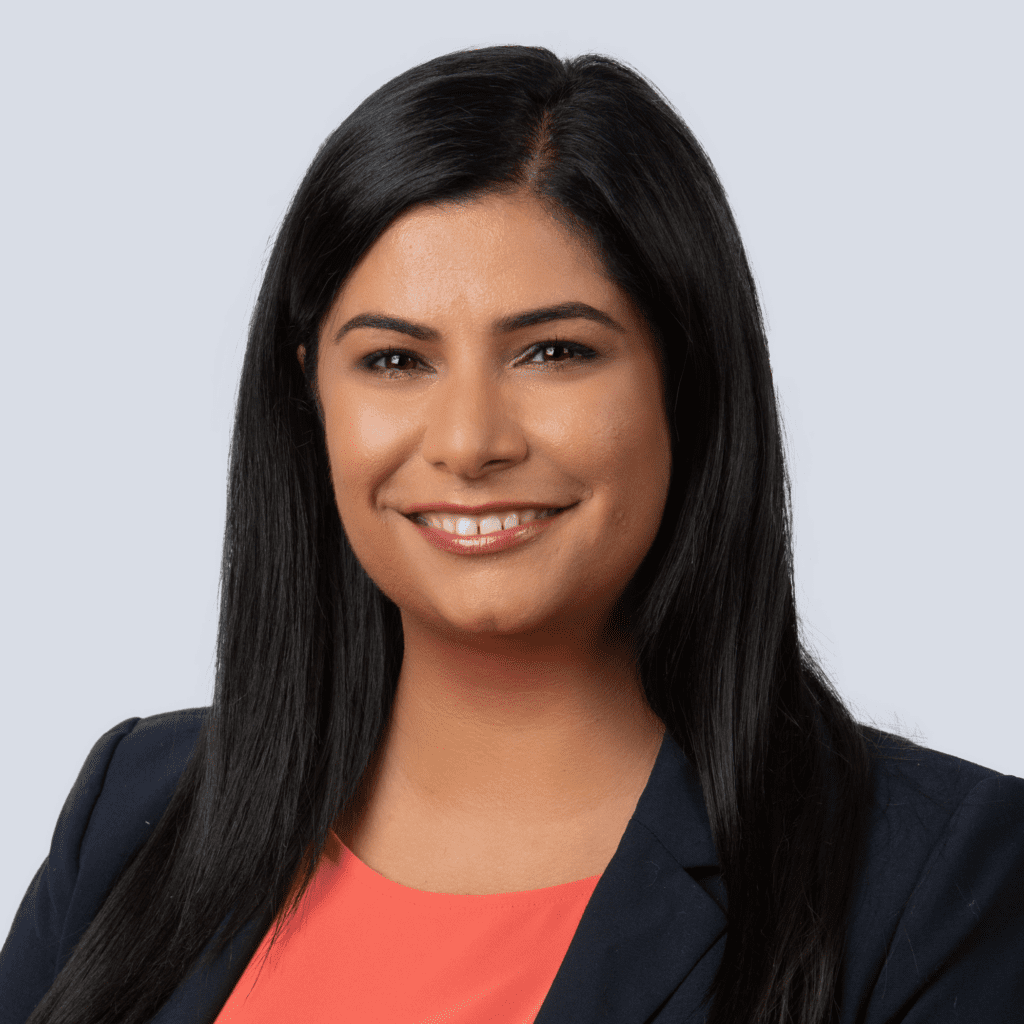 Sarah Rustomji
Secretary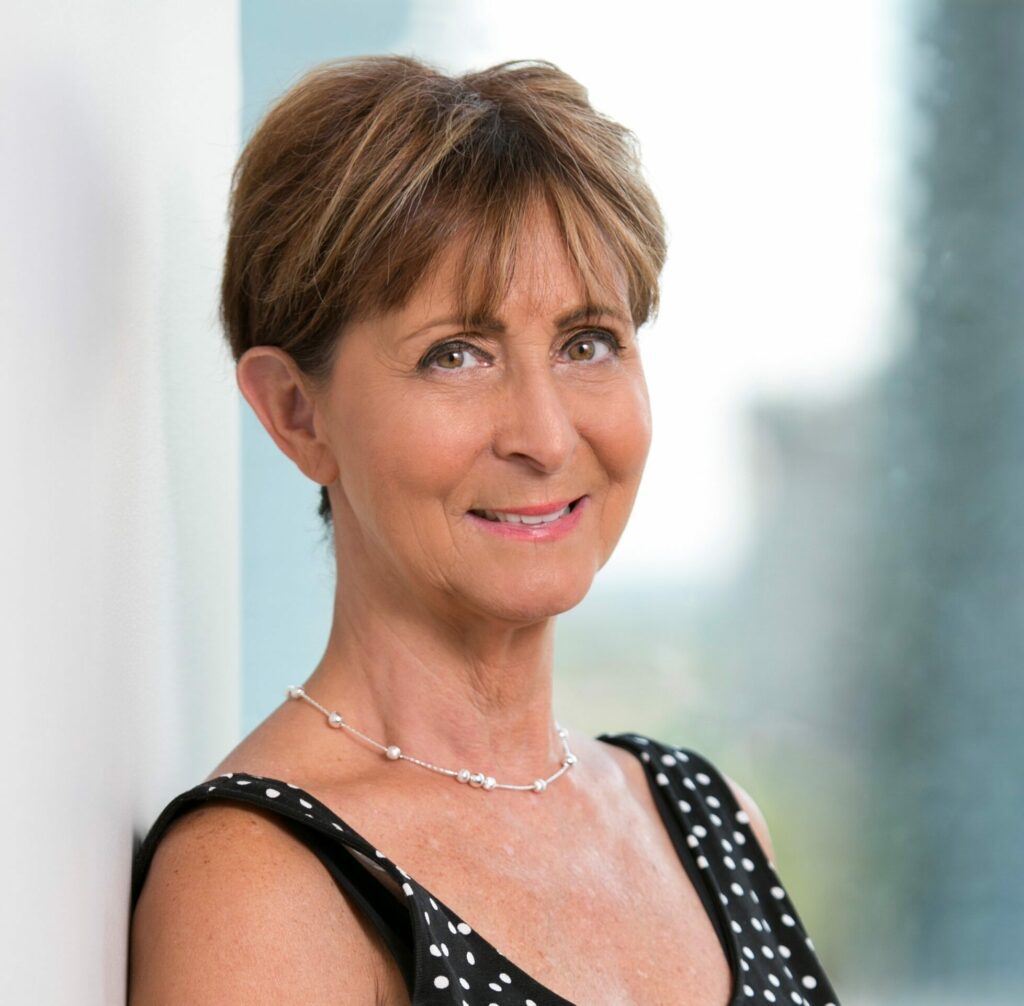 Anna Adams
Director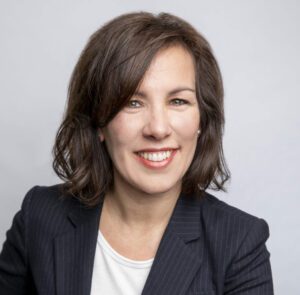 Helen Almeida
Director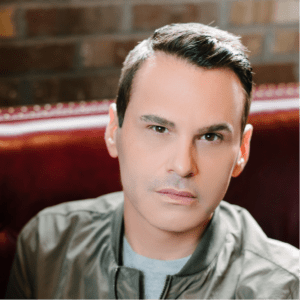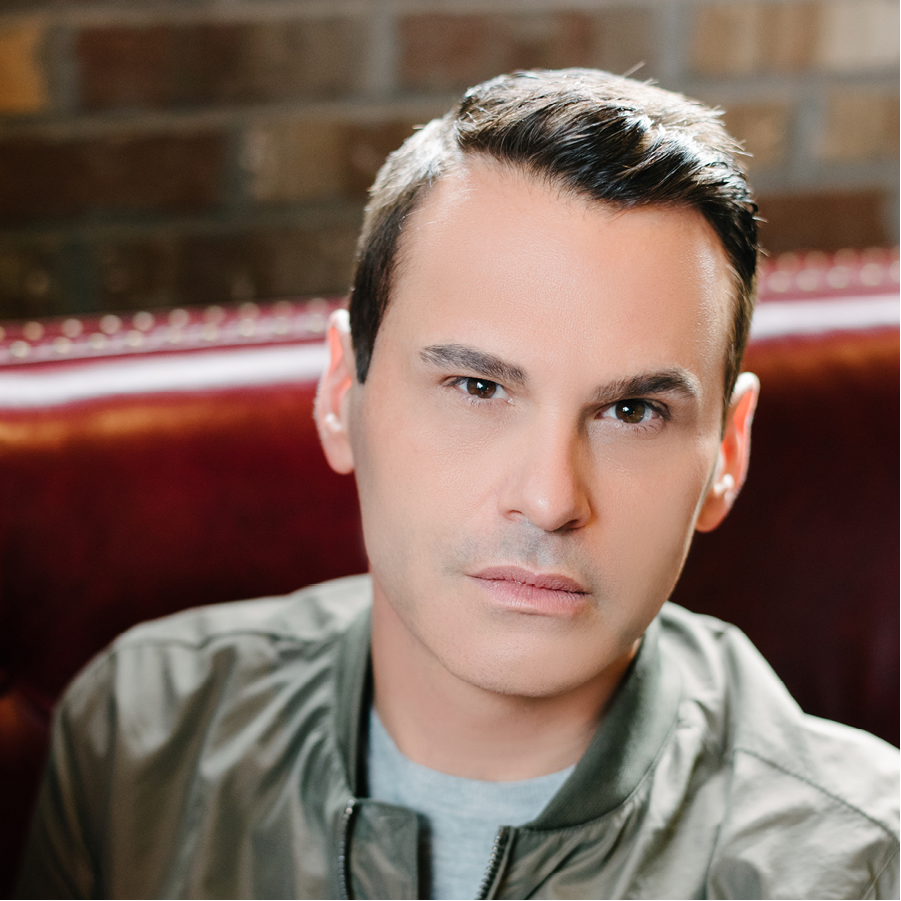 Jason Chellew
Director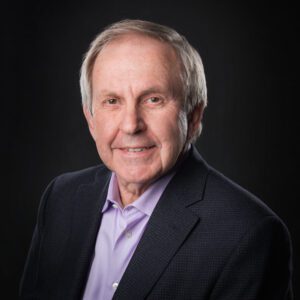 Grant Clark
Director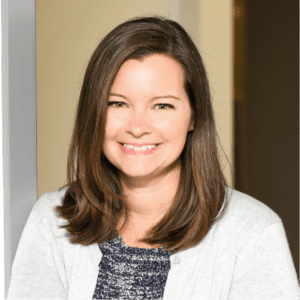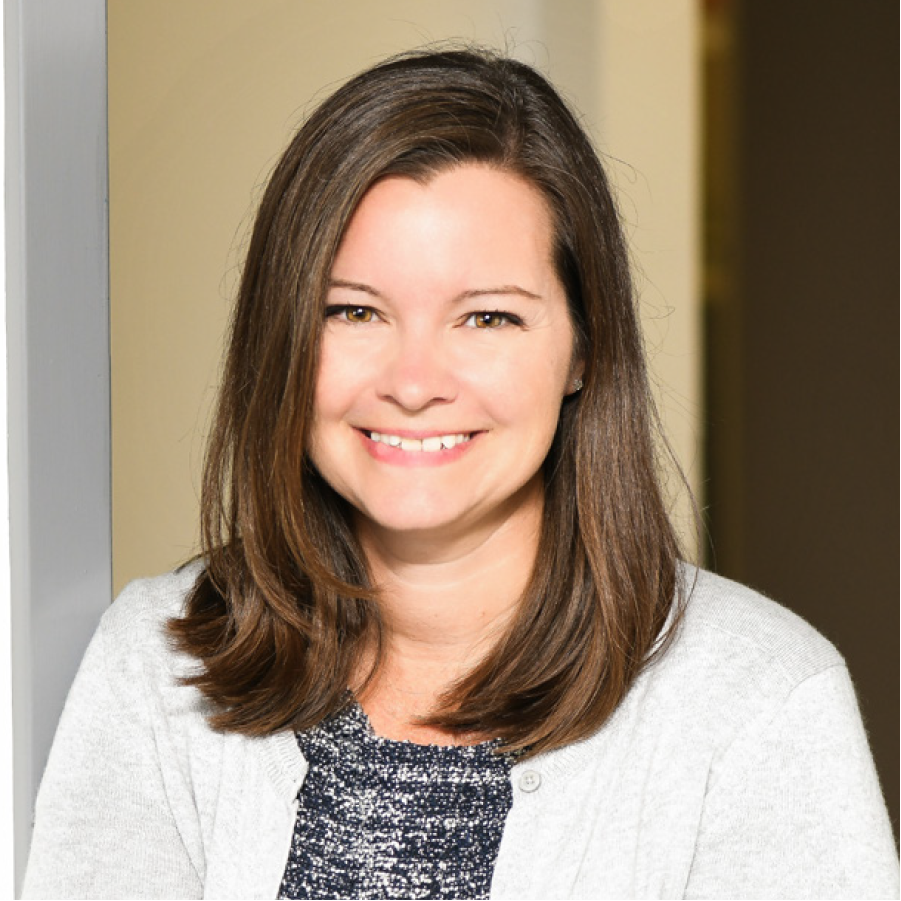 Christine Griffin
Director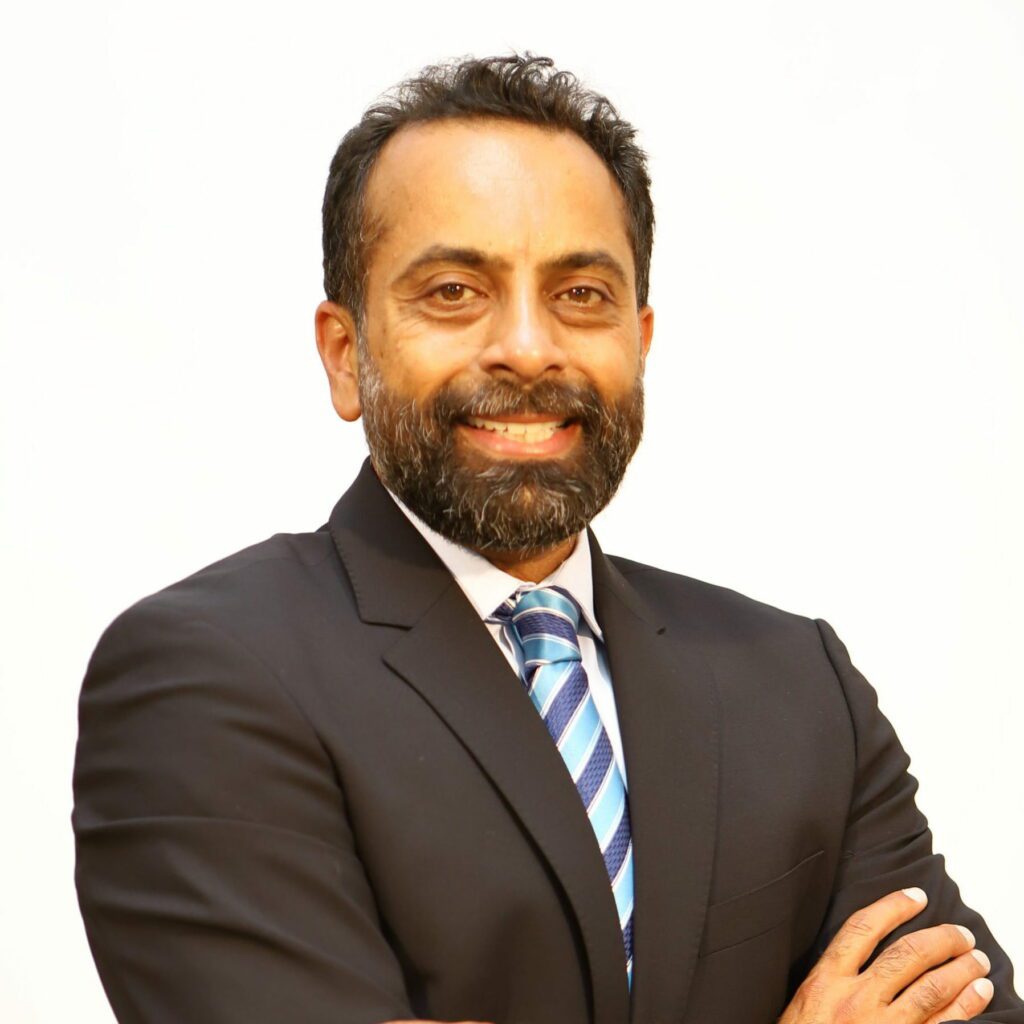 Imran Hasan
Director
Filip Plaskota
Director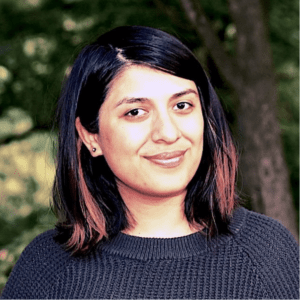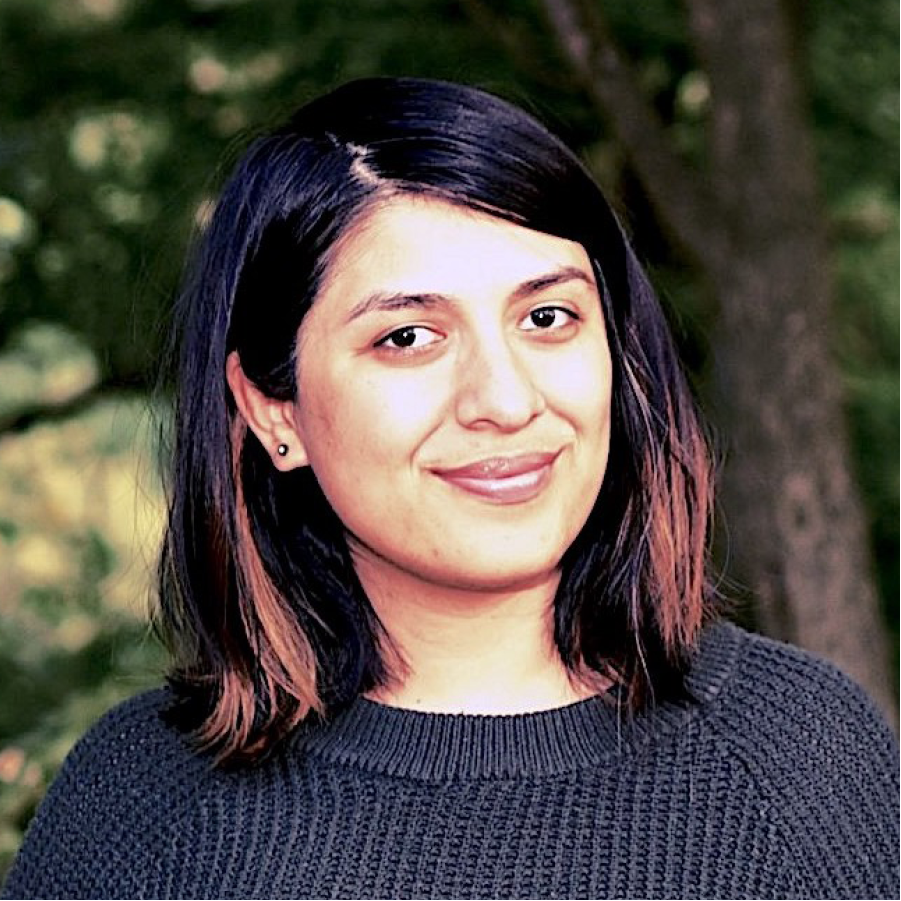 Jaspreet Sandhu
Director
Ron Starr
Director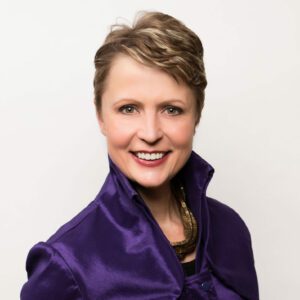 Laurie Usypchuk
Director
Board Bios

Ken Jones, President
Managing Partner of a high value strategic business consulting service. Formerly a Board member and President of MAC, Ken is pleased to be back and remains active playing in the Pops orchestra.

Ron Duquette, Vice-President
Television writer producer, former Citizen of The Year honouree, Board of Governors for the Living Arts Centre, Chair of the Tim Horton's Southside Shuffle Blues & Jazz Festival, President and Founder of Mississauga's Legend's Row, Chair of Starr's on the Credit fundraiser for Children's Aid.

Charles Chu, Treasurer
CPA, CA who specializes in small business. Previous experience with non-profit organizations on board of the Mississauga Chinese Business Association.

Sarah Rustomji, Secretary
Sarah is a lawyer at Pallett Valo LLP in Mississauga. Sarah advises regarding all aspects of commercial litigation, including shareholder disputes, debt collection, and breaches of contract. Sarah is an avid theatre-goer and enjoys spending her free-time at art galleries.

Anna Adams, Director
Business strategist and employee performance and talent development and sales coaching. Anna is currently the Director of Membership Services and Programming with the Mississauga Board of Trade (MBOT) overseeing event production/programming for the last 10 years.

Helen Almeida, Director
Executive search professional, filling functional leadership positions in C-Suites across Canada and the US. She enjoys community involvement, serving on the Board of Directors for Brampton Music Theatre.

Jason Chellew, Director
An accomplished event planner and sales and operations manager with more than 18 years of experience in overseeing highly successful private and corporate events — including fundraisers, galas, product launches, and receptions. Jason has an extensive background in theatre performance and television production.

Grant Clark, Director
President of Solutions for HR Inc., a Mississauga based human resource consulting firm. Former Chair of Mississauga Board of Trade and Director Canadian Mental Health Association, Peel branch.

Christine Griffin, Director
Passionate senior leader, mom, mentor and arts advocate with a background in health benefits management, sales and account management who thrives in a collaborative environment. Christine brings over 20 years' experience in facilitating partnerships, client relations and fostering an objective perspective to formulate strategies around existing and potential opportunities.

Imran Hasan, Director
President Transglobal Systems of Canada Inc., a telecom manufacturer. Dedicated to supporting community building and through numerous local charitable initiatives.

Filip Plaskota, Director
Founder of Creators at Play, a digital marketing agency specializing in the creation of original video content for a non-profits, charities, small businesses, and broadcast media.

Jaspreet Sandhu, Director
VP of Development at Massey Hall and Roy Thomson Hall with past experience at TIFF, Jaspreet also runs her illustration practice in partnership with her husband, called Back to Punjab and for the award-winning children's book A Lion's Mane. Her extensive volunteer experience highlights her passion for building communities for high-impact not-for-profits.

Ronn Starr, Director
Mississauga City Councillor for Ward 6 and after his distinguished service as President of both the Art Gallery and the Board of Trade, Ron is pleased to focus his interest in Arts volunteering for the MAC Board.

Laurie Usypchuk, Director
Owner of Love This House Home Services specializing in decorating, staging, renovations. Extensive Marketing experience from packaged goods industry, holds Master's degrees in Chemistry and Business Administration, a Culinary arts degree, is an active volunteer and has supported many Canadian artists.
MAC's Advisory Board
Microsoft Word – MAC-Board.docx
In 2019, MAC added an Advisory Board (non-voting members) to support the Board of Directors and ensure all genres, disciplines, and members of our community have fair representation and consideration in all board decisions. These individuals are trusted advisors who provide context and assistance to board members as necessary and serve on sub-committees as additional support to board members.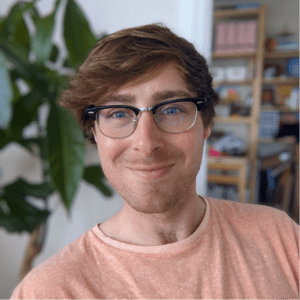 Mark Almond
Advisor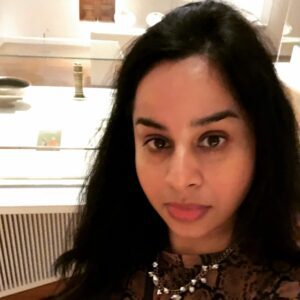 Sameena Eidoo
Advisor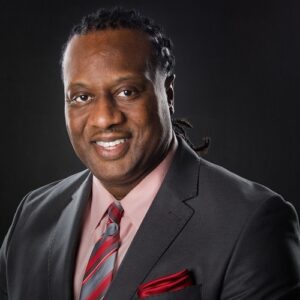 Linden King
Advisor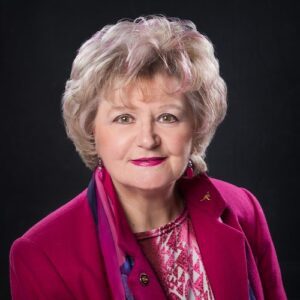 Lynne Mack
Advisor
Marissa Mah
Advisor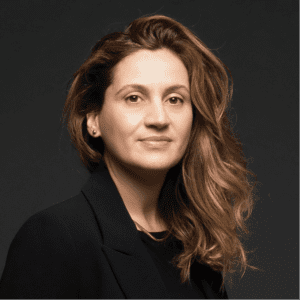 Isabella Vecchiarelli
Advisor
Board Bios

Mark Almond, Advisor
A research engineer and data analyst in the aircraft industry, he brings data driven solutions and detailed technical problem solving skills to MAC. Mark makes electronic music to express his creative side.

Sameena Eidoo, Advisor
An award-winning educator at the Ontario Institute for Studies in Education, passionate about integrating cultural production and media in education.

Linden King, Advisor
An information technology professional and active community leader, member of the Halton- Peel Grant Review Team for The Ontario Trillium Foundation. For 25 years, Linden has designed and made costumes for the largest Caribbean cultural festival in North America.

Lynne Mack, Advisor
Bringing IT support and journalism experience together with her own artistic flair, Lynne has fundraising experience from her association with Rotary. She is the Program Chair of the Electronic Technology program at Sheridan College.

Marissa Mah, Secretary
A business lawyer with Pallett Valo LLP in Mississauga. Marissa advises regarding mergers & acquisitions, structuring and reorganizations, shareholders agreements and is developing a practice in intellectual property law. Marissa is an avid theatre-goer and dancer.

Isabella Vecchiarelli, Advisor
Isabella is from Rome, Italy, and brings her experience in event planning and organization. She is a Digital Marketing professional with experience in all facets of marketing and project management.