MAC's dynamic and impactful MicroGrant program provides funding for artist-led projects which have a pronounced and impactful connection to the public and bring recognition and increased awareness to the arts across the city.
These MicroGrants are made possible through sponsor contributions and MAC's own fundraising efforts. We offer two streams of MicroGrant funding.
---
Announcing the Winners of Our 2022 MicroGrants!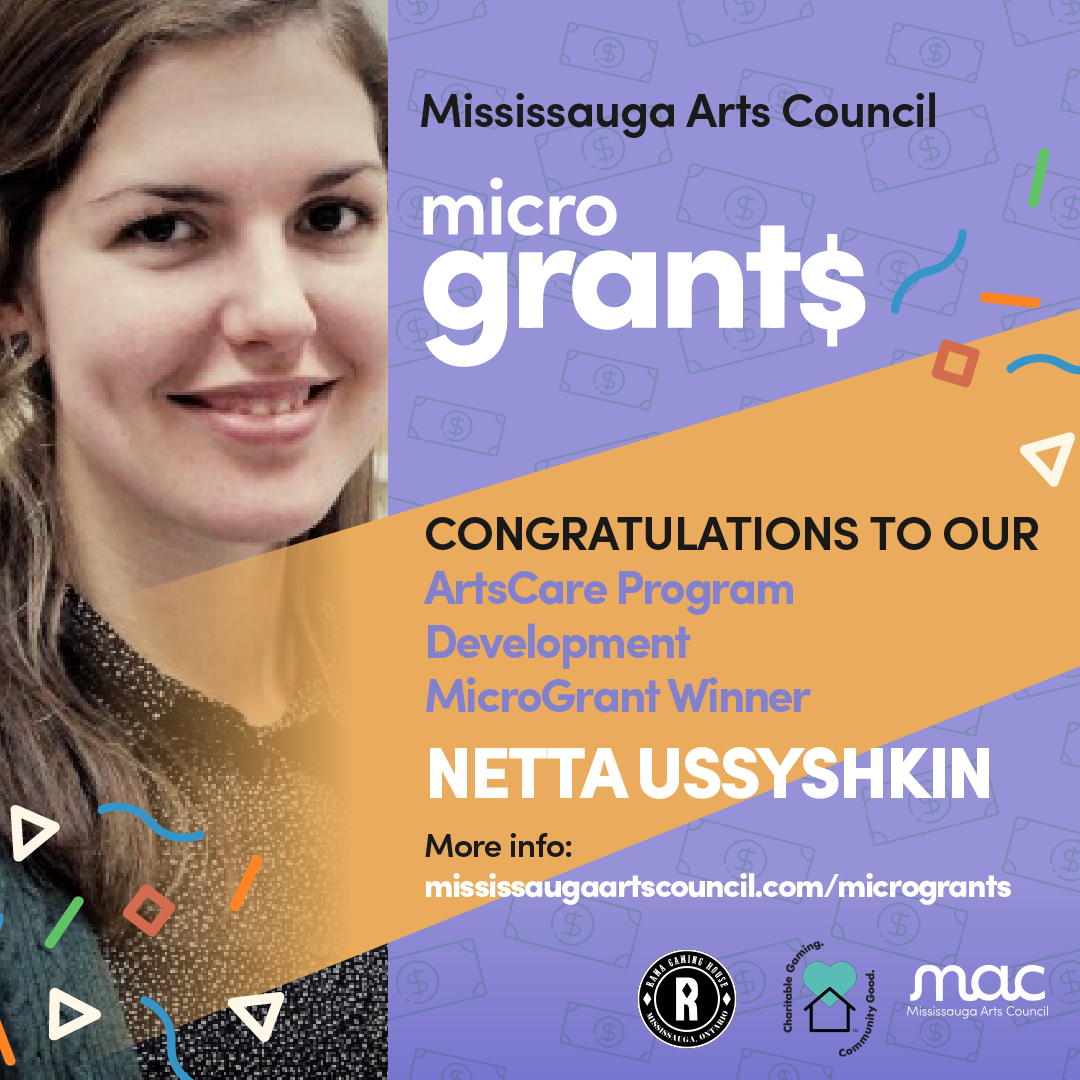 MAC is pleased to announce the winners of our 2022 MicroGrants.
This year, MAC is providing $38,000 in funding to 11 recipients across five funding streams. These funds will directly support diverse artist-led projects and initiatives that will positively impact communities in Mississauga. Congratulations to our 2022 MicroGrant Winners:
Our ArtsCare Program Development MicroGrant is awarded to Netta Ussyshkin's project Pocket Art, a six-week therapeutic arts experience open to adults with limited access to art supplies and resources.
The Dance on Film MicroGrant goes to Candace Kumar's Voyage project that explores Filipina-Canadian women's strength and vulnerability through reimagined folk dancing including Mindanao fan-dance.
The Dramatic Short Film MicroGrant will support Emily Ryder's short film Mothering, which explores coping with trauma and the expectation put upon women to always act nurturing and motherly even while facing abuse.
The two-part Theatre in the Park MicroGrant goes to Za Hughes' project, Ghost Light, where audiences gather at dusk for a tour of spirits and ghosts in a live, interactive, and immersive theatre experience at J.C. Saddington Park.
---
The Matchmaker MicroGrant funding stream will provide $2000 in matching funds to seven (7) exciting and entrepreneurial artist-led projects and help grow the local arts economy. The winners are:
Anna Wojcik, who's opera recital will be open to Mississauga locals and feature exciting operatic excerpts, piano transcriptions of famous opera scenes, and intimate songs.
Former Mississauga Poet Laureate Anna Yin's Haiku workshops will combine in-person walks and virtual writing workshops focusing on building creative and resilient communities. The first nature walk starts June 25, 2022 and the workshops run throughout the summer.
Imagine the Pain the Land Must Carry, is an exhibition by Jayda Hope. Running July-September 2022, it explores the heartache felt by the land due to violence against Black and Indigenous peoples because of colonization and modernization.
Manahil Bandukwala's project A Woman Wide Awake is a collection of folktales, poems, and sculptures created by two sisters as part of the art project, Reth aur Reghistan.
Local songwriter Mauve is creating a visually moving music video showcasing local Mississauga dancers for her song Dream State from her debut album of the same name.
Mississauga Big Band Jazz Ensemble is the recipient of a Matchmaker MicroGrant to help them recover from the COVID-19 pandemic and fund their conductor as rehearsals resume.
The creation of Pilar America's Spanish Guitar Album that combines the essence of classical music with the evocative sounds of flamenco.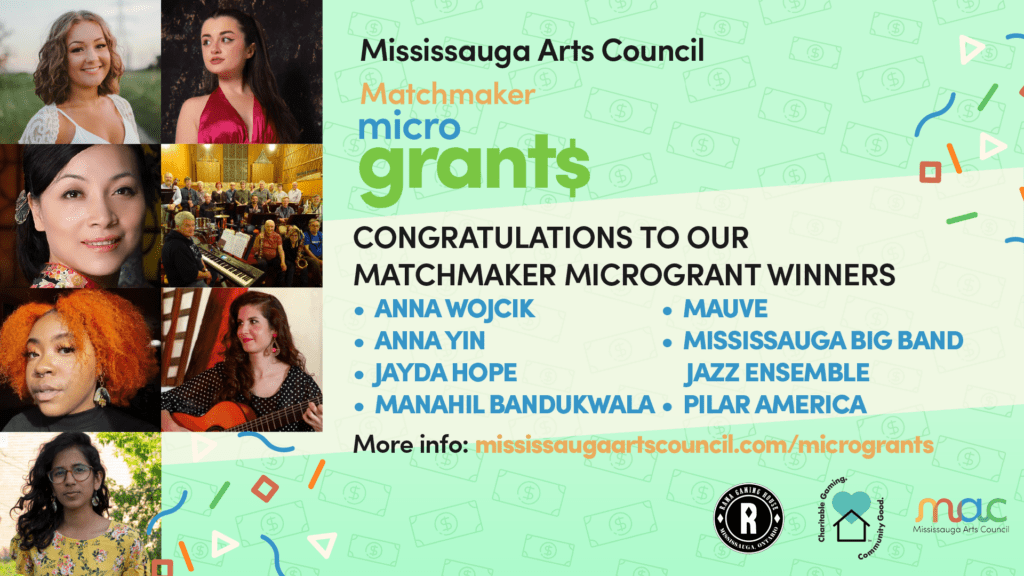 Current MicroGrant Opportunities:
Our 2022 MicroGrant Applications are now closed.
Please sign up for our email newsletter to receive notifications of our next round of MicroGrant Funding and other exciting Artist Opportunities throughout the year.
Testimonials from MicroGrant Winners: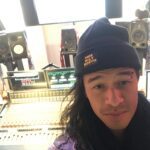 Tennyson King, musician
2020 Matchmaker MicroGrant Winner & 2020 Musicians as Video Makers MicroGrant Participant
"I learned the value of having great musicians and friends in my community and network to collaborate with. I also have been very appreciative of all the support from organizations such as MAC…especially during these tough times."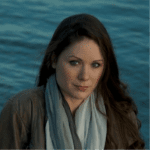 Colleen Snell, dancer
2019 & 2020 MicroGrant Grant Winner
"We are so grateful for this opportunity, and want to thank everyone at MAC for their support of our project. Because of this grant we've been able to work, and offer meaningful employment to our artistic network. Thank you!"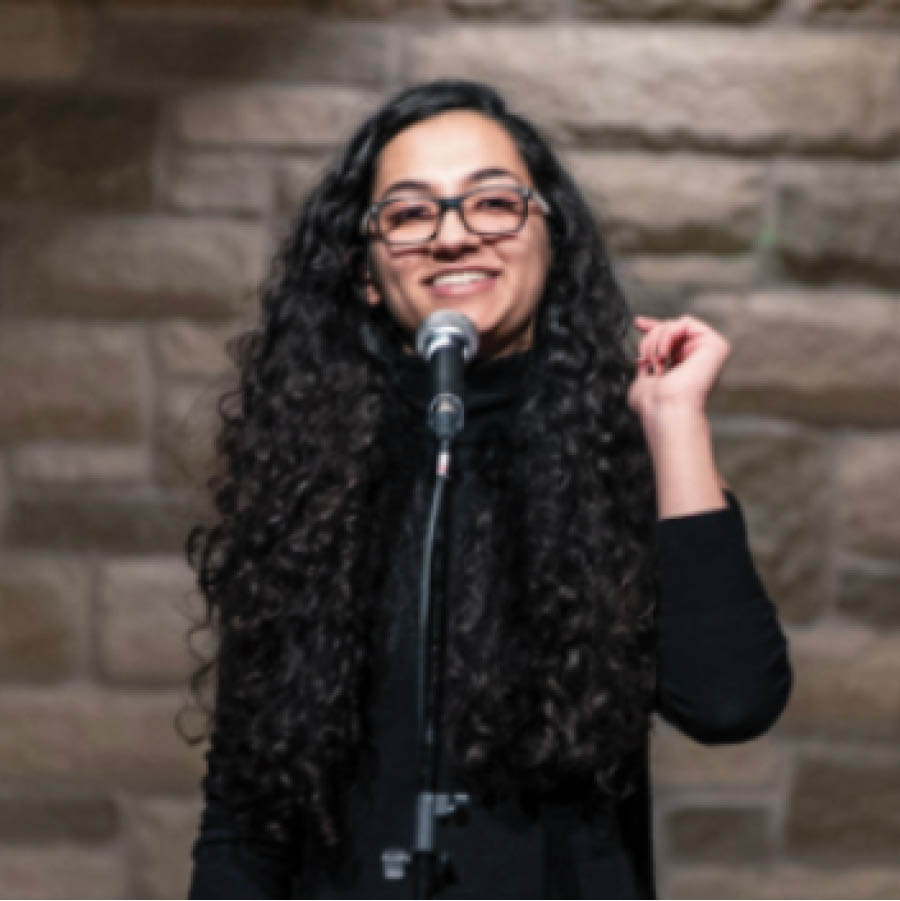 Qurat Dar, spoken word artist
2020 Touring Words of Meaning MicroGrant Winner
"Through the grant received by MAC, we have been putting on a series of poetry slams online…We are incredibly thankful to be able to foster community and create safe spaces online for queer and trans folks through MAC's generous support!"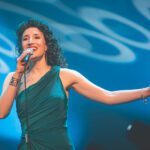 Heather Christine, musician
2020 Matchmaker MicroGrant Winner
"I am so grateful for the support of the Mississauga Arts Council's MicroGrant. Without the support of the grant, it would have been impossible for me to hire a radio tracker during the pandemic. I thank MAC for their support which has helped my career to expand during these challenging times."
---
MicroGrant Success Stories: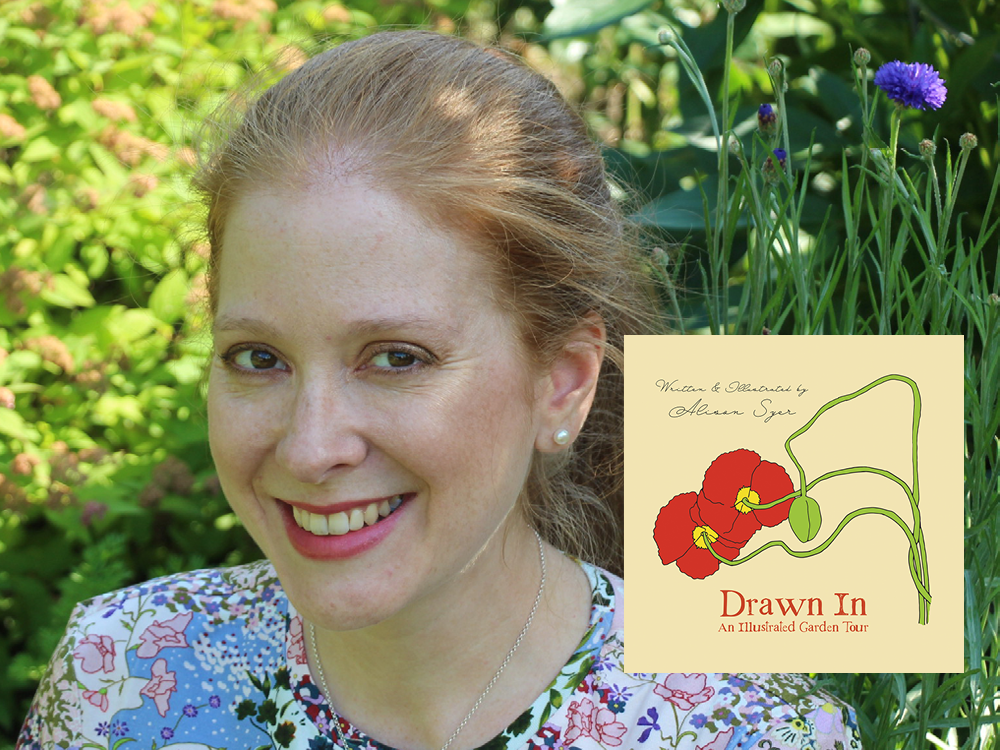 Alison Syer used her 2021 Matchmaker MicroGrant to tell the story of her garden through images and words.
---
MicroGrant News: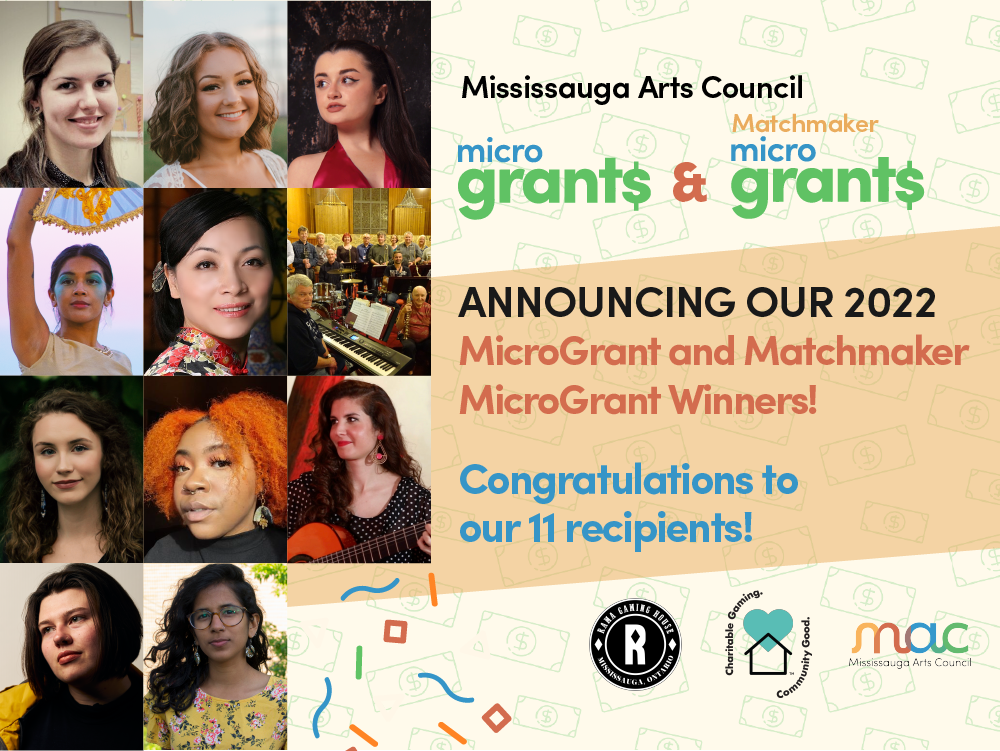 MAC announces the 11 winners of $38,000 in funding to artist-led projects across all artistic practices.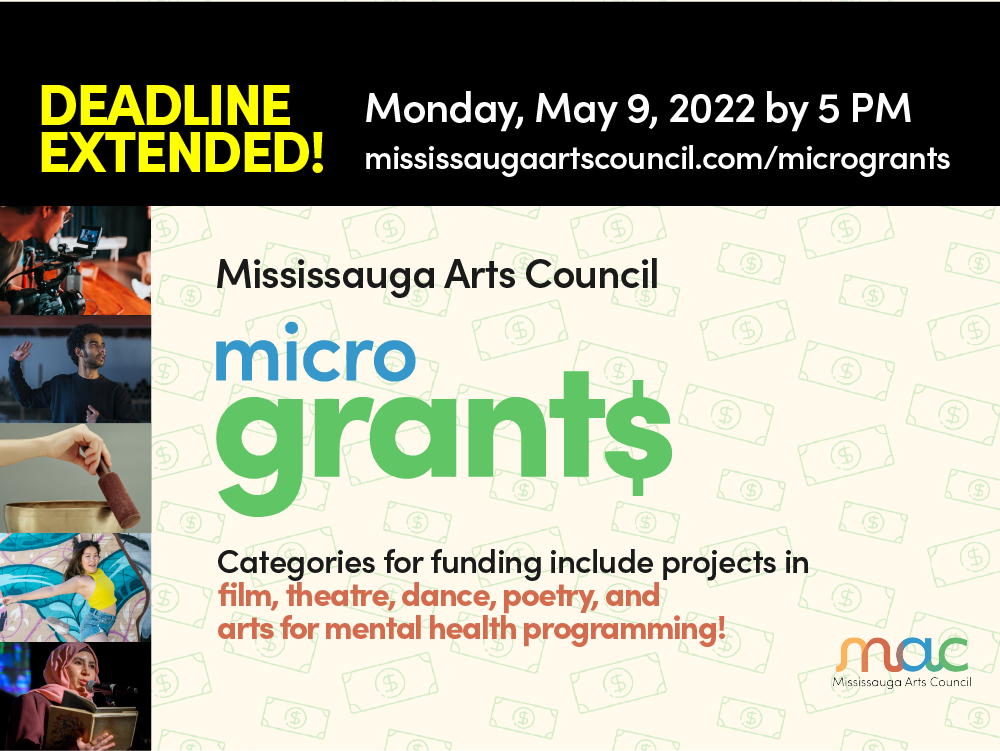 MAC MicroGrant deadline is extended. Get your application submitted by Monday, May 9, 2022.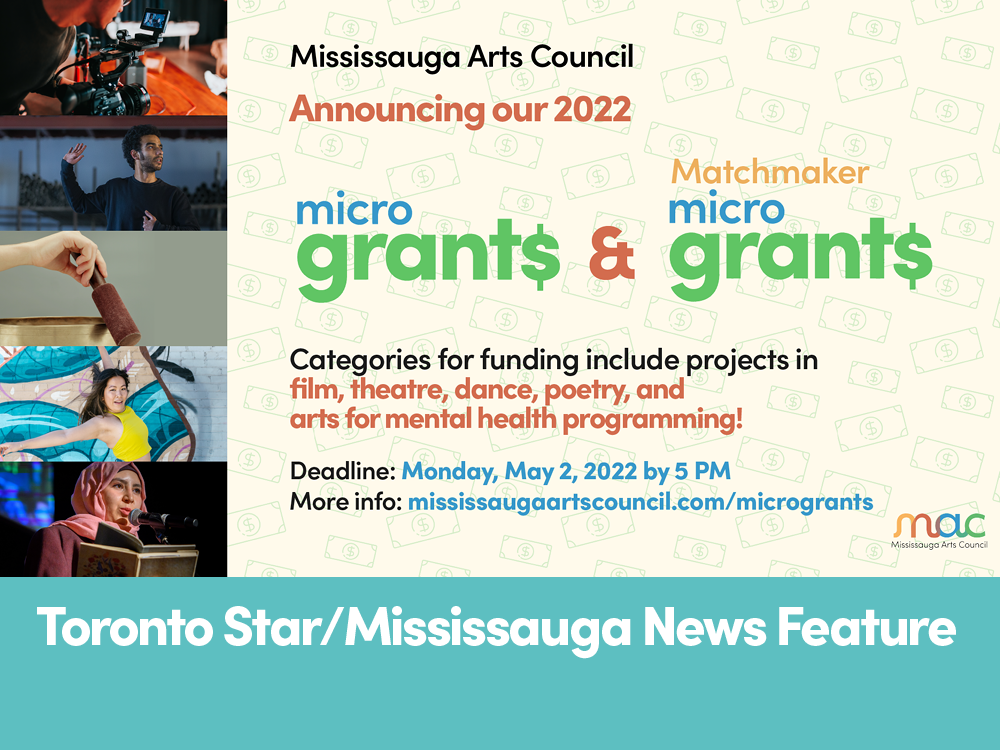 Toronto Star/Mississauga News feature: MAC is calling on local creatives living or based in the city to apply for its MicroGrant program.
---
Thank you to our MicroGrant Sponsors: