About Murals with MAC
Murals with MAC is a neighbourhood beautification project that facilitates relationships between artists and community partners. MAC is helping to redefine traditional approaches to public art and provide paid opportunities for local artists, to create, connect, and celebrate unexpected spaces throughout the city of Mississauga! Whether it is a painted wall or a vinyl wrap, a printed panel, or decorated picnic tables, a bold banner or beautiful utility box, there are so many bold ways to transform public spaces. There are two streams of our Murals with MAC program:
Murals with MAC
Creating a public mural isn't just about painting a wall. Murals tell the story of a community, transform the space, and build the collective spirit of a neighbourhood. Our Murals with MAC program pairs businesses with artists to build lasting visual legacies. Murals can be hand-painted, vinyl wrap installations, or even aluminum panels mounted to a wall. The possibilities are as limitless as the creativity in Mississauga!
Boxes and Banners
It all started with MAC's initiative to transform dull utility boxes around the city with our Boxes and Banners Program, but neighbourhood beautification is so much more! MAC has supported the installation of over 30 transformed boxes in Mississauga. Each one tells the story of the community's history or culture and deepens the connection between the neighbourhood residents and local artists.
---
MAC is excited to develop relationships with both artists and community partners.
Visual Artists can sign up for our Murals with MAC Artist Roster to be the first to hear about calls for artists and new neighbourhood beautification projects.
Community Partners can get in touch with us and MAC will assist in developing a mural or box for you. We will provide curatated calls to artists, assistance with artist selection, design of promotional graphics for projects, promotion of projects through e-blasts and social media, and more!
---
Recent Opportunities and Calls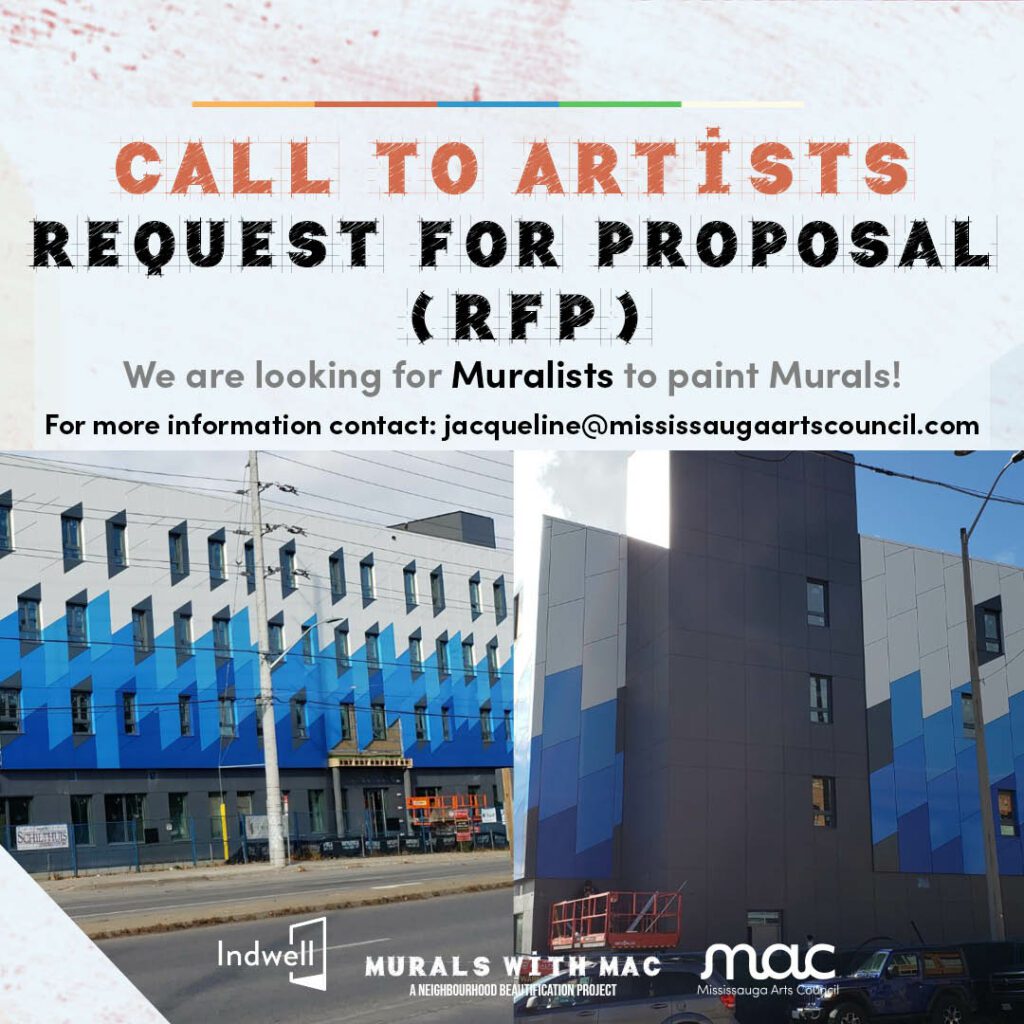 Call for Muralist– MAC Public Art Projects
EXTENDED DEADLINE: April 18, 2022 4PM EST
Indwell Lakeshore Lofts and Murals with MAC is inviting artists to submit a Request for Proposal for Indwell's Lakeshore Lofts, South East Building at 425 Lakeshore Rd E. The corner of Enola and Lakeshore RD in east Port Credit. This new and exciting building will represent diverse community voices and colorful stories.
Murals with MAC – News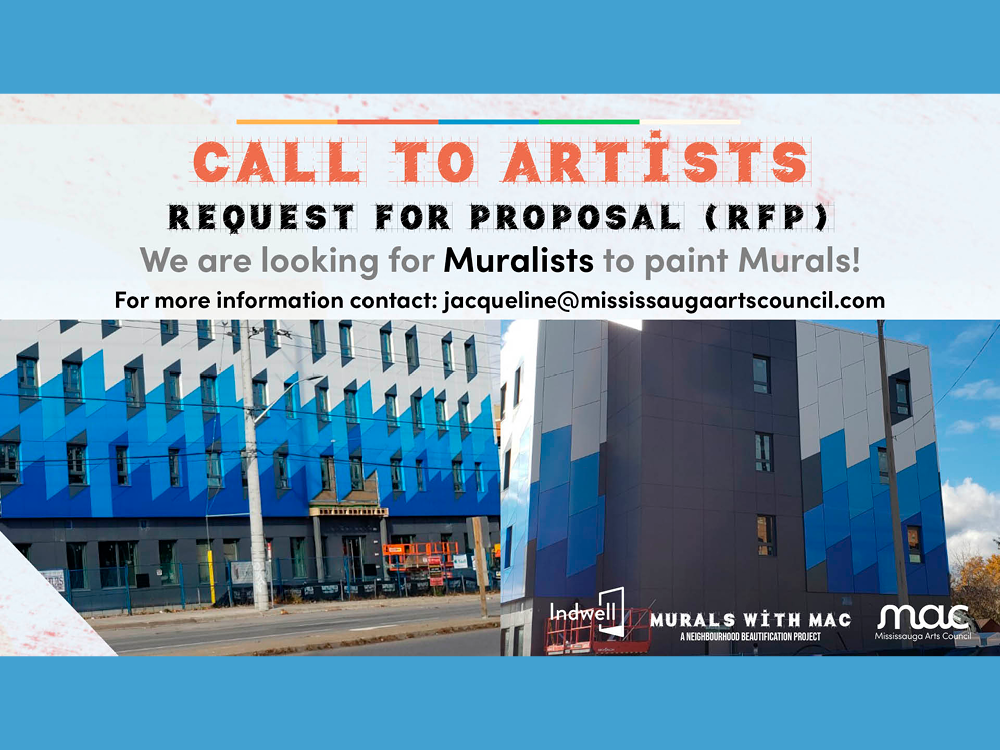 Calls
MAC is inviting local artists and/or arts collectives to submit a Request for Proposal to create three murals for Indwell's Lakeshore Lofts in Port Credit.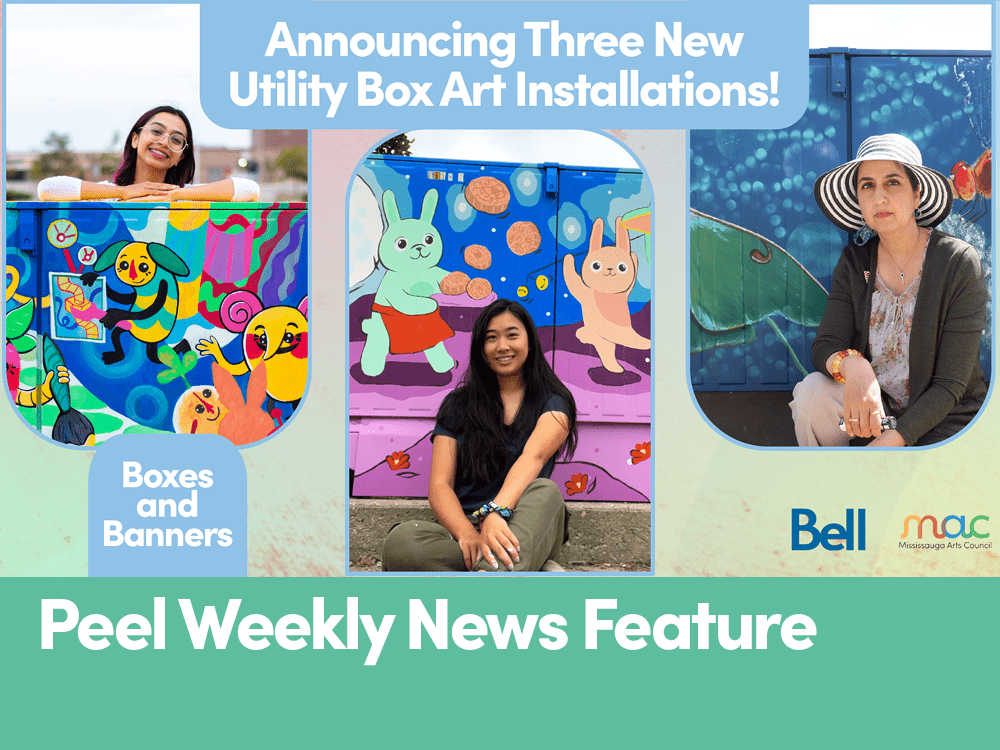 Boxes and Banners
Feature Article in Peel Weekly News on the MAC's three latest Bell utility boxes, painted by artists Sima Naseem, Yen Linh Thai, and Khaula Mazhar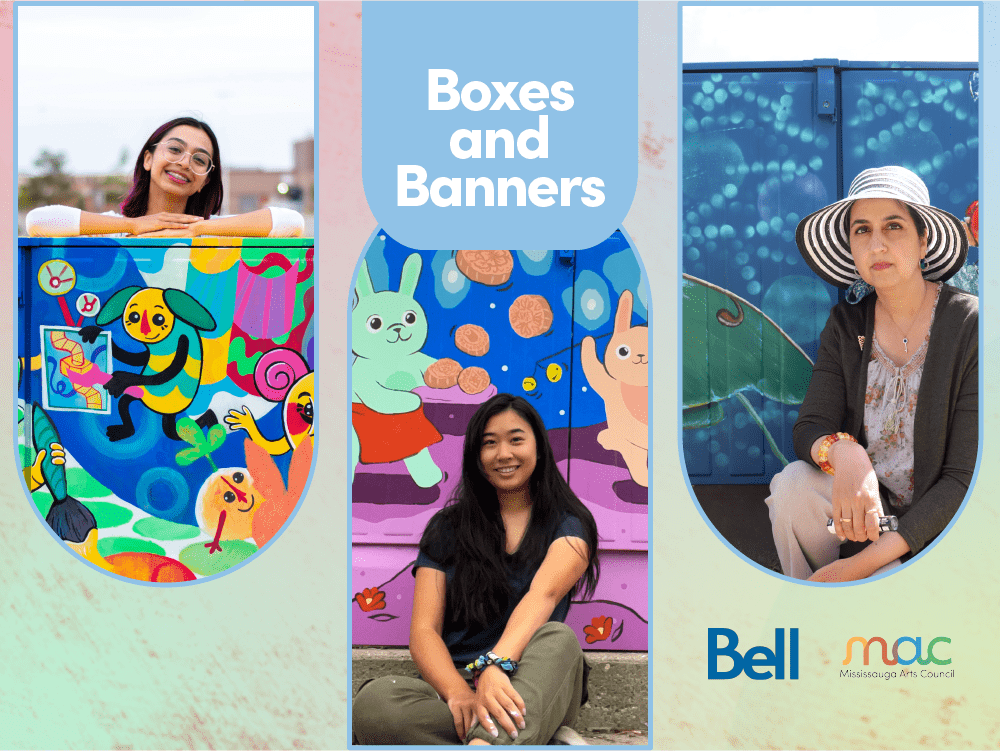 Media Releases
MAC is proud to announce the launch of three new utility box installations – painted by Sima Naseem, Yen Linh Thai, and Khaula Mazhar – as part of our Murals with MAC – Boxes and Banners program.
---