Mississauga, ON – January 12, 2022
Mississauga Arts Council (MAC) and Martys HUB, in collaboration with TAKETHESTAGE.CA are excited to announce Sauga Music NOW: Rhymes and Rhythm, an online presentation featuring new music and interviews with leading Mississauga Hip hop artists! 
Hosted by Tremayne, this free online presentation features performances by: Junia-T, SDotGoods, RUNXGUN, Nanna Goodie, and Kelson Fredericks. Filmed at The Drake Underground in December 2021, tune in for the live premiere on Martys HUB YouTube channel at 8:30 PM, Thursday, January 20, 2022.
"As a special feature, audience members tuning into Sauga Music NOW: Rhymes and Rhythm will get to enjoy an exclusive song collaboration titled the "Sauga Music Cypher" at the end of the production, featuring all the artists from the show." says Filip Plaskota, Creative Director, TAKETHESTAGE.CA.
"We are delighted to showcase Mississauga's Hip hop community," says Mike Douglas, MAC's Executive Director, "Sauga Music NOW: Rhymes and Rhythm is premiering at a time where live music is again limited by the pandemic. We hope music fans of all genres tune in to support this local music and this exciting online presentation."
Tune into Sauga Music NOW: Rhymes and Rhythm at 8:30 PM, Thursday, January 20th, 2022, premiering live on Martys HUB YouTube channel.
Please note, this production was filmed following all COVID-19 protocols in December 2021. This production contains explicit language and mature subject matter, viewer discretion is advised.
For more information about Sauga Music NOW: Rhymes and Rhythm, please contact:
Sherri Murray
Communications Producer
Mississauga Arts Council
media@mississaugaartscouncil.com
---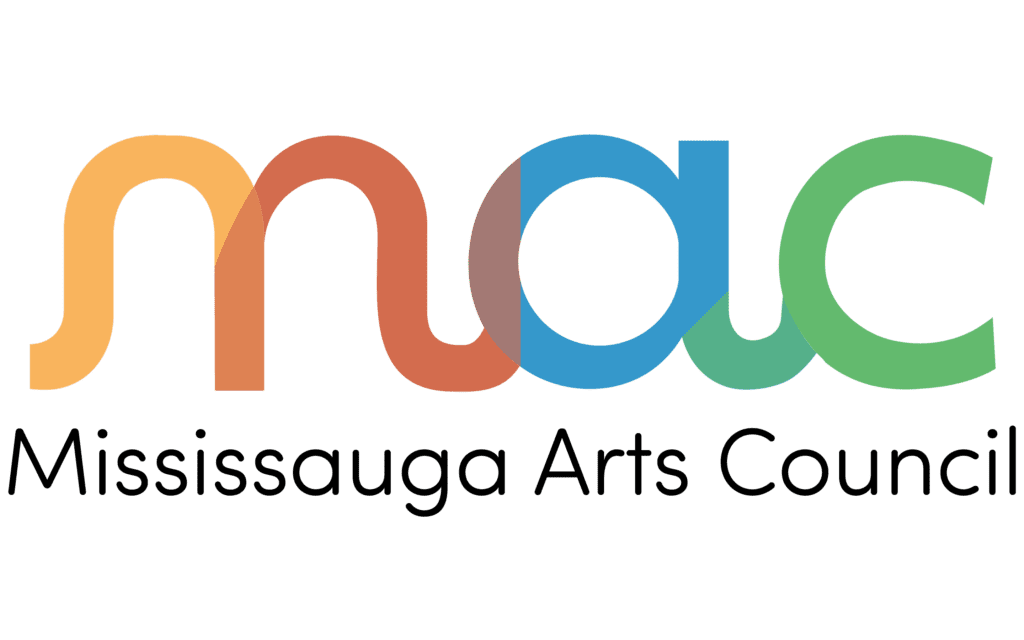 About MAC
The Mississauga Arts Council is a registered charity, dedicated to accelerating progress toward the attainment of our Vision of Mississauga, as a vibrant cultural community where arts and culture thrive! Our mission is to empower the Arts Economy by Creating more opportunities & capacity; Connecting artists to audiences and each other; and Celebrating artists' achievements.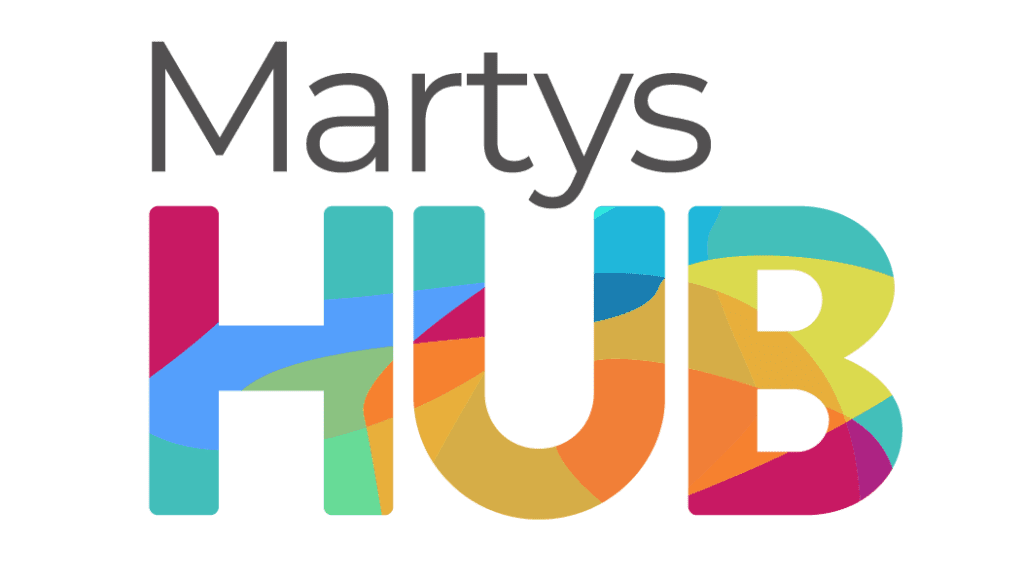 About Martys HUB
Martys HUB connects Mississauga artists, arts organizations and businesses to the public, featuring artist profiles in a searchable directory, news, events, articles, videos, and more. Founded in 2021, and initiated by Mississauga Arts Council, Martys HUB offers engaging online encounters between professional artists in Mississauga and the community. Visit it at martyshub.com

About TAKETHESTAGE.CA
TAKETHESTAGE.CA offers modular, customizable video production and streaming solutions to help you produce, present, and promote high quality live concerts and special events online. Learn more at takethestage.ca