MAC Artist Spotlights – May 2021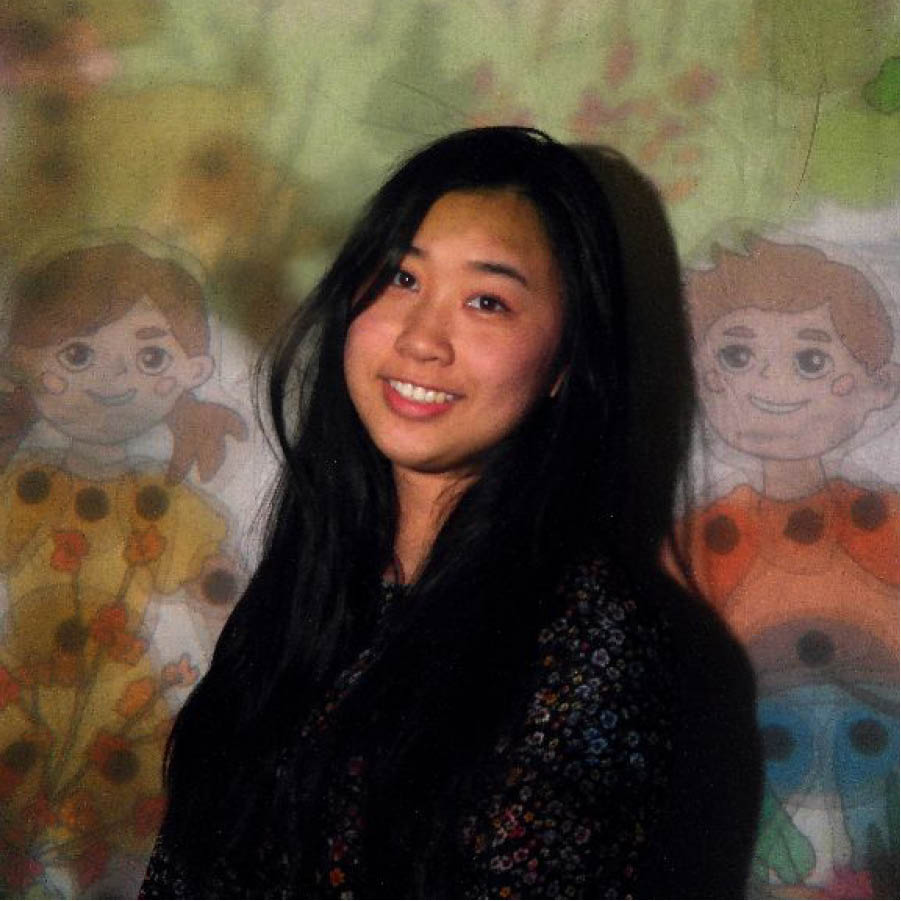 Yen Linh Thai
Visual Artist
yenlinhthai.com
May 3, 2021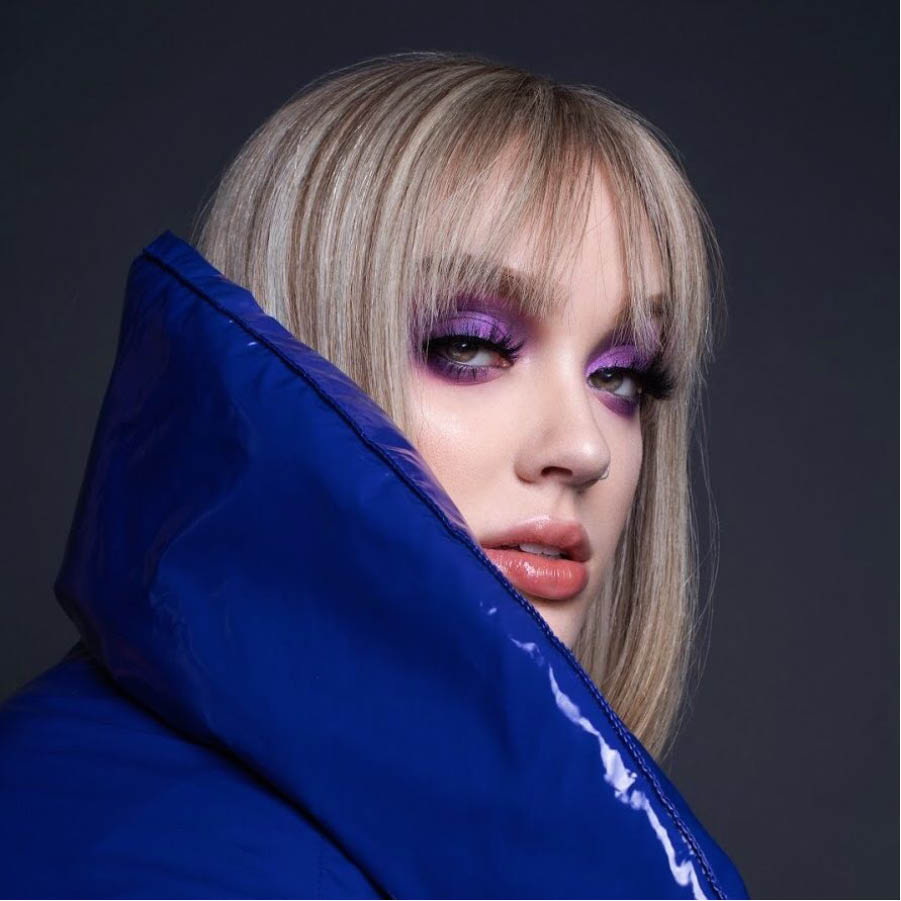 Kendra Charest-French
Musician
instagram.com/kendracharestfrench.com
May 10, 2021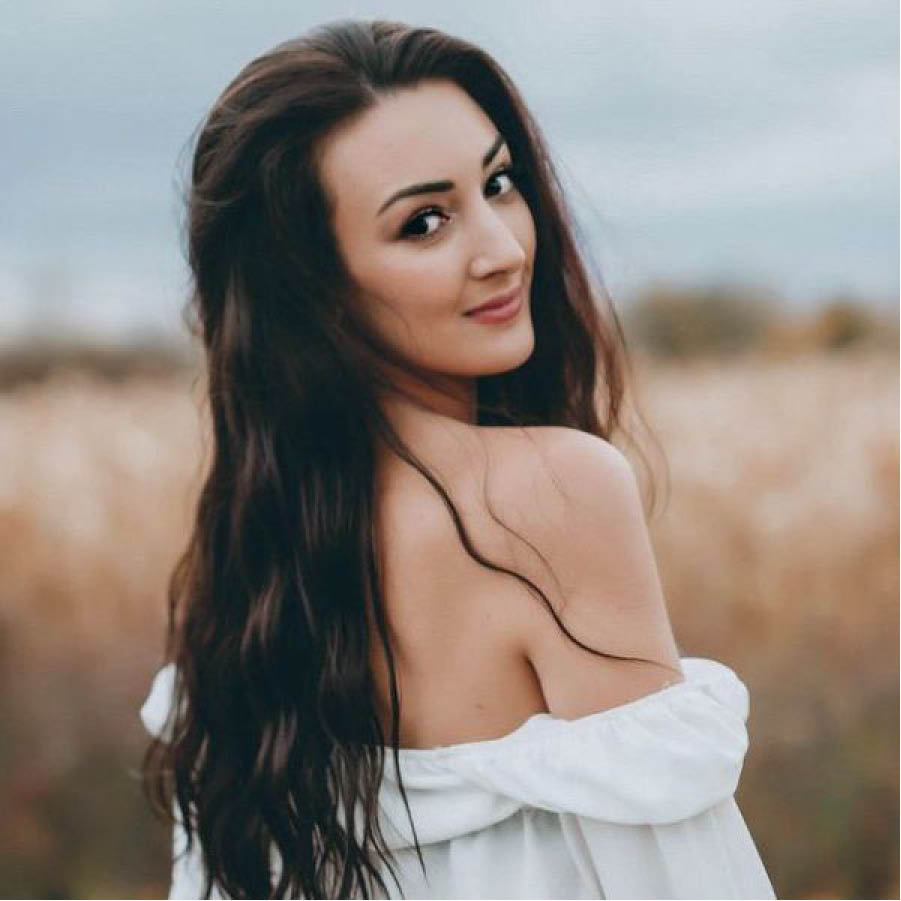 Alessia Cohle
Musician
alessiacohle.com
May 17, 2021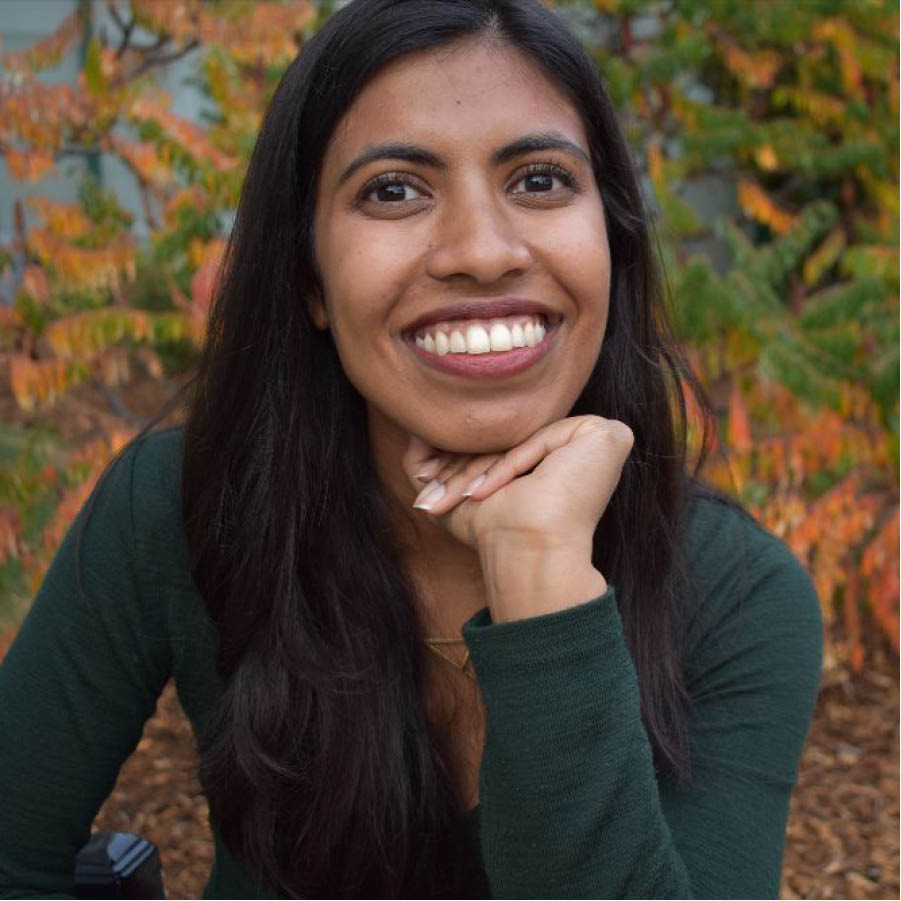 Amanda Foulds
Visual Artist
amandafoulds.com
May 25, 2021
---
Highlights from MACtivities – May 2021
Apply now: MAC's MicroGrants
We have announced the return of MAC's MicroGrants and Matchmaker MicroGrants program funding for local creatives! This program is available to individual artists and unregistered groups/collectives living in Mississauga. Click here for more info.
Mississauga Library Talks
Mississauga Library's Author Talk series features a wide range of talented writers. Hear authors read from their books, ask questions, learn about the writing process, and find out more about their craft of telling captivating stories.
Click here for the full line up of talks and more information
Art of Wellness – Premiere
The Art of Wellness Documentary premiere was Friday, May 28, 2021, at 7:00 PM on our YouTube Channel! Generously supported by Bell Canada and The Ontario Trillium Foundation. Produced by Susan Ksiezopolski, founder of WriteWell.
Click here for more information.
---
MACtivities Archive – May 2021