Artist Spotlights – November 2021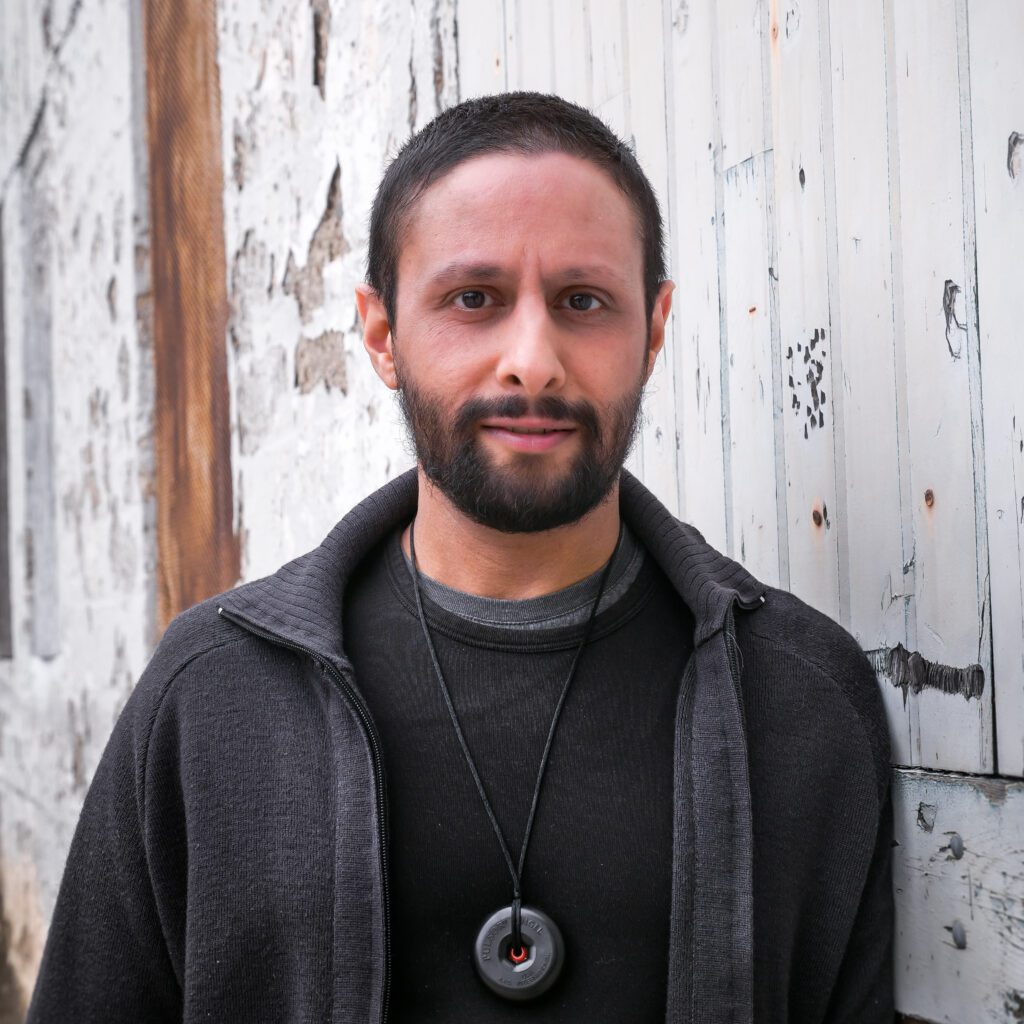 Vivek Mehmi
Music Artist
vivekmehmi.com
November 1, 2021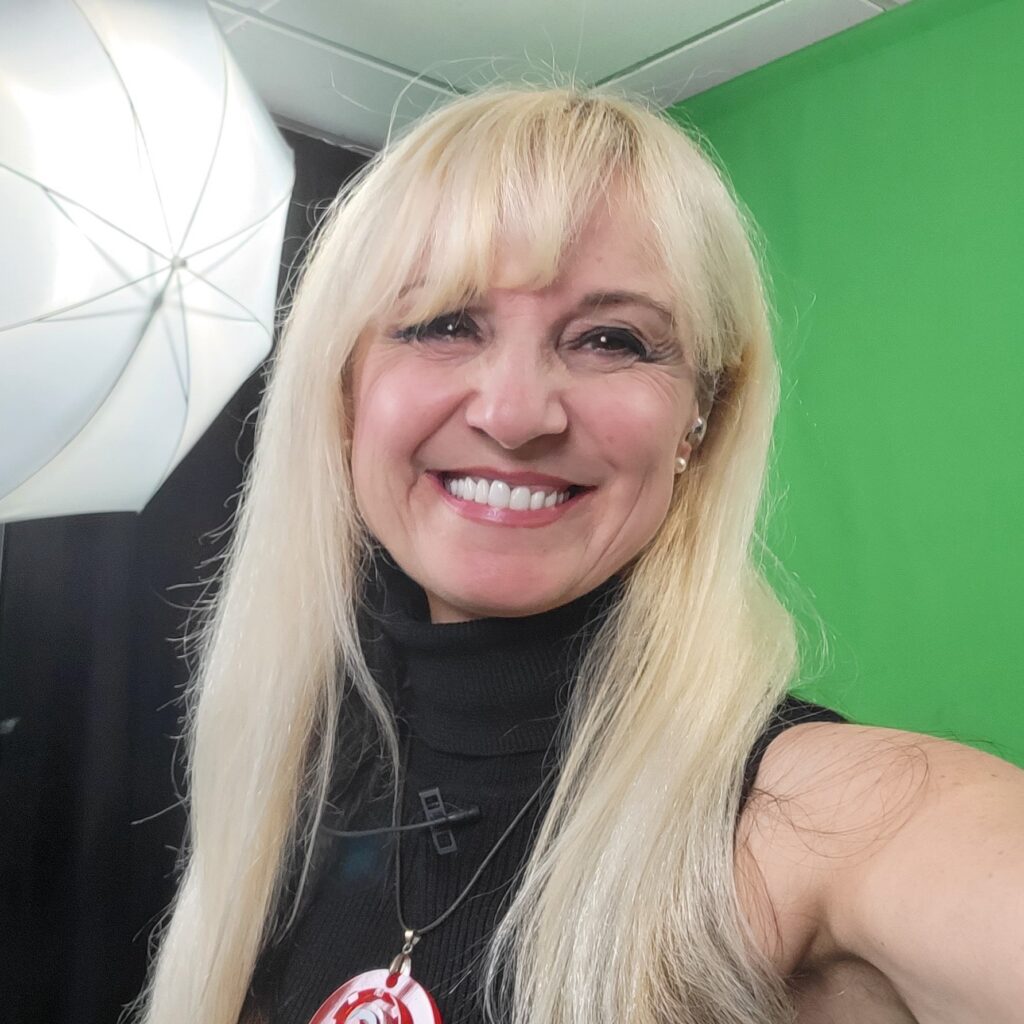 Stella Jurgen
TV Producer, Artist, Musician stellajurgen.com
November 8, 2021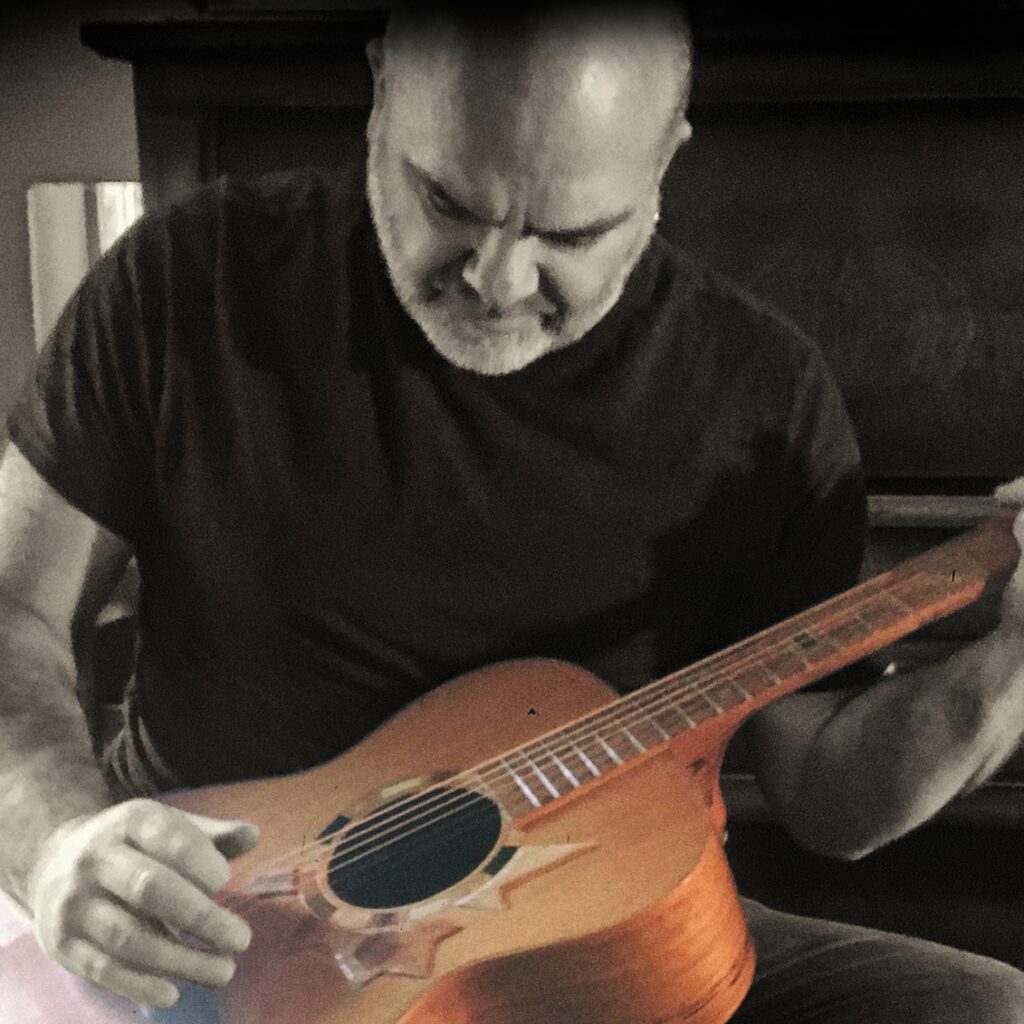 David Leask
Singer/Songwriter
davidleask.com
November 15, 2021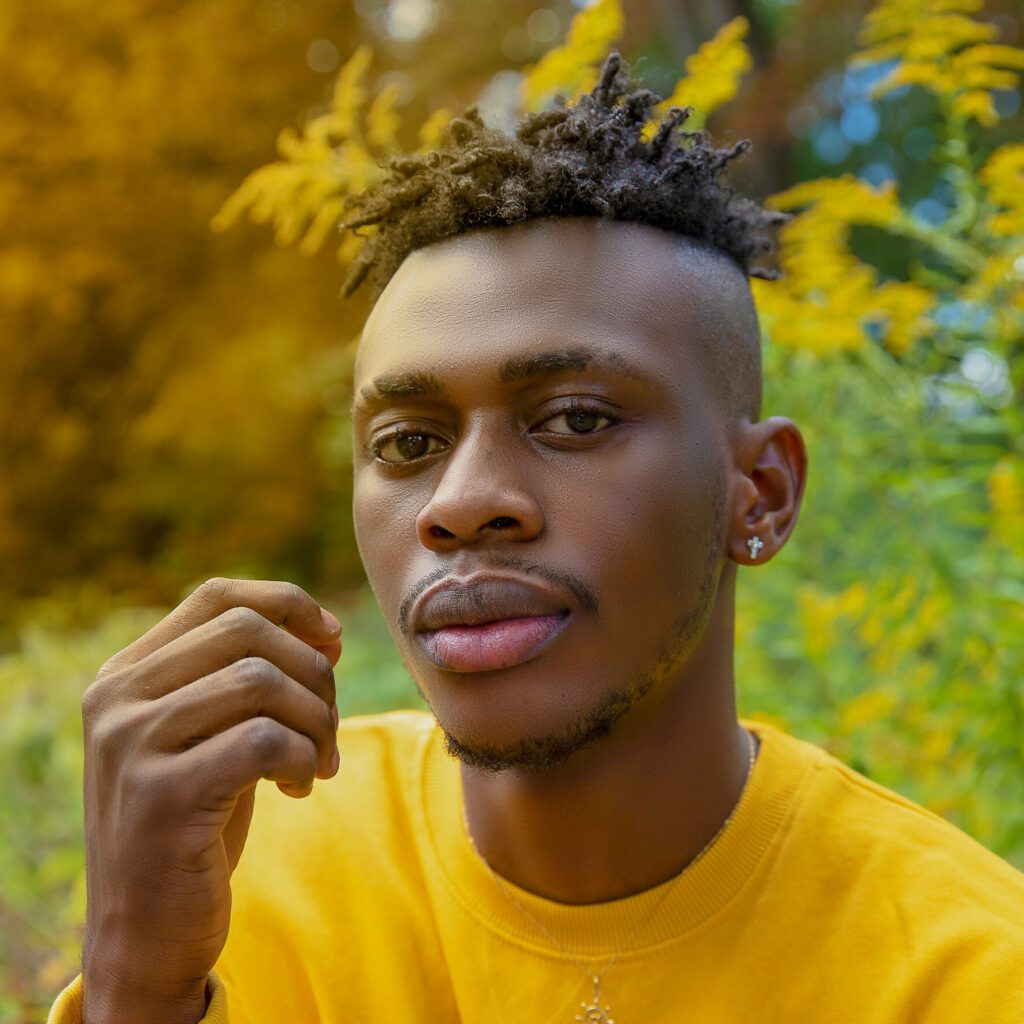 Ayomide Bayowa
Poet, Filmmaker
instagram.com/_officialayomi
November 22, 2021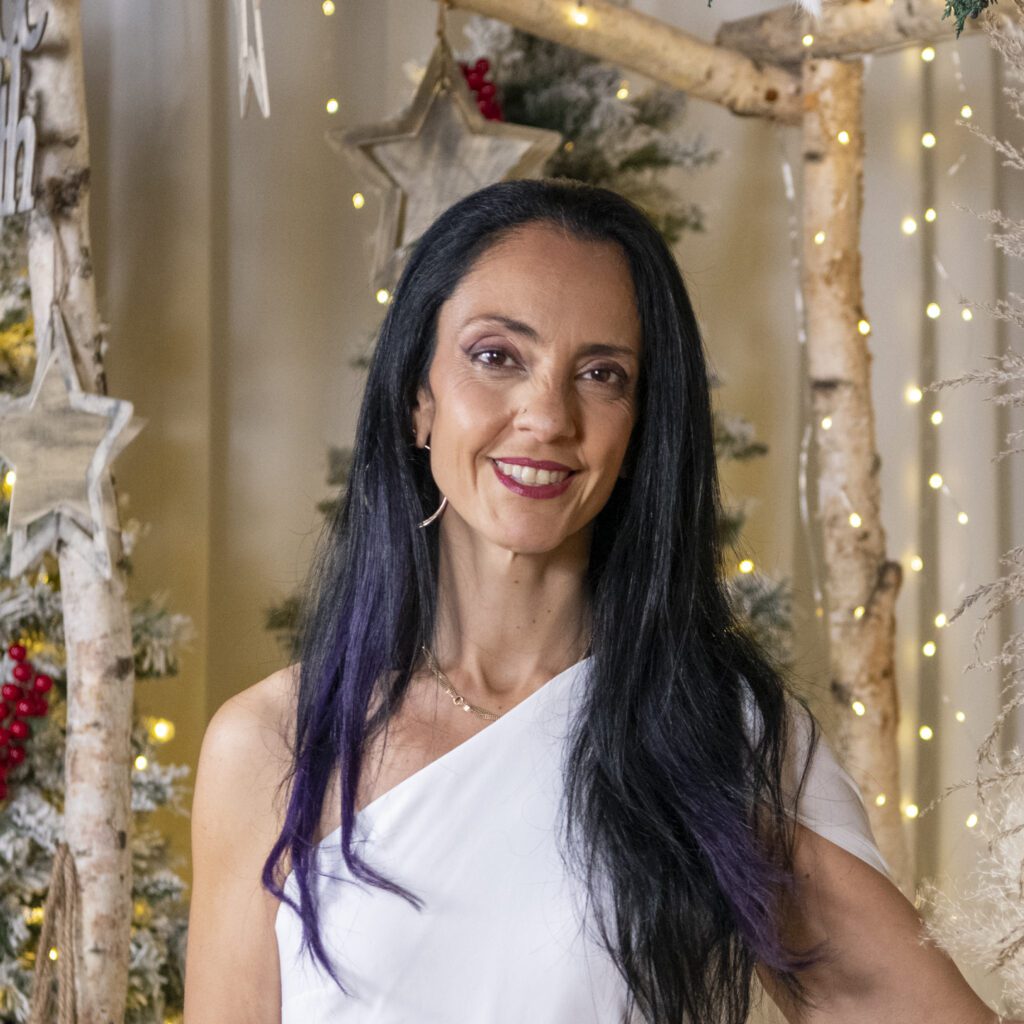 Elisa Malatesta
Soprano Singer
elisamalatestaentertainment.com
November 29, 2021
---
Highlights from MACtivities/HUB Highlights – November 2021
Crane Creations presents: Terror
Crane Creations presents Terror, an interactive courtroom drama!🎭 In this play, Lars Koch is on trial for murder after shooting down a hijacked commercial flight with 164 passengers aboard. At the end of the show, you, the audience, will decide on his fate: Guilty, or Not Guilty. On both in-person at Clarke Hall and online from November 26 – December 13! Learn more and purchase tickets:
Click here to learn more.
Mississauga Symphony Orchestra presents: A Triumphant Celebration
MSO returns! Join them Saturday, November 20, 7:45 PM at Hammerson Hall to celebrate the beginning of MSO's 50th anniversary concert season with A Triumphant Celebration, a thrilling live concert featuring some of the most well-known works in classical music such as Beethoven's iconic Fifth Symphony, the fourth movement from Mendelssohn's Reformation Symphony, and Autumn from Vivaldi's The Four Seasons.
Click here to learn more.
MAC Arts Cafe – Online Open Mic November 2021
Tune in for a special "Songwriting" edition of our MAC Arts Cafe! 🎶 Happening Thursday, November 18, at 7 PM streaming LIVE on our Facebook and YouTube pages. Hosted by Heather Christine, featuring special guest David Leask Music, 2021 Mississauga Music Songwriter of the Year, and performances from local talent!
Click here to learn more.
---
HUB Highlights Archive – November 2021