Artist Spotlights – May 2022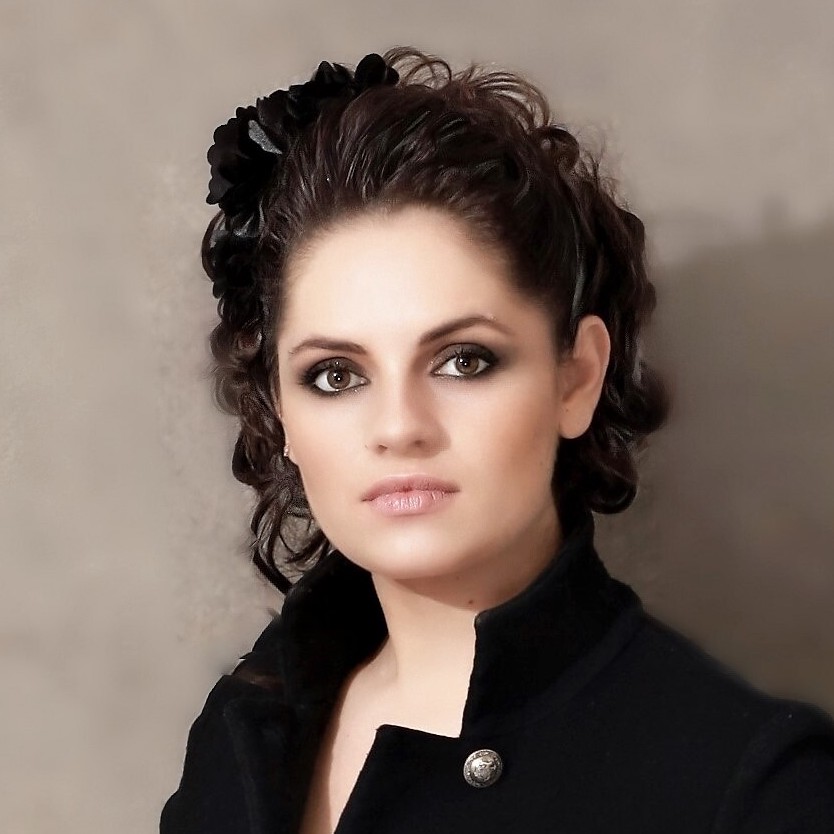 Marta Shpak
Singer/Songwriter
martashpak.com
May 2, 2022
JACELYN
Singer/Songwriter
musicbyjacelyn.com
May 9, 2022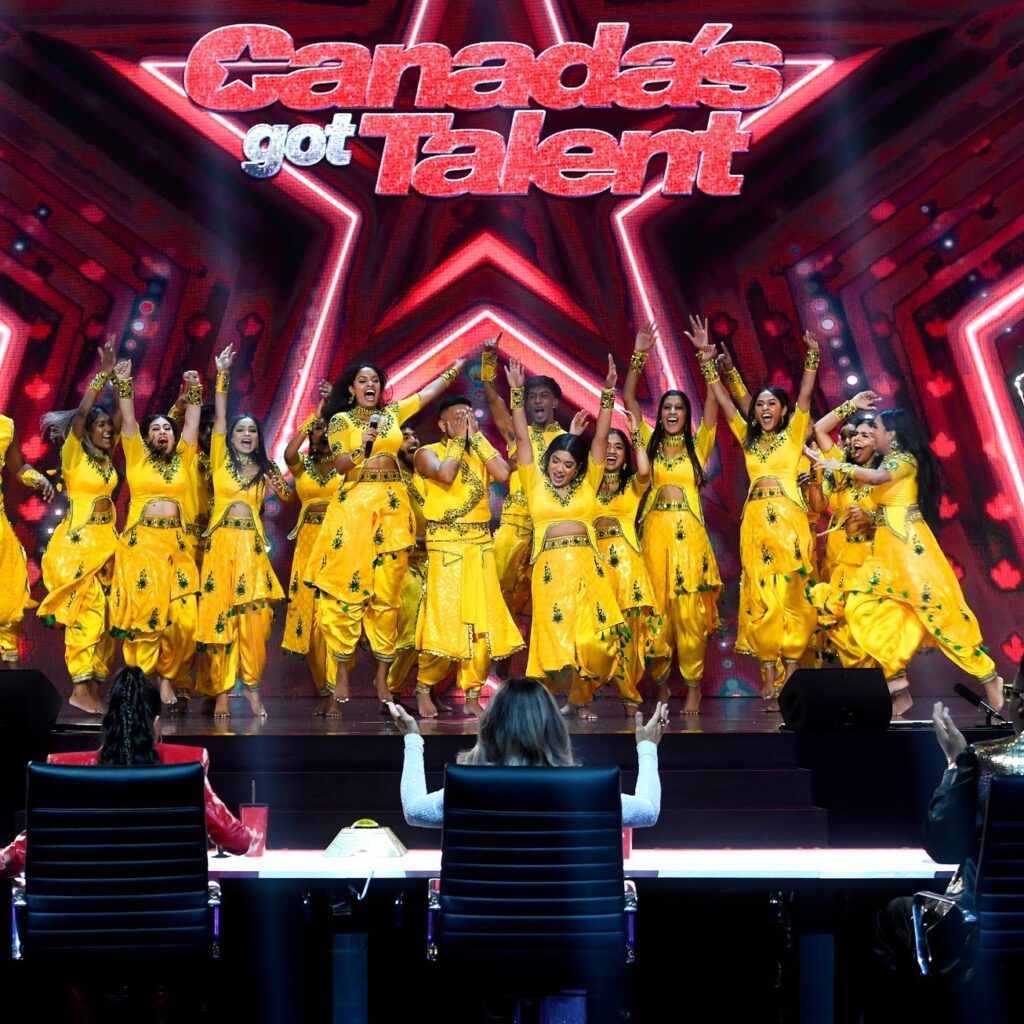 Shadow Entertainment
Dance Group
instagram.com/shadowentertainment
May 16, 2022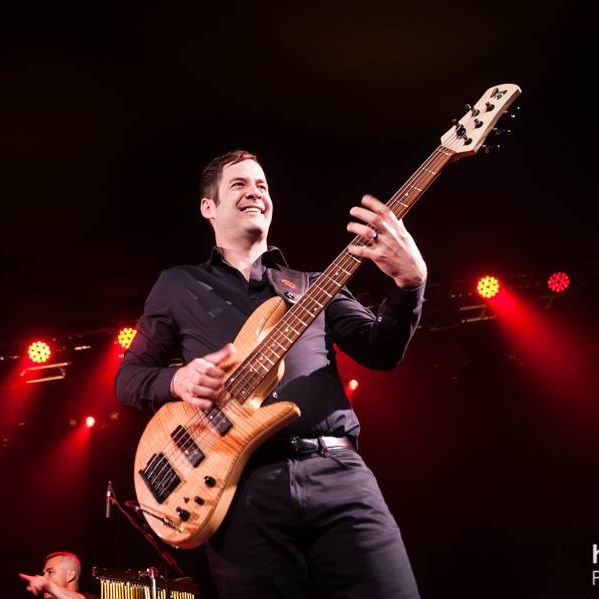 Curtis Freeman
Musician (Bassist)
curtisfreemanbass.com
May 24, 2022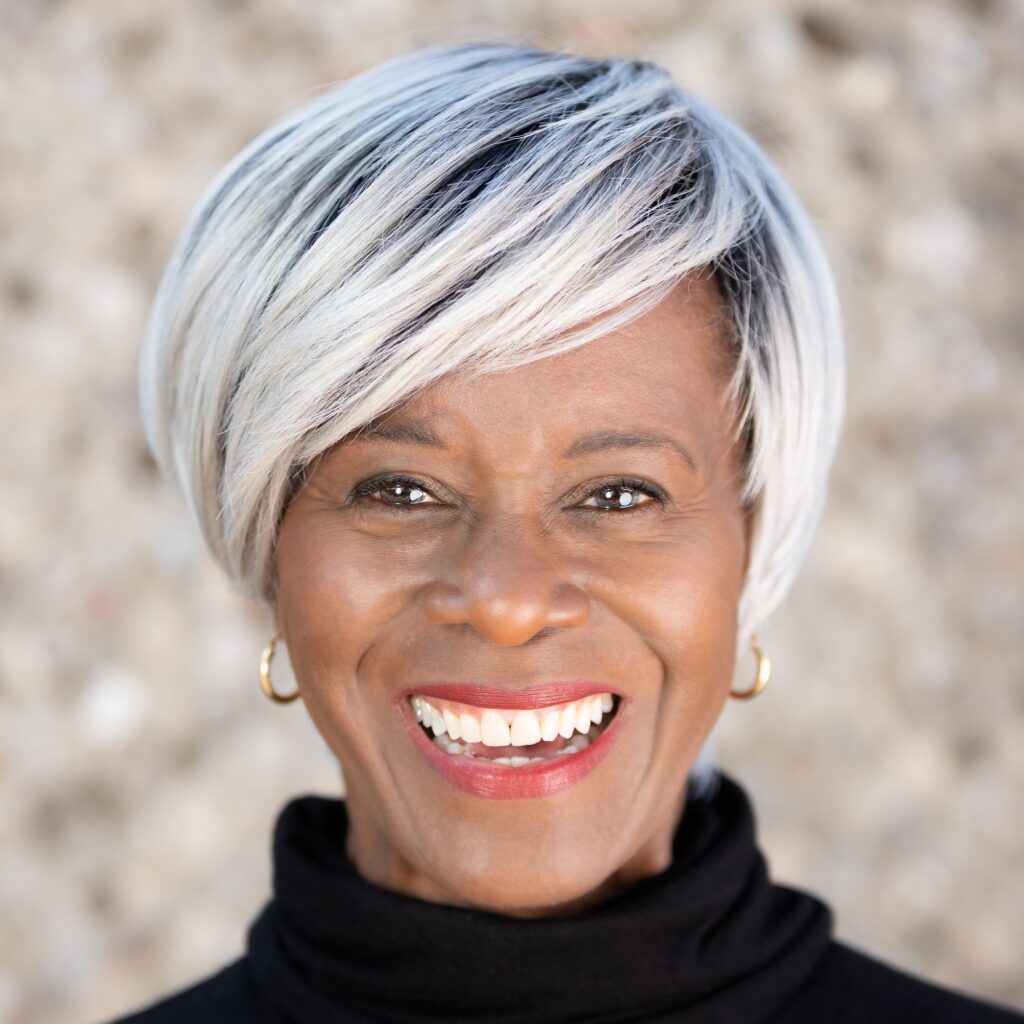 Diane L. Johnstone
Actor/Writer
Diane Johnstone IMDb
May 30, 2022
---
Highlights from MACtivities/HUB Highlights – May 2022
The 27th Annual Mississauga Arts Awards
The MARTYS return in person on Thursday, May 19th at Mississauga Convention Centre. The MARTYS are the city's most distinguished red carpet gala for recognizing and rewarding established and emerging local artists. Enjoy live entertainment from past winners, a four-course dinner, and more!
View the full list of finalists, Community Award winners and purchase tickets at: https://www.mississaugaartscouncil.com/events/2022-martys/
AGM presents View Find(H)er: Finding Women Working in Photography Exhibition
View AGM's latest exhibition View Find(H)er: Finding Women Working in Photography. This is the first step in a project that aims to find and showcase the work of women artists that have a connection to Mississauga. The title of the exhibition references the eyepiece on the camera, known as the viewfinder, that a photographer holds close to their eye when taking a picture. Like the viewfinder, View Find(H)er is about looking and finding; it discovers a remarkable range of works and highlights a promising array of women artists. 
Click here to learn more.
SAWITRI Shorts Theatre Festival
SAWITRI Theatre Group presents their 2022 Shorts Theatre Festival!
Join them for a month long celebration of South Asian short plays in five different languages, happening April 15-May 15. 
Click here to learn more and get tickets.
---
HUB Highlights Archive – May 2022