MAC Artist Spotlights – August 2021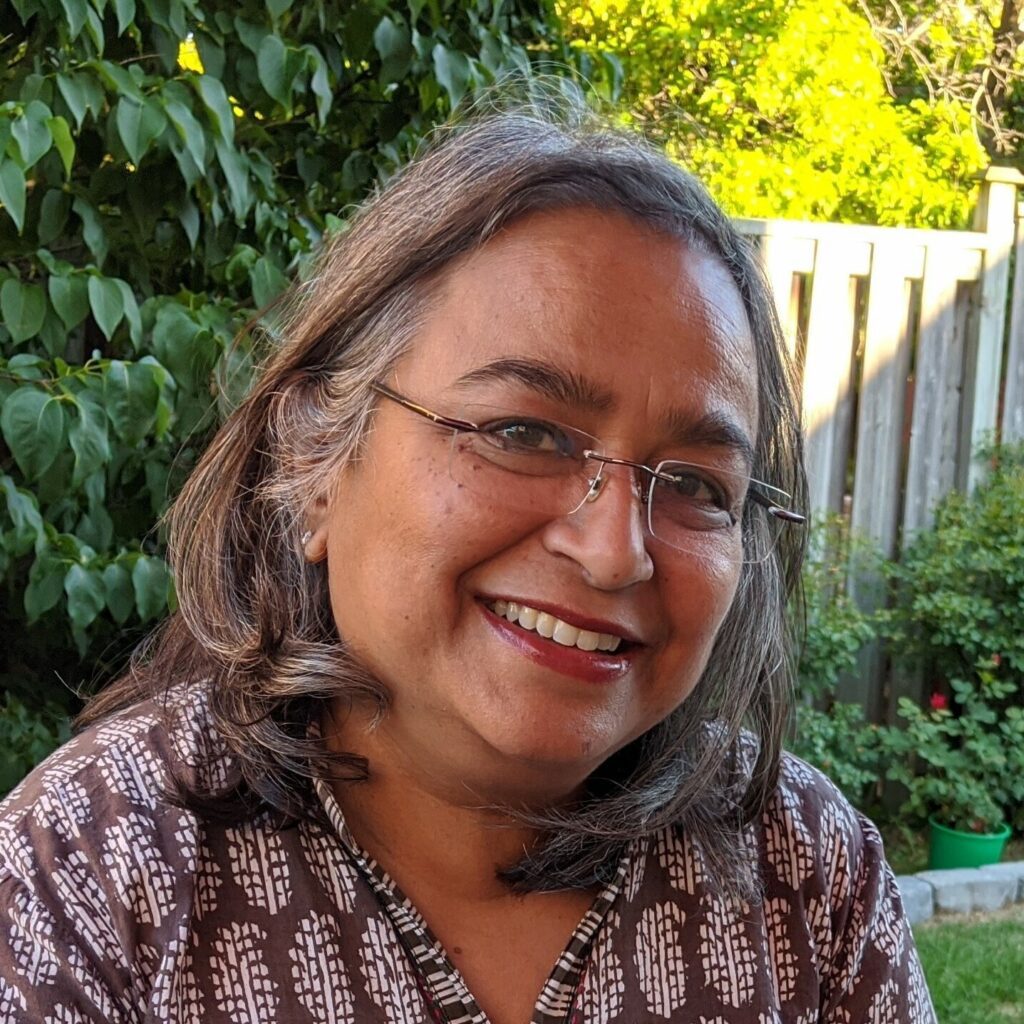 Jasmine Sawant
Actor, Producer, Writer
jasminesawant.com
August 3, 2021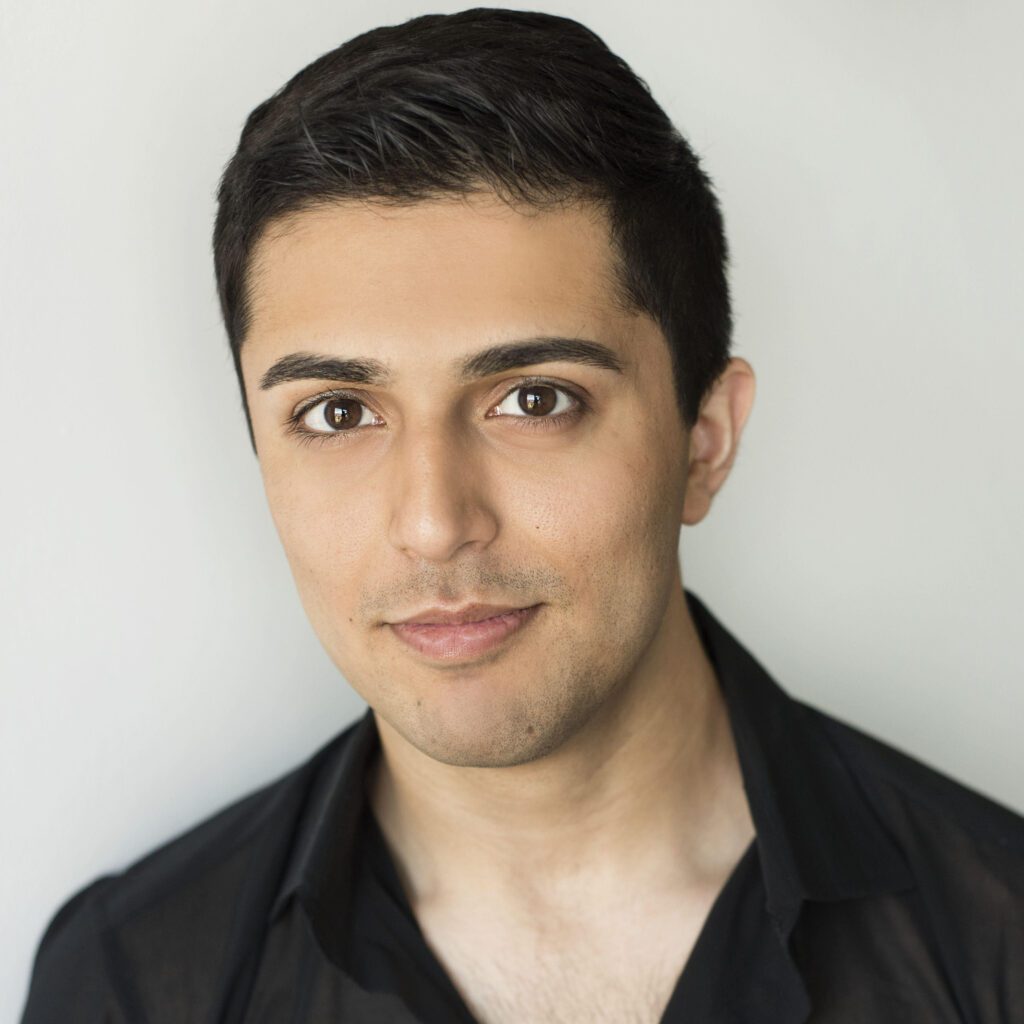 Rohan Dhupar
Dancer, Choreographer
instagram.com/rohandhupar
August 9, 2021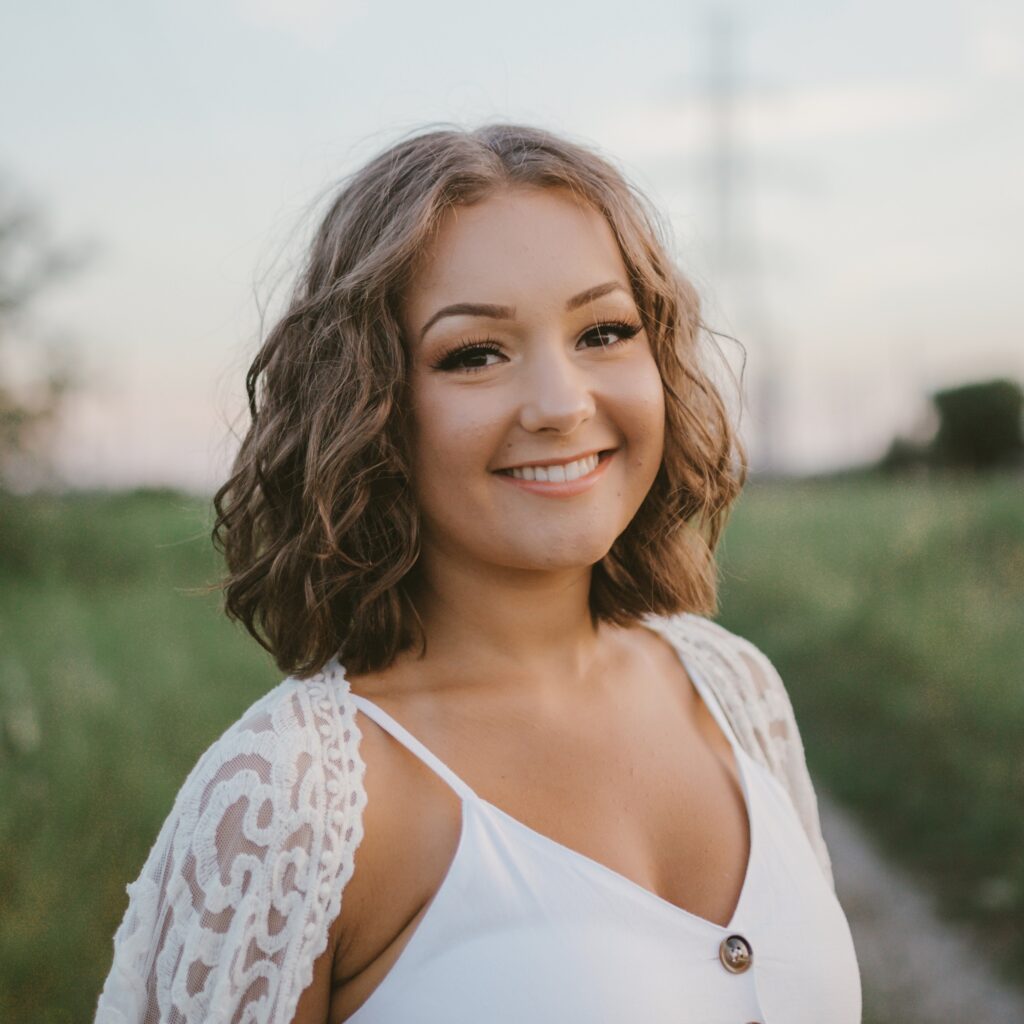 Anna Wojcik
Soprano
annawojciksoprano.com
August 23, 2021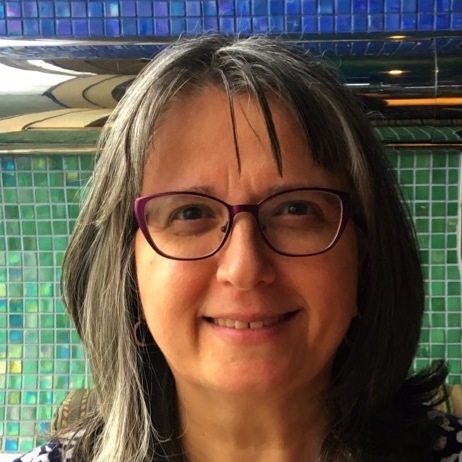 Susan Ksiezopolski
Writer
mywordsnow.com
August 30, 2021
---
Highlights from MACtivities – August 2021
Sawitri Theatre presents:
Pandemic Pandemonium
Check out Pandemic Pandemonium by Jasmine Sawant & Kyle Climans, part of Sawitri Theatre Group's Theatre in the Park Series, funded by a MAC MicroGrant. This tragi-comic play chronicles the life of a few neighbouring families just as the initial pandemic closures began. Check it out August 27 and 28 at 7:30 PM or August 29 at 4:30 PM at the Benares Historic House.
Nóżki Opera presents: Marriage of Figaro
Nóżki Opera Presents: The Marriage of Figaro! Funded by MAC's Matchmaker MicroGrant program, this is an intimate outdoor garden performance of Mozart's beloved opera, The Marriage of Figaro, produced by young artists. Available for viewing in-person Thurs, August 26 or Sat, August 28 at 6:30 PM, or via Livestream.
Growth by Alison Syer Solo Exhibition
Arts on the Credit is back with a new solo exhibit, Growth by Alison Syer! Alison Syer's work combines curiosity and a love of colour and texture, with inspiration from natural imagery, such as trees, flora, and most notably butterflies. Check out the exhibition, on until August 31.
---
MACtivities Archive – August 2021