Artist Spotlights – December 2021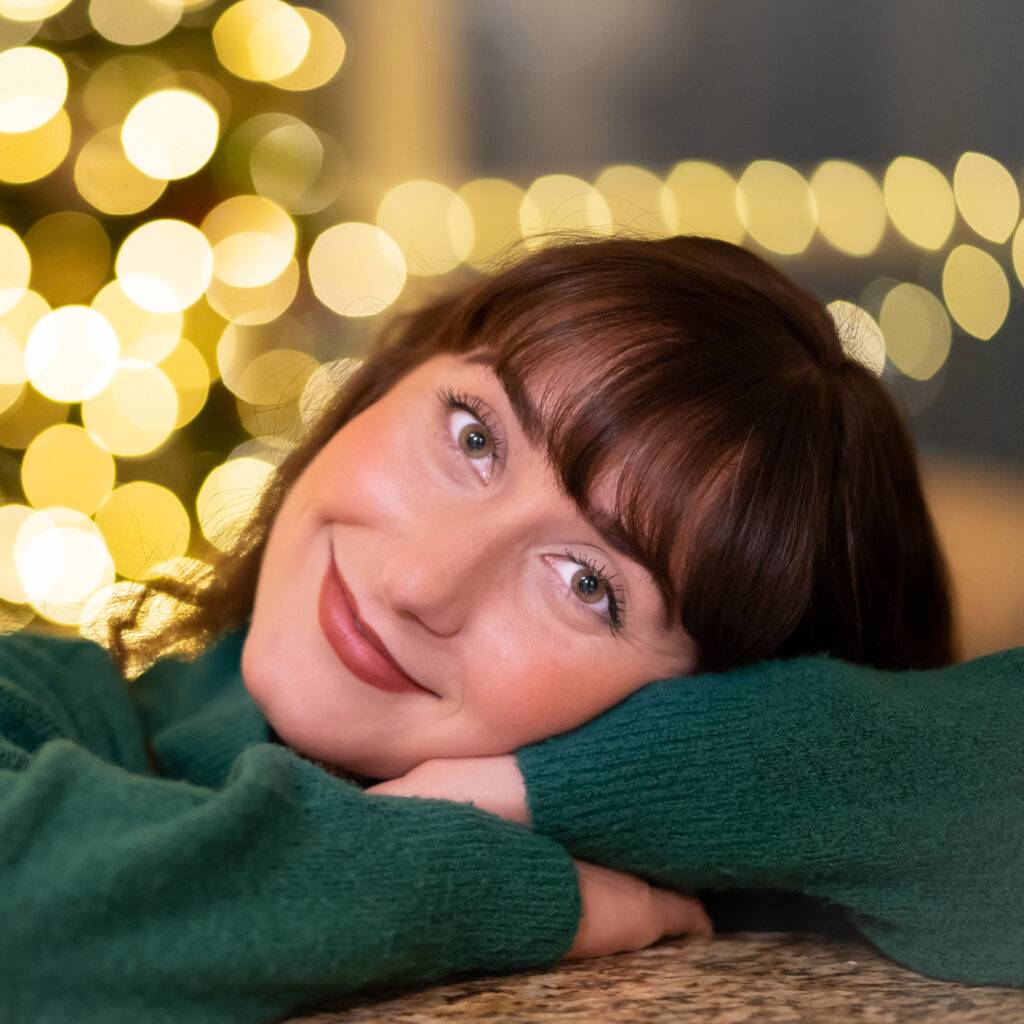 Cat Bernardi
Jazz Singer/Songwriter
catbernadimusic.com
December 6, 2021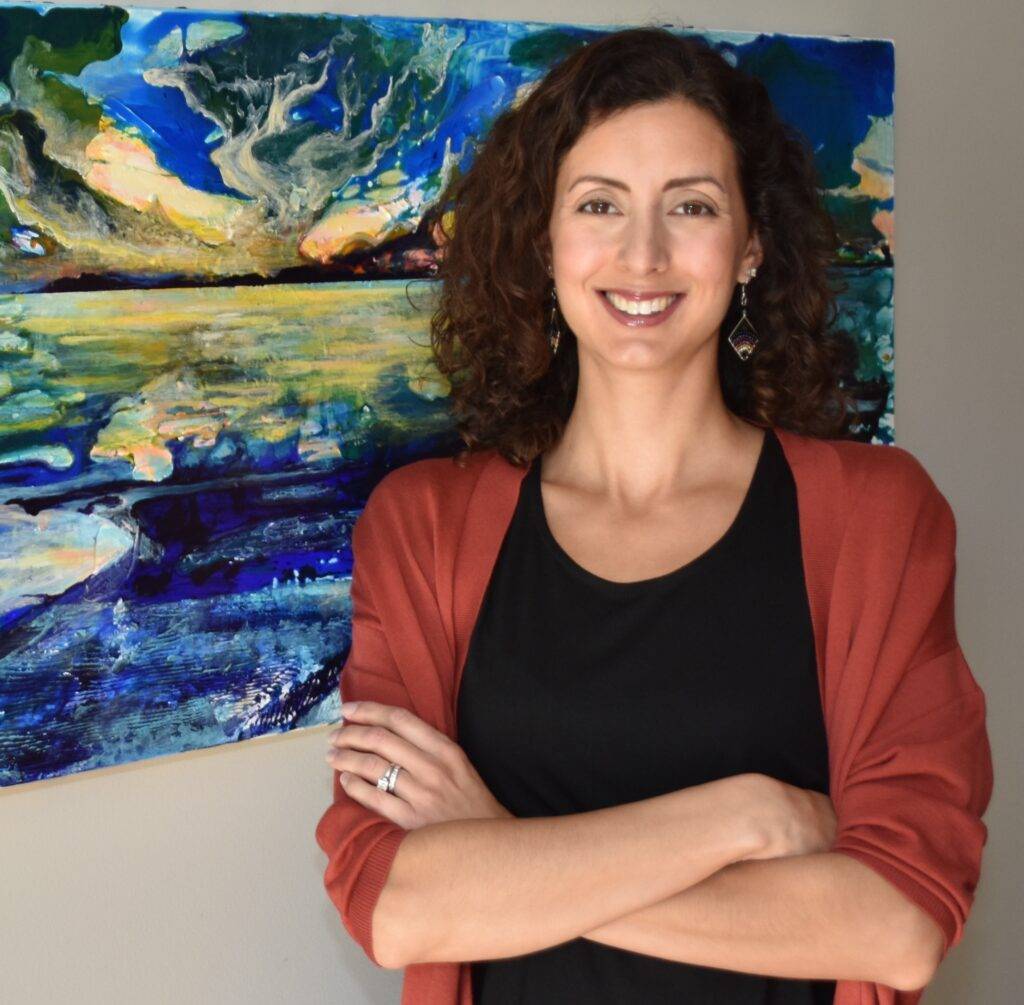 Celina Melo
Landscape Artist
celinamelo.com
December 13, 2021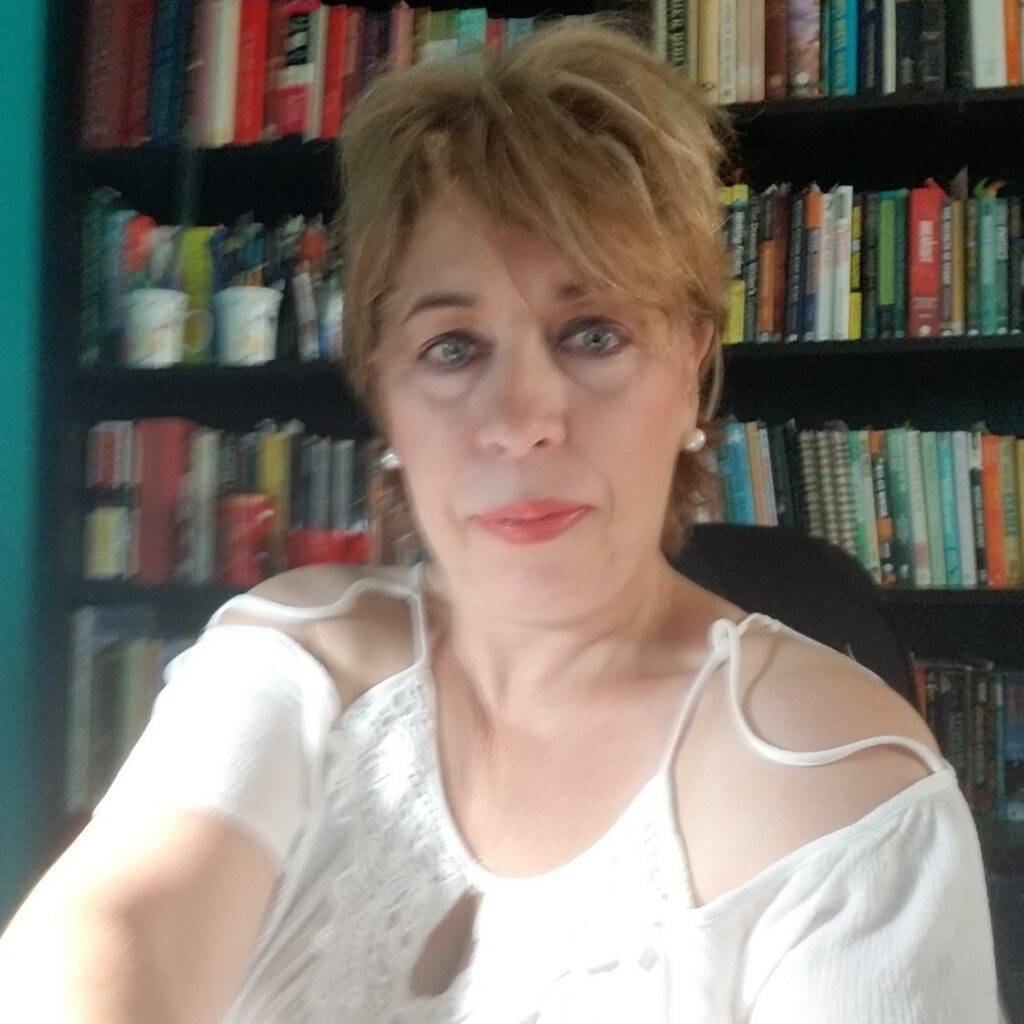 Belynda Wilson Thomas
Writer
belyndasbooks.com
December 20, 2021
---
Highlights from MACtivities/HUB Highlights – November 2021
MSYO & MSO present
On Sunday, December 19, 3:00 PM PM at Hammerson Hall, the Mississauga Symphony Orchestra will be joining the Mississauga Symphony Youth Orchestra for 'A Merry Little Christmas', a family-oriented Christmas concert that is sure to ignite the holiday spirit in everyone!
Click here to learn more.
Lakeshore Art Trail Holiday Market
The Lakeshore Art Trail is excited to present its 2nd Annual Holiday Market Online! The Market is live until December 31 through the holiday season. Explore the art trail virtually by visiting here. From the Holiday Market Page, art lovers will be able to visit Lakeshore Art Trail artists' market pages. To explore your next stop on the Virtual Trail, click on the Market button at the bottom of each artist's gallery to be returned to the Lakeshore Art Market.
Click here to view it.
CreativeHub 1352: Mississauga Festival of Trees
Visit the Mississauga Festival of Trees! Presented by CreativeHub 1352, event organizers will transform the remarkable light-filled space of the Small Arms Inspection Building into a festive display of seasonal lights, artist-created tree and woodpile installations, artisan and food markets, performances and entertainment, and more. Running from December 9-19.
Click here for more information.
---
HUB Highlights Archive – November 2021