MAC Artist Spotlights – November 2020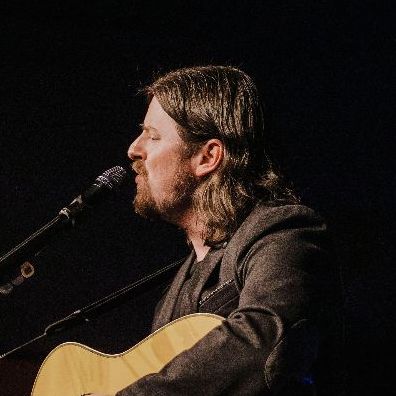 Matt Zaddy
Singer-Songwriter
mattzaddy.coma
November 16, 2020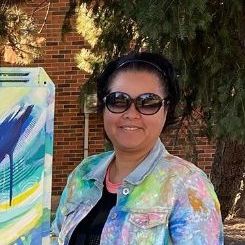 Angela Chao
Visual Artist
mindlessdoodle.ca
November 23, 2020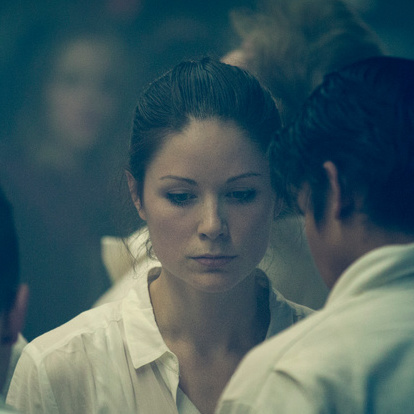 Colleen Snell
Dancer/Choreographer
froginhand.com
November 30, 2020
---
Highlights from MACtivities – November 2020
Mississauga Music Awards 2020
The Mississauga Music Awards has gone online! The 2020 awards feature 13 award categories and 56 nominees, as well as a special surprise feature performance! Tune in November 7 at 7 PM on Mississauga Music's website to catch all of your favourite local singers, songwriters, bands and more!
Click here to watch the show.
Sauga Music NOW
Mississauga Arts Council and Cats Cove Media present Sauga Music NOW! Rock out in the comfort of your own home and enjoy free LIVE performances from Matt Zaddy, One in the Chamber, and the MessAround streaming from MAC's Facebook and YouTube 
pages Thursday, November 26 at 7 PM!
Missed the show? Watch here!
Sawitri Theatre Group: Hindi Shorts 2020
Sawitri Theatre Group presents Hindi Shorts 2020, 5 short plays streaming LIVE on Sawitri Theatre Group's Facebook page, each calling upon the audience to re-discover the unique and complex relationships in their lives.
Click here to watch the performances.
---
MACtivities Archive – November 2020