Sauga Music NOW
Our Sauga Music NOW series of live-streamed concerts and productions are an outlet for bands and musicians to perform during the COVID-19 pandemic, and a showcase for audiences to hear new music! MAC partners with concert promoters, production companies, and local studios to produce these events and showcase these talented emerging artists in the best light possible.
Sauga Music NOW: Live at Metalworks
Sauga Music NOW: Live at Metalworks is bringing you a talented line-up of Rap, Hip-Hop and RnB artists all from Sauga City, performing LIVE from Metalworks Studios. Catch the Premiere on November 3, 8:30 PM on MAC's YouTube channel.
Hosted by Junia-T, featuring DJ SDotGoods, The Indestructible RXG, iaamSaam, MDRA, and Metalworks Institute graduates Lolia and Recca.
Sauga Music NOW: Rhymes & Rhythm
Our second official edition of Sauga Music NOW: Rhymes & Rhythm brought together fresh new hip-hop and rap talents in a virtual production. In collaboration with TAKETHESTAGE.CA and CREATORS AT PLAY this online presentation featured new music and interviews by leading Mississauga Hip hop artists: Junia-T, SDotGoods, RUNXGUN, Nanna Goodie and Kelson Fredericks.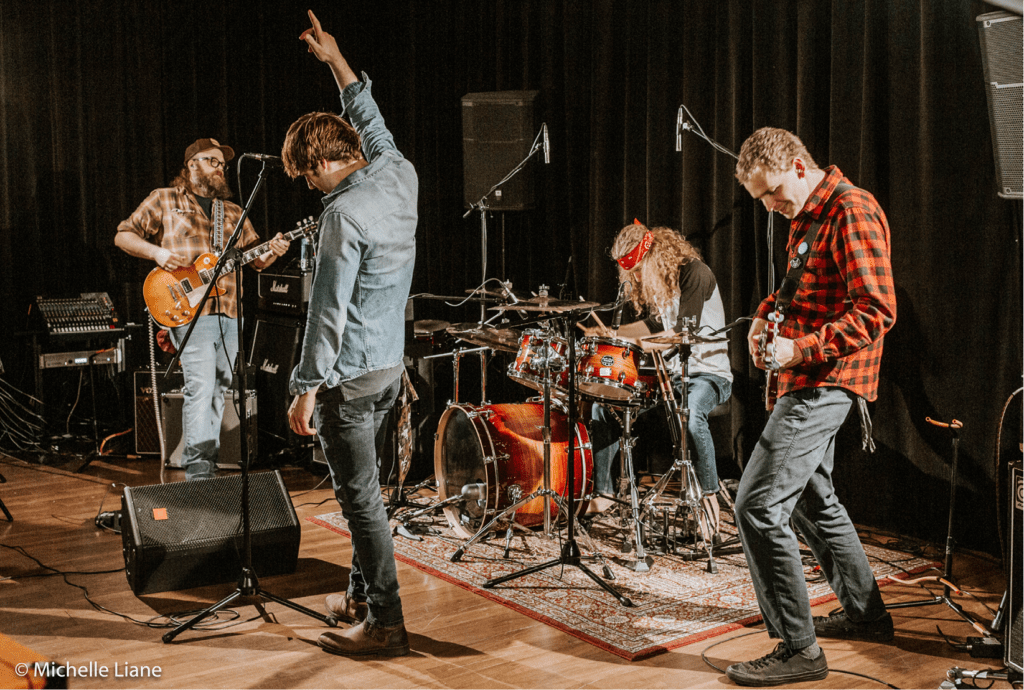 Sauga Music Series
Reaching over 2,300 people with over 800 views across Facebook & YouTube, The Sauga Series, presented in partnership with Cats Cove Media featured performances from Natasha Meister, We Wander and Uforia! This series gives emerging and established local musicians a platform to perform during this COVID-19 Pandemic. Kindly supported by RAMA Gaming House.
---