MACsquerade Glam Ball '22
It's back and better than ever – MACsquerade Glam Ball '22
Mississauga Arts Council (MAC) is pleased to announce the triumphant return of our gala fundraiser, the MACsquerade Glam Ball '22 on Thursday, December 1, 2022 at Le Treport.
Join Honourary Chair, Mayor Bonnie Crombie, and the City's distinguished business and political leaders for an unforgettable celebration of the arts. Glam up for spectacular live performances, a delicious gourmet dinner, live and silent auctions, the Arts for Mental Health Award presentation, and lots of dancing in support of the arts community and MAC's Arts for Mental Health initiatives here in Mississauga.
About the MACsquerade Glam Ball '22
When: Thursday, December 1, 2022 at 6pm
Where: Le Treport Wedding and Convention Centre (1075 Queensway E, Mississauga, ON L4Y 4C1)
What: MACsquerade Glam Ball '22! A night of live performances, gourmet dinner, dancing, auctions, and the presentation of our 4th annual Arts for Mental Health Award.
Dress: Black Tie Formal
Tickets: eventbrite.ca/e/macsquerade-glam-ball-22-tickets-414810528457

Tickets to the MACsquerade Glam Ball '22 are now SOLD OUT! Thank you to everyone who bought a ticket and we look forward to seeing you there!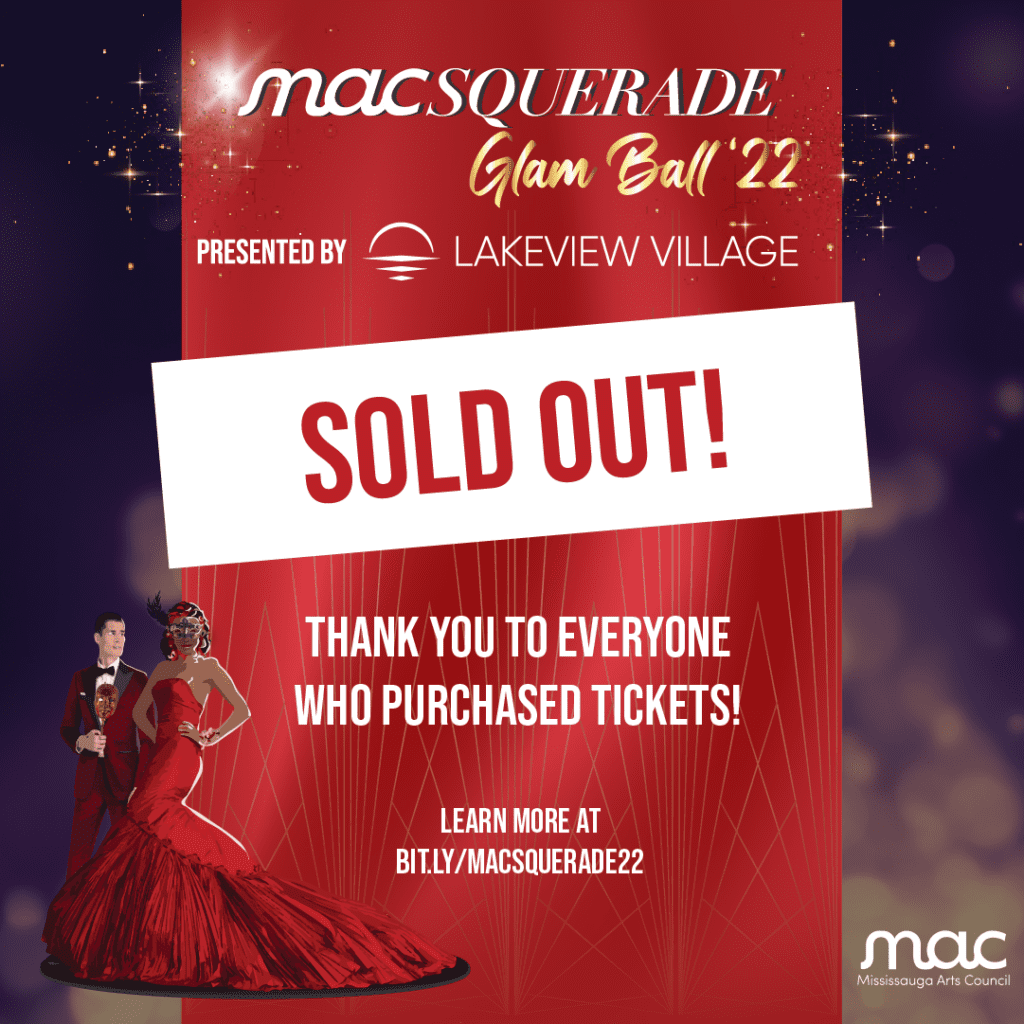 Performers and Glam Experiences
Suzie McNeil & The Chain Reaction
KHAY
Shirley Wu Academy
Juno award-winning singer-songwriter Suzie McNeil returns from her nightly performances with Aerosmith in their Las Vegas residency to Mississauga for the MACsquerade Glam Ball '22 with her band, The Chain Reaction
Powerhouse performer and soul stirring artist KHAY will be performing the MACsquerade Glam Ball '22 Cocktail Hour. As a powerful vocalist and entertainer, her movement and music are characterized as a 'new brand of fusion'.
The Shirley Wu Academy will be providing free makeup touch-ups for guests at the MACsquerade Ball. Inspired by a "Euphoria" theme, from the popular HBO series. Shirley says, "It will be edgy and fun, yet glam, creative."
2022 Arts for Mental Health Award Winner:
Dr. Colin Saldanha
MAC's Arts for Mental Health Award recognizes leaders and organizations which improve the health of individuals through arts programs and activities. Sponsored by Bell, this award is presented annually at the MACsquerade Glam Ball to celebrate the achievements of individuals and organizations that are making a difference in our community.
About Dr. Colin Saldanha
Dr. Colin Sladanha is a family physician with a long and distinguished history of public service and a strong advocate for social justice and mental health. He has been practicing medicine for over three decades while tirelessly volunteering in his community charging the Peel Police Services Board, Mississauga Board of Trade United Way, the health policy committee of the Ontario Chamber of Commerce, and has also been a member of the Board of Trustees of the Royal Ontario Museum. As Chair of the Public Policy Committee of United Way of Peel Region, he initiated a non-pharmacological approach to mental health.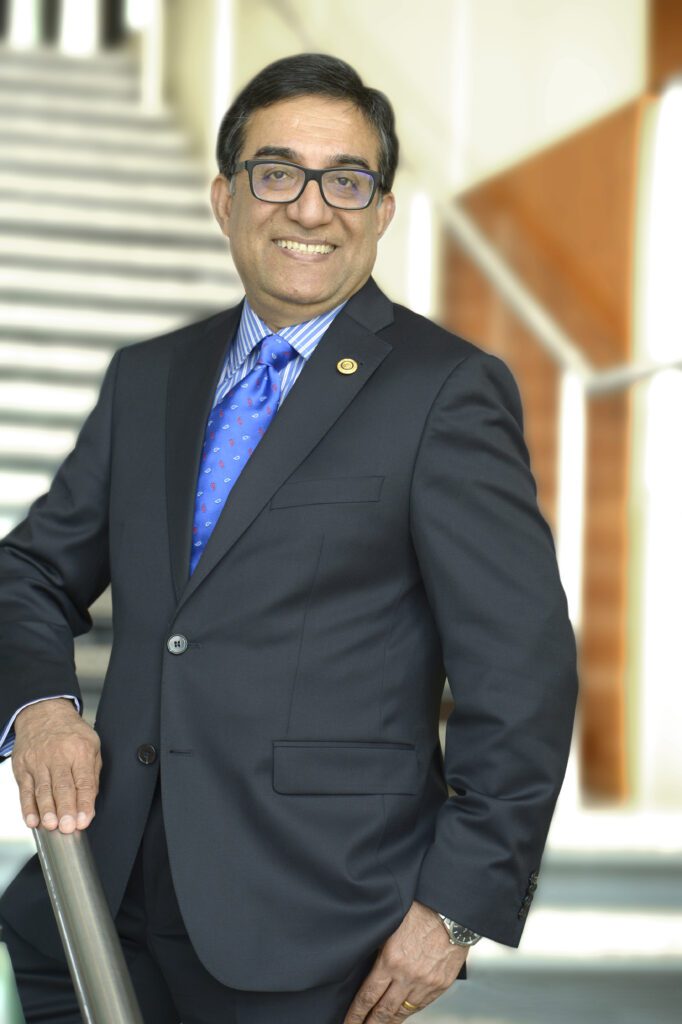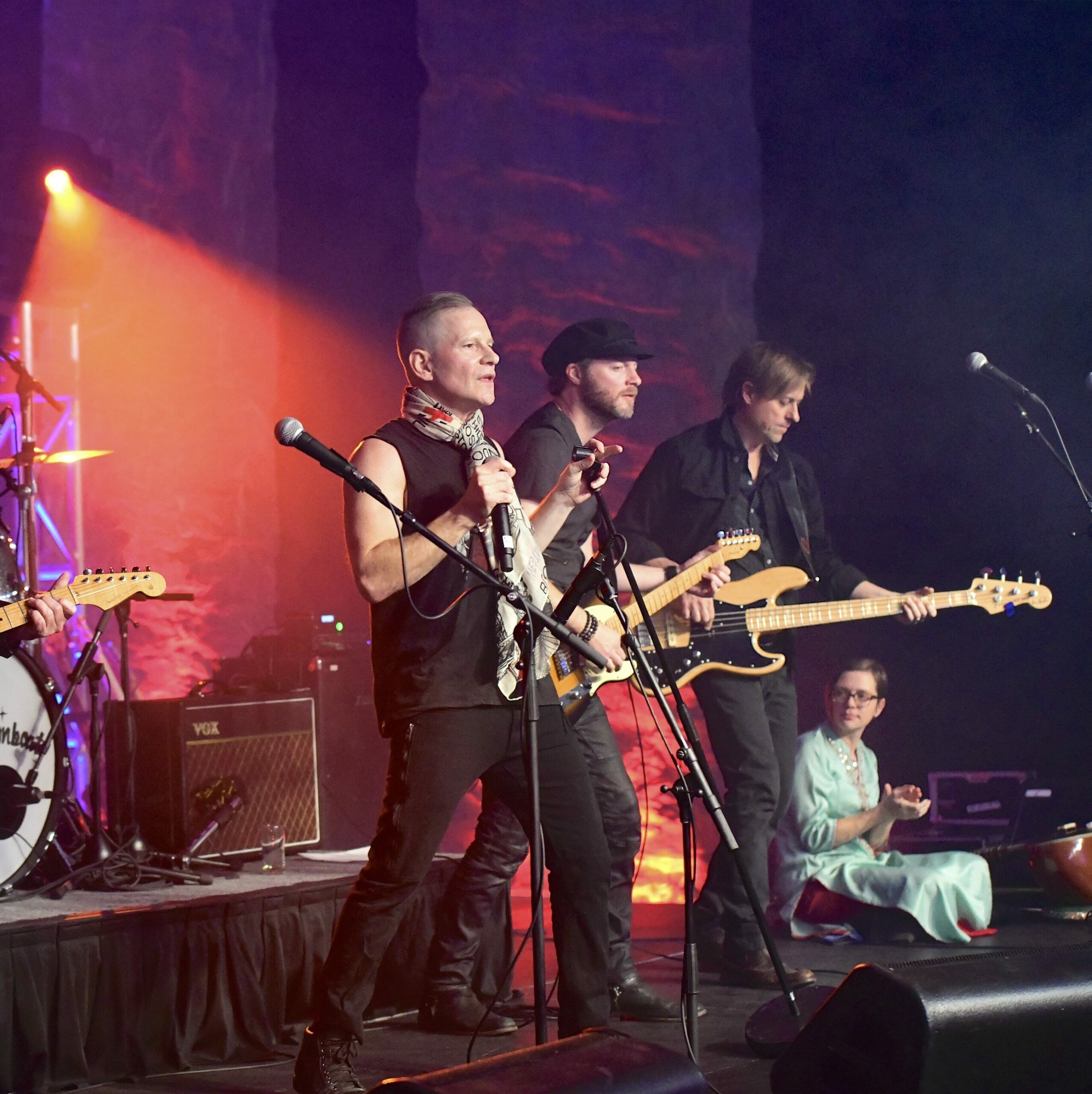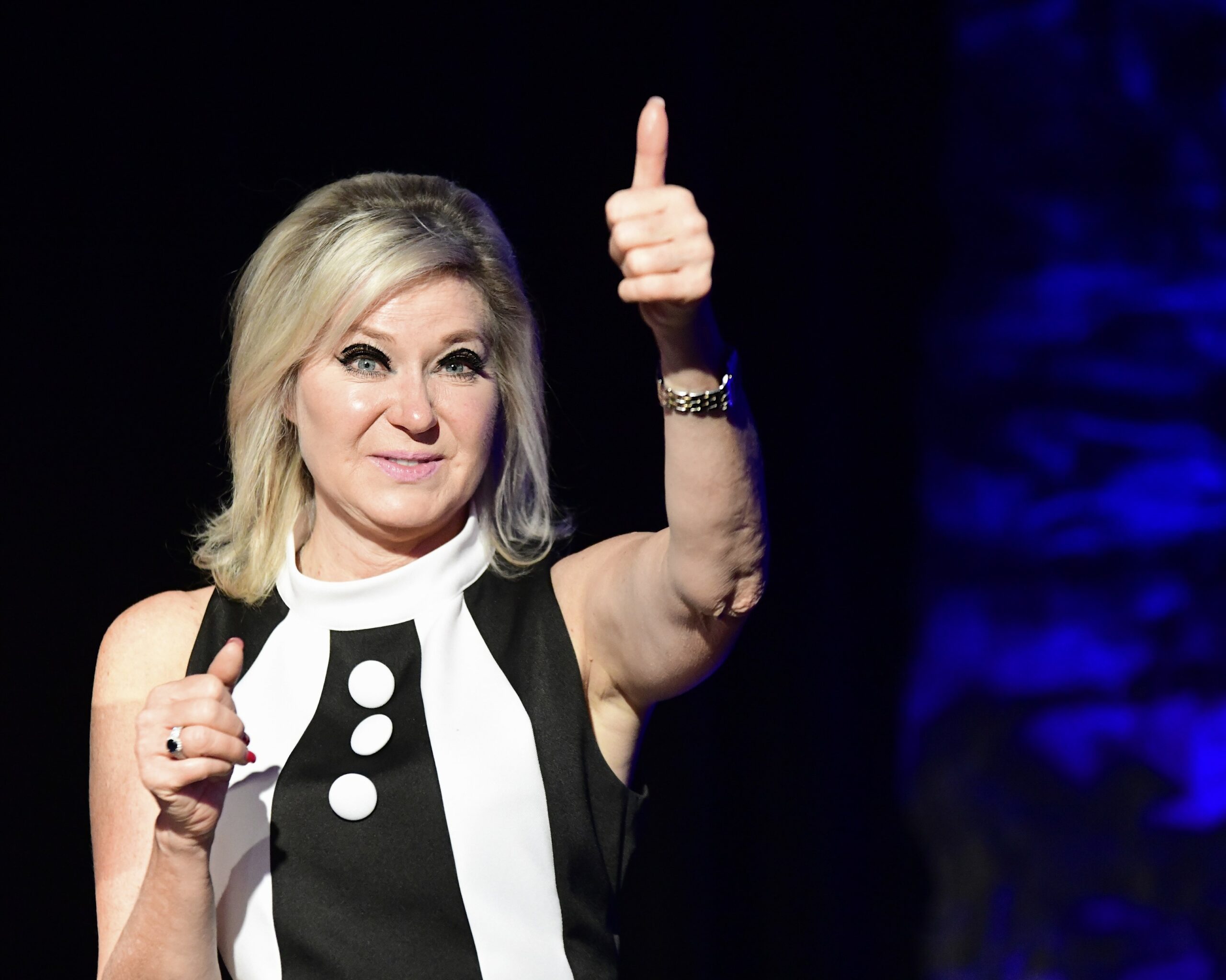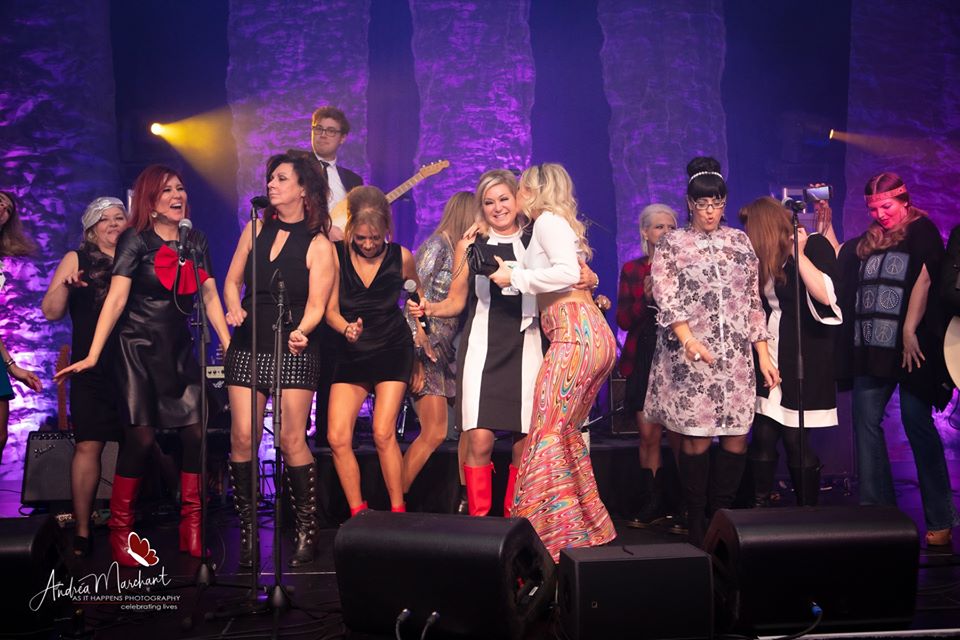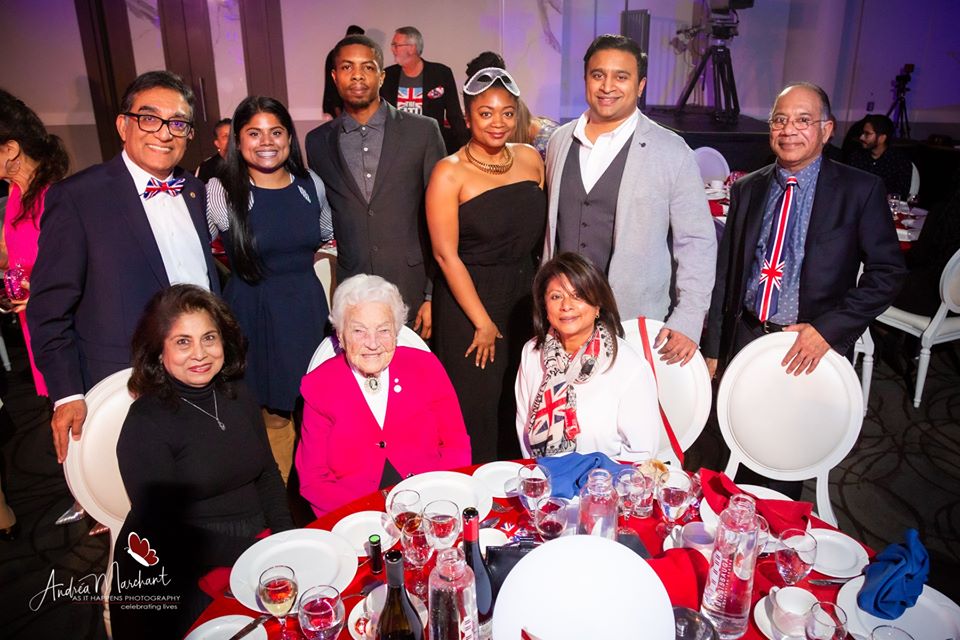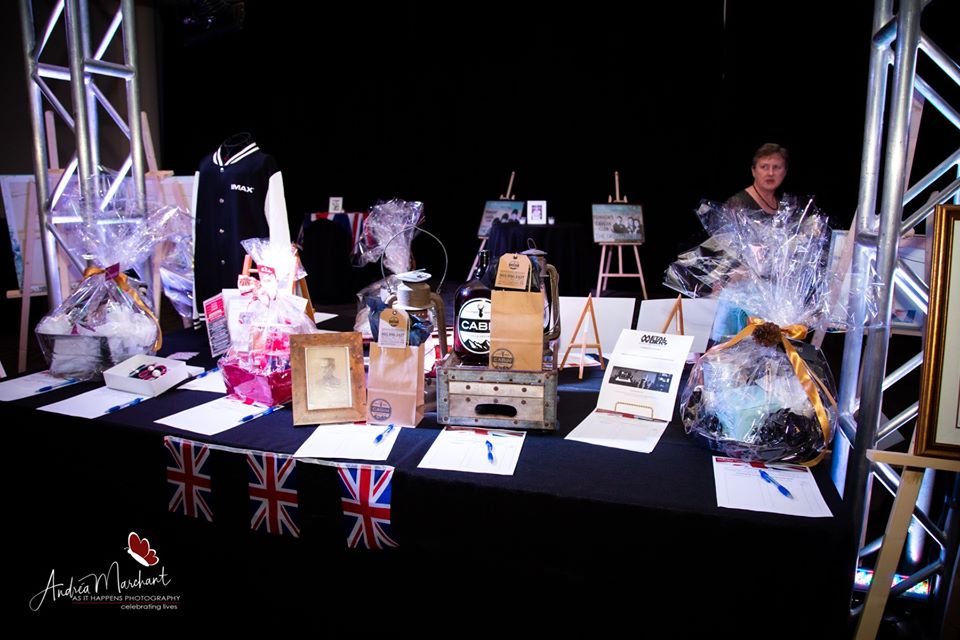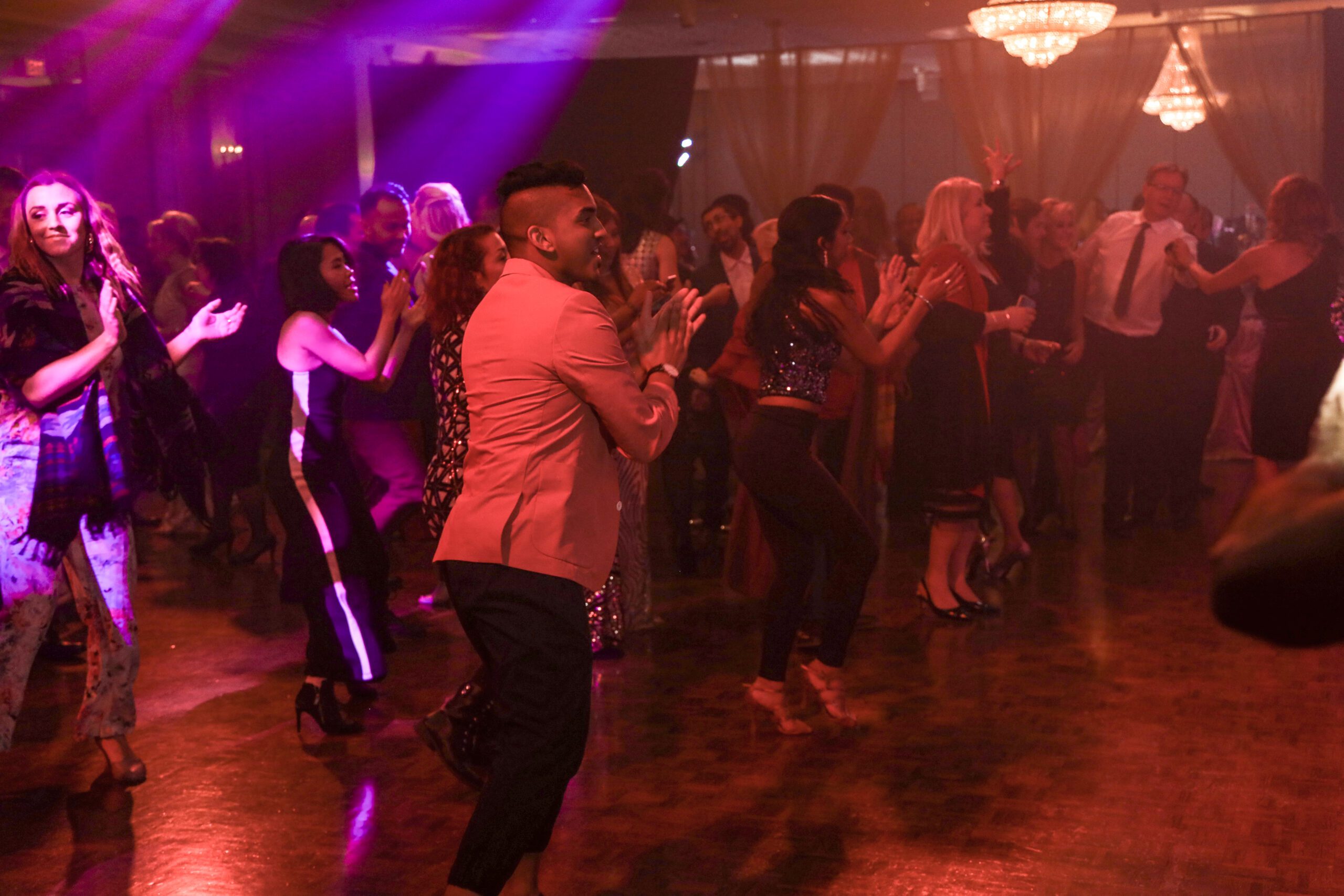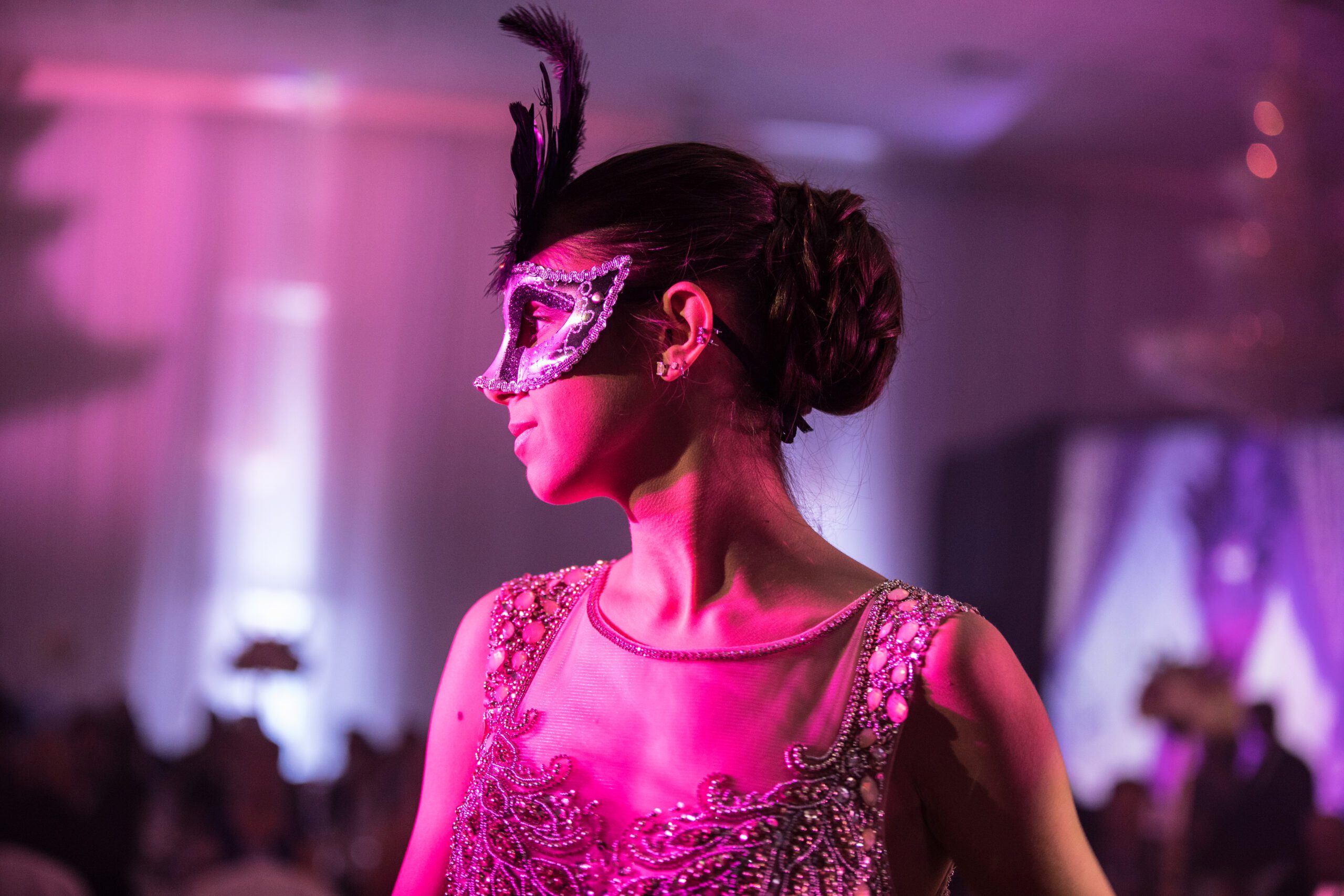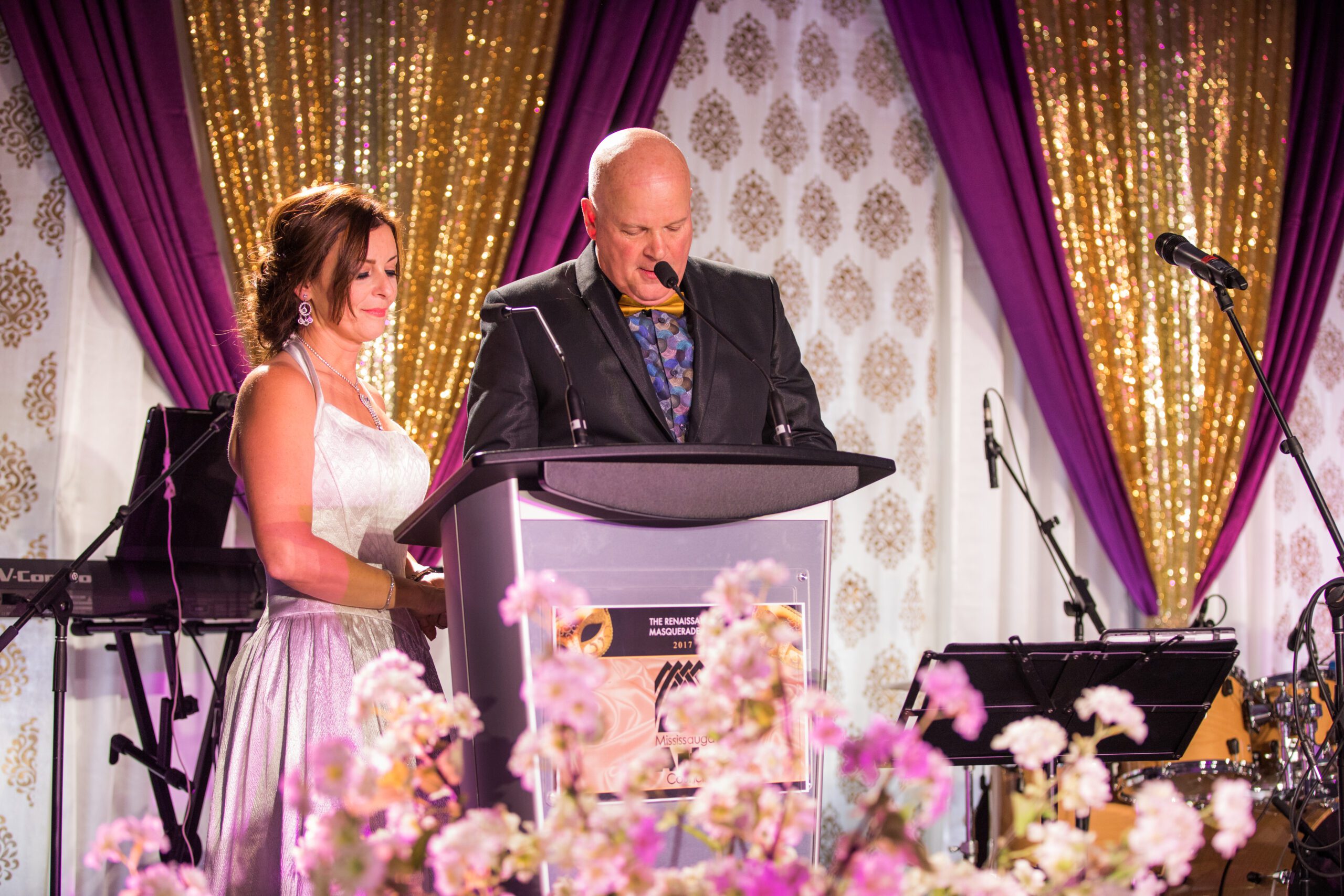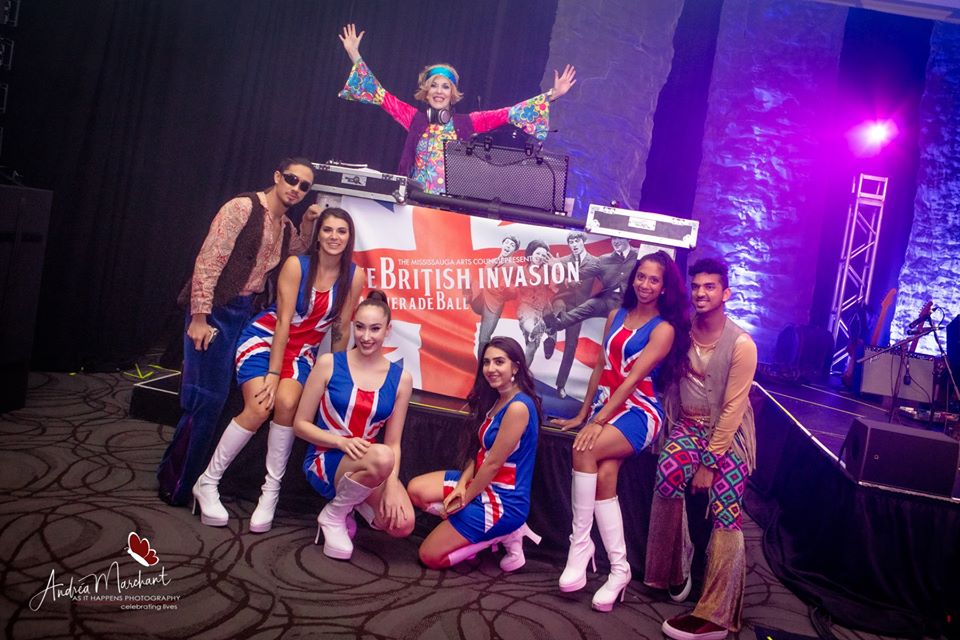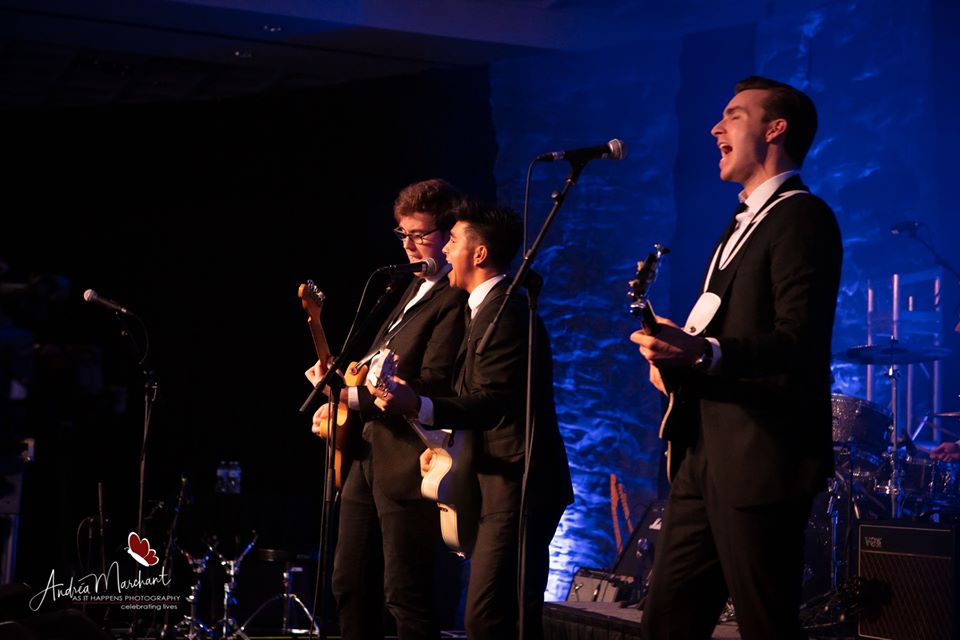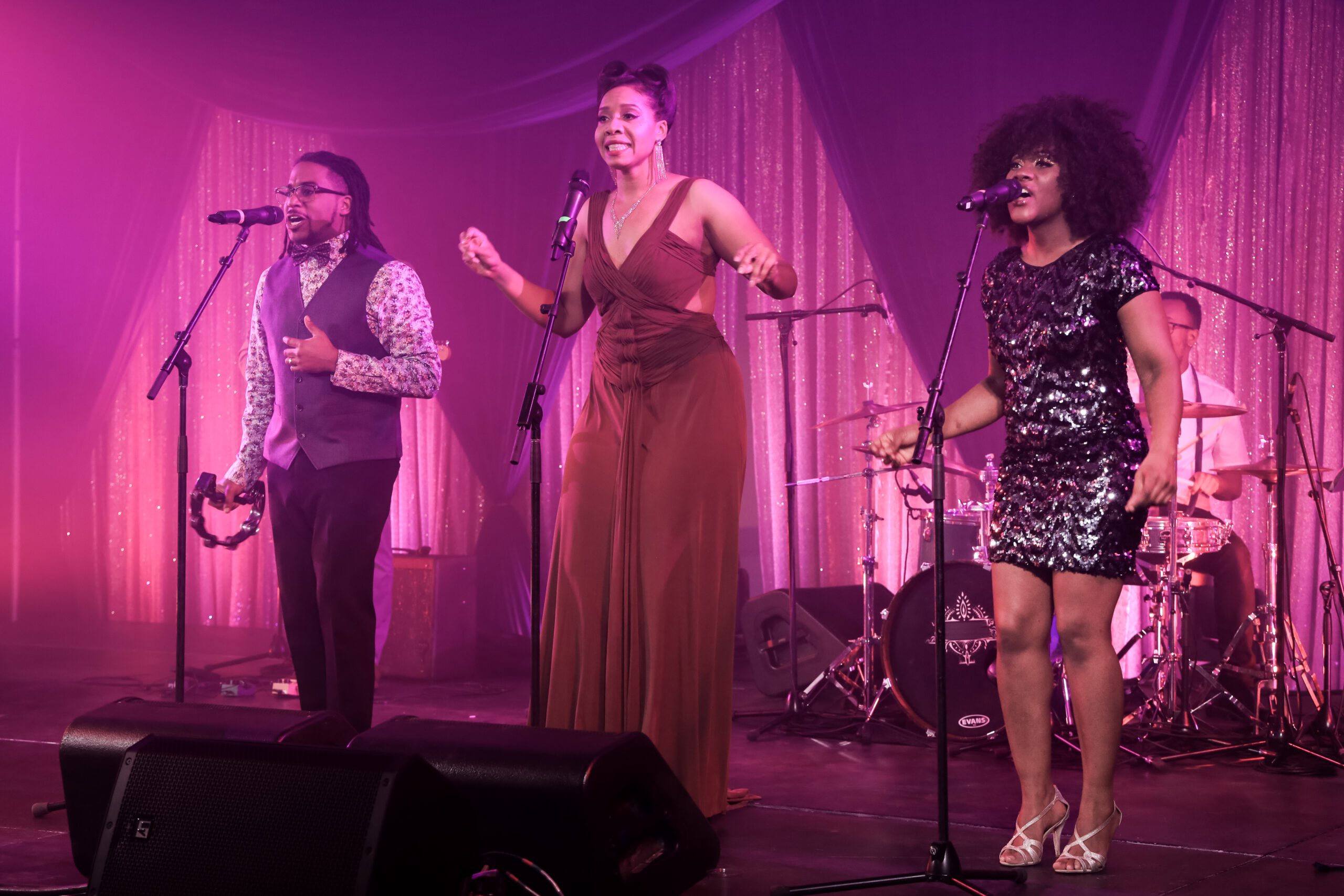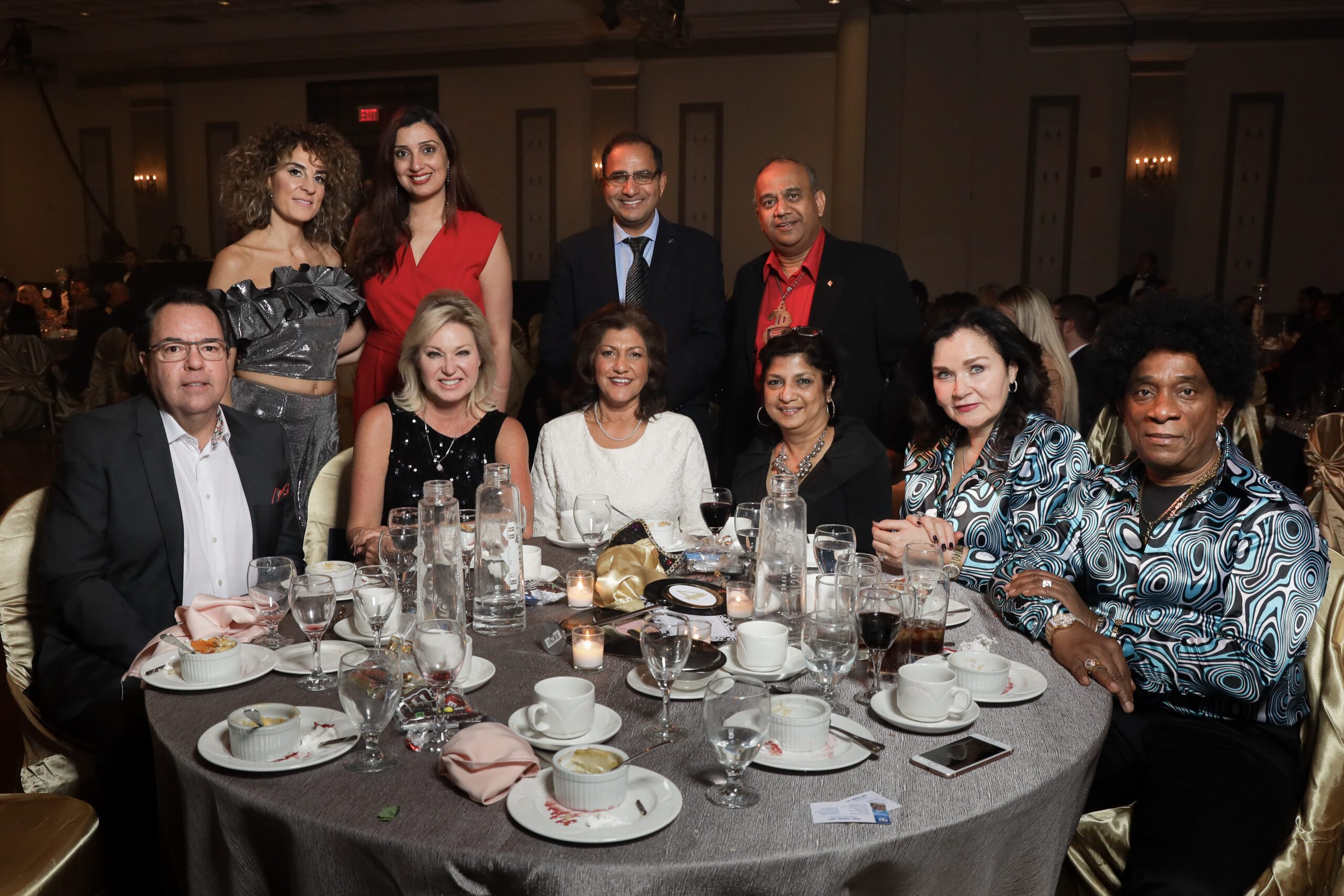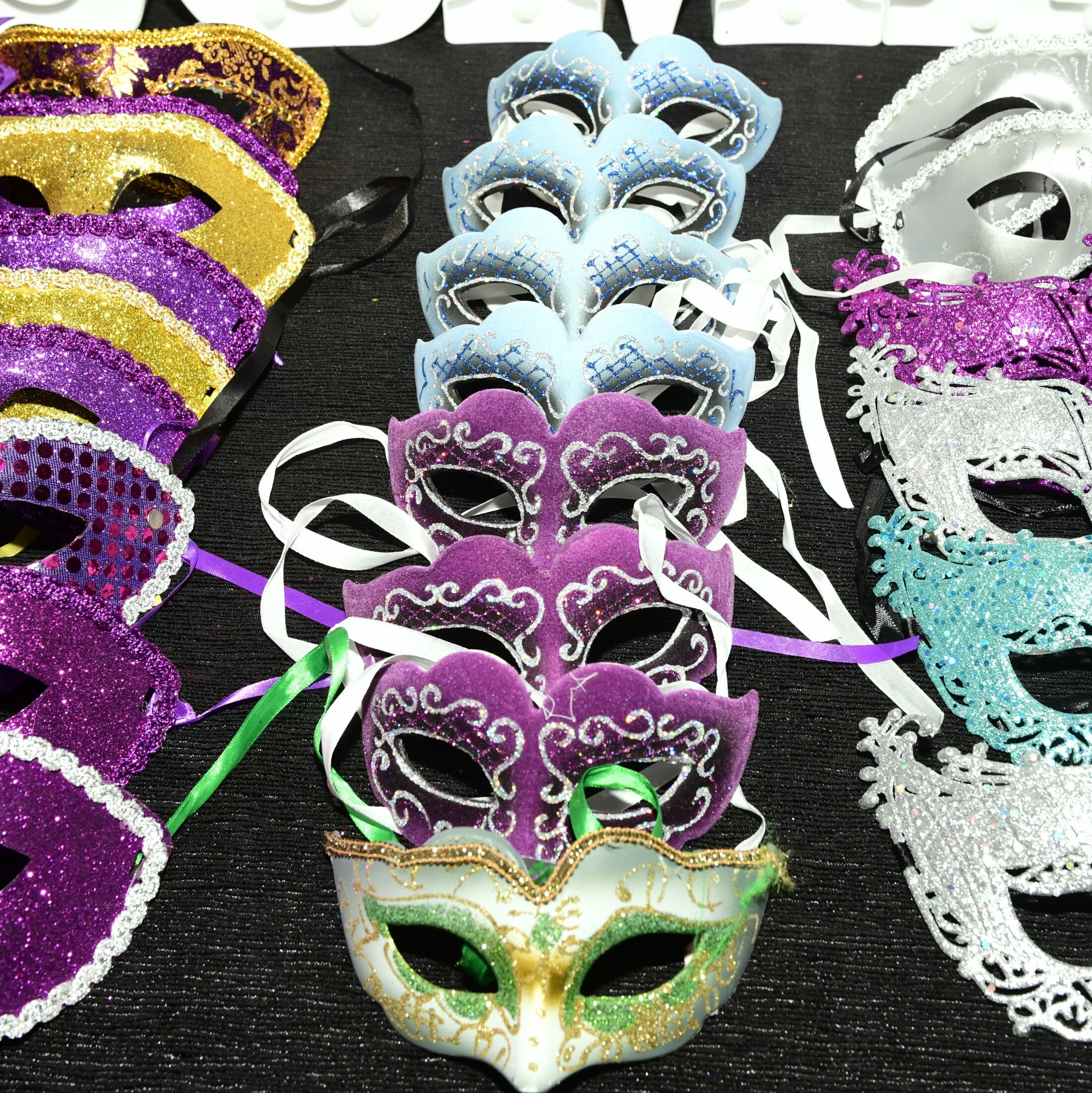 Sponsor the MACsquerade Glam Ball '22
Show your support of the Arts by becoming a sponsor of the MACquerade Glam Ball '22 and be recognized for your leadership and support of the arts to MAC's audience of over 25,000+ subscribers. Sponsorship levels can be customized to suit your business – contact us to learn more.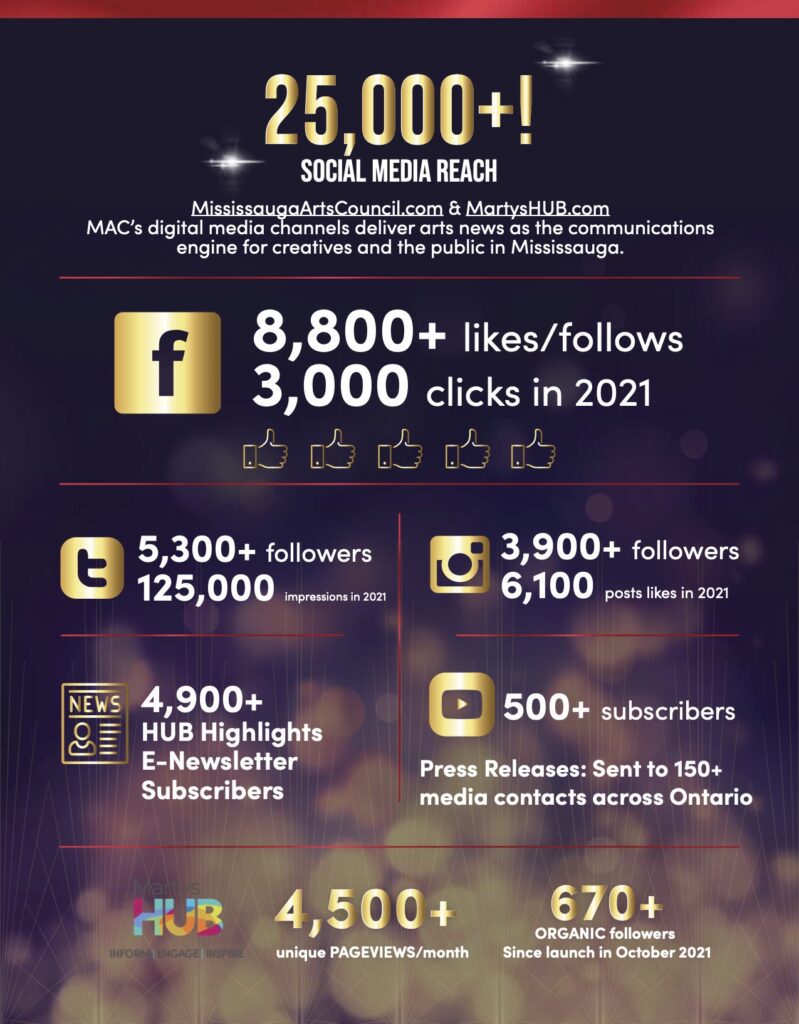 MACsquerade Glam Ball '22 Live and Silent Auctions
MACsquerade Glam Ball '22 will be raising funds through both Live and Silent Auctions with proceeds supporting our Arts for Mental Health programs and artist-led initiatives that make a significant impact on the well-being of participants and the quality of life in Mississauga.
Show your support and donate of an item or a gift certificate that best showcases your business and you will receive:
– Company logo displayed on the Silent Auction item
– Company/Individual Name listed on this webpage;
– Company/Individual Name Recognition in the MACsquerade Glam Ball '22 event program.
FAQ: Mask Protocols
COVID Face Masks: Optional and can be worn as per an individual's preference. Should the City or province re-introduce a mask mandate then we will follow their guidelines.
Masquerade Masks: Individuals are invited to wear or bring a masquerade-style eye/face mask if they wish. MAC will have a limited number of masquerade masks available by donation.
Professional makeup studio Shirley Wu Academy will be providing a "glam bar" makeup service where people can get a touch-up to add gems or sparkles to their look.
---
MACsquerade Glam Ball '22 Sponsors:
– Presenting Sponsor –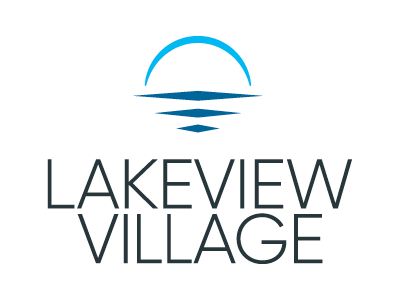 – Event Sponsors –
Arts Supporters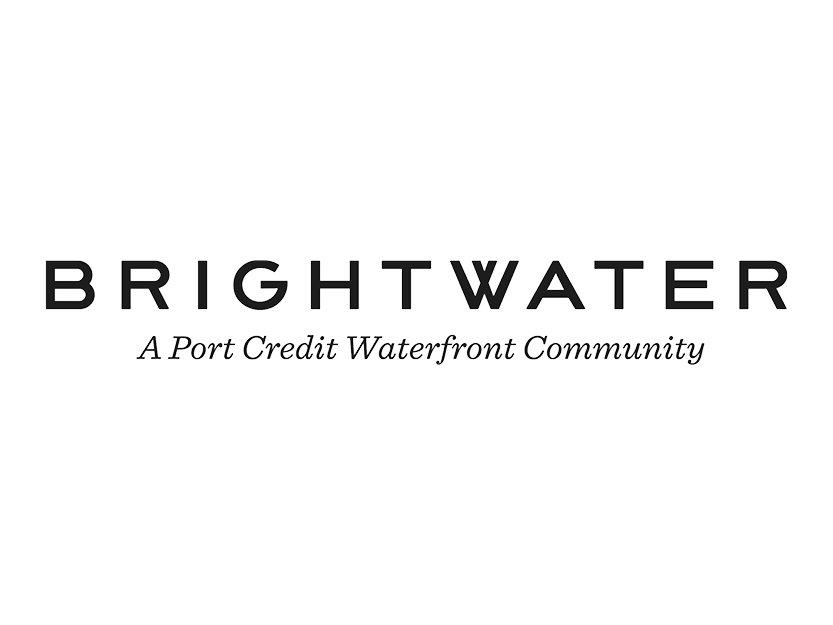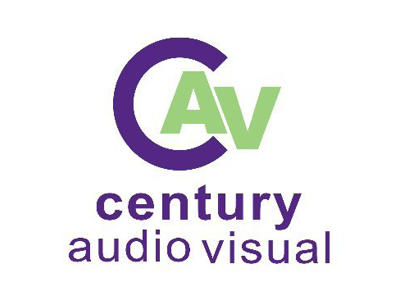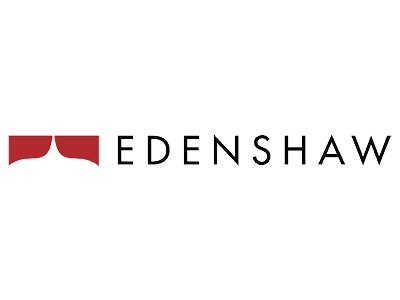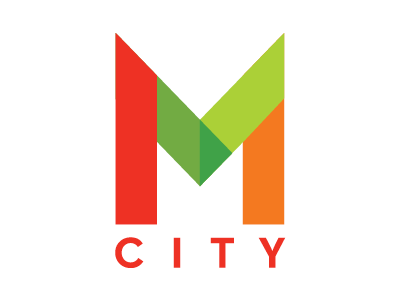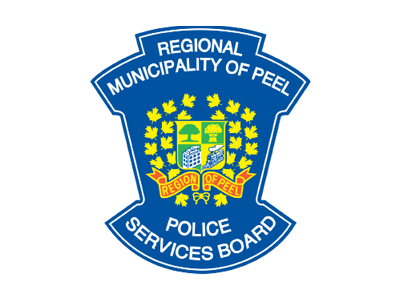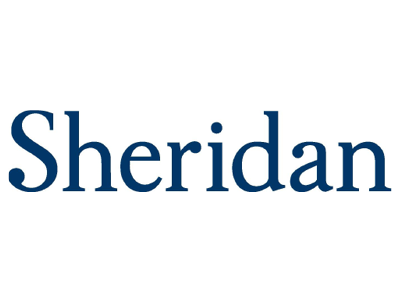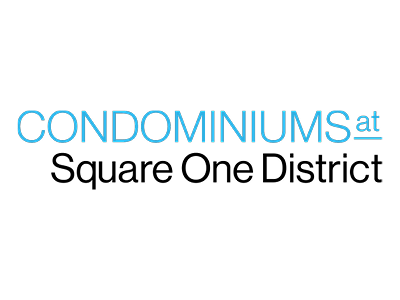 Friends of the Arts