MACsquerade Glam Ball '23
MACsquerade Glam Ball '23
Mississauga Arts Council (MAC) is pleased to announce the triumphant return of our gala fundraiser, the MACsquerade Glam Ball '23 on Thursday, November 30, 2023 at Le Treport Wedding & Convention Centre.
Join MAC and Mississauga's most distinguished business and political leaders for an unforgettable celebration of the arts. Glam up for spectacular live performances, a delicious gourmet dinner, live and silent auctions, the Arts for Mental Health Award presentation, and lots of dancing in support of the arts community and MAC's Arts Care initiatives here in Mississauga.
TICKETS SOLD OUT!
Thank you to everyone who purchased tables and tickets! We look forward to seeing you at the MACsquerade Glam Ball!
Still interested in attending? Email susan@macarts.ca to get on our waitlist.
Live and Silent Auctions
Your Ticket to the MACsquerade Glam Ball '23 gets you access to our Live and Silent Auctions. From Hotel stays in Italy to spa days in Streetsville, dining experiences in Port Credit to coffee baskets from Starbucks, there is bound to be something that catches your eye. Maybe you will be the lucky winner of an original painting by a MARTY Award winning painter?
---
Performers and Experiences
Alessia Cohle
Dionne Grant
Shirley Wu Academy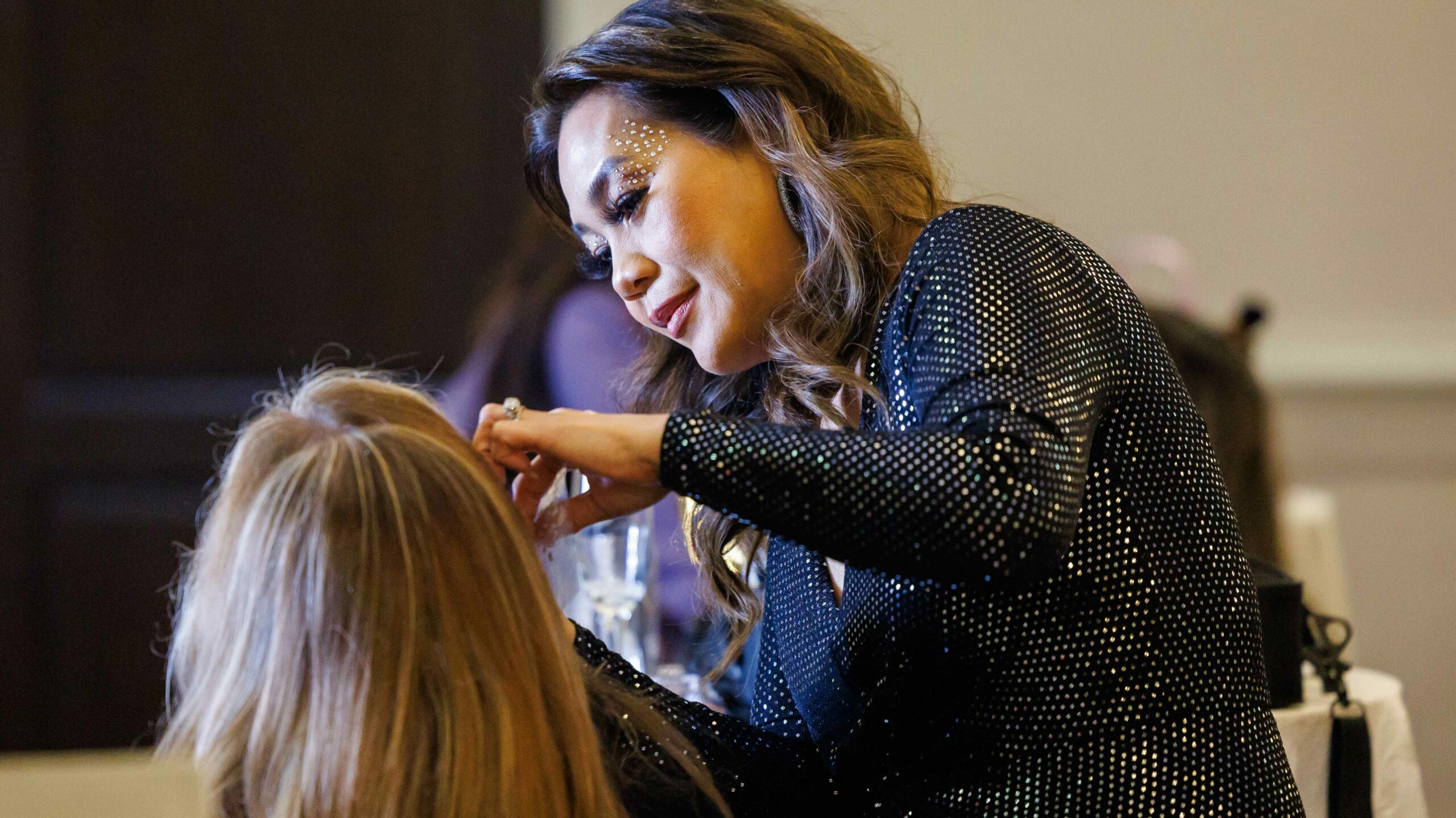 /
Award-winning Pop-Country artist Alessia Cohle will sparkle for a hometown crowd at our MACsquerade Glam Ball '23
Jazz singer and pianist Dionne Grant will grace our Red Carpet Cocktail Hour with her powerhouse vocals
The Shirley Wu Academy returns this year for the popular Bedazzle Bar. Guests can add jewels to their look on this starry, starry night
2023 Arts for Mental Health Award Winner, Sybil Rampen
MAC's Arts for Mental Health Award recognizes leaders and organizations which improve the health of individuals through arts programs and activities. Sponsored by Bell, this award is presented annually at the MACsquerade Glam Ball to celebrate the achievements of individuals and organizations that are making a difference in our community.
The 2023 Arts for Mental Health Award Winner is Sybil Rampen!
Sybil Rampen has made a lifetime of contributions to the arts. Sybil achieved a B.A. from the University of Toronto in Art and Archaeology, studied further in Paris and London, and holds an Art Specialist designation from the Ontario College of Education. Her 40 years of teaching art courses in painting, embroidery, and other media have made Sybil a sought-after mentor for many emerging artists. In her 20's during her studies in the UK, she met and worked alongside Adrian Keith Hill – a founding contributor to the field of art therapy. At age 80, she founded Joshua Creek Heritage Arts Centre, a hub for artist-run, arts-based programs supporting wellness and since 2010, Sybil has also personally been running and supporting the facilitation of Community Living Oakville's arts-based programming.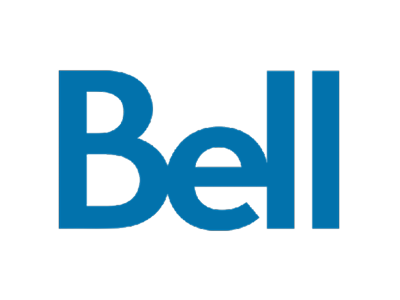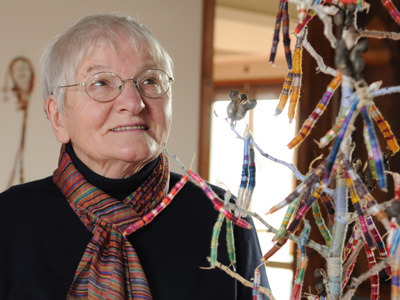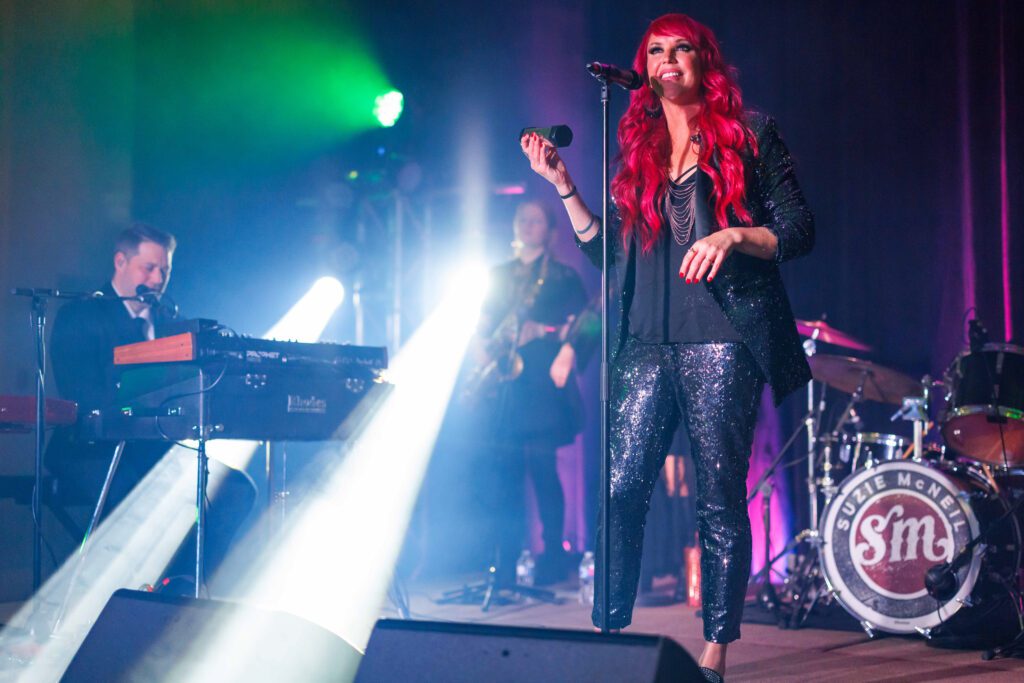 Sponsor the MACsquerade Glam Ball '23
Show your support of the Arts by becoming a sponsor of the MACquerade Glam Ball '23 and be recognized for your leadership and support of the arts to MAC's audience of over 26,000+ subscribers. Sponsorship levels can be customized to suit your business – contact us to learn more.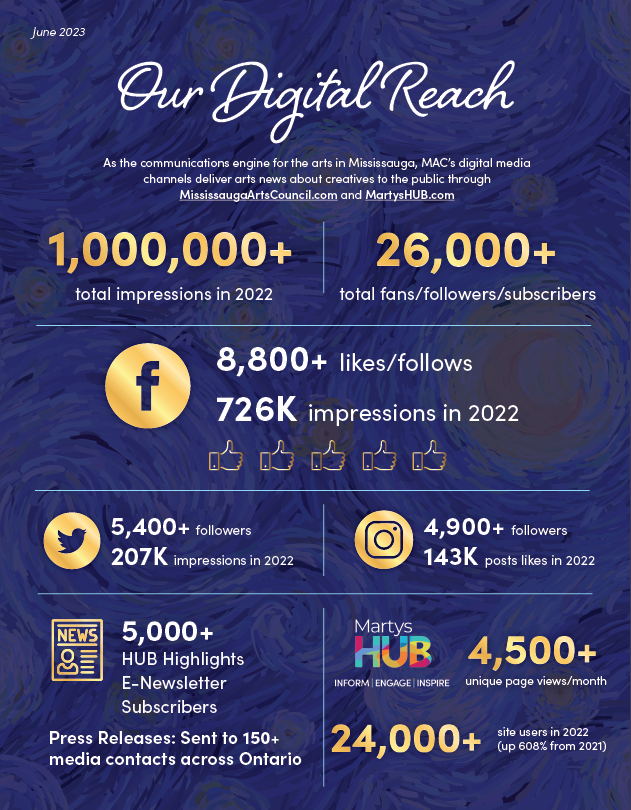 MACsquerade Glam Ball '23 Live and Silent Auctions
MACsquerade Glam Ball '23 will be raising funds through both Live and Silent Auctions with proceeds supporting our Arts for Mental Health programs and artist-led initiatives that make a significant impact on the well-being of participants and the quality of life in Mississauga.
Show your support and donate of an item or a gift certificate that best showcases your business and you will receive:
– Company logo displayed on the Silent Auction item
– Company/Individual Name listed on this webpage;
– Company/Individual Name Recognition in the MACsquerade Glam Ball '23 event program.
FAQ: Mask Protocols
COVID Face Masks: Optional and can be worn as per an individual's preference. Should the City or province re-introduce a mask mandate then we will follow their guidelines.
Masquerade Masks: Individuals are invited to wear or bring a masquerade-style eye/face mask if they wish. MAC will have a limited number of masquerade masks available by donation.
Professional makeup studio Shirley Wu Academy will be providing a "glam bar" makeup service where people can get a touch-up to add gems or sparkles to their look.
---
MACsquerade Glam Ball '23 Sponsors
Arts Champion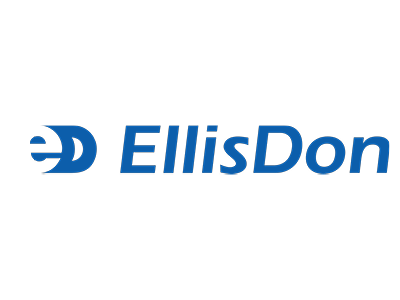 Arts Patrons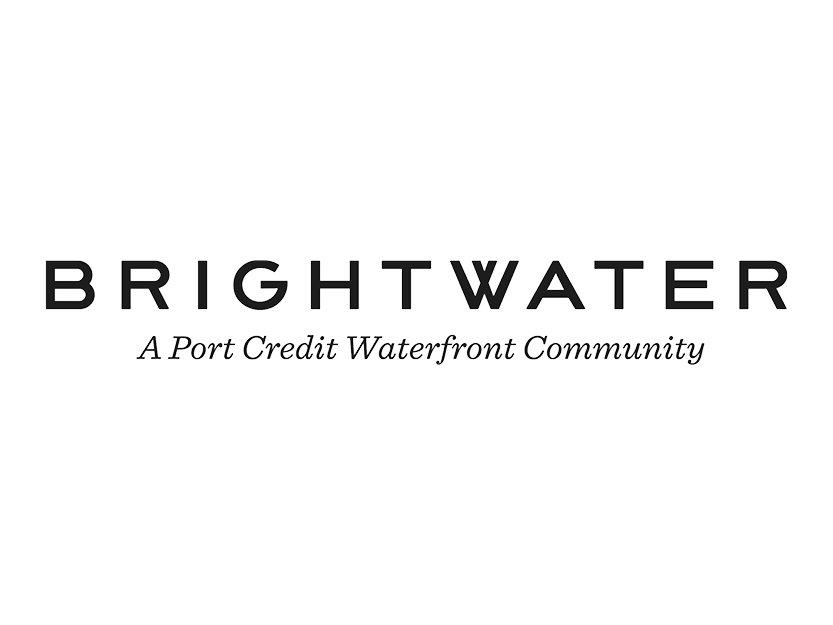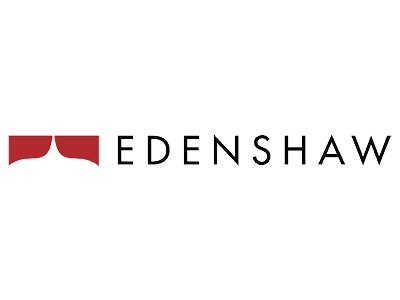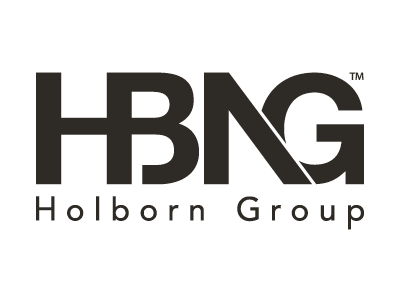 Arts Supporters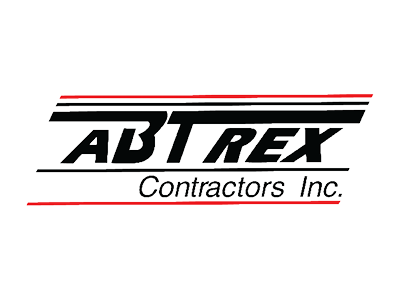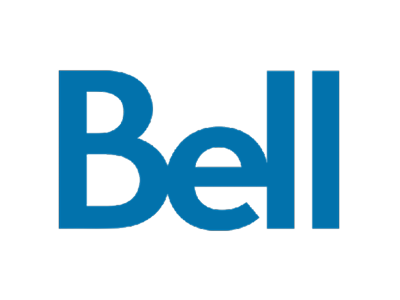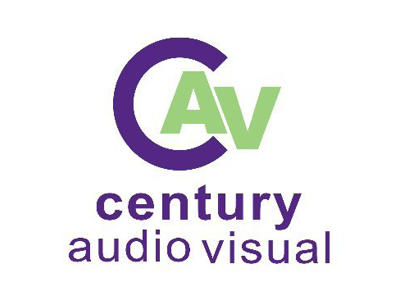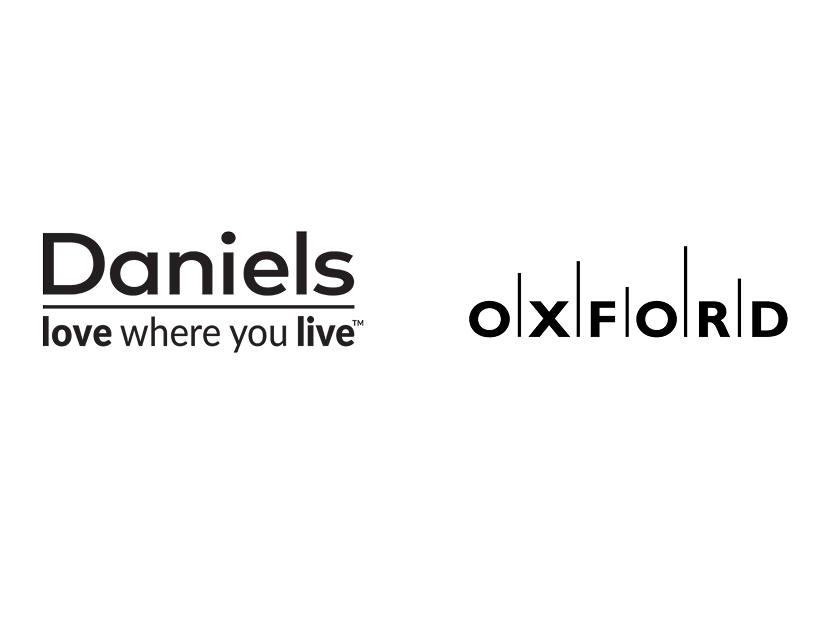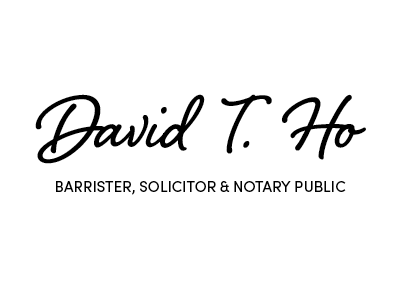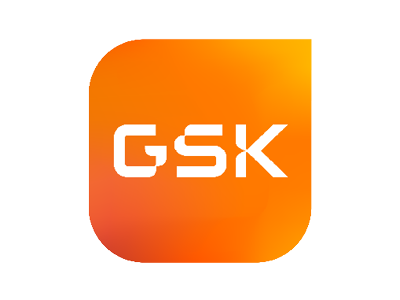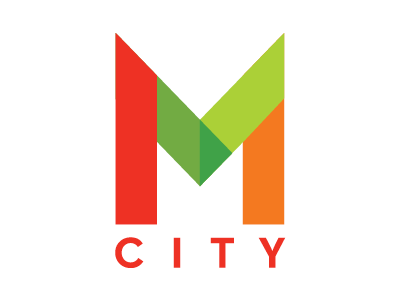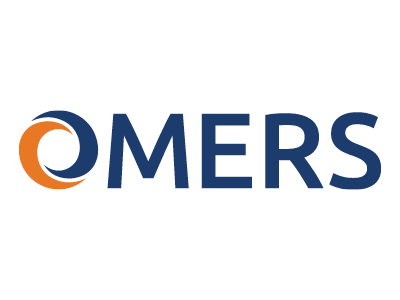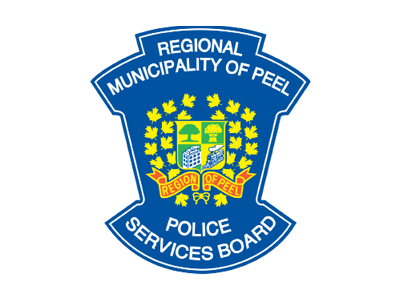 Friends of the Arts