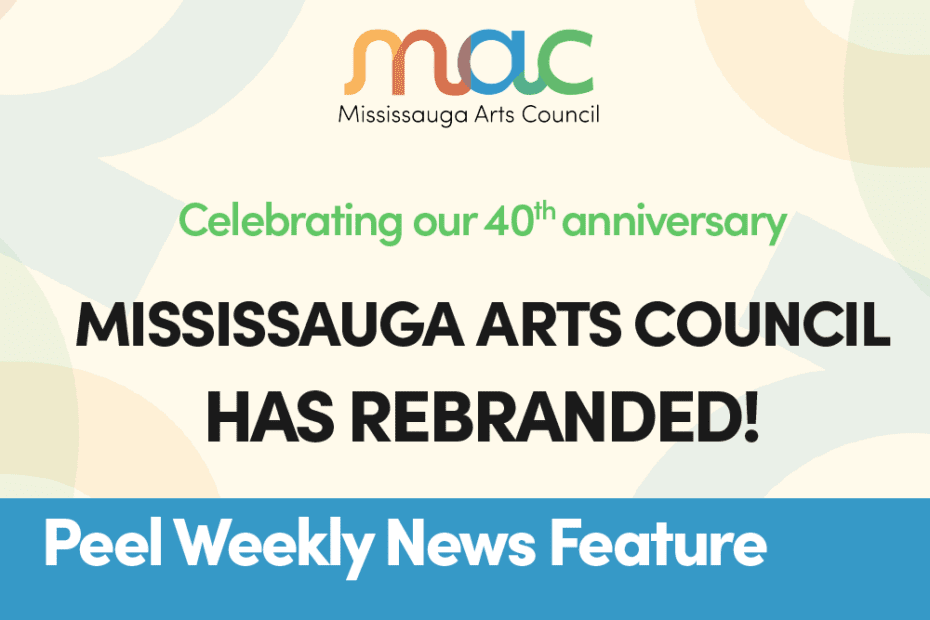 Feature Article in Peel Weekly News about MAC's new brand and website launching in time for our 40th anniversary.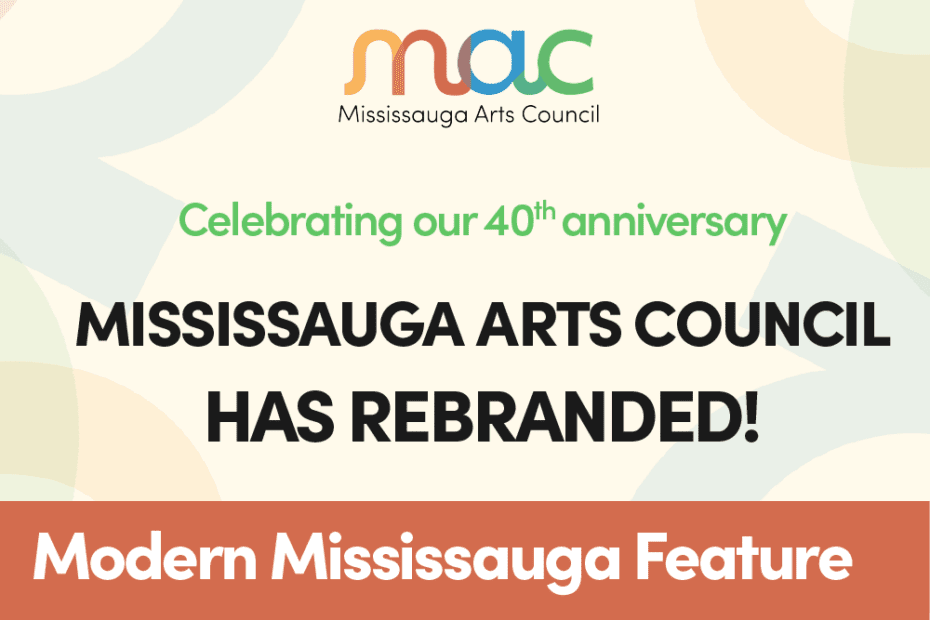 Feature Article in Modern Mississauga about MAC's "cool new look and website".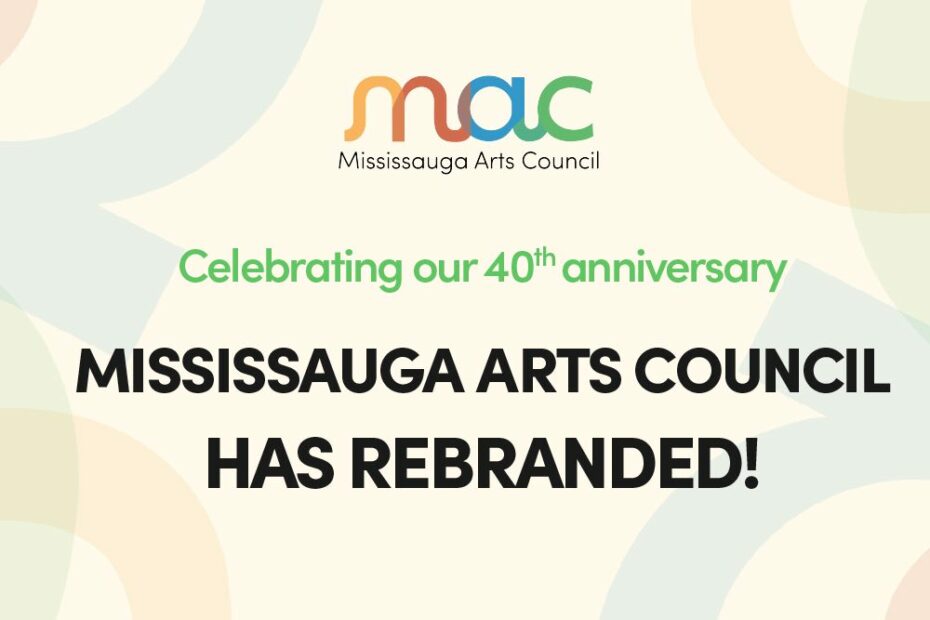 The Mississauga Arts Council (MAC) is thrilled to announce a major rebranding and new website, to celebrate its 40th anniversary. The rebranding is a part of the digital transformation of the long-time charity.