Giving writers a creative outlet to write about their COVID-19 experiences, winning cash prizes. Presented by Mississauga Writers Group, sponsored by MAC, supported by Peel Weekly News and Heritage Mississauga.
The #ApartTogether Contest was featured through the 2020 summer of COVID-19. It was offered as a way of having writers write about their experiences and what they have gone through during this pandemic. Mississauga Arts Council offered three prizes for the best submissions – 1st place $250, 2nd place $150, and 3rd place $100. Mississauga Writers Group handled the admin part of the contest and will be featuring the submissions in their yearly anthology, the upcoming WordFest, Celebrating Family, Friends and Neighbours. Peel Weekly News published the different submissions and will be publishing the winners in their weekly newspaper. Heritage Mississauga will be posting all the writings to their city archives.
---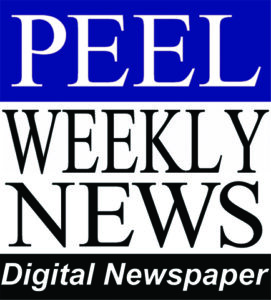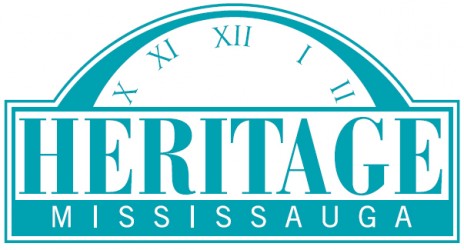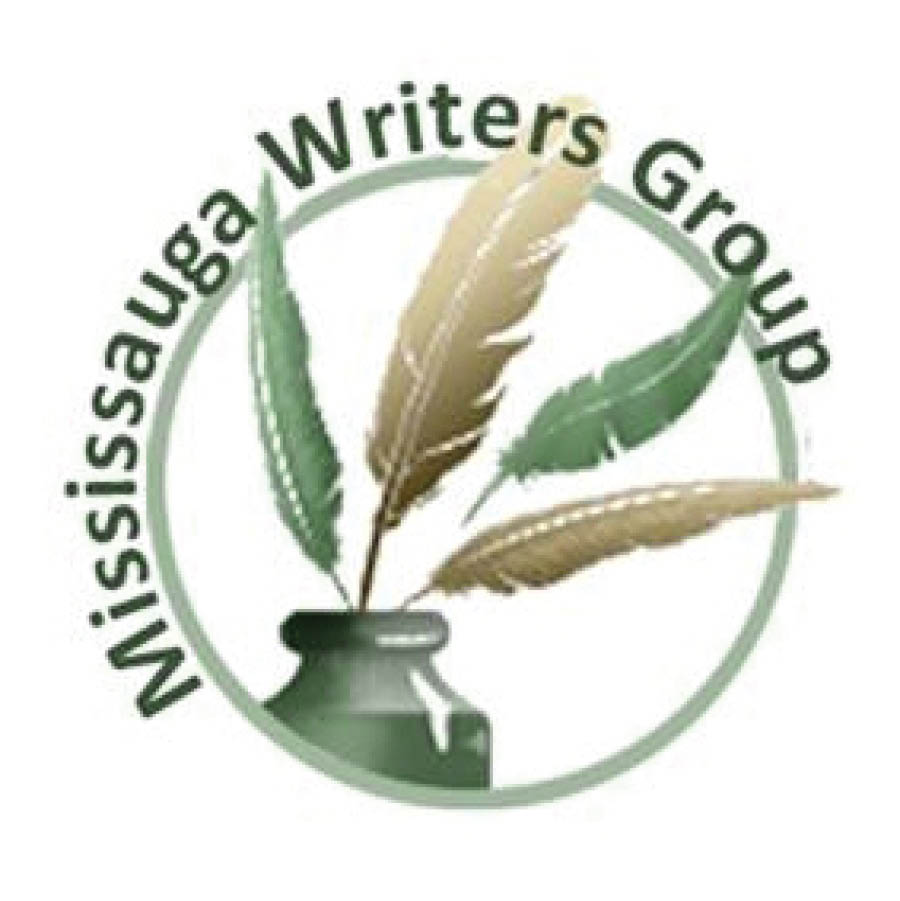 21 submissions came in as poetry and stories. School, pet, family, sad and happy stories were judged by a panel of five judges. All of them were amazed at the submissions and were happy to be a part of it. So many submissions were from the members of the Mississauga Writers Group and as the director, I was very happy that they did step up. That is what it's about. We are a writers' group and we were given an opportunity to write about our everyday lives and how we were coping.
The requirement was that we all lived in Mississauga and that it was a maximum of 500 words. Some were over but happily reduced the number of words. We insisted on having a bio and a photo for our promotions just like other contests and they obliged. One of the most difficult writings we have is our own bio – much like a resume but it is personal. Everyone stepped up and signed a permission slip to have their writings promoted within our four different venues.
Congratulations to our three winners! 1st place, Marisa Baratta – Together (poem); 2nd place, Angela Chao – Falling of Father Tree, 1950 (poem); and 3rd place, Frances Frommer – I Celebrate My Cats: Constant Companions During the Coronavirus Pandemic (prose). Their stories will and have been published in the Peel Weekly News. The announcement will be coming soon.
This was our first collaborative effort with a contest and it proved very successful. Our city is full of artists and writers and this just proves it.
---
1st Place Winner: Marisa Barrata
Title of Winning Piece: Together (poem)
Bio: Marisa Baratta is a writer and editor who lives in Ontario with her husband and daughter. She loves writing, especially YA fiction that touches your heart, opens your mind, makes you laugh and inspires positive change. Her shelves are lined with short stories, poems and chapter books she wrote since she was five. She can often be found writing, reading, cooking, walking near trees or spending time with her loved ones.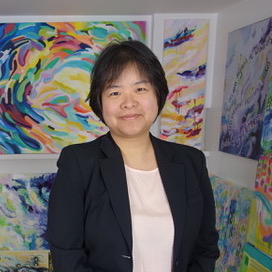 2nd Place Winner: Angela Chao
Title of Winning Piece: Falling of Father Tree, 1950 (poem)

Bio: Angela Chao has excelled in her career as a female filmmaker with the IATSE camera department for over 14 years, working on notable Hollywood blockbusters such as the Saw franchise and Kickass 2.

Angela suffered three major head injuries on set and was left with health challenges such as depression and anxiety. After her concussion, Angela became a prolific artist. Three years later Angela is still using art as her tool to communicate her emotions.
Angela was invited to be a guest speaker at the Brain Injury Association of Canada conference in Toronto. She was awarded a yearlong International ad campaign with Mercedes AMG on their social networks, speaking about her challenges from her brain injuries. Angela's short documentary showcasing her struggles from her brain injury and triumphs through art was selected by Cineplex and funded by Sun Life Financial to appear in all 1,600 Canadian Cineplex theatres across Canada, for one week during July 2017.
Angela was awarded the 2017 Emerging Visual Artist of the year at the Marty's by the Mississauga Arts Council. In 2019 Angela was the recipient of the Modern Heritage award and the Community Heritage award at The Credits by Heritage Mississauga for her innovative ways of spreading concussion awareness in her community through art.
A constant inspiration to many, Angela is committed to helping others who may be experiencing a similar situation to find a light in their life and overcome the darkness with a passion. Angela is committed to taking a public role in promoting mental health and awareness through her art.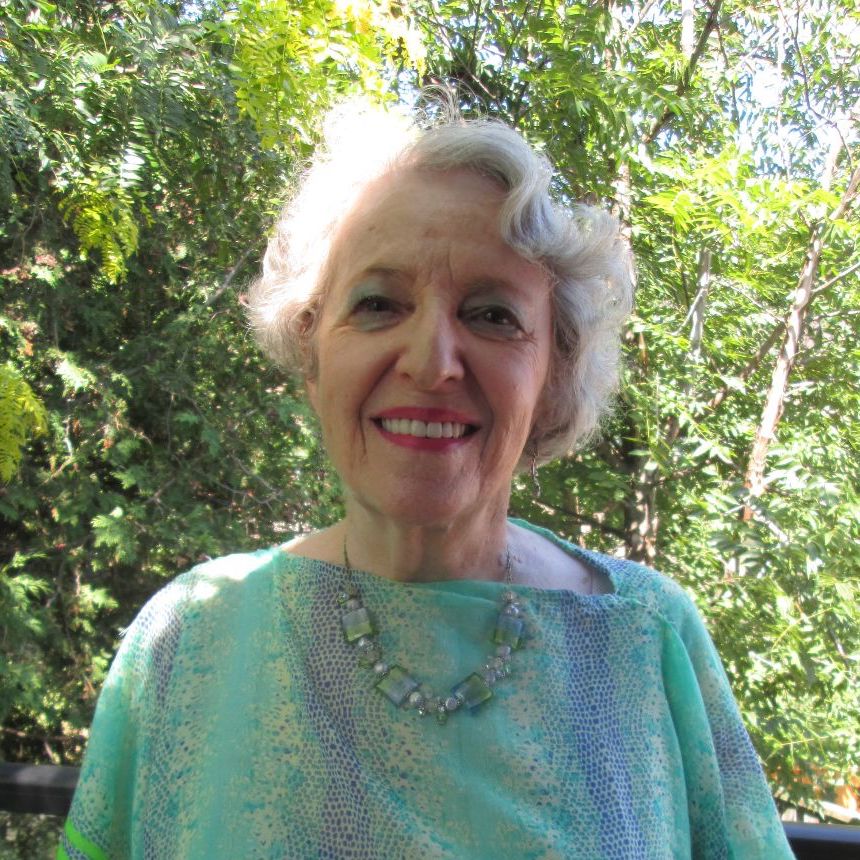 3rd Place Winner: Frances Frommer
Setting out to epitomize the heart and soul of rock and roll, it is The MessAround's mission, and ambition to let you know that good rock music is still alive and well. With a brand new lineup including a rocking front man and killer instrumentation, they're here to show you rock will never die.
Social media: F:@themessaroundmusic INSTA: @messaroundmusic