MAC invites animators and illustrators to apply for their Animated Music Video MicroGrant, a partnership with singer/songwriter, Mauve.
The Mississauga Arts Council (MAC) is seeking visual artists, illustrators and digital artists to apply for Part Two of our MAC Funded Fusion – Animated Music Video MicroGrant. This call for applications is available to any individual artists or unregistered groups/collectives living in Mississauga.
This is an exciting two-part MicroGrant that will produce an animated music video for the winning song of Part One, Another Life by singer/songwriter, Mauve. The winning artist will receive $4000 to produce the animated music video.
---
"I am so grateful for this MAC Grant." says Mauve, selected by a jury to win MAC's Fusion MicroGrant, "Music videos are so important to promoting my music, and to animate a vision for my song Another Life is exciting and will share my music in a new unique way."
"To see a hardworking creative like Mauve, win the budget for an illustrated or animated music video makes us very happy." says MAC's ED, Mike Douglas, "Mauve is proving herself as one of the top dance pop singer/songwriters in the city."
Interested artists are invited to submit their applications to MAC by Monday, August 16th, 2021 by noon.*** Guidelines, criteria, and submission form can be found online at: https://www.mississaugaartscouncil.com/programs/microgrants/
*** Please note: Deadline has been extended to August 23rd, 2021 by noon.
---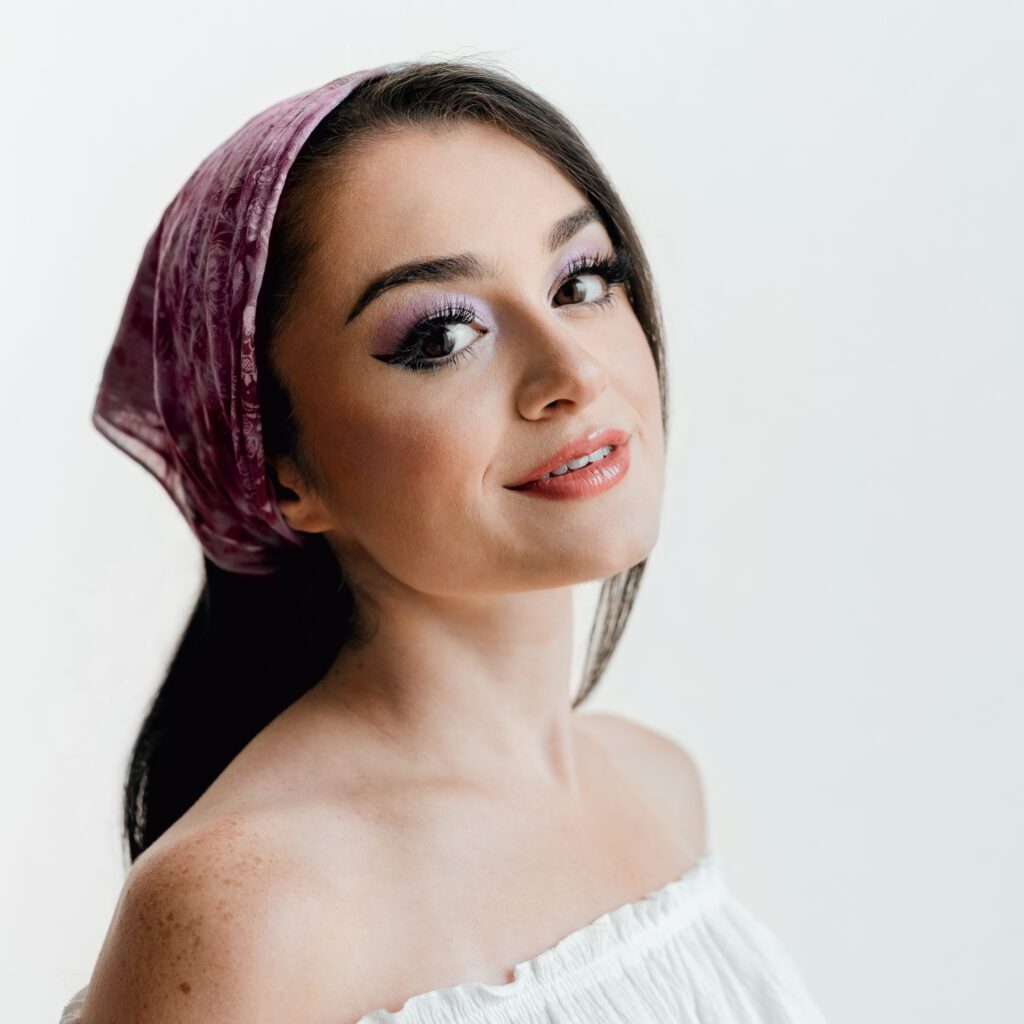 About Mauve
Mauve transcends genres to bring you moving Tropical House tracks through RnB and EDM production. Her songs have over 900,000 streams on Spotify and 1.6 million plays on YouTube. Nominated for a 2021 Mississauga Arts Award in the Solo Vocalist Emerging category. Mauve won the InterContinental Music Award for "Best of North America-Pop" for her song, Come Around. In addition, Mauve was nominated for "Best New Artist" at the Niagara Music Awards. Some of her live appearances include a performance at YOUTH DAY Global at Yonge-Dundas Square, and a headline performance at the 2020 Toronto Music Expo, Learn more at: mauve-music.com.
About MAC's MicroGrant Programs
MAC's dynamic MicroGrant program provides funding for artist-led projects which have a pronounced and impactful connection to the public and bring recognition and increased awareness to the arts across the city. These MicroGrants are made possible through sponsor contributions and MAC's own fundraising efforts.
For more information on MicroGrants, visit: https://www.mississaugaartscouncil.com/programs/microgrants/