MAC and Metalworks Studios, along with Media Partner Mississauga Music, offer a recording session to the artist who can create Mississauga's hottest song of the summer!
The Mississauga Arts Council (MAC) and Metalworks Studios have teamed up to present the first Sauga's Summer Songwriting Contest, with media partner Mississauga Music. We are looking for musicians to share their hot new summer song for a chance to win a recording and mixing session at Metalworks Studios, Canada's premium recording studio.
The contest is open to any professional musician or music group living in Mississauga and is open for submissions from the following genres: Pop, Hip Hop, Country, Rock, and R&B.
---
"Mississauga has such a wildly diverse music scene, in this contest we want to land on and focus on the summer song to showcase this year." says MAC's Executive Director, Mike Douglas. "By bringing the winner into the best recording studio in Canada – well we hope that helps them!"
The jury will be announced next week and their comments as coaches will be valuable to the entrants. Douglas adds, "We're building in some good coaching because this is about lifting everyone's game."
"We are always looking for Mississauga talent to record at our studios." says Metalworks Studios Founder & CEO, Gil Moore. "This competition is a chance for artists to get their music heard by prominent folks in the Mississauga music scene and might just be the big break they have been waiting for."
The competition winner will be announced at Mississauga Music's the Mississauga Music Awards on Saturday, September 25th, 2021.
"We are looking forward to finding Mississauga's next summer hit!" says Demetrius Nath, founder of Mississauga Music. "This is a fantastic opportunity for a local musician and we can't wait to announce the winner at our awards in September."
Interested musicians and/or music groups are invited to submit to Sauga's Summer Songwriting Contest by Monday, August 23rd by 5:00 PM.
Guidelines, more information, and contest form can be found online at: www.mississaugaartscouncil.com/saugassummersongwritingcontest/
---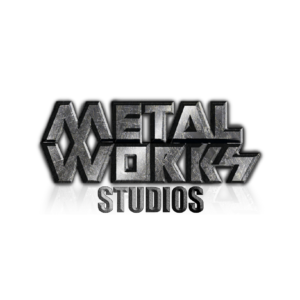 About Metalworks Studios
Established in 1978, Metalworks Recording Studios was originally the creative workspace for the legendary Canadian supergroup Triumph. From these humble beginnings, Metalworks expanded over a 40+ year time span into a six-studio powerhouse that today ranks as Canada's consummate world-class studio facility. Metalworks has been recognized as Canada's Studio of the Year an unprecedented 17 times at the prestigious CMW Canadian Music Industry Awards. Metalworks has become the undisputed leader in the recording studio business in Canada. It is little wonder that Gold & Platinum record awards line the corridors at Metalworks.
Learn more: metalworksstudios.com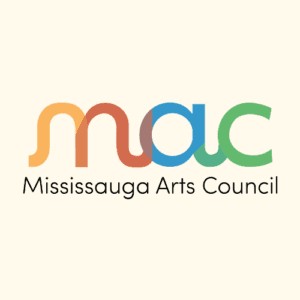 About Mississauga Arts Council
The Mississauga Arts Council is a registered charity, dedicated to accelerating progress toward the attainment of our Vision of Mississauga, as a vibrant cultural community where arts and culture thrive! Our mission is to empower the Arts Economy by Creating more opportunities & capacity; Connecting artists to audiences and each other; and Celebrating artists' achievements.
Learn more: www.mississaugaartscouncil.com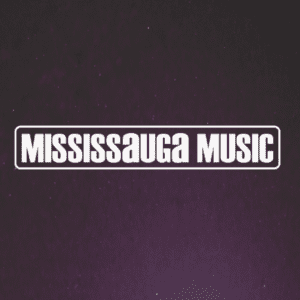 About Mississauga Music
Mississauga Music's vision is to bring together and nurture Mississauga's community of musicians, businesses, venues, promoters, creatives and the likes. They aim to create an integrated platform that will feature the next wave of artists in an effort to highlight Mississauga on a national scale.
Learn more: www.mississaugamusic.com