Sponsored by TD Bank Group and presented by Mississauga Arts Council, TD Culture Lab is a series of professional development webinars designed specifically for the creative sector in Mississauga.
Calling all Musicians
MAC in partnership with Canada's Music Incubator presents a webinar JUST for you. Join us on October 26, 2021 for our TD Culture Lab webinar – Building Your Team & Live Strategy: How to Effectively Pitch Yourself to Industry Partners & Concert Promoters
Webinar Details:
When: Tuesday, October 26, 2021
Time: 7:00pm-8:30pm
Where: Virtual Zoom Webinar (Register to receive the meeting link)
---
About this Webinar:
Building Your Team & Live Strategy: How to Effectively Pitch Yourself to Industry Partners & Concert Promoters
Are your emails to industry partners, service providers and promoters not generating responses? Are you unsure about when to pitch, whom to pitch, what to say and how long to wait before following up? Do you struggle when negotiating performance fees? You're not alone! Join MAC as we partner with CMI for this webinar. Presenters Ryan Warner and Jesse Mitchell will equip you with best practices, strategies, tips and answer all of your questions about building your team and your live business.
---
About the Presenters: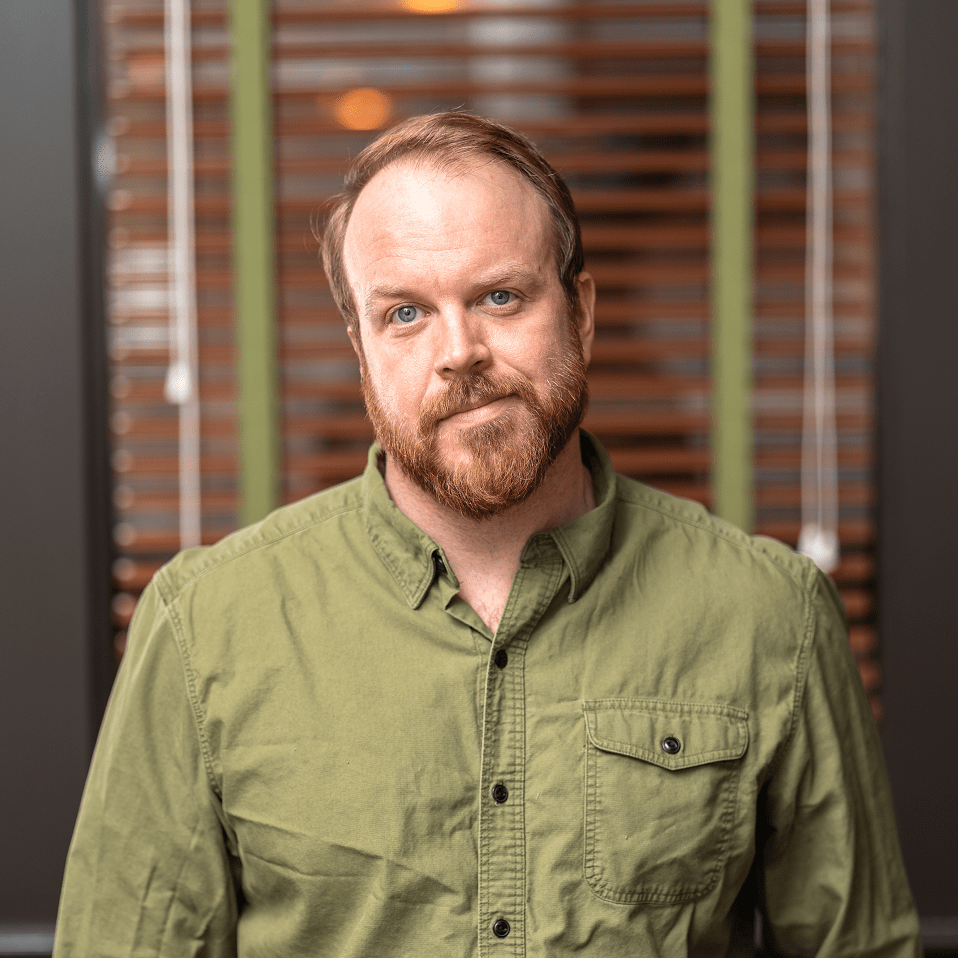 Ryan Warner has been a member of the CMI team for the past six years. He is currently the Director of Programs and acts as the lead artistic mentor for CMI's core programs (Artist Entrepreneur, AE West), various custom programs (including the Allan Slaight JUNO Master Class), as well as Online Mentorship. Joining the company with a background in artistry, audio engineering, education and academia, Ryan is regularly working to expand and refine all CMI programming to reflect the real-world needs and challenges of artists and artist managers.
Ryan holds a BA in English Literature with a minor in Popular Music Studies from Carleton University and an audio engineering certificate from Recording Arts Canada. He is JUNO Awards delegate; Music Ontario Talent Committee member; Adjudicator for Canadian Country Music Association; former content contributor to Weird Canada.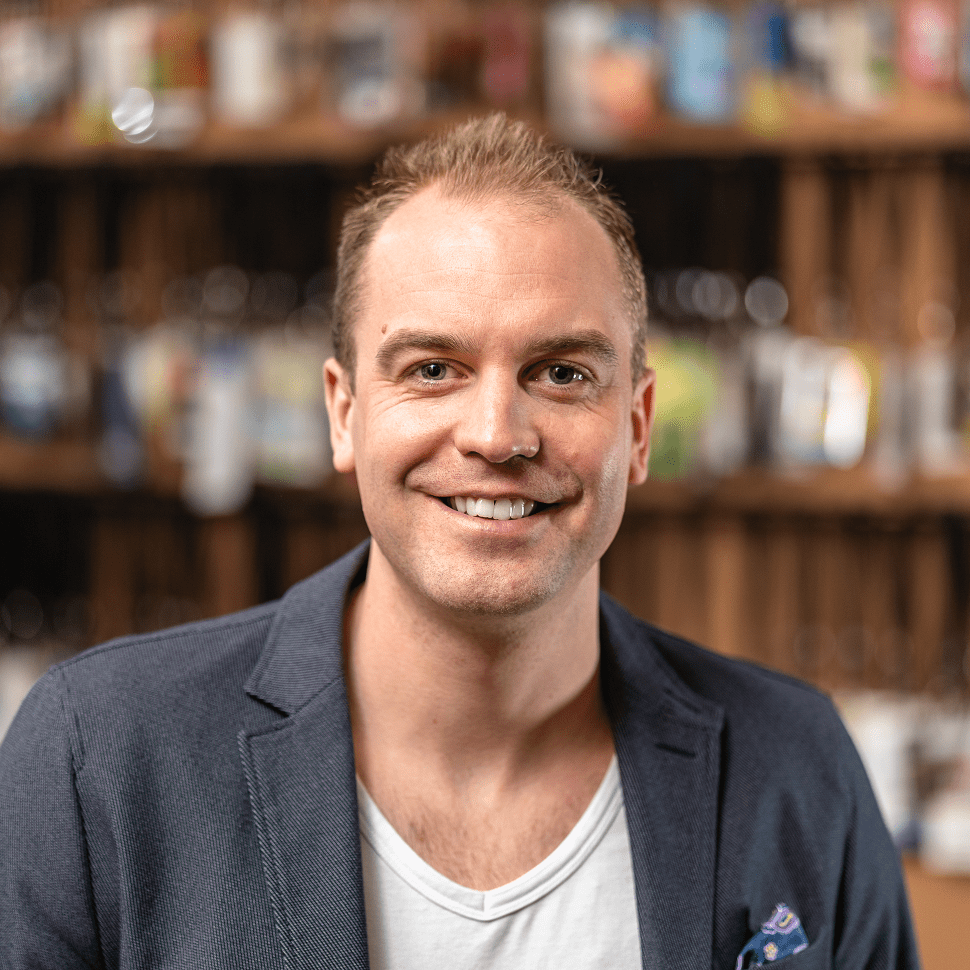 Jesse Mitchell has acted as Director of Programs & Live Events at Canada's Music Incubator since 2012, overseeing the development and execution of all professional development programming while guiding the evolution of CMI's live events department, the organizations newest service offering which focuses on connecting emerging artists with paid performance opportunities across Canada.
Jesse has worked in the Canadian music industry for over 20+ years with an extensive background in artist management, tour management, and festival management. Jesse also acts as the co-manager of Canadian rock artist Kim Mitchell 2010.
Jesse holds a Bachelor of Business Commerce with a minor in Marketing from Ryerson University. During university, he played for the Ryerson varsity basketball team and produced all the University's frosh week concerts.
About Canada's Music Incubator (CMI):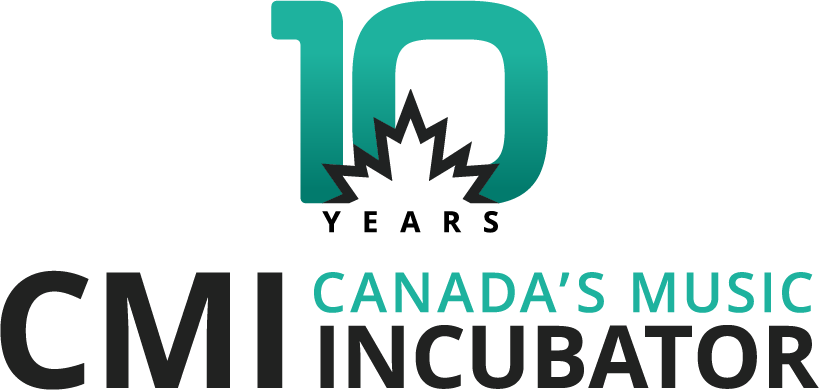 Canada's Music Incubator (CMI) is a not-for-profit organization specializing in professional development, ongoing mentorship and live events for artists, managers, and music companies. Launched in 2012, CMI supports 1,000+ emerging music entrepreneurs, of all genres, in the development of long-term careers and sustainable businesses. CMI has provided 10,000+ hours of professional development programs and one-on-one mentorship combined. CMI's Live Events department works with private and community partners across the country curating paid performance opportunities for artists. To date, CMI has programmed 500+ shows and paid $1 million directly to artists. CMI also advocates for music sector infrastructure development and creative entrepreneurship education in high schools.