In 2021, MAC initiated a new Fusion MicroGrant aimed to grow partnerships between musicians and visual/digital artists or illustrators to collaborate and produce an animated music video. Part 1 sought musicians/music groups to submit one song and creative concept. Part 2 sought visual/digital artists or illustrators to develop the animated video based on the creative concept.
---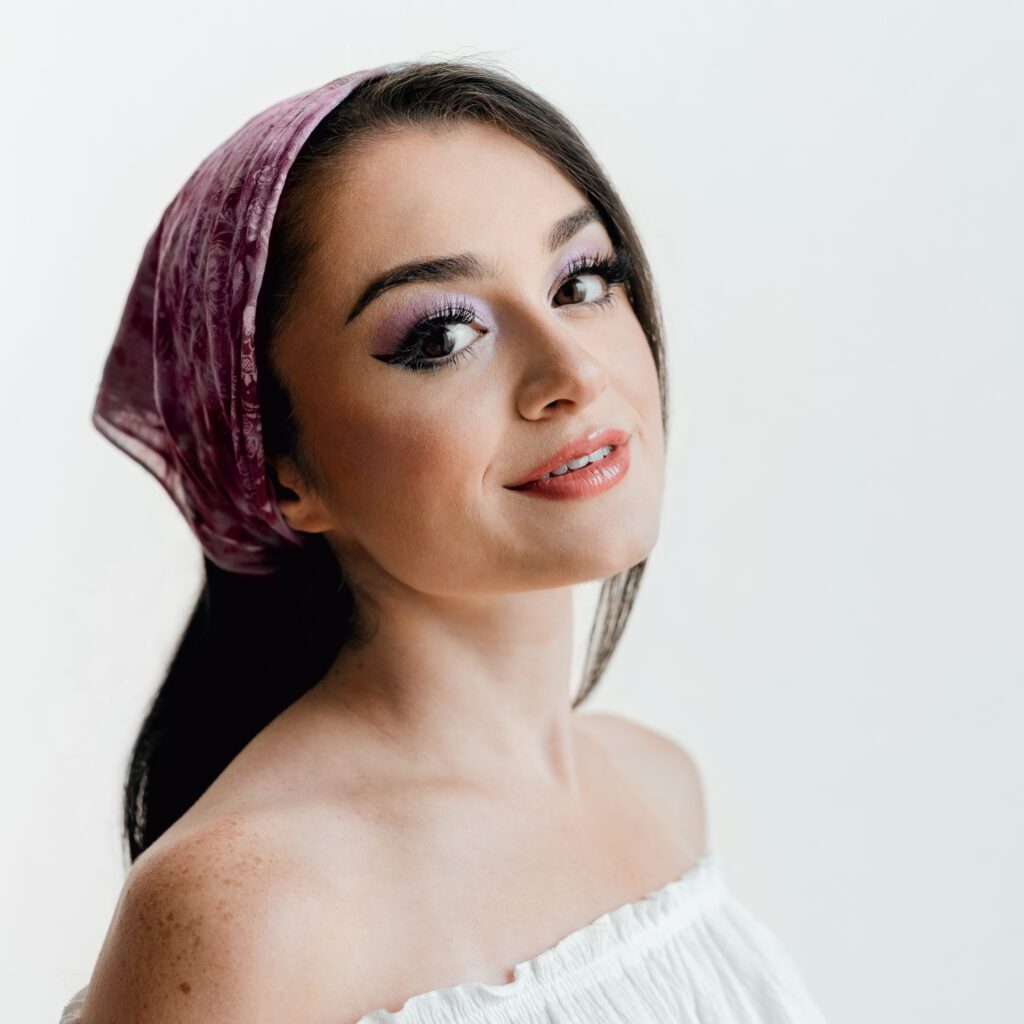 Winner of Part 1: Mauve
Congratulations to Mauve, who's song Another Life was selected in Part 1 of the MAC Fusion MicroGrant.
Following her 2021 MARTY Award nomination for "Best Emerging Solo Vocalist", Mauve's songs have gained over 1,000,000 streams on Spotify and 1.9 million plays on YouTube. Mauve was also nominated for the Fan Choice and Best New Solo Artist awards at the 2021 Mississauga Music Awards. Mauve also won the InterContinental Music Award for "Best of North America-Pop" for her song, "Come Around". In addition, Mauve was nominated for "Best New Artist" at the Niagara Music Awards. She has also been featured on popular outlets, such as CHCH TV, CBC Music, and Stingray Music TV channels. Some of her live appearances include a performance at YOUTH DAY Global at Yonge-Dundas Square, a headlined performance at the Toronto Music Expo, and as a featured panelist at the Canadian Music Expo. Her songs are written to empower others to express themselves to the fullest. Learn more at: mauve-music.com.
Winner of Part 2: Matthew Salisbury
Congratulations to Matthew Salisbury, the winner of Part 2 of the MAC Fusion MicroGrant. His engaging and whimsical artwork perfectly fit the animated music video brief.
Matt is an illustrator and arts educator. His style of work is expressive and incorporates a wide array of media including; digital, mixed media, and animation. His focus is narrative and sequential illustration, primarily comic books and graphic novels that focus on telling stories about individual struggles, familial dilemmas and surreal exploration with elements of folklore and science fiction.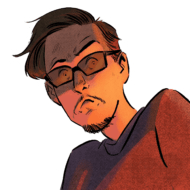 ---
A Work in Progress: