Sponsored by TD Bank Group and presented by Mississauga Arts Council, TD Culture Lab is a series of professional development webinars designed specifically for the creative sector in Mississauga.
Learn how to start live-streaming – Join Aimee Poulin, Andreja Kovač, and John Ranjith from Crane Creations Theatre Company as they share their experience of creating their very first hybrid (in-person plus live-streaming) interactive theatre production, Terror.
Webinar Details:
When: Tuesday, March 1, 2022
Time: 7:00pm-8:30pm
Where: Virtual Zoom Webinar
Tickets: The webinar is FREE to attend, but you need to register on Eventbrite to receive the link.
---
About this Webinar:
Discover how you can live stream just about anything – from music concerts to gallery installations and book launches to live theatre shows. Join Andreja Kovač, Aimee Poulin, and John Ranjith from Crane Creations Theatre Company as they talk about their experience creating their first hybrid interactive event for the 2021 production, Terror. Learn tips to get started, what you need, and how to get your live-streamed project funded.
---
About the Presenters: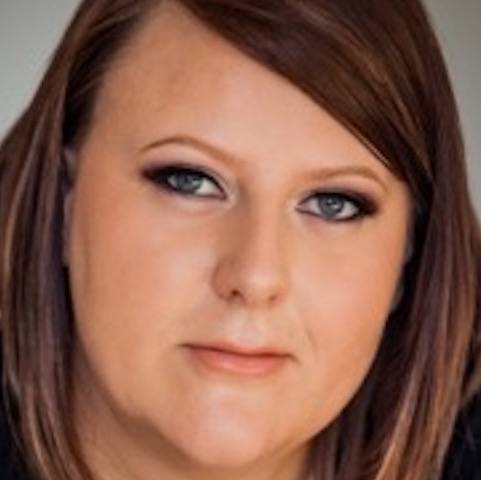 Andreja Kovač
Andreja is a professional theatre director originally from Slovenia now residing in Canada. Andreja trained at the National Conservatory (AGRFT) in Ljubljana, Slovenia and also graduated from the National Theatre School Directing Program in Montreal in 2014. Andreja directed over 40 productions in Slovenia, Croatia, Austria, Italy, Finland and Denmark ranging from Shakespeare, contemporary plays, devised work, puppetry and opera. She is a multiple award winning director in her former country of residence as well as a recipient of several awards of numerous European theatre festivals. In Canada, Andreja served as an Intern Director at the Life And Death Of Marina Abramovic show at the Luminato Festival. She is also a founding member and Artistic Director of Crane Creations Theatre Company aiming to promote, produce and present professional theatre in Mississauga, where Andreja currently resides. Andreja was the director of the live-streamed production of Terror by Crane Creations Theatre Company.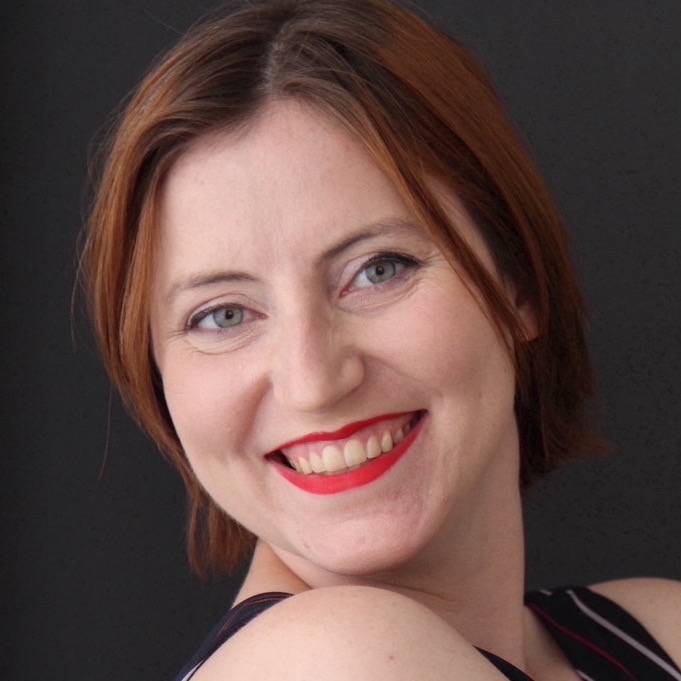 Aimee Poulin
Aimee is a bilingual theatre artist and creator who was born in northern Ontario, and grew up in Montreal. As a graduate of John Abbott College's professional theatre program (Montreal) and Randolph Academy for the Performing Arts's Musical Theatre program (Toronto), Aimee has been successful both on stage and off. She has performed for schools and sold out theatres in both french and english all over Ontario and Quebec in "The Snow Queen" and "The Barenstain Bears On Stage", and as a puppet operator in Stars:Together (Crow's Theatre, Chris Abraham). Backstage, she has worked as Assistant Stage Manager on Crow's Theatre's "The Wedding Party" (Chris Abraham, Melissa Rood), and participated in the Paprika Festival as the backstage coordinator. Aimee has worked with Crane Creations Theatre Company as a producer on Bridges Festival, their Summer Ensemble program (2021), and the live-streamed production of Terror.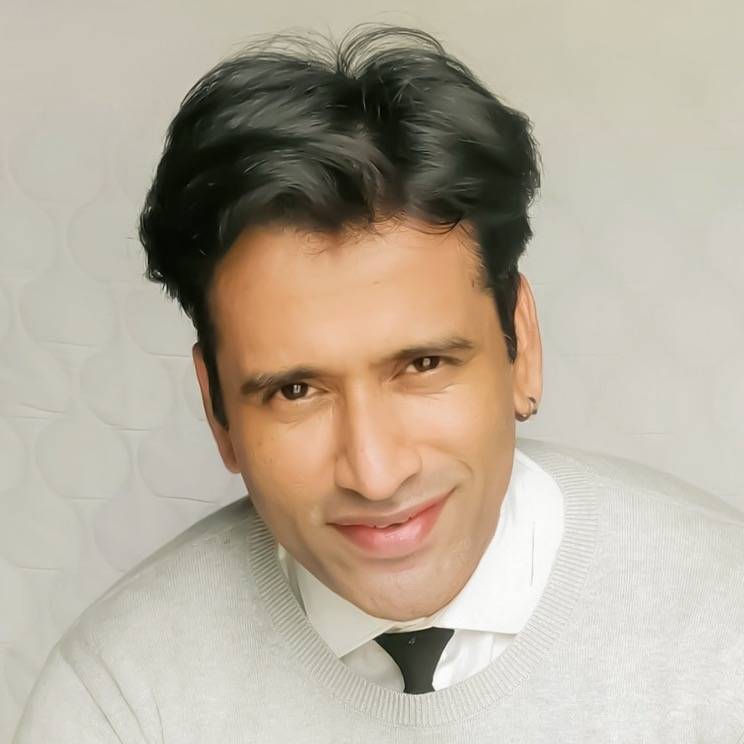 John Ranjith
John has over 20 years of experience in movies and media. He started as a model and transitioned into acting and dance choreography. He has a number of South Asian tv and movie titles under his belt. While he was on-screen, he also worked in and gained experience in behind-the-scenes production for big-budget South Asian movies. This has given him a multi-faceted know-how of what makes magic. He worked with Crane Creations Theatre Company on their production of Terror as Technical Director. When he's not pursuing his passions, he can be found doing DIY carpentry projects.
About Crane Creations Theatre Company: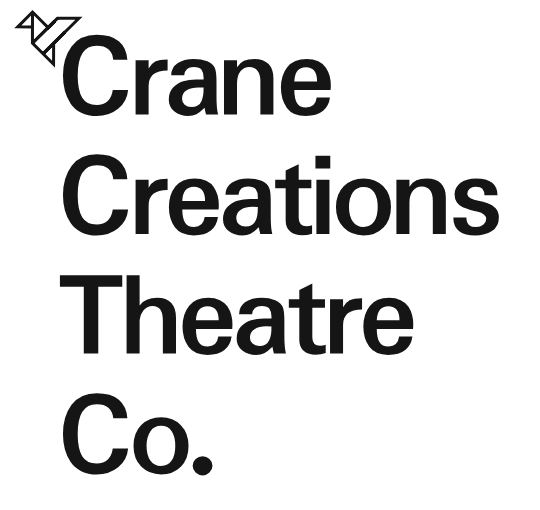 Crane Creations Theatre Company (CCTC) is a professional theatre company in Mississauga. CCTC creates live theatre productions for local audiences, develops training opportunities for youth, and presents Bridges International Puppetry Festival annually in March. CCTC creates and presents events that investigate the building blocks of society such as identity, justice, politics, economy, technology and arts. Their goal is to encourage and promote emerging artists by providing them with resources, mentorship and training, and to actively seek collaboration with professional artists and community partners.
About CCTC's 2021 production, Terror:
Terror is a courtroom drama, written by one of the most successful German contemporary writers, Ferdinand von Schirach. The play questions the idea of a means justifying an end and warns against quantifying human life. The audience serves as a jury at the trial of a fighter jet pilot. He is accused of killing 164 passengers off a commercial airplane, hijacked by terrorists, heading towards a soccer stadium with 70,000 people. The end of the play depends on the verdict of the audience.