Sponsored by TD Bank Group and presented by Mississauga Arts Council, TD Culture Lab is a series of professional development webinars and workshops designed specifically for the creative sector in Mississauga. This fall, our workshops will be in-person!
Join MAC for an IN-PERSON Strategic Planning workshop with MAC's own, Ken Jones (Silver Birch Partners). Learn how strategic planning can help your arts group on Saturday, October 1, 2022 from 10am-noon at West Edge Community Church (157 Lakeshore Rd W).
Space is limited…Get your FREE ticket today!
In-Person Workshop Details:
When: Saturday, October 1, 2022
Time: 10:00am-12:00pm (noon)
Where: West Edge Community Church (157 Lakeshore Road West, Mississauga, ON L5H 1G3)
Tickets: FREE! But register for the event through Eventbrite – https://wwwwww.eventbrite.ca/e/407057508967/
Workshop Capacity: maximum 50 tickets available
---
About this Workshop:
The moment a funder sees and appreciates the thought you have put into where you are going and how you plan to go there – your status changes for the better, your sustainability is accounted for and you make your group worthy of serious contribution and ongoing support. Why? Because you have a smart, relevant, real strategic plan – it separates you from others in your space. The good news is – they are relatively easy to do – once you know how!
Learn from master Strategic Planner Ken Jones, the genius behind MAC's successful plan and take advantage of this remarkable FREE mentorship, that will excite your stakeholders and change the way you are seen by funders. All in one focused seminar!
This interactive session on creating a persuasive strategic plan will cover:
What is a strategic plan and why should we do one?
Developing an effective SWOT?
A road map to developing your strategic plan.
Effectively communicating your strategic plan.
---
About the Presenter: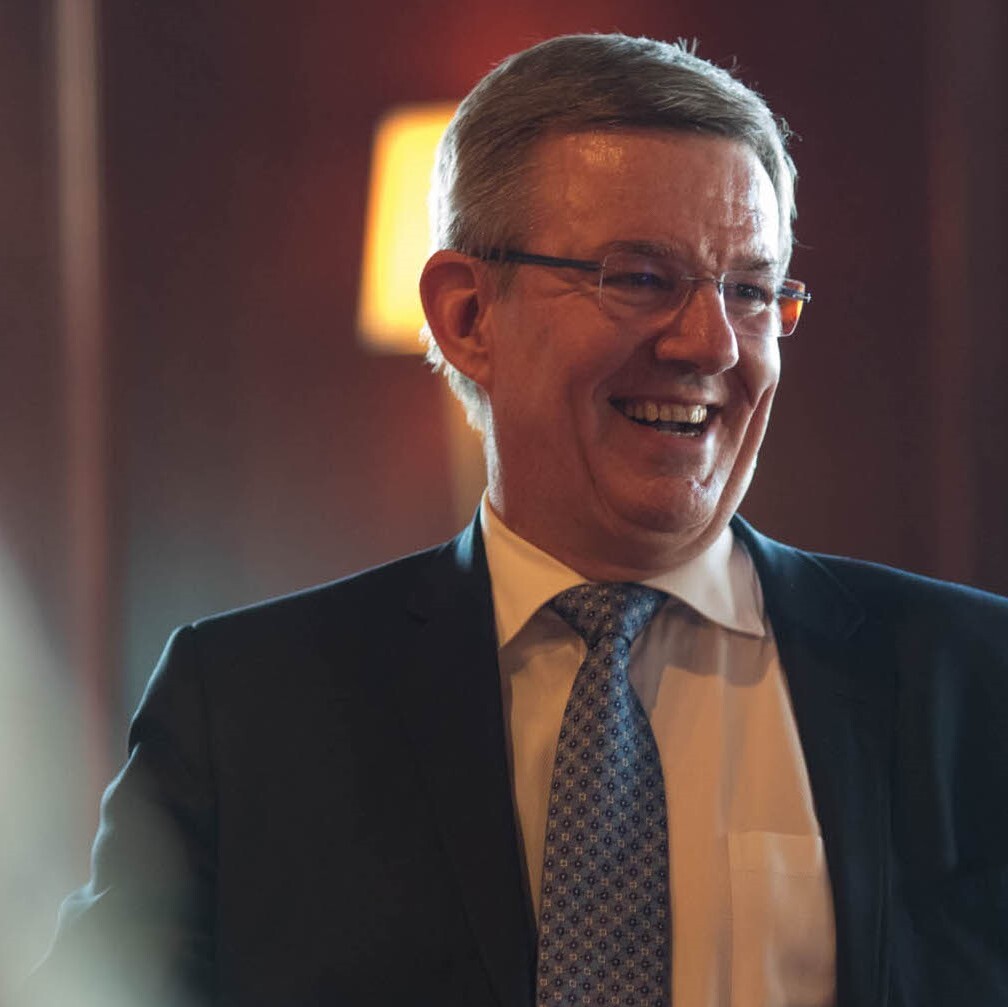 Ken Jones is a highly experienced senior business leader with deep knowledge of private and public sector operations, gained as a partner with a "Big 4" firm, as well as progressive roles with a Fortune 500 company. He has over 30 years of increasing experience and has successfully completed more than 100 large scale projects. Whether it be change management, coaching skills, process analysis, technology implementation or strategy development, Ken's expertise and passion for helping organizations improve their performance is unparalleled.
Recognized as both a coach and Thought Leader by peers, clients and industry, Ken is someone who has a solid grasp on Management Consulting, what drives customer needs and the broader, global marketplace today.
Active in Mississauga's arts scent, Ken is the president of Mississauga Arts Council's Board of Directors and enjoys playing saxophone in the Mississauga Pops Concert Band, a 40 year Mississauga organization and past MARTY Award winner.