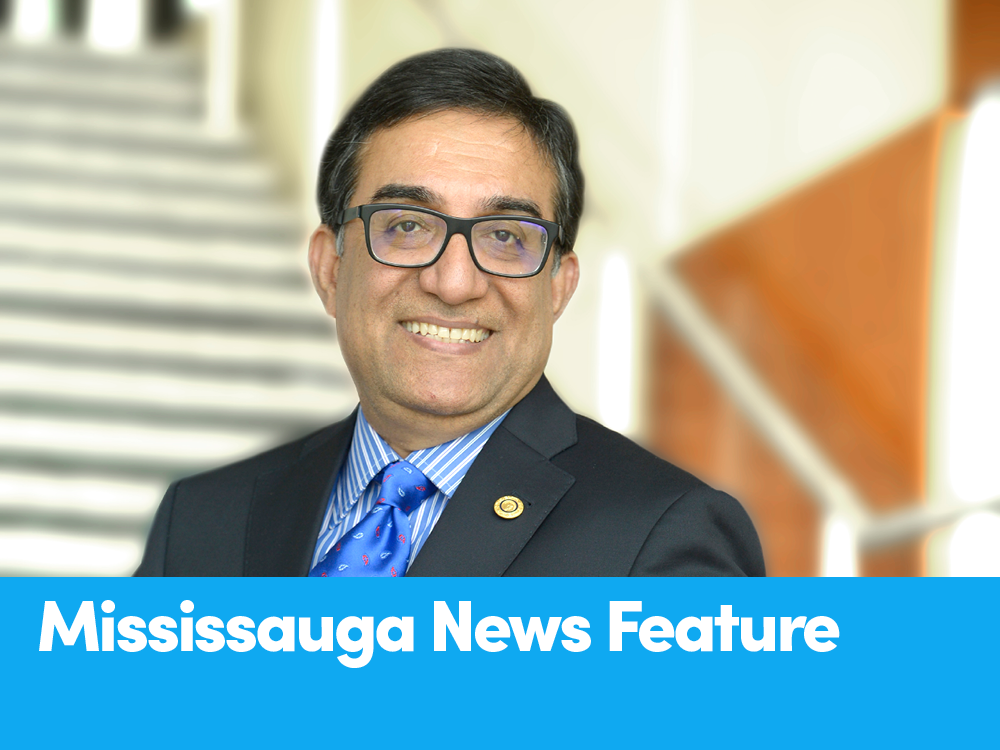 Published on mississauga.com, November 4th, Article by Kyle Marshall.
Dr. Colin Saldanha has been named as this year's winner of the Mississauga Art Council's Arts for Mental Health Award, which will be presented at the Mississauga Art Council's (MAC) gala fundraiser, the MACsqerade Ball, on Dec. 1.
Saldanha is a family physician with a long and acclaimed history of public service, and has been a strong advocate for mental health and social justice. He has been practising medicine for more than 30 years and relentlessly volunteering in the community.
He has been involved with the Peel Police Services Board, Mississauga Board of Trade, United Way, the health policy committee of the Ontario Chamber of Commerce and has also been on the board of trustees for the Royal Ontario Museum. As chair of the public policy committee of United Way of Peel Region, he started a nonpharmacological approach to mental health.
"It is an honour to be recognized for this award. Throughout my long history of public service and as a practising family physician for three decades, I have strived to be a strong advocate for arts for mental health initiatives, seeing firsthand with my patients the life-changing difference arts programming has on mental health," Saldanha said in a news release.
"This is just the beginning, let's continue the movement of ArtsCare, a pilot program that will deliver arts programs to people with mental health issues in our city that will help residents even further."
ArtsCare was launched by the Arts for Mental Health Conference last October, which Dr. Saldanha himself helped establish, and brought together 130 doctors and creative sector leaders to explore the justification for, design and implementation of ArtsCare. Learn more about it at artscare.ca.
MAC's Arts for Mental Health Award recognizes leaders and organizations that improve the health of individuals through arts programs and activities.
"Dr. Saldanha is a pioneer and staunch supporter of therapeutic arts programs, and is well deserving of this award," stated MAC executive director Mike Douglas. "He has been instrumental as a member of our steering committee in assisting with developing and shaping our Arts for Mental Health Conference held in October 2021."
The MACsqerade Ball will be held at Le Treport. All are welcome to attend. Get your tickets or watch the presentation at mississaugaartscouncil.com.