Mississauga, ON – November 17, 2022
Mississauga Arts Council (MAC) is pleased to announce that Lakeview Community Partners Limited will be the presenting sponsors for the triumphant return of the MACsquerade Ball Arts Fundraiser on December 1, 2022 at Le Treport.
All are welcome to join Honourary Chair, Mayor Bonnie Crombie and the city's distinguished business and political leaders for this unforgettable celebration of the arts. MPP Sheref Sabawy, Parliamentary Assistant to the Minister of Tourism, Culture and Sport will help add to the spirit of the occasion along with Trevor Mcpherson CEO of MBOT.

Hosted by accredited Master of Ceremonies, Donovan Fernandes, this exciting night will feature live performances from award-winning singer/songwriter, Suzie McNeil & The Chain Reaction (currently performing with Aerosmith in Las Vegas), KHAY (outstanding jazz trio) greeting guests before dinner, and DJ Captain K closing it out with his dance magic.

"After three long years, we are so grateful to see the community rallying in support of our city's artists, while enjoying an opportunity to dress up again! The Ball is known as the most fun gala of the year and we take that reputation seriously," laughs Mike Douglas, MAC's Executive Director, "We'll see friends reuniting for the first time since the last MACsquerade!"
Tickets are available now till November 25, 2022 at noon to attend this highly anticipated event in support of the arts. Get your tickets at: bit.ly/MACSQUERADE22
The show will feature the Arts for Mental Health Award presentation to Dr Colin Saldanha, sponsored by Bell. Learn more about this years winner here: bit.ly/A4MHAward2022
"The whole night will be supported by the AV gurus at Metalworks," mentions Douglas, citing Ron Duquette, MAC's Vice President, as the talented show producer, "…pulling all the strings together." Douglas continues, "The arts community has stepped up donating works and tickets to experiences which make this the best silent auction offering ever."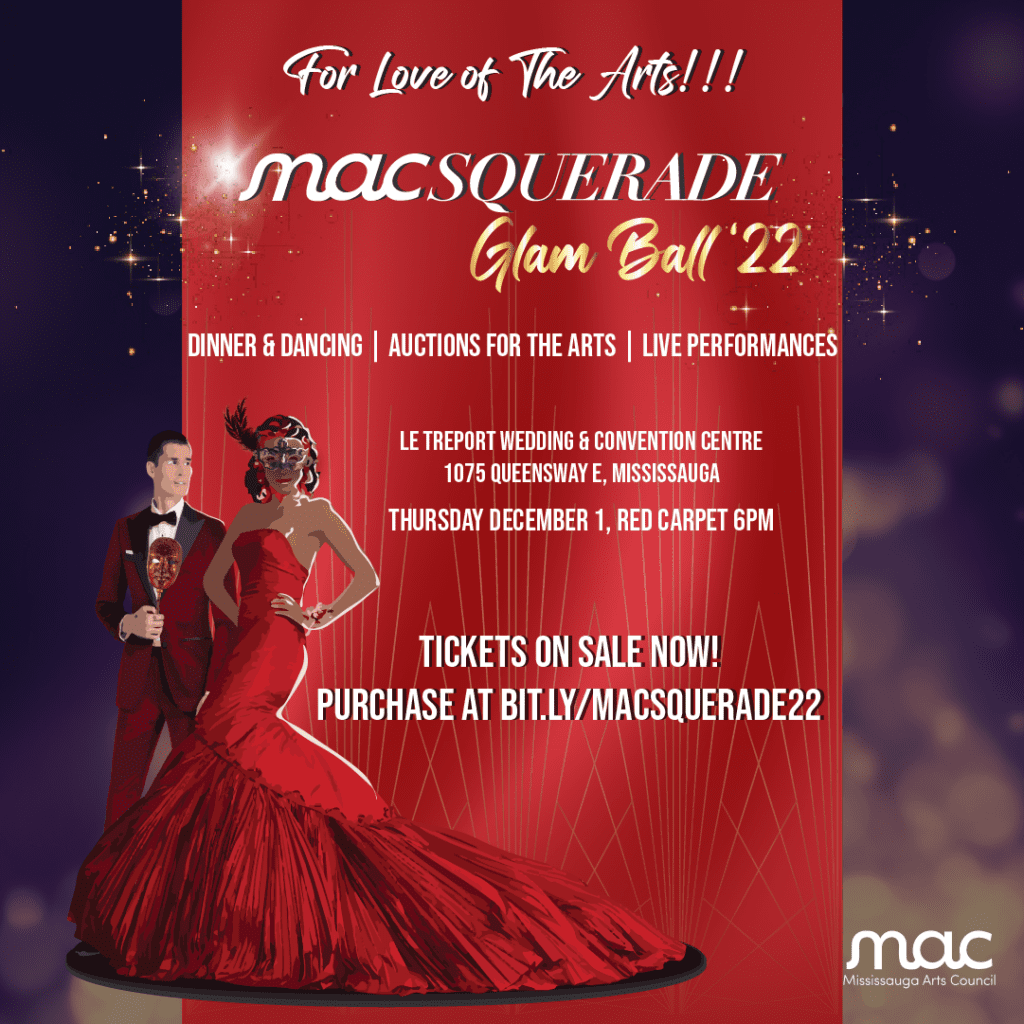 This year's event will see more silent and live auction items than ever before. Legendary media personality and community leader, Jake Dheer, will auction off incredible one-of-a-kind packages. A Triumph Prize Pack which includes an electric guitar autographed by all members of the award-winning rock band, a private tour of the studio and lunch with Metalworks founder, Gil Moore, plus a recording session in the Studios awarded as Canada's best for 17 years in a row! Also up for grabs is a 4 night stay at the five-star Torre Fiore, in southern Italy, and a priceless group dinner with the Mayor will be on offer as well!
Don't miss out on this remarkable night, make lasting memories with the 360 photo booth and red carpet photos. Special this year, makeup touch-ups provided by Shirley Wu Academy who will be providing fun and creative looks on guests inspired by the HBO series 'Euphoria'.
Funds raised will go to support local artists' projects and MAC's new Arts for Mental Health programs, which make a significant impact on the well-being of participants and the quality of life in Mississauga.
The MACsquerade Ball kicks off at 6:00 PM at Le Treport, with a red carpet photo gallery and cocktails, followed at 7:00 PM with a delicious gourmet dinner with four main courses, live and silent auctions, the Arts for Mental Health Award presentation, entertainment, and lots of dancing, wrapping up by 11:00 PM. To learn more about the MACsquerade Ball, watch our trailer video here: youtube.com/watch?v=DiGXKQCwSgA
Tickets are selling fast, there are less than 200 left. Tickets are $175 and a full table of ten is $1,500. Sales end November 25 at noon. Don't miss out! Get your tickets today at: bit.ly/MACSQUERADE22
The MACsquerade Ball will follow all provincial COVID-19 guidelines and precautions if applicable. Masks will be available onsite for attendees to wear if they would prefer. Contact Susan Durnin, MAC's Administration Lead, admin@mississaugaartscouncil.com for more information.
---
Thank you to our sponsors
Thank you to the MACsquerade Glam Ball '22 presenting sponsor, Lakeview Community Partners Limited. MAC would also like to extend our thanks to Arts Supporters who have generously sponsored the event; Brightwater (Port Credit West Village Community Partners), Daniels Square One Inc. (a joint venture between The Daniels Corporation and Oxford Properties), Century Audio Visual, Edenshaw Fairview Developments Ltd., Urban Capital Development Inc as Agent for Rogers M City V Development Limited, Regional Municipality of Peel Police Services Board, and Sheridan College. Thank you to our numerous Friends of the Arts who have also kindly lent their financial support.
– Presenting Sponsor –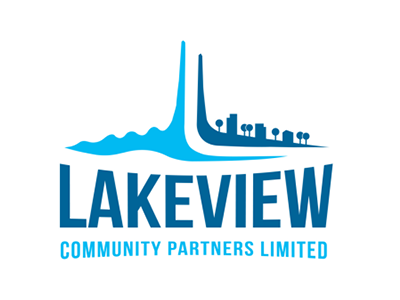 – Event Sponsors –
Arts Supporters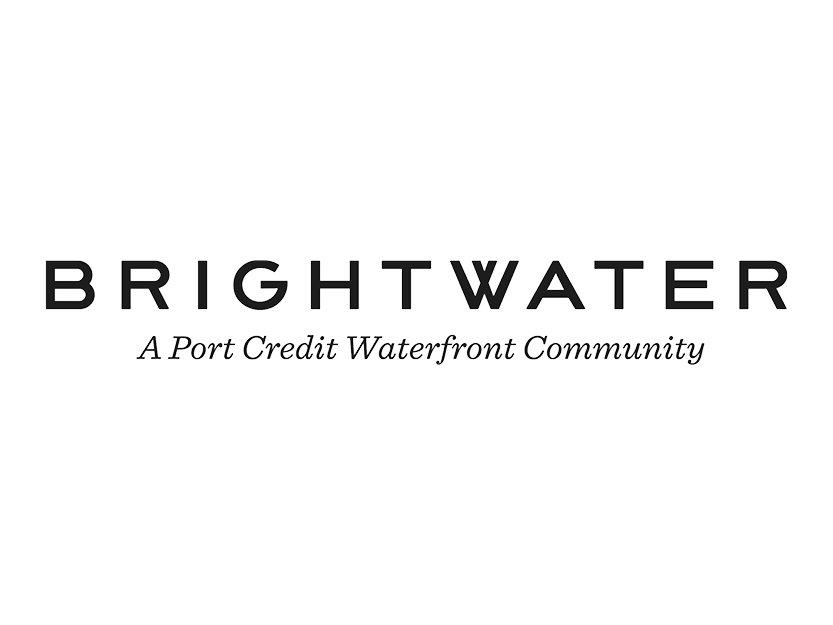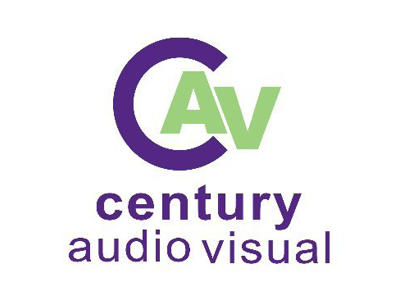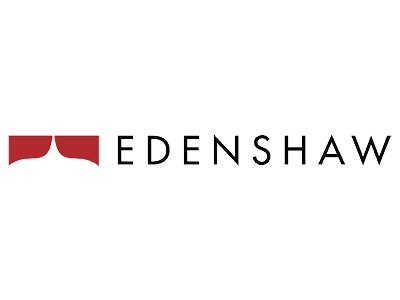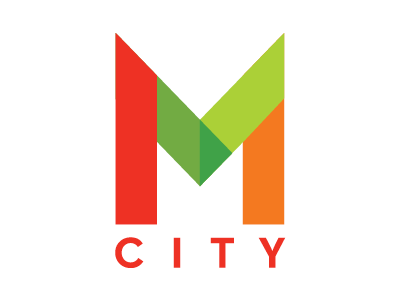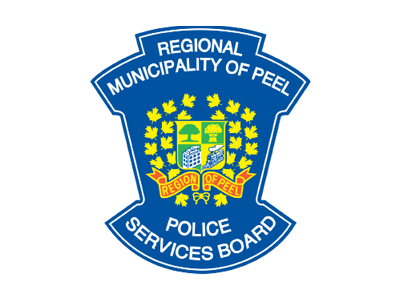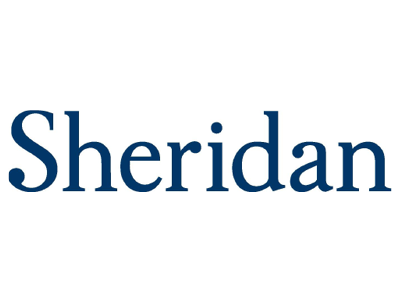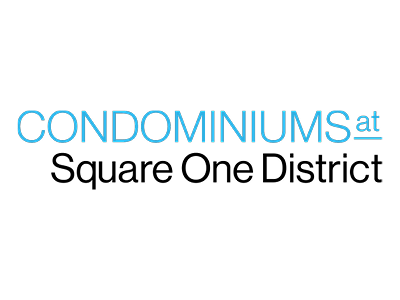 ---
Host/Performer Bios
Donovan Fernandes is a multidimensional Master of Ceremonies that has the ability to perform and engage his audience at a variety of different genres of events. Taking his high energy and passion for public speaking into the corporate world, Donovan has earned the respect of top executives to host company galas and Black Tie Affairs. Learn more: iamalltalk.com
Suzie McNeil is a Juno award winning Canadian pop rock singer and songwriter. Throughout the years she has compiled an impressive record of musical accomplishments. These have ranged from live shows beside some of North America's top artists (Steven Tyler, Alan Frew, Jeff Healey, Dave Navarro, P!nk, INXS, Scott Weiland, Gavin Rossdale), to consummate professionalism tracking in the studio, to commercial jingles, to performing in front of crowds of up to 200,000 people. Learn more: suziemcneil.com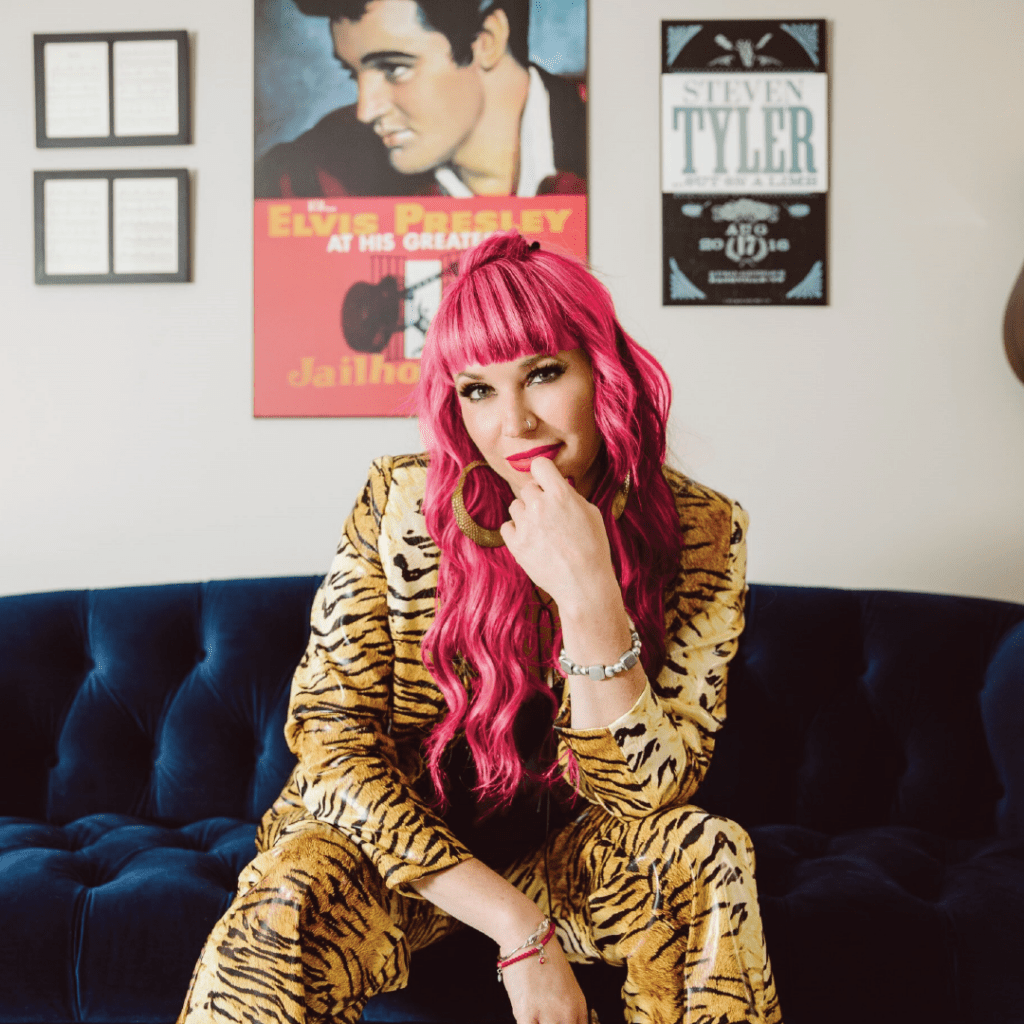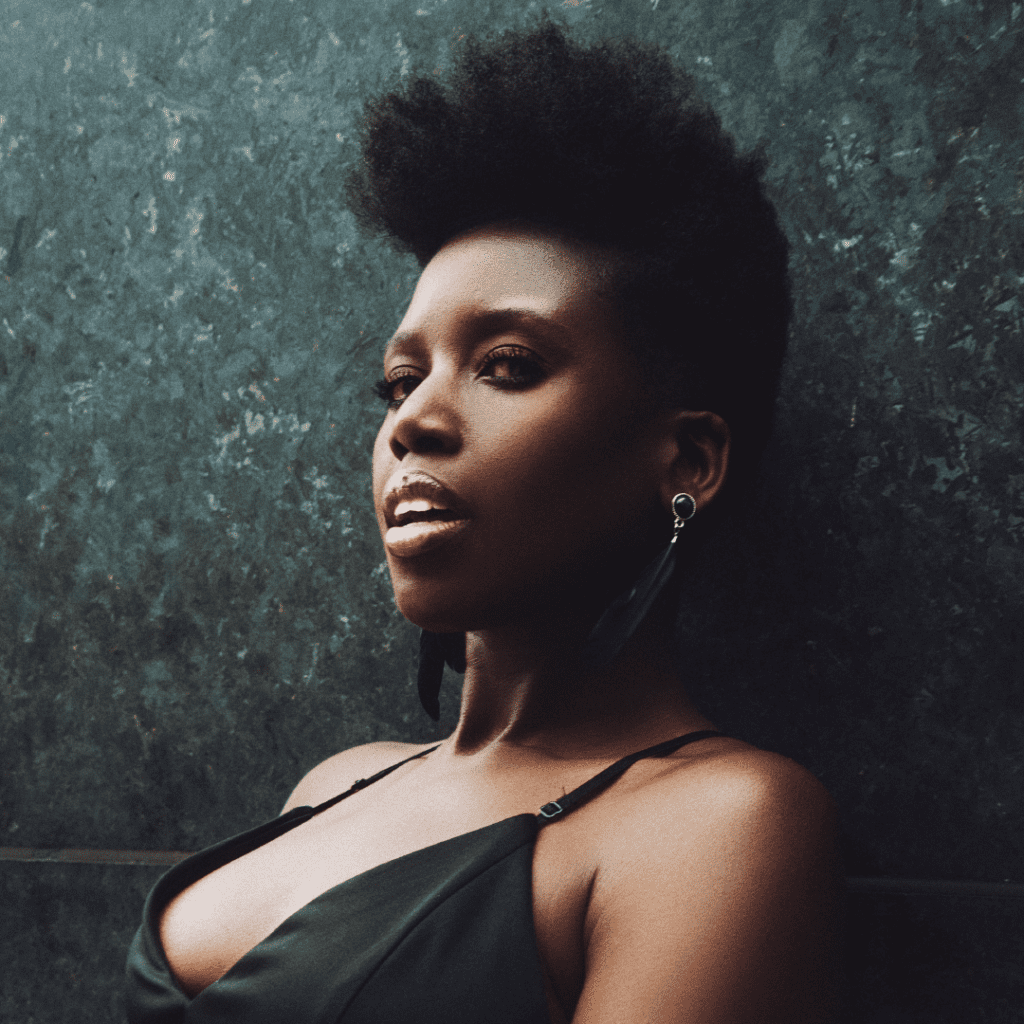 KHAY is a poised and passionate vocalist, performer and songwriter. "Powerhouse performer" and "soul-stirring artist', are a few of the terms critics have used to describe KHAY. She heads a sophisticated musical trio whose sole mission is to elevate special events by adding exceptional live music. With a roster of highly talented musicians, the KHAY trio offers polished sound, musical expertise and world class performance. Learn more: iamkhay.com
DJ Captain K has over two decades of experience and has become one of the most in-demand and respected DJ's. Captain K has played to over 8 countries to crowds both large and small. His music has been heard at events, weddings, receptions and much more. Learn more: 808entertainment.ca/team/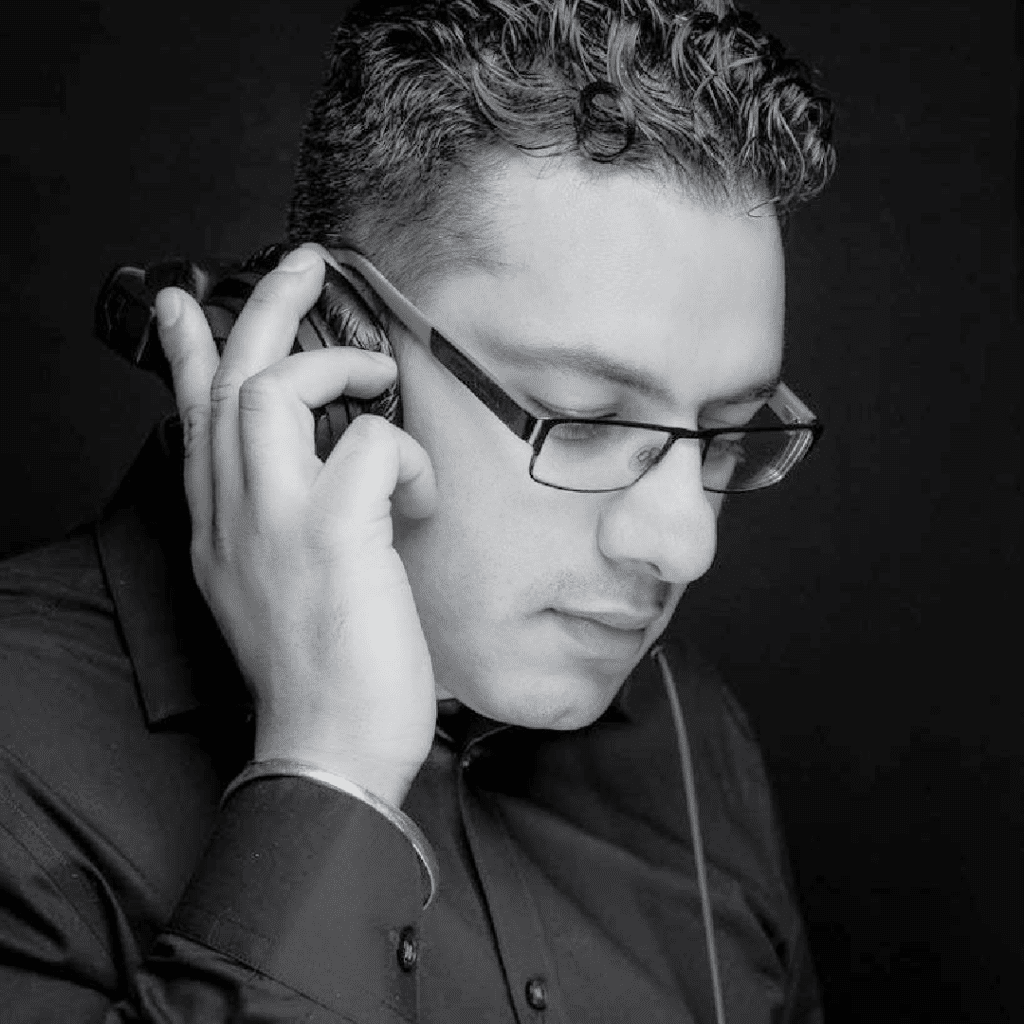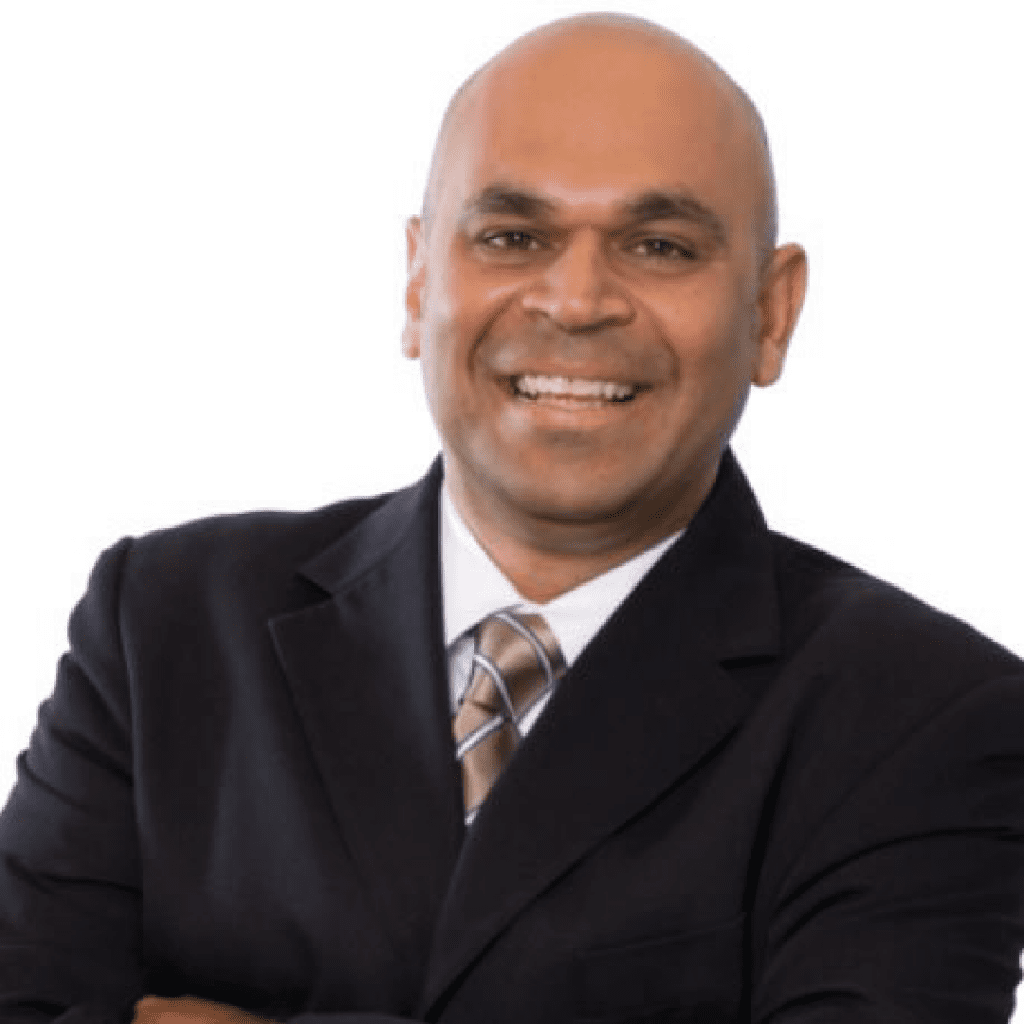 Jake Dheer is a Senior Manager, OMNI Television at Rogers Sports & Media Inc. and continues to contribute in a leadership capacity on boards of several organizations. Jake's enthusiastic stage presence has led him to emcee several high profile occasions across North America and has often been asked to be a Keynote Speaker for various organizations. Learn more: instagram.com/jakedheer/