Sponsored by TD Bank Group and presented by Mississauga Arts Council, TD Culture Lab is a series of professional development webinars and workshops designed specifically for the creative sector in Mississauga. This winter, we are hosting 4 webinars! Register on Eventbrite.
About this Workshop:
What is public art and how can you get involved? What types of art are clients looking for and paying to install for public use? Join MAC's own Jacqueline Mak with guests Philippa French (City of Mississauga), Kyla Radoja (Artscape) and Mississauga visual artist Soon Cho for an introduction and roundtable discussion on Public Art. Bring your questions and curiosity to this overview and discussion about the benefits and opportunities for visual artists to get involved in the world of public art.
About the Presenters:
Mississauga Arts Council's Creative Director and Strategist, Jacqueline Mak, has 5+ years of Art Direction experience. Her work at BBDO Asia and Oglivy One Hong Kong saw her working with brands such as Visa, Metlife, P&G, Mercedes, Purina, and Bayer. Returning to Canada to pursue a career as a visual artist, she has created works for Art Gallery of Ontario, Art Gallery of Mississauga's 42nd Juried Show, City of Mississauga, Living Arts Centre and has been featured on CBC Arts, VICE, and The O.G. She holds a postgraduate degree in Sculpture and Installation from OCAD and has taught Visual Arts at VAM for 4 years. As a visual artist, her work challenges society's views on critical issues that affect our daily lives that we seldom pay attention to.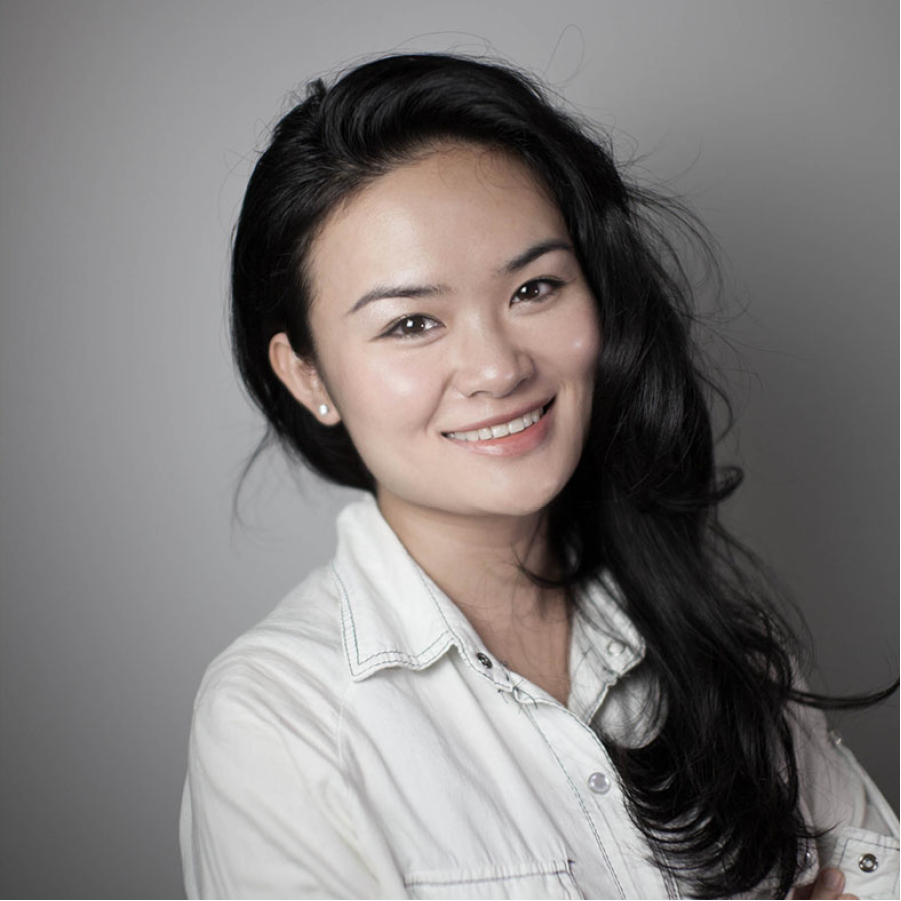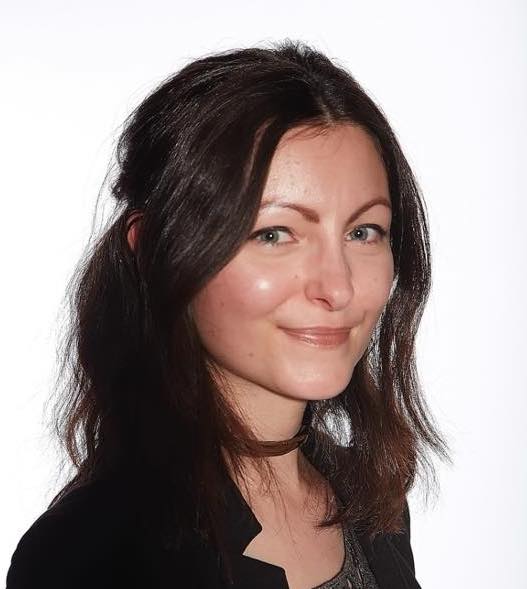 Kyla Radoja is the Public Art and Partners Manager at Artscape Atelier. Prior to this Kyla was an Interior Architect in her hometown of Edinburgh, Scotland. Kyla has since traveled and lived around the world, gathering inspiration from many cultures and moved to Toronto around a decade ago, where her artistic journey continues to grow.
Philippa (Pip) French is a public art curator and project manager working in municipal public art. Pip leads city-building initiatives, partners with local arts, community, and educational organizations, and works to diversify municipal public art collections. In her current role as a Public Art Curator with the City of Mississauga, Pip commissions permanent large-scale sculptures, murals, temporary artworks, and works based in digital media. Pip is a graduate of Queen's University's M.A. in Public Administration and the University of Toronto's Urban Studies B.A. Program and a member of ArtReach's Resource Advisory Committee, a Toronto organization that supports community-based arts initiatives that engage youth from equity-deserving populations who have experienced exclusion in Toronto.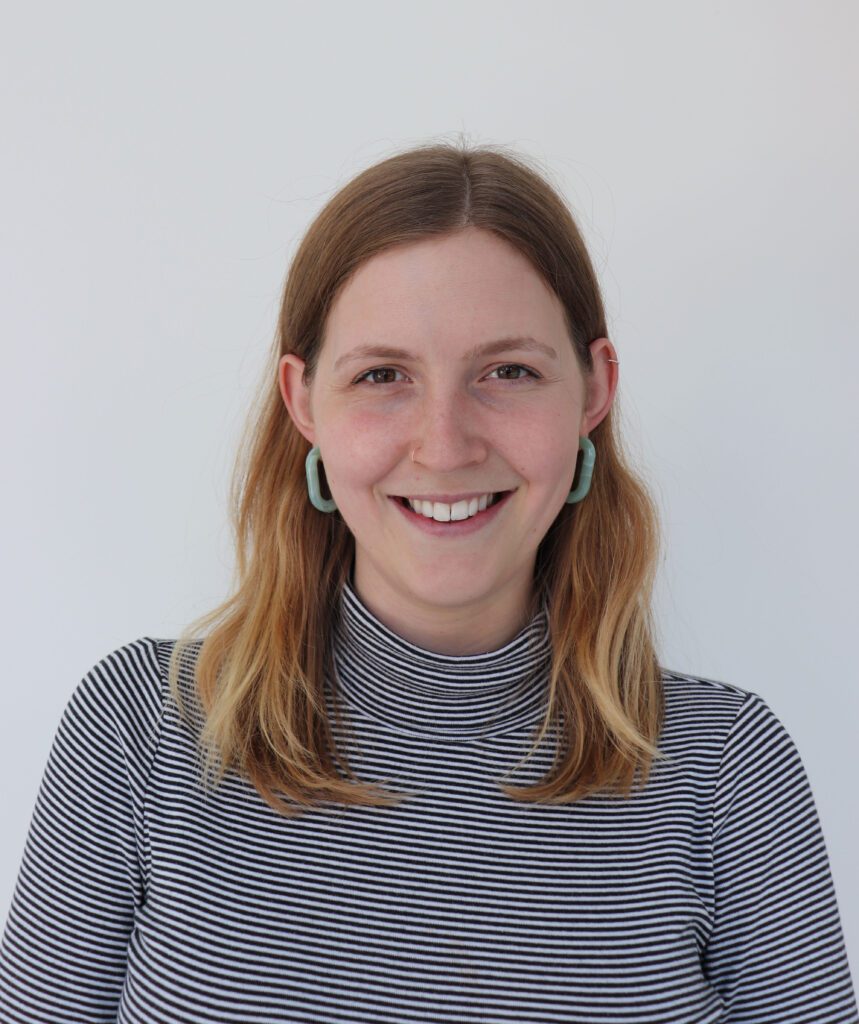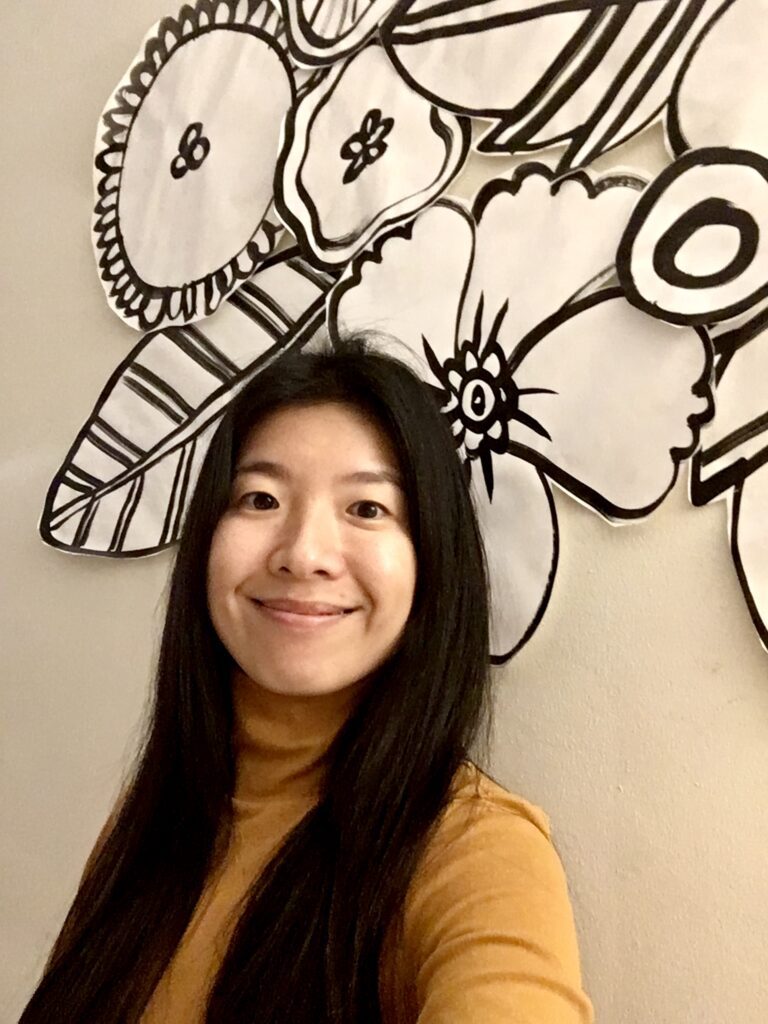 Soon Cho, aka Niña, is an illustrator based in Canada. Soon's practice ranges from digital art to murals & installations. Soon enjoys simple line drawings with a childlike aesthetic, often depicting elements of nature and the essence of everyday life. While Soon was doing her masters program in Spain (2017), She drew a fictional character in her work who all of her friends called 'Niña' which means a little girl in Spanish. Niña quickly became a 'hidden cheerleader' as she hides in Soon's illustrations and connects with the viewer with a message 'I am here for you'. Through a little encouragement & humour, Soon hopes to slow things down and boost self value to individuals.