January 30, 2023. Update as of February 7, 2023: Video interview added.
Hazel McCallion passed away after 101 years of dedicated public service to her community. Hazel was mayor of Mississauga for 36 years. She was first elected in November 1978 and served 12 consecutive terms as mayor; the longest-serving mayor in the City's history. After leaving politics, McCallion didn't put her feet up and retire, and continued to champion the City's growth. Learn more about her outstanding accomplishments on the City's here.
Hazel was dedicated to the advancement of arts and culture in Mississauga. She recognized that the city without artistic opportunities was a city without a heart. When Hazel became mayor, she found that there were many great arts groups scattered across Mississauga, but no central council to organize and collaborate their efforts and build for the future. From there, she created a City Resolution to introduce the Mississauga Arts Council, shaping the future of the arts in Mississauga.
"Enlivening our city through arts and culture, and preserving the best of our heritage, makes such a difference to the quality of life in our city. It is as essential to Mississauga's growth as infrastructure and development – and equally as worthy of our investment"

– Hazel McCallion, former Mississauga Mayor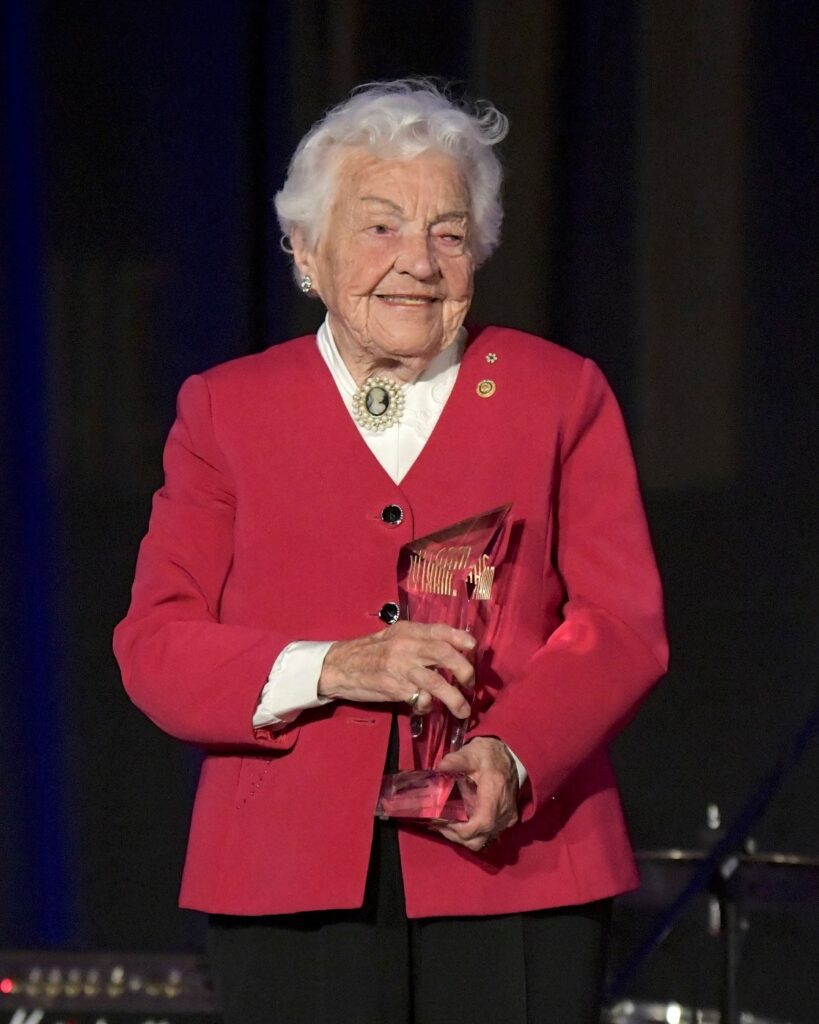 MAC sends our condolences to the McCallion family during this difficult time. MAC will miss her tremendously.
Hazel's vision for arts, sports, and culture in Mississauga
Timeline of Hazel's dedication to the arts in Mississauga
Early in Hazel's career as Mayor of Mississauga, Hazel recognized the importance and need for arts as the heart of any community. She created the Mississauga Arts Council to centralize the arts, shaping the future of arts and culture across the City.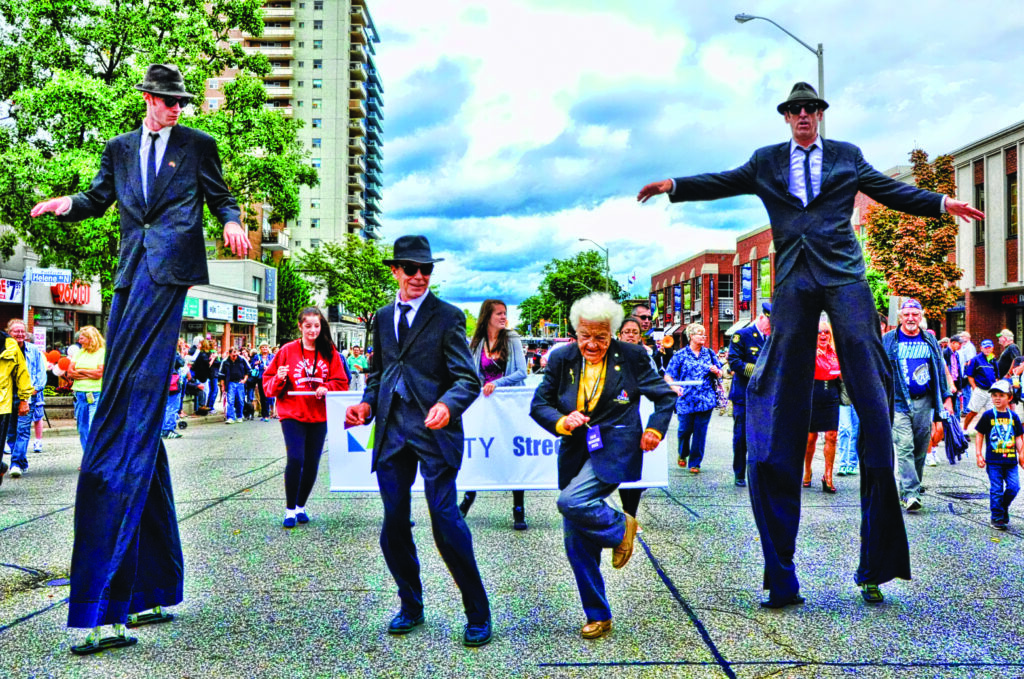 Introduced in 2010, the Hazel McCallion Volunteer of the Year Award at the Mississauga Arts Awards (MARTYS) highlights exceptional volunteerism to the arts in Mississauga and gives heartfelt congratulations and recognition for their generous dedicated service to an arts event or organization that makes a difference in their community.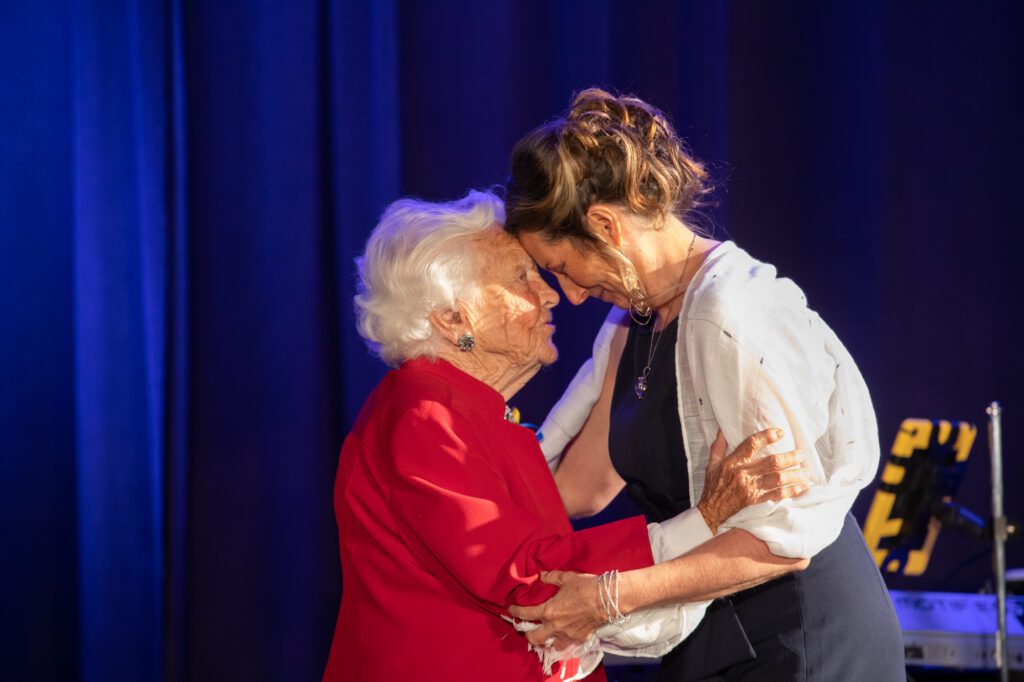 In 2021, MAC created a tribute to her for her 100th birthday titled "Hazel a Celebration: 100 Years in the Making". Hosted by Mayor Bonnie Crombie, Mississauga's music community came together in a colourful, diverse celebration, featuring over 160 performers to celebrate former Mississauga Mayor, Hazel McCallion. We welcome you to watch it here:
You can donate to the Hazel McCallion Foundation for Arts, Culture and Heritage in her honour here. This generous charity funded both MAC's Artist Online Program and Martys HUB Reporter program.
The City is encouraging the community to contribute to a Book of Condolences at locations across Mississauga. A state funeral will be held at Paramount Fine Foods Centre on Tuesday, February 14, 2023. Hazel McCallion will lie in repose at Mississauga City Hall on February 12 and 13, 2023. Learn more below.