SAWITRI Theatre Group and Mississauga Arts Council come together to offer an exciting opportunity for emerging filmmakers!
MMFF Shorts – The Film Festival will be filmmaking workshops that culminate in a Film Festival of short films that tell the story of each production that is being presented in the Mississauga Multilingual Fringe® Festival 2023!
This opportunity is designed to provide participants with hands-on experience in making a short film under the guidance of experienced mentors. The workshop will culminate in 10 short films, made by the respective 10 participants, which will then be showcased at the Mississauga Multilingual Fringe Festival in August 2023.
Participants will make their own film including deciding on cast and crew, writing a screenplay, and getting their film screened, all while training under some of the best filmmakers in the business.
Artist Fees
Artist fee is $250 with access to MAC's Studio which includes equipment and a green screen.
How to Apply
Deadline to apply is Thursday, June 15, 2023.
Application details can be found at https://www.sawitri.ca/
---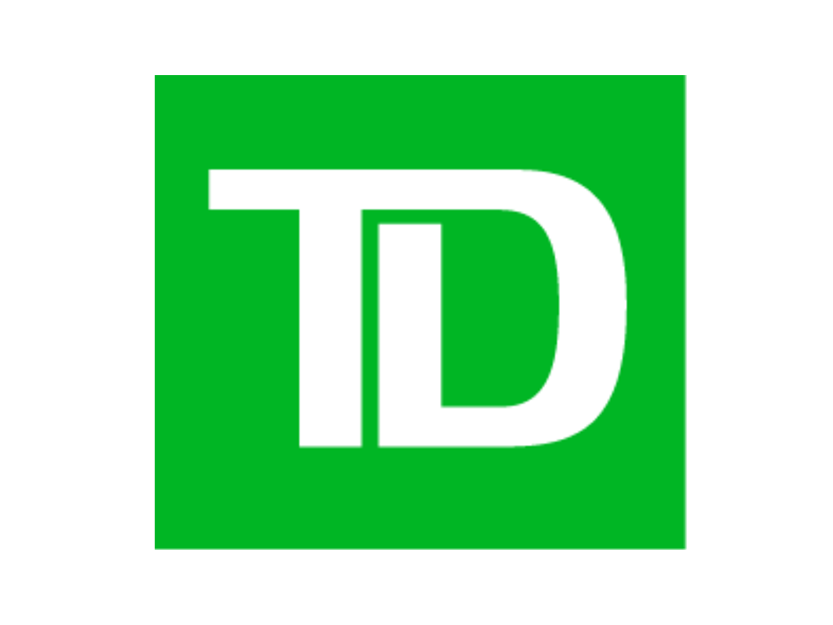 Thank you to our Principal Sponsor, TD Bank Group.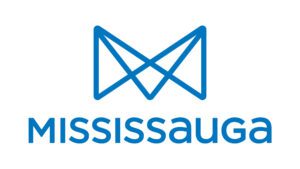 Thank you to funders City of Mississauga and Ontario Arts Council.