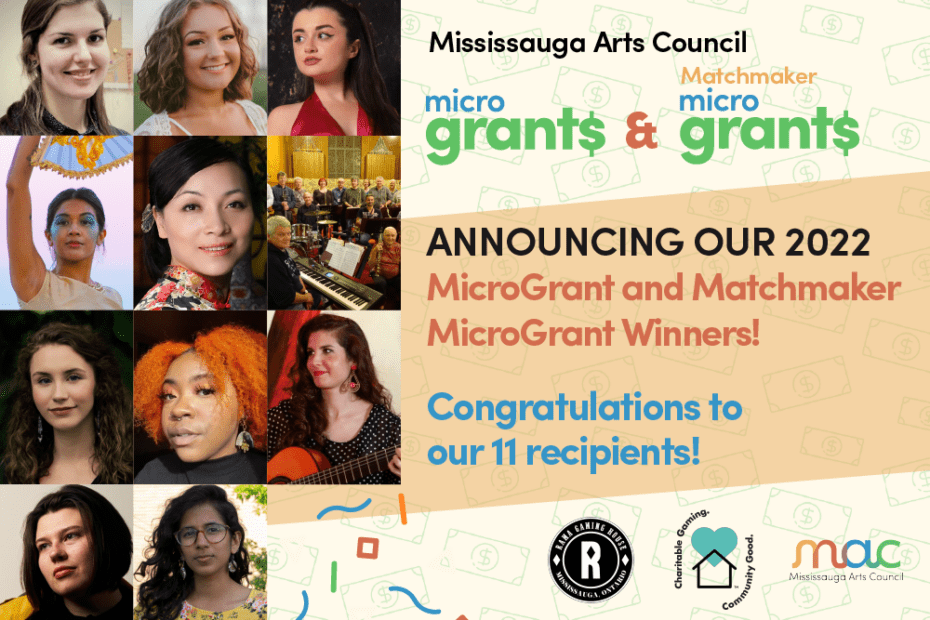 June 16, 2022June 15, 2022
MAC announces the 11 winners of $38,000 in funding to artist-led projects across all artistic practices.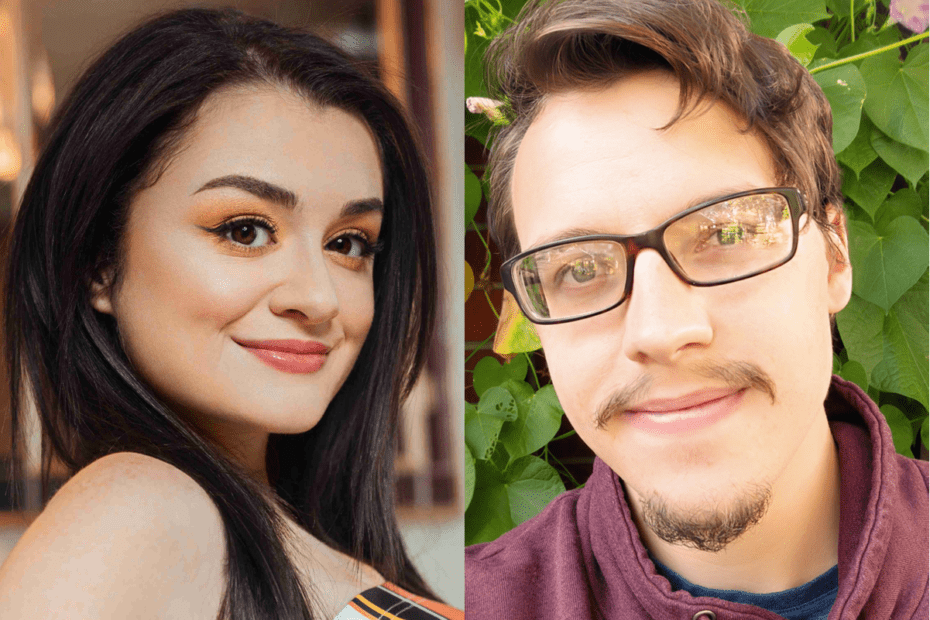 October 19, 2021March 25, 2022
MAC's Fusion MicroGrant aimed to grow partnerships between musicians and visual/digital artists or illustrators to collaborate and produce an animated music video. Congratulations to Mauve and Matthew Salisbury who won this grant!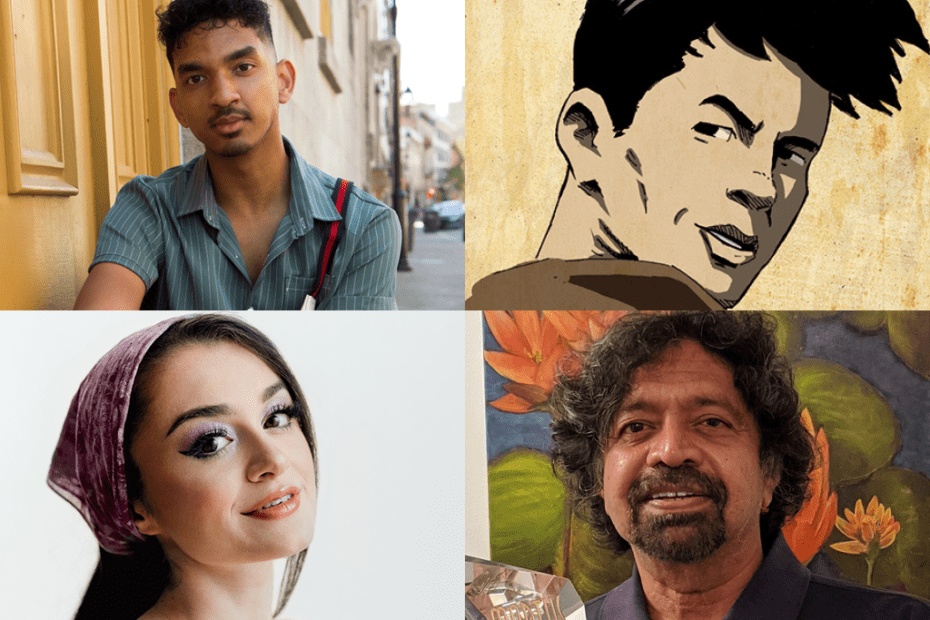 July 29, 2021September 13, 2021
Highlights from July's MACtivities Newsletters & Artist Spotlights for Alex Pollard, David Anthony, Mauve, and Pratap Reddy.