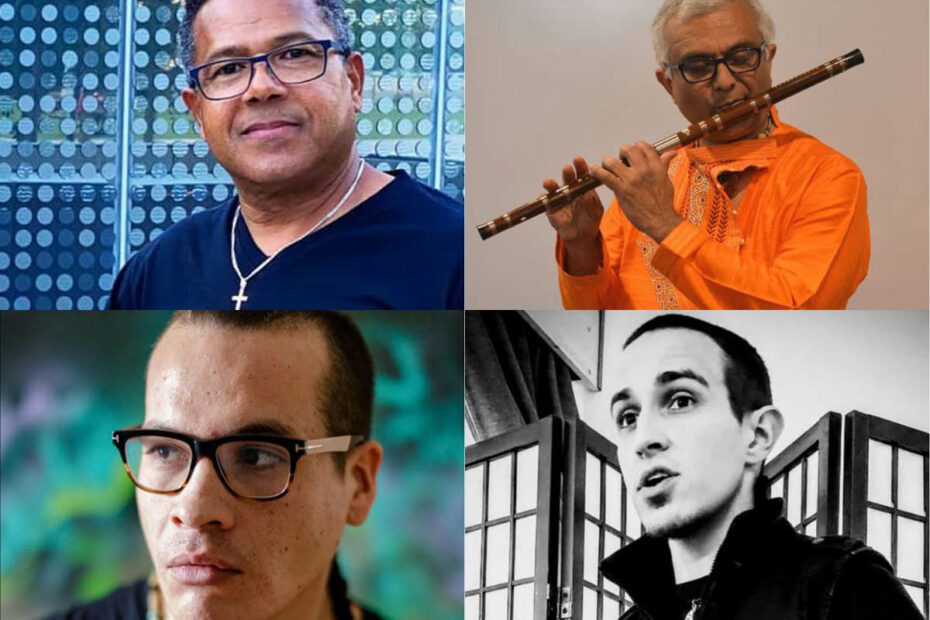 Highlights from June's MACtivities Newsletters & Artist Spotlights for Junior santos, Deep Ganguly, Nyle Johnston, and Paul Edward Costa.
On June 21, 2021 – National Indigenous People's Day, Express Scripts in partnership with MAC has unveiled a brand new art installation near the Port Credit Arena, by Indigenous artist Nyle Johnston.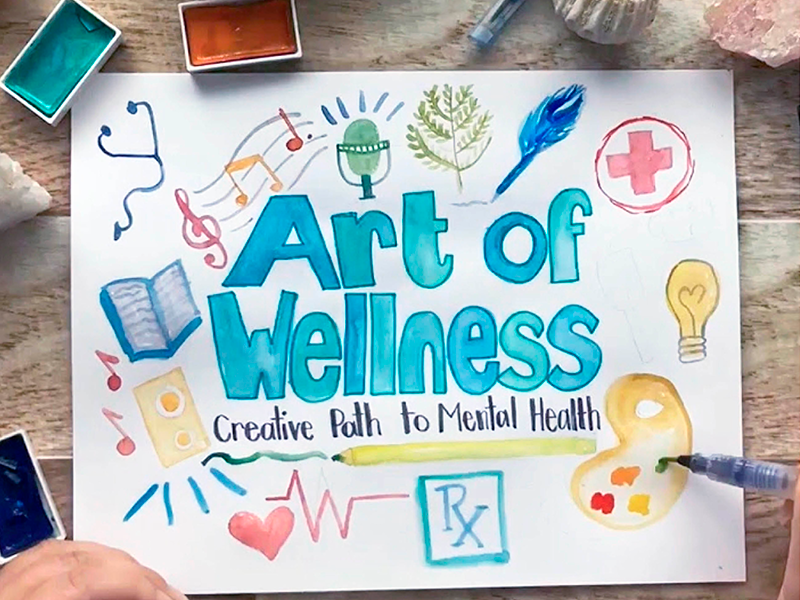 Thanks to a MAC MicroGrant, Susan Ksiezopolski created this emotional 15 minute documentary highlighting the importance of incorporating the arts into health practices and treatments.