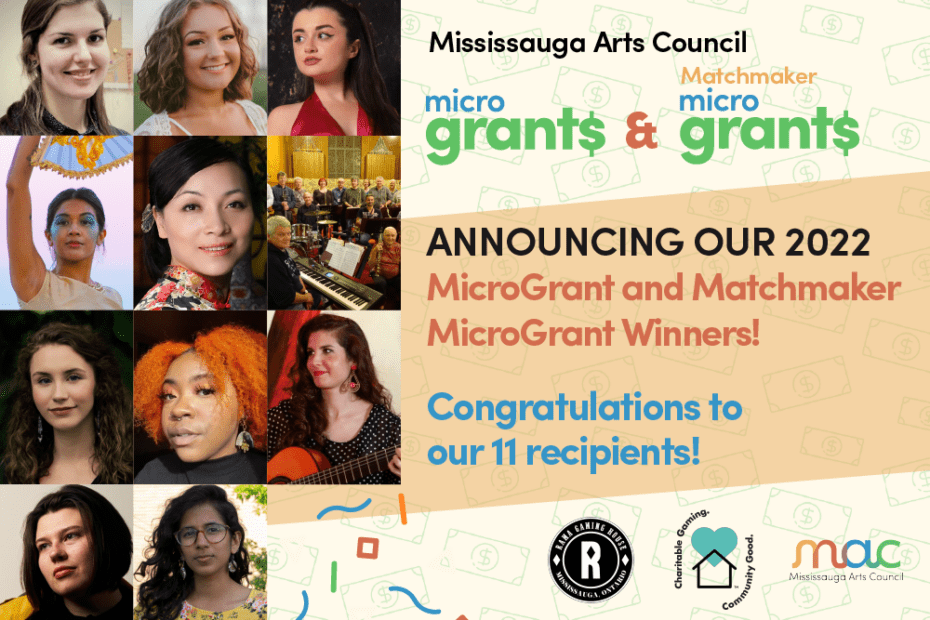 June 16, 2022June 15, 2022
MAC announces the 11 winners of $38,000 in funding to artist-led projects across all artistic practices.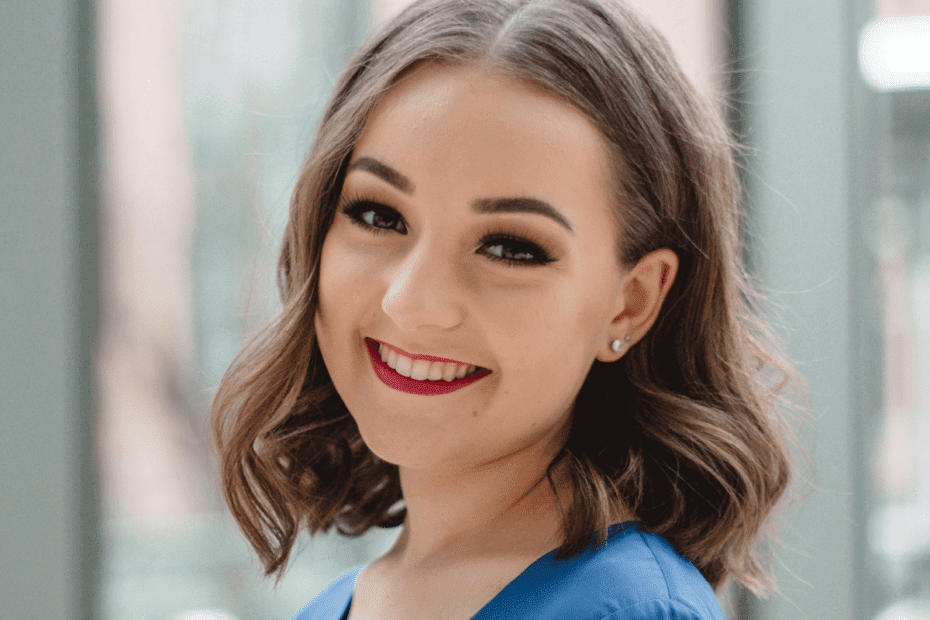 October 12, 2021March 25, 2022
Matchmaker MicroGrant winner Anna Wojcik's group Nóżki Opera successfully put on two garden performances of Mozart's "The Marriage of Figaro".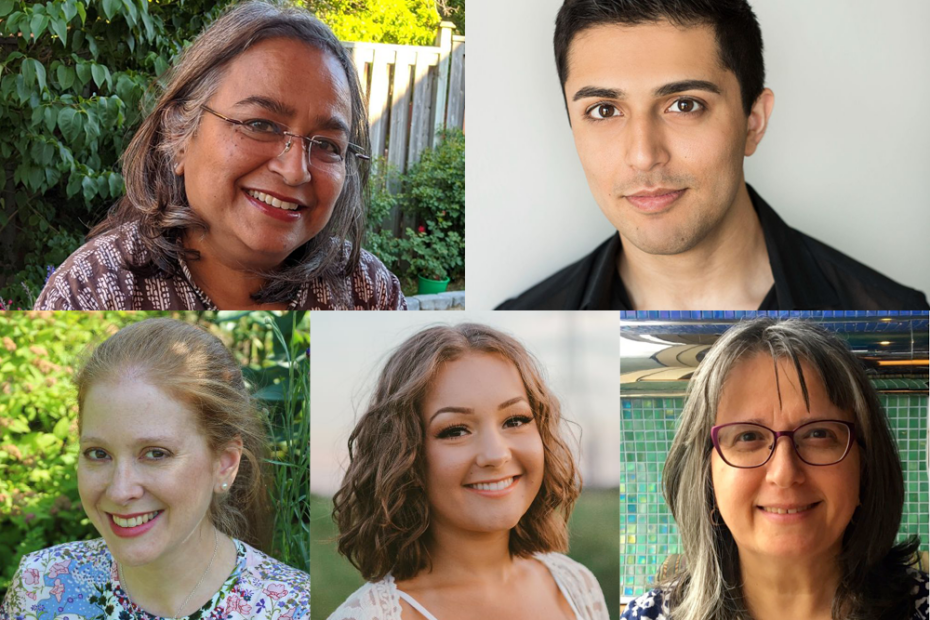 August 31, 2021August 31, 2021
Highlights from August's MACtivities Newsletters & Artist Spotlights for Jasmine Sawant, Rohan Dhupar, Alison Syer, Anna Wojcik, and Susan Ksiezopolski.