Mississauga Arts Council Announces The Art of Wellness Documentary Screening
With the support of our sponsors, The Mississauga Arts Council (MAC), Bell Canada and The Ontario Trillium Foundation, Susan Ksiezopolski, founder of WriteWell, is pleased to announce the upcoming screening of the Art of Wellness – Creative Path to Mental Health short documentary.
"In the midst of such despair in Peel Region during this pandemic, it is inspiring to witness and share with you this new short documentary, exploring local arts programs, that are standing by, ready right now to serve the people who need them most, when the quarantine is finally lifted," says Susan Ksiezopolski, producer of Art of Wellness – Creative Path to Mental Health.
Please save the date and join us on Friday, May 28, 2021, at 7:00 PM for the premiere screening. The documentary will premiere on the Mississauga Arts Council's YouTube Page.
This Art of Wellness documentary spotlights the important role of the arts and the positive impact that participating in arts-based programming has on our wellbeing, supporting people with high stress, anxiety and depression.
---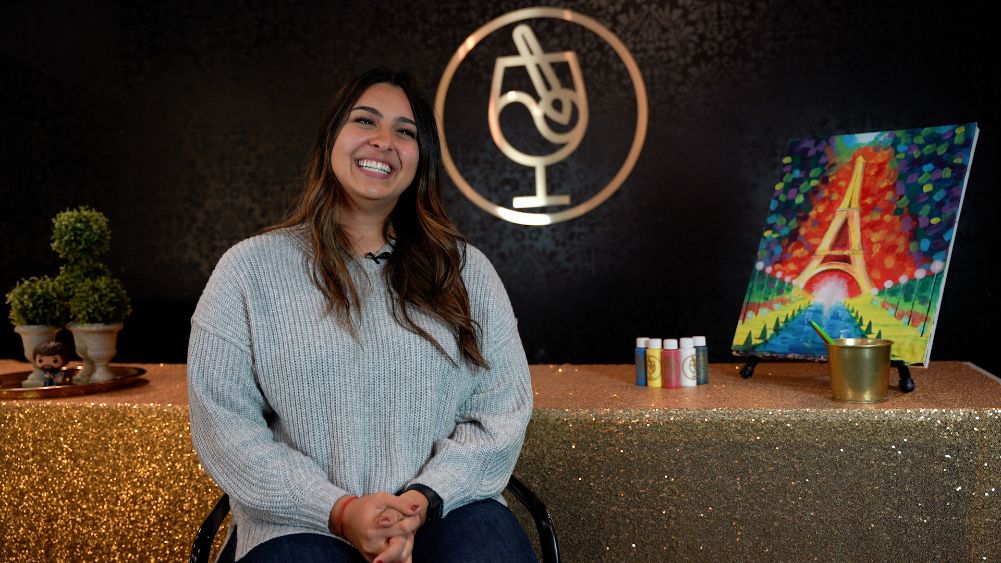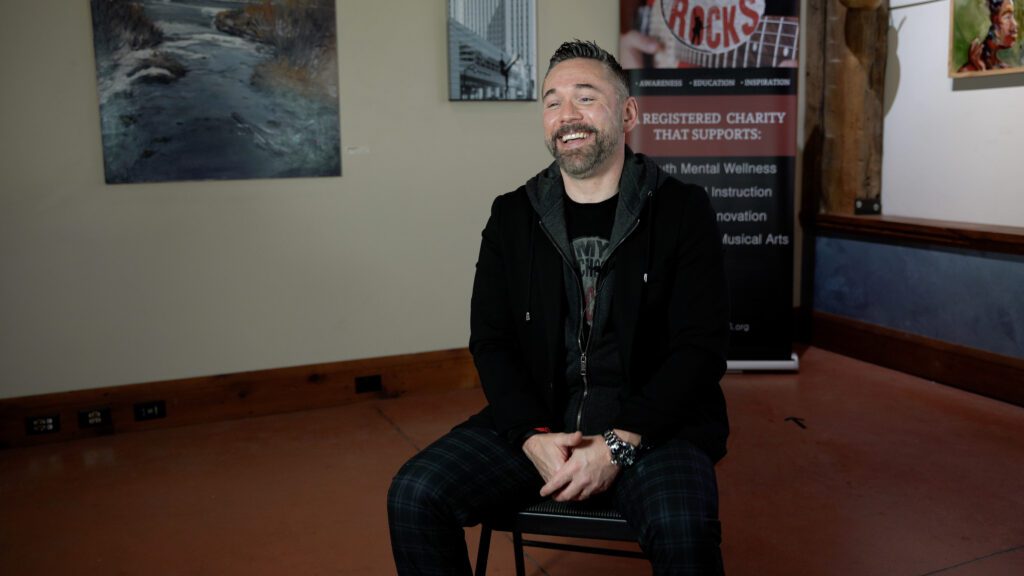 ---
To learn more about The Art of Wellness, please contact:
Susan Ksiezopolski
Art of Wellness Producer
WriteWell
info@mywordsnow.com